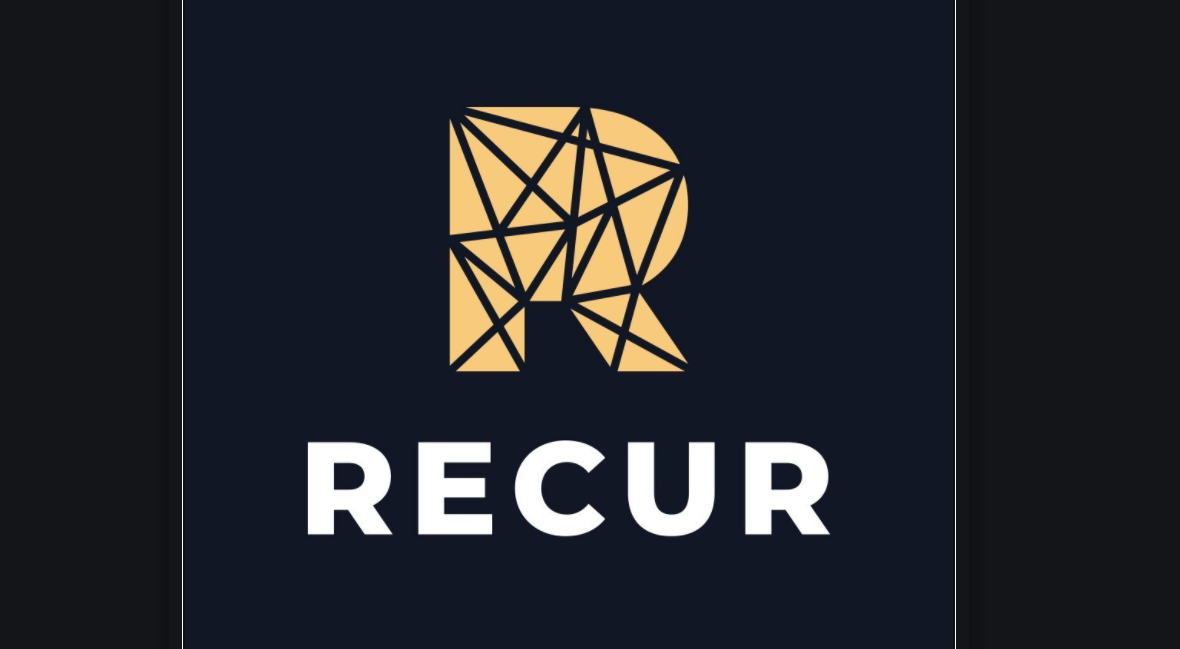 NFT Startup Recur Picks Up Steam, Got $5 Million in Funding
The NFT (non-fungible token) world is one of the most exciting niches in the cryptocurrency market. In addition to regular investors, even billionaires like Elon Musk and Jack Dorsey have started investing in NFTs. Unlike most other cryptocurrencies, NFTs are designed with a unique purpose in mind. They represent unique digital assets like collectibles or pieces of online art. Over the past few months, NFT sales have skyrocketed.
Article continues below advertisement
In turn, a number of companies have popped up in an attempt to cater to the new NFT craze. One of these is a startup called Recur—a new tech company that aims to let people buy, sell, and collect NFTs. Recently, the business raised $5 million in funding—the largest amount raised for an NFT startup. Here's what you need to know about Recur and whether it's a company you might want to invest in.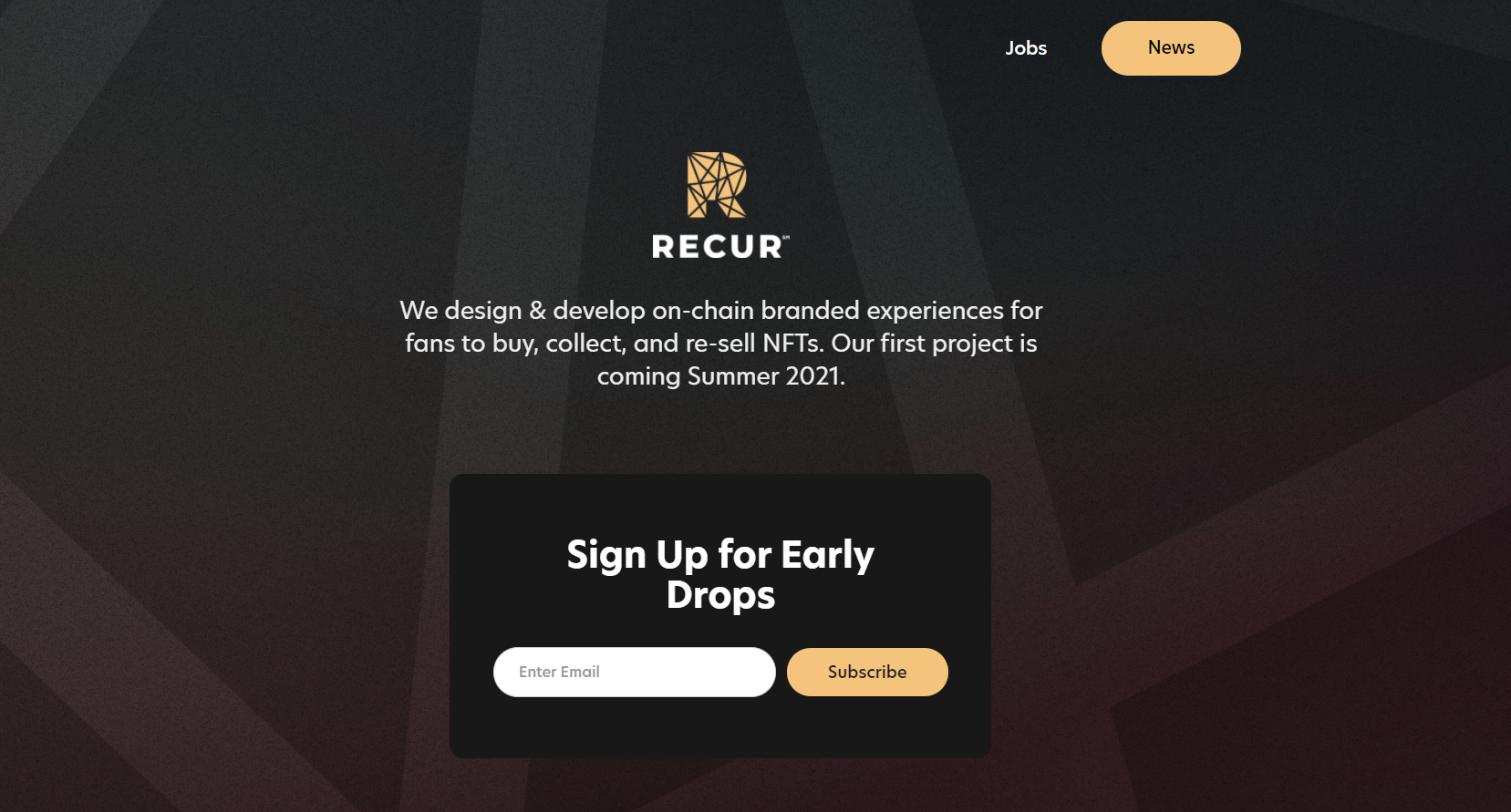 Article continues below advertisement
What is Recur?
Recur is a tech startup that lets customers interact with their favorite brands and the NFTs they offer. Companies can sign up on Recur and create their own NFTs within the platform and sell and distribute them to potential buyers. While there are other NFT marketplaces, like OpenSea, that do something similar, Recur stands out in that it lets NFT creators earn royalties for their NFTs.
For most NFT platforms, NFT owners and creators only receive royalties if the NFT remains on the platform it was created on. However, an NFT created with Recur will continue to generate royalties even if it leaves its original platform and trades somewhere else. That's a major innovation that helps Recur stand apart from the rest of the competition.
Article continues below advertisement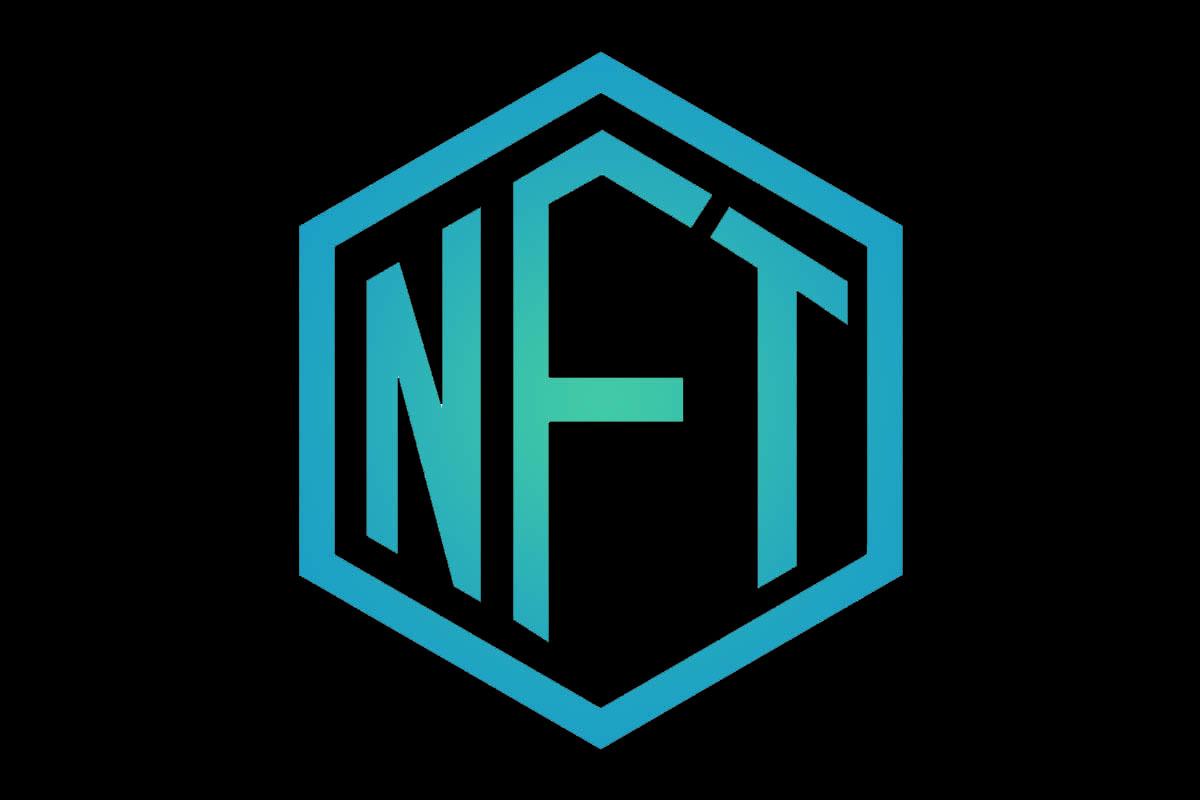 Recur is also chain agnostic, which means that you can use a variety of different blockchain platforms to create an NFT. Most NFTs are created on the Ethereum blockchain. Recur lets creators use whichever blockchain they want, whether that's Ethereum, Binance Smart Chain, or any other.
Article continues below advertisement
Why you can't invest in Recur
Unfortunately, there isn't a way for regular investors to invest in Recur right now. The company is still in its early stages as a private business and likely won't be going public anytime soon. However, NFT stocks have become incredibly popular. Recur could easily raise a lot of money by listing on a public exchange.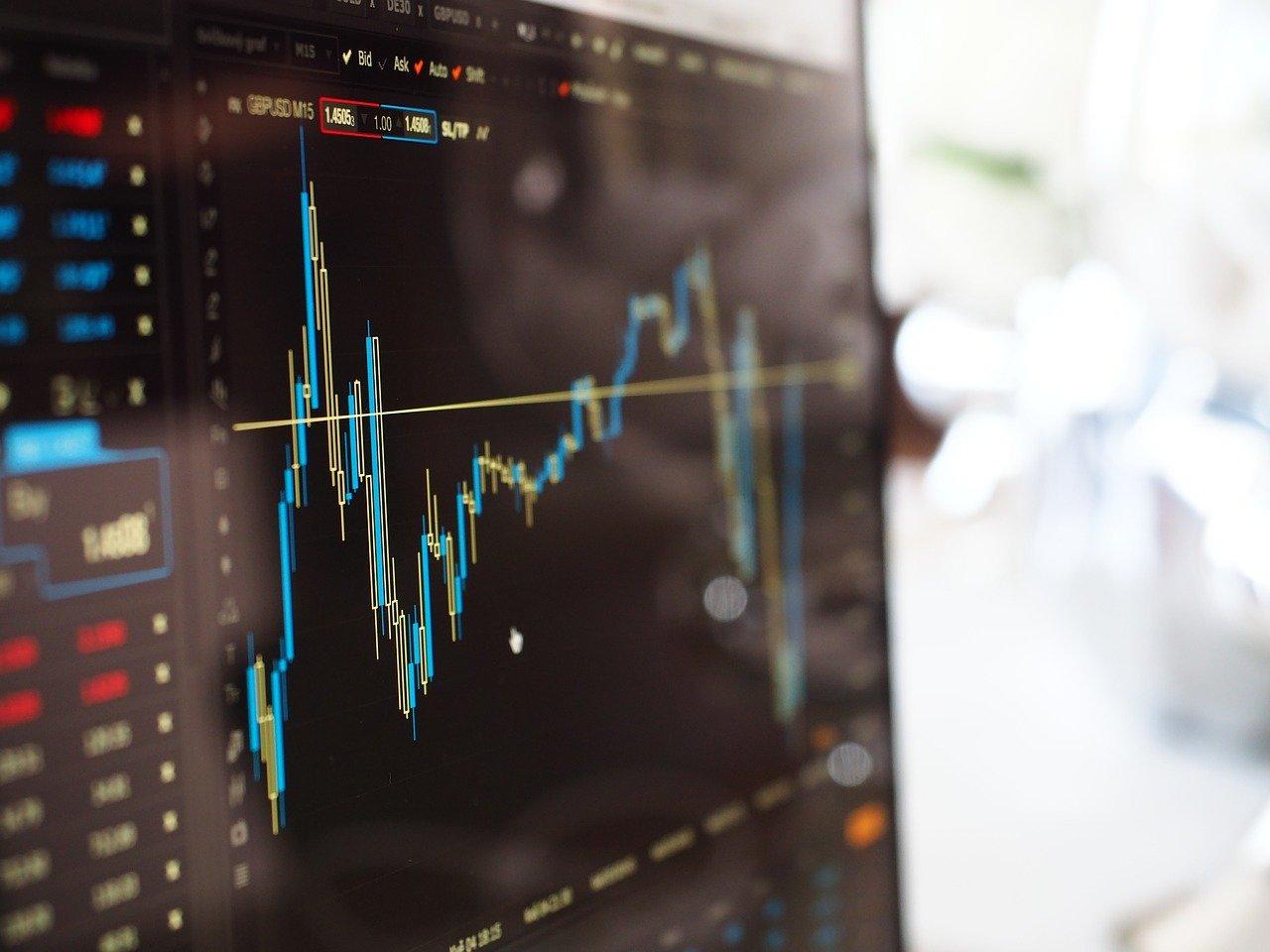 Article continues below advertisement
Outlook for the NFT market
While NFTs have been picking up steam in 2020, they really started becoming popular in 2021. For far this year, the NFT market has grown by more than 1,785 percent. Some of the top-selling NFTs include a crypto art collection from Beeple, which sold for $69 million in a Christie's Art Auction. Thanks to this growth, NFT marketplaces have seen their sales surge by anywhere from 50 to 100 times. Many early NFT investors have made millions of dollars in returns.
However, a lot of people wonder whether or not the NFT boom will last forever. While the market still is relatively small, sooner or later, this growth rate is going to slow down. As long as the current crypto bull market remains strong, NFT growth will stay strong. However, if there's a sudden downturn, expect most of the recent gains in the NFT market to disappear.