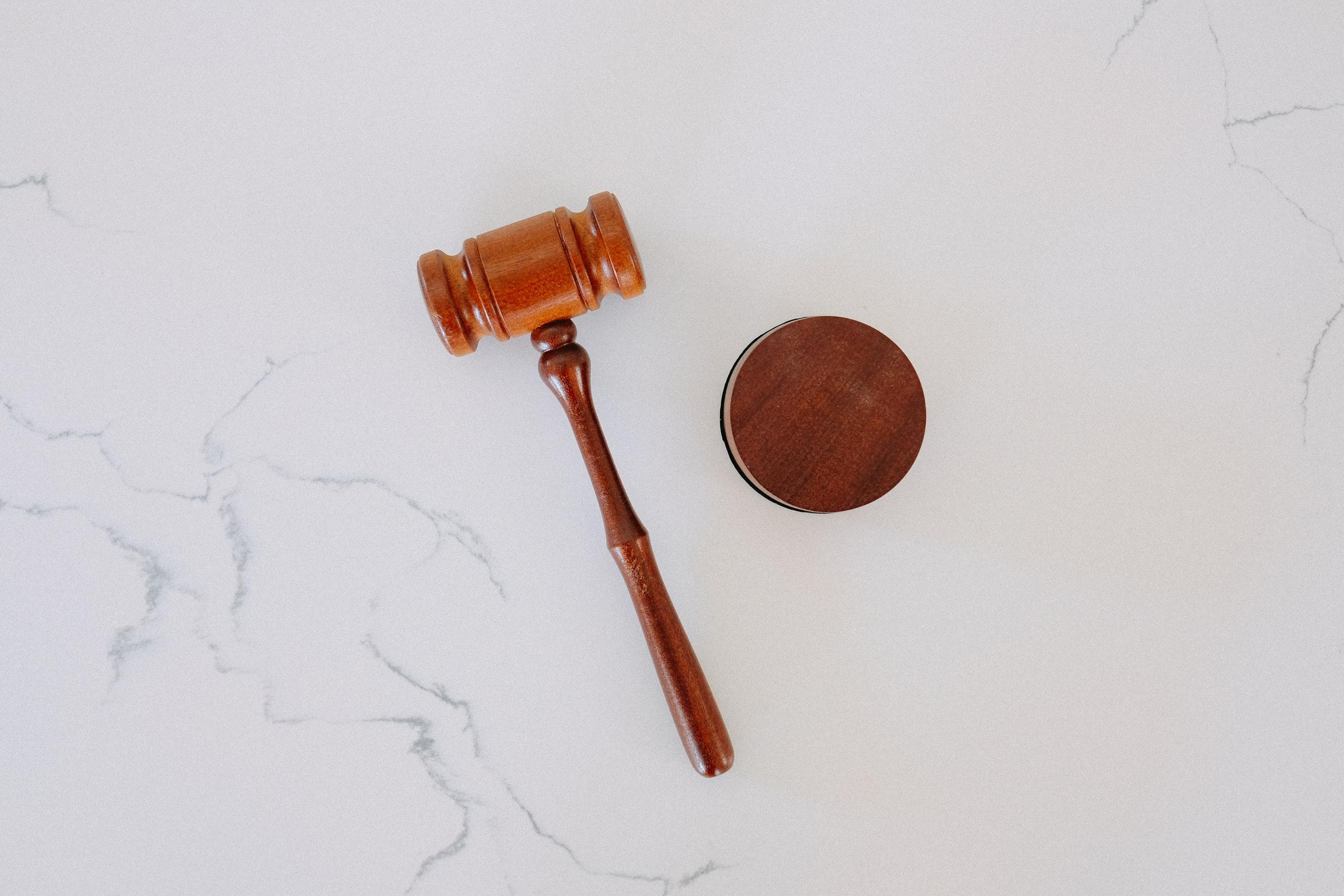 U.S. States With Legal Recreational Marijuana Use in 2020
Before we dive into which the U.S states allow recreational marijuana and which states might make it legal in 2020, let's look at recreational marijuana. Marijuana comprises many chemicals, but the two most important chemicals are THC (tetrahydrocannabinol) and CBD (cannabidiol). Compared with medical marijuana, recreational marijuana usually contains more THC, the psychoactive compound. THC targets specific receptors in the brain, called cannabinoid receptors, setting off a chain of cellular reactions that creates a "high." This high is what attracts recreational users. Recreational cannabis is available for purchase to adults 21 and over as flowers, oils, plants, seeds, edibles, vapes, beverages, topicals, concentrates, and more.
Article continues below advertisement
Which states have recreational use laws?
Recreational marijuana use has immense support in the U.S. Currently, 11 states and the District of Colombia have made recreational cannabis legal. The states that have recreational use laws are as follows:
Alaska.
California.
Colorado.
Illinois.
District of Colombia.
Maine.
Massachusetts.
Michigan.
Nevada.
Oregon.
Vermont.
Article continues below advertisement
In 2012, Colorado and Washington became the first states to legalize recreational cannabis. Illinois, the most recent addition to the list, made recreational cannabis legal in January of this year, and sales have been strong since then. June was the strongest month for sales in the state, with $47.6 million in total legal sales.
Which states have recreational use laws on the 2020 ballot?
Excitement is building this year, with many states having recreational proposals on the 2020 ballot:
New Jersey – As the state couldn't finalize a proposal, it has a referendum question on the November ballot. The intention is to understand if voters support legalization for adults 21 and older. Support is high in the state, as shown in a survey by Monmouth University. Of the survey's respondents, 61 percent said they would vote in support of legalization in the ballot, while 34 percent said they would oppose it.
Article continues below advertisement
Montana – The state successfully collected the required signatures to submit its proposal on the 2020 ballot. Whereas the recreational use proposal required just 25,000 valid signatures, activists submitted 52,000 raw signatures. The state had a second proposal for a constitutional amendment that specifies only individuals 21 years and older may participate in the marijuana market. Activists submitted 80,000 raw signatures for that proposal.
Article continues below advertisement
Arizona – The state successfully submitted 420,000 raw signatures to qualify for the ballot.
South Dakota – The state collected enough signatures for its medical and recreational proposals to qualify for the November ballot.
Pennsylvania – Democrats have sent a letter to lawmakers pushing for recreational cannabis legalization in 2020. However, whether their efforts will be successful is yet to be seen.
Article continues below advertisement
Although some other states had recreational cannabis proposals for 2020, the coronavirus pandemic made signature gatherings difficult. As a result, these states had to suspend their campaigns. If voters approve the proposals, Americans could see a few more states added to the recreational cannabis list in 2020. Note that marijuana is still illegal federally under the Controlled Substances Act.