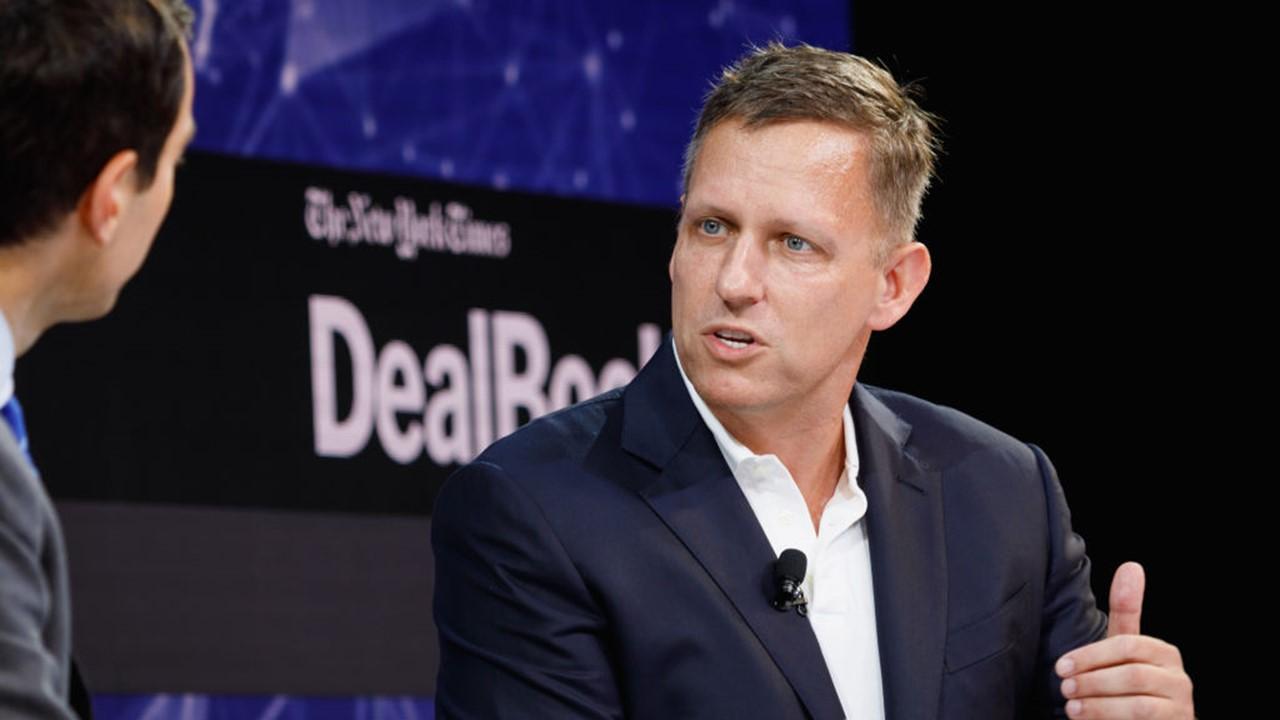 Who Is Peter Thiel's Husband?
Peter Thiel is among the prominent venture capitalists and billionaires in the world. While he may not be equal to his fellow venture capitalists in eccentricity, details about his private life would certainly raise a few eyebrows in less progressive circles. Thiel has been married to his husband, Matt Danzeisen, since 2017.
Article continues below advertisement
Article continues below advertisement
The distinction between a homosexual business icon and an industry that has often been seen as very conservative is important only in terms of juxtaposition. These days, most people aren't worried about Thiel's lifestyle. They are mainly interested in his success.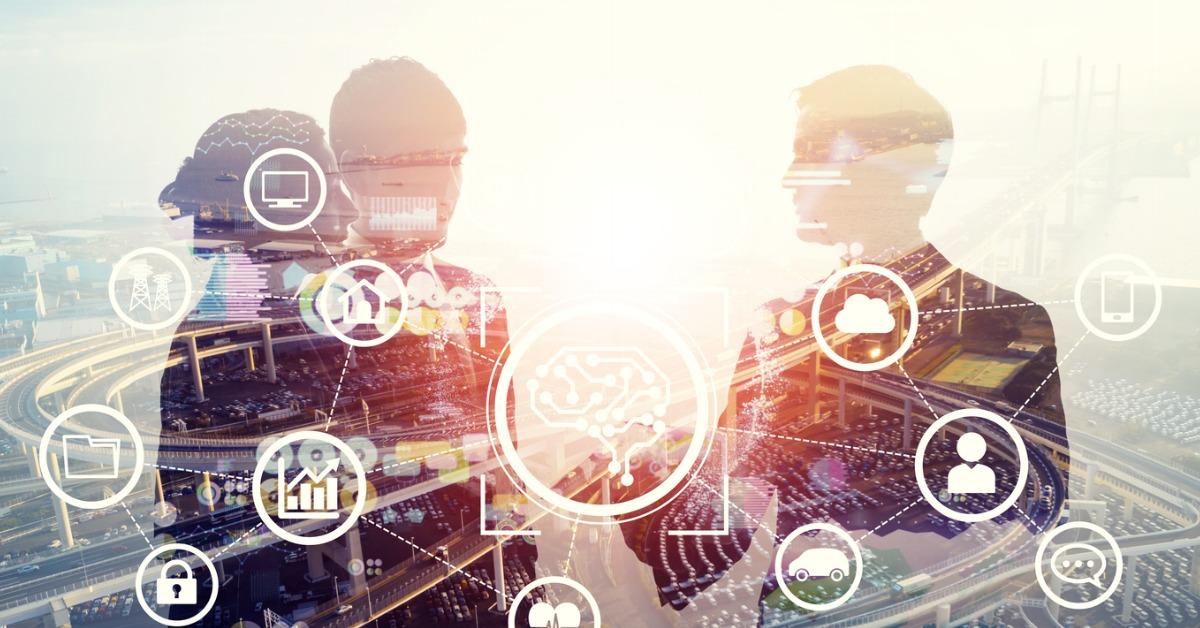 Article continues below advertisement
Who is Peter Thiel and why is he important?
Peter Thiel is a business dynamo of the highest caliber. He is the co-founder of several successful business ventures including PayPal, Palantir Technologies, and Founders Fund. He was also the first investor in Facebook, which shows that he has an "eye for business."
Thiel is a self-described Christian from an evangelical household. He focuses on his faith and not Christianity in fundamentalist terms. He has often spoken about his own beliefs and how he doesn't want to judge how others follow the Christian faith. Thiel has been very open about his faith, especially after his marriage.
Article continues below advertisement
Article continues below advertisement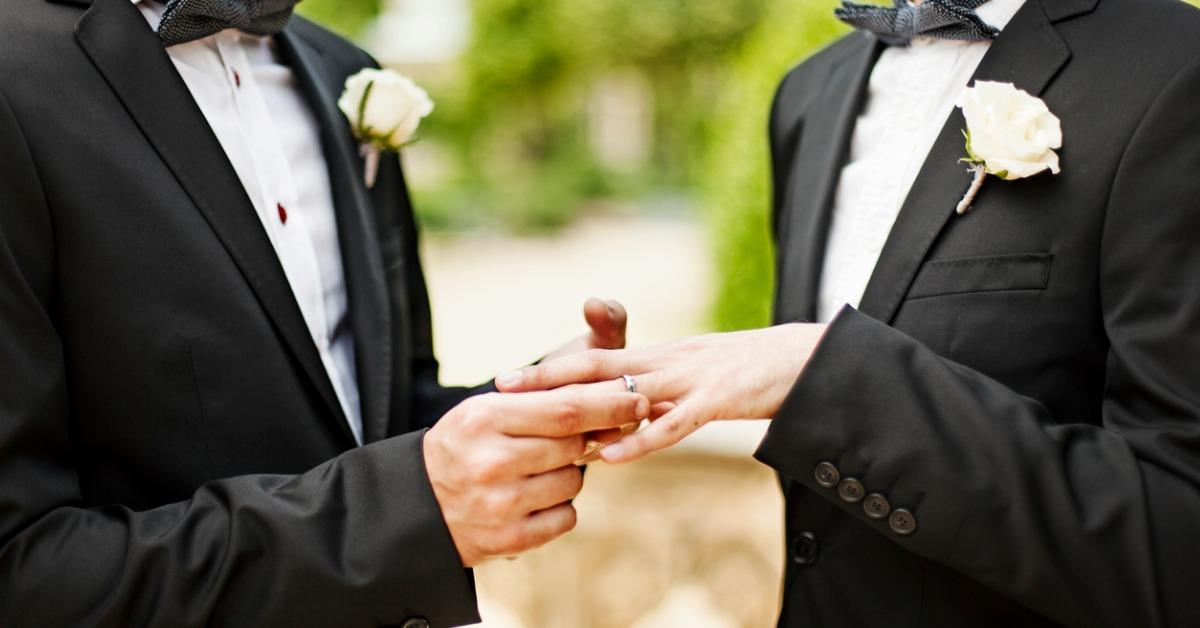 Is Peter Thiel married?
The couple hasn't revealed the full details of their relationship or how long they have been together, but Peter Thiel and Matt Danzeisen were married in a private ceremony in October 2017 in Vienna, Austria. The event was supposed to celebrate Peter's 50th birthday. They allegedly surprised their guests by exchanging vows. The couple also has a baby daughter.
Article continues below advertisement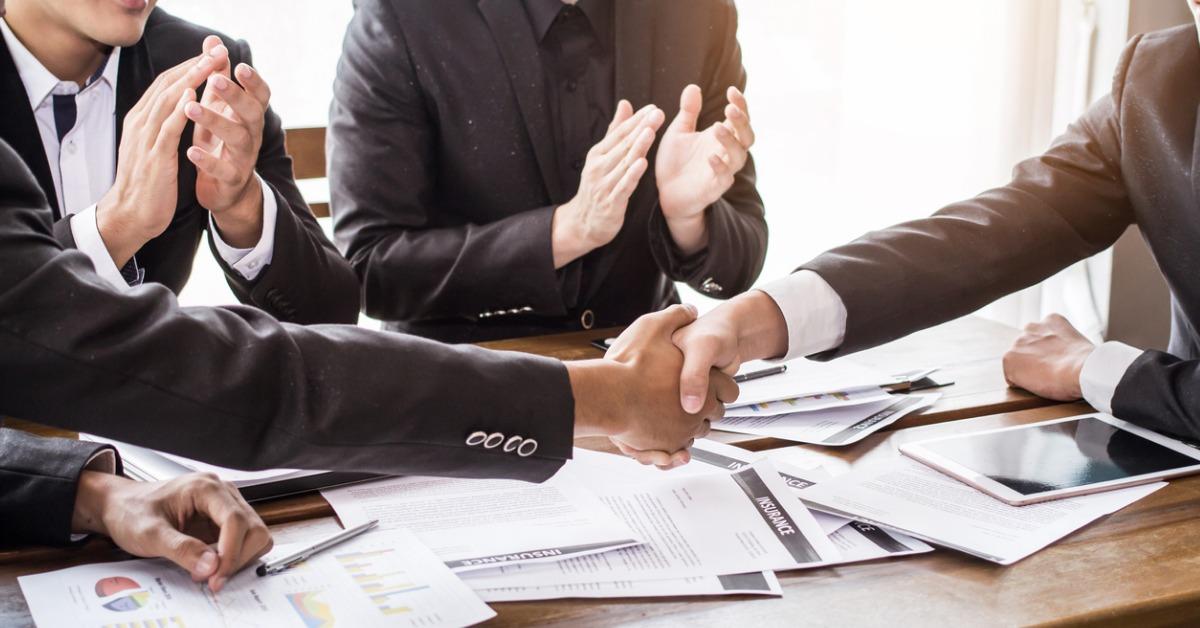 Article continues below advertisement
Who is Matt Danzeisen?
Very little is known about Matt Danzeisen besides that he was born in the U.S. He has risen to fame through his marriage to Peter Thiel. Currently, Danzeisen works as a portfolio manager at Thiel Capital, which suggests that he has some background and expertise in finance. Previously, he served in a similar capacity at BlackRock, which is a global investment management corporation. He also served as an investment banker at Bank of America.
What is Matt Danzeisen's net worth?
Matt Danzeisen's net worth and assets are estimated conservatively at over $1 million, which he earned on his own throughout his business career. However, he likely shares the wealth of his billionaire husband, which makes his potential net worth somewhere in the realm of $2.6 billion. The assets they share include Thiel's $27 million mansion in Hawaii and his $11 million home in Los Angeles, Calif., to name a few.