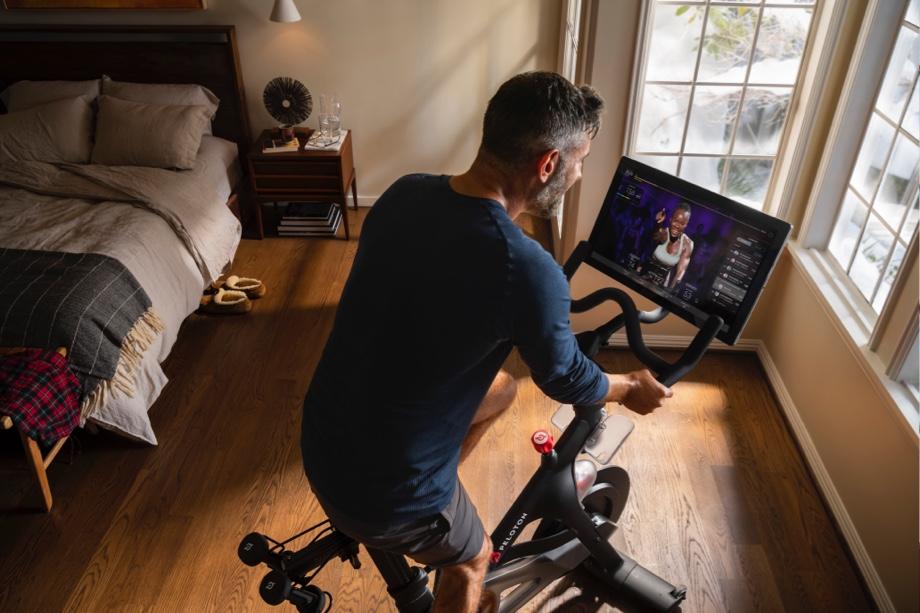 Peloton Announces Price Cut, Expands Product Line
By Mark Pygas

Sep. 9 2020, Updated 8:37 a.m. ET
Indoor cycling workout brand Peloton has benefitted massively from the coronavirus pandemic. With social distancing requiring most gyms to temporarily close, the brand has seen its subscriber base grow in recent months. Now, Peloton is looking to attract even more users by lowering the price of its bikes.
Article continues below advertisement
What is Peloton?
Peloton's core offering is its exercise bike. While the bike itself is standard, it comes with a screen that allows users to join exercise classes and be cheered on by an instructor and other users. All of this comes at a cost, however, with the bike alone costing $2,245 and a $39-per-month membership.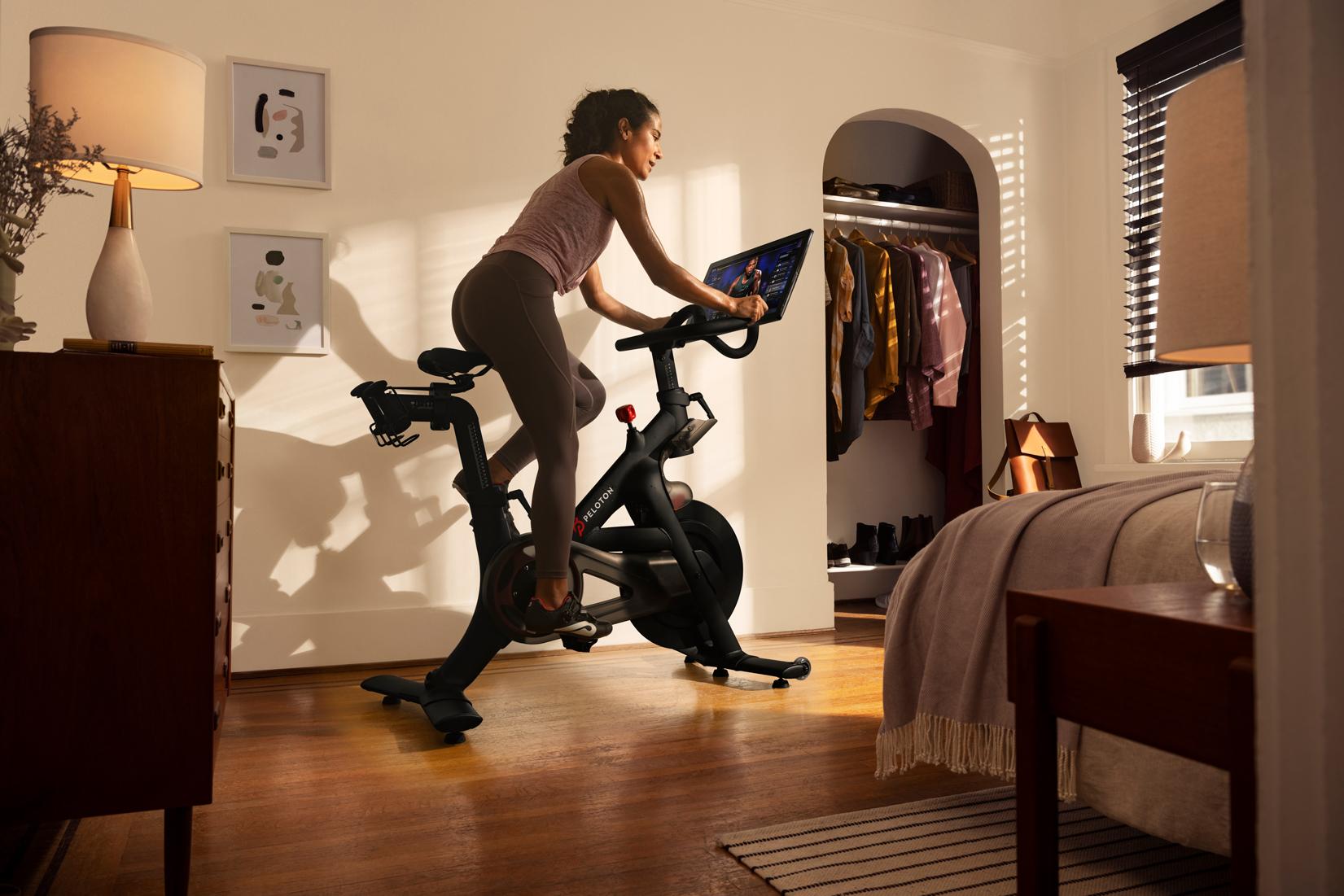 Article continues below advertisement
Despite the high cost, Peloton has benefited greatly from the coronavirus pandemic. Revenue jumped 66 percent in its third quarter. The company's app, which also offers at-home exercise options for those without a bike, grew 30 percent to 2.6 million members.
Peloton price drop, trade in, refund
To attract new customers, Peloton announced this week that it would lower the price of its standard bike to $1,895—a $350 reduction. Consumers who recently purchased a Peloton at the old price of $2,245 will receive a $350 refund. The refund will be given to consumers who purchased a bike in the last 30 days and those who are still waiting for back-orders. Users who bought the bike can expect a refund within 7-10 business days. Those on credit will see their total balance reduced. 
Article continues below advertisement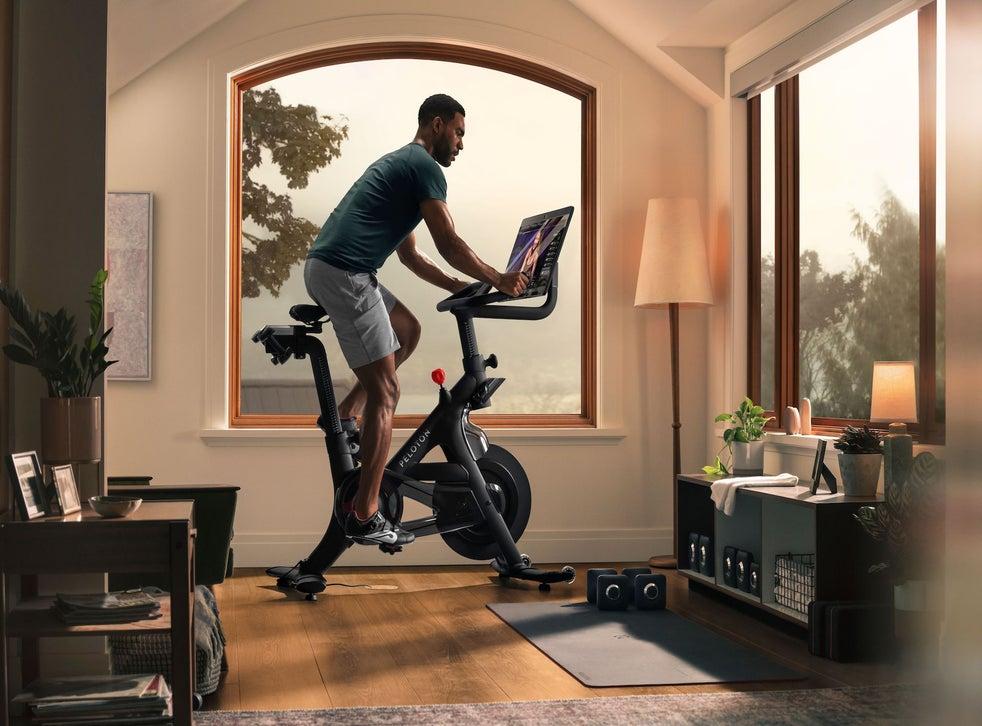 The company is also offering a new model, called the Bike+, which will cost $2,495. Peloton's Bike+ will come equipped with a larger screen, enhanced speakers, and automatic resistance adjustment. The screen can also be tilted so that customers can do floor workouts as part of full-body classes that will launch later this month. Existing members will be able to trade in their working bikes for a $700 credit to use on the Bike+.
Article continues below advertisement
What is Peloton stock price today?
Peloton shares rose over 6 percent on Sept. 8 after news that their core offering would become more affordable. In premarket trading on Sept. 9, Peloton shares rose a further 2.2 percent and look set to open the day at $85.60.
Should I buy Peloton stock?
Peloton has said it will deliver fourth quarter revenue of $500 million to $520 million. Last year, quarter four revenue was $223 million. If the company can overcome shortages as a result of increased demand, Peloton looks set for an incredible year with revenue of between $1.72 billion to $1.74 billion.
"We entered Q4 with a backlog of Bike deliveries in all geographies and sales continue to surpass expectations in the first several weeks of Q4 due to COVID-19," Peloton said in a statement. "Unfortunately, the unexpected sharp increase in sales has created an imbalance of supply and demand in many geographies, causing elongated order-to-delivery windows for our customers. Over the past several weeks, we have worked closely with our manufacturing partners to accelerate the supply of goods and, as a result, we are incurring higher costs in order to expedite shipments."