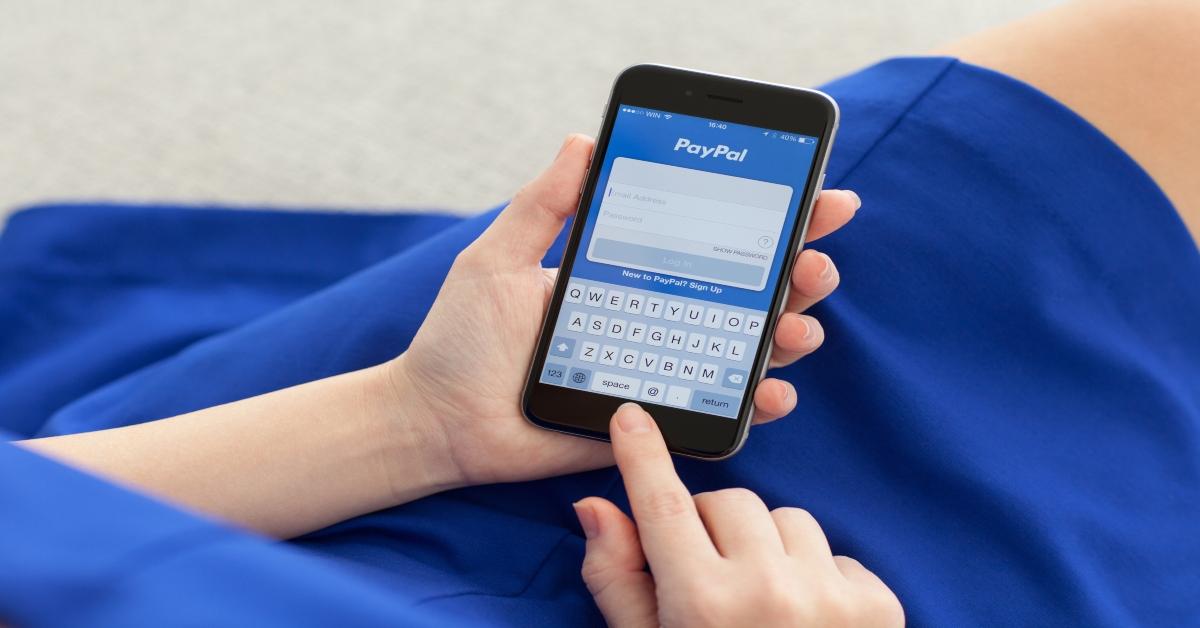 Does PayPal Report Income to the IRS?
By Andrew Krosofsky

Aug. 20 2020, Updated 10:04 a.m. ET
For nearly 20 years, PayPal has been the preferred payment option for buyers and sellers who wish to enact their business over the internet. And while recent apps like Venmo, Square, and Cashapp have all found themselves vying for supremacy of this space, PayPal has remained popular. This is due to both brand recognition and ease of use. PayPal's credit card processing algorithm, is both fast and doesn't require the buyer to create an account.
Article continues below advertisement