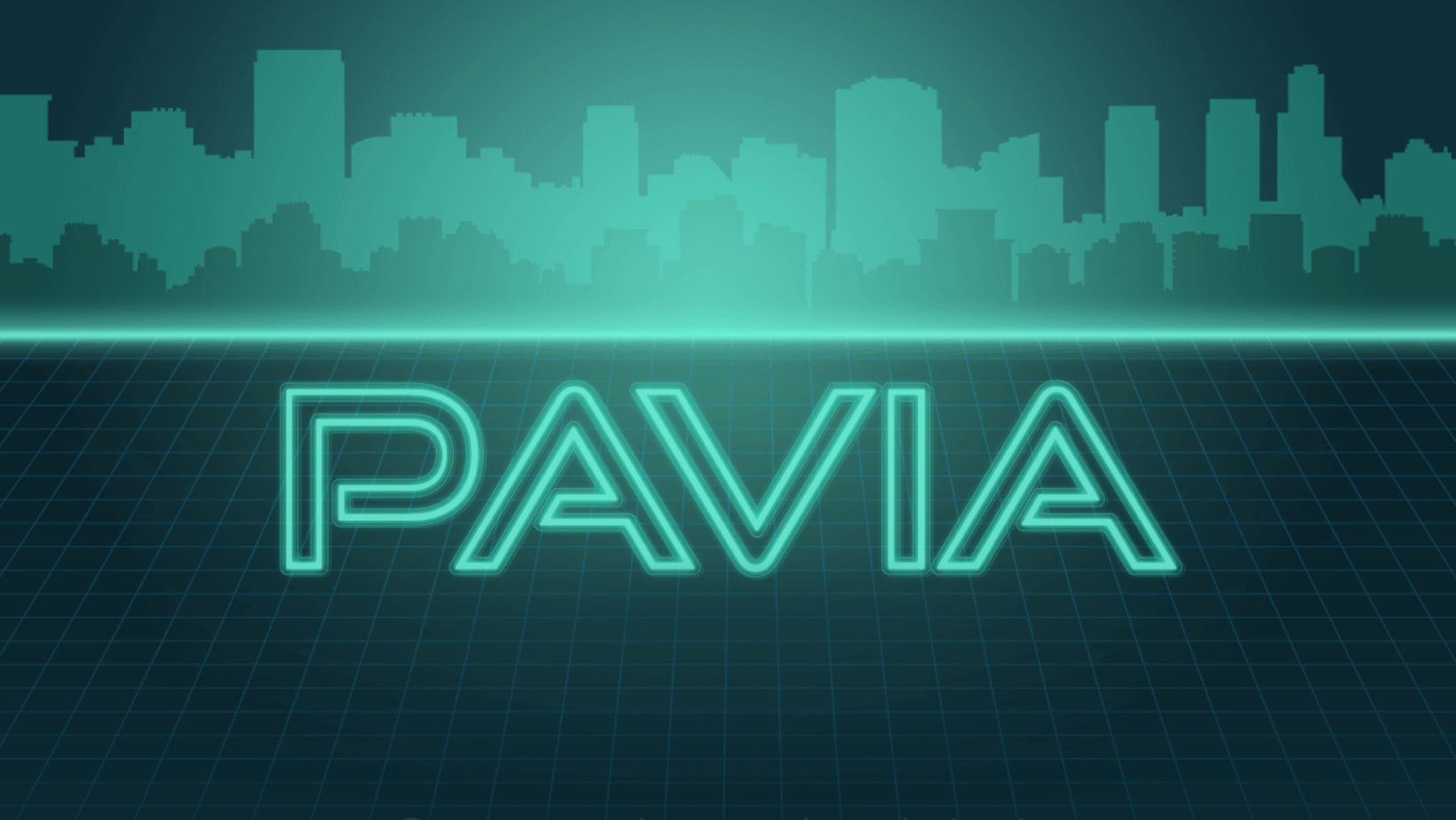 Cardano Enters the Metaverse—Where to Buy Pavia Crypto
By Alyssa Exposito

Jan. 19 2022, Published 12:05 p.m. ET
Newly entering the metaverse, blockchain Cardano announced its digital world Pavia. The crypto is named after Pavia, Italy, which is the birthplace of Gerolamo Cardano (Jerome Cardano). The Cardano blockchain is named after him and Pavia crypto aims to make history.
The recent announcement led Cardano's native token, ADA, to surge a bit with prospects of a new crypto play-to-earn VR game.
Article continues below advertisement
Dropping 31,000 parcels of land on January 17, 2022, landowners benefited from an airdrop of PAVIA, which is the metaverse's in-game currency. Where can investors buy Pavia crypto?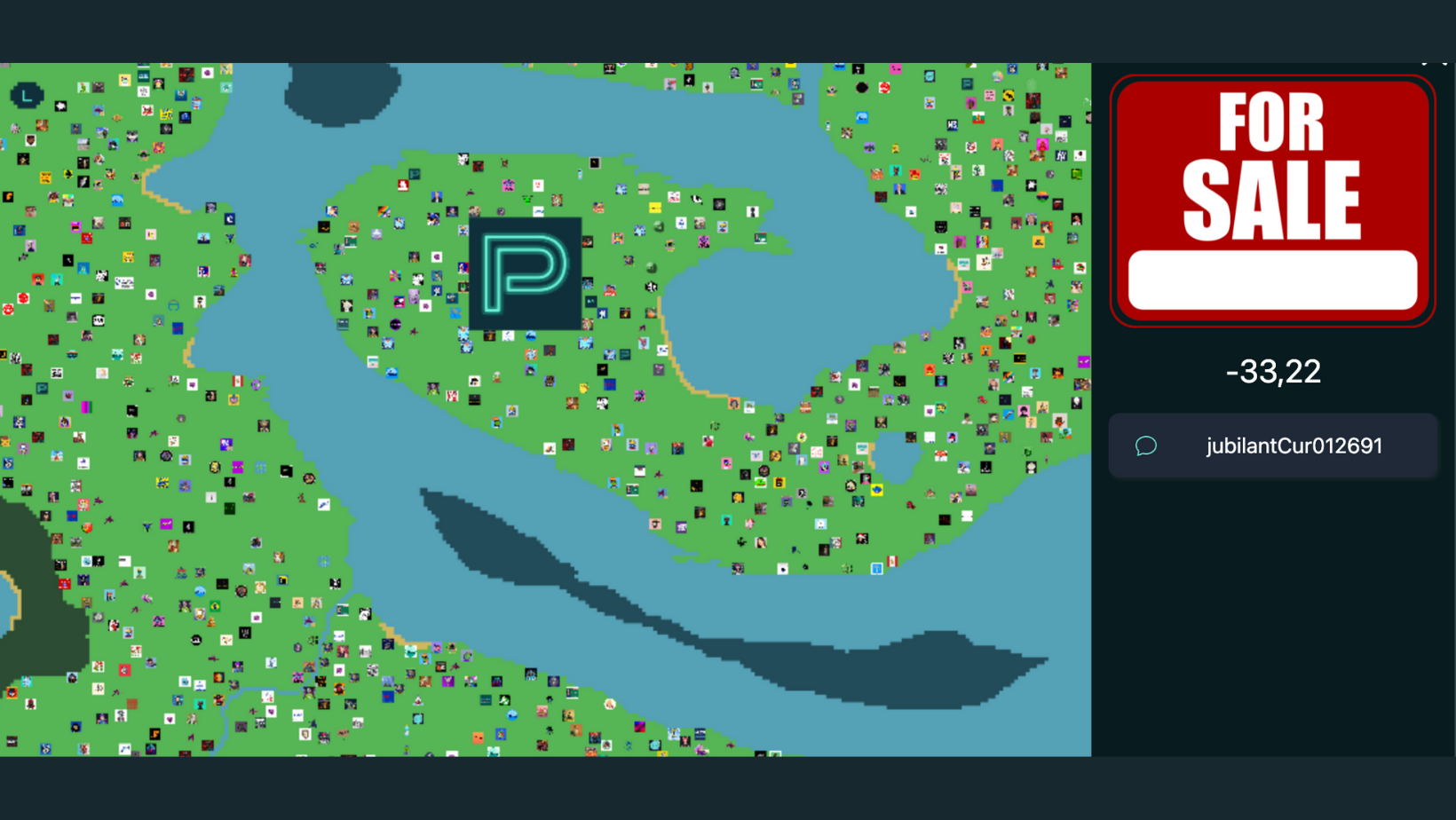 Article continues below advertisement
What exactly is the Pavia metaverse?
Pavia is a virtual reality game where users will be able to monetize through their creations and in-game collaborations. Partnered with "readyplayer.me,"—a cross-game avatar platform—Pavia allows users to create avatars that will allegedly be supported on 700 applications.
Since Pavia is currently in its infancy, users who purchased land aren't able to "deploy" any content yet. However, owners already benefited from the PAVIA airdrop of 25 percent of its total supply in December 2021.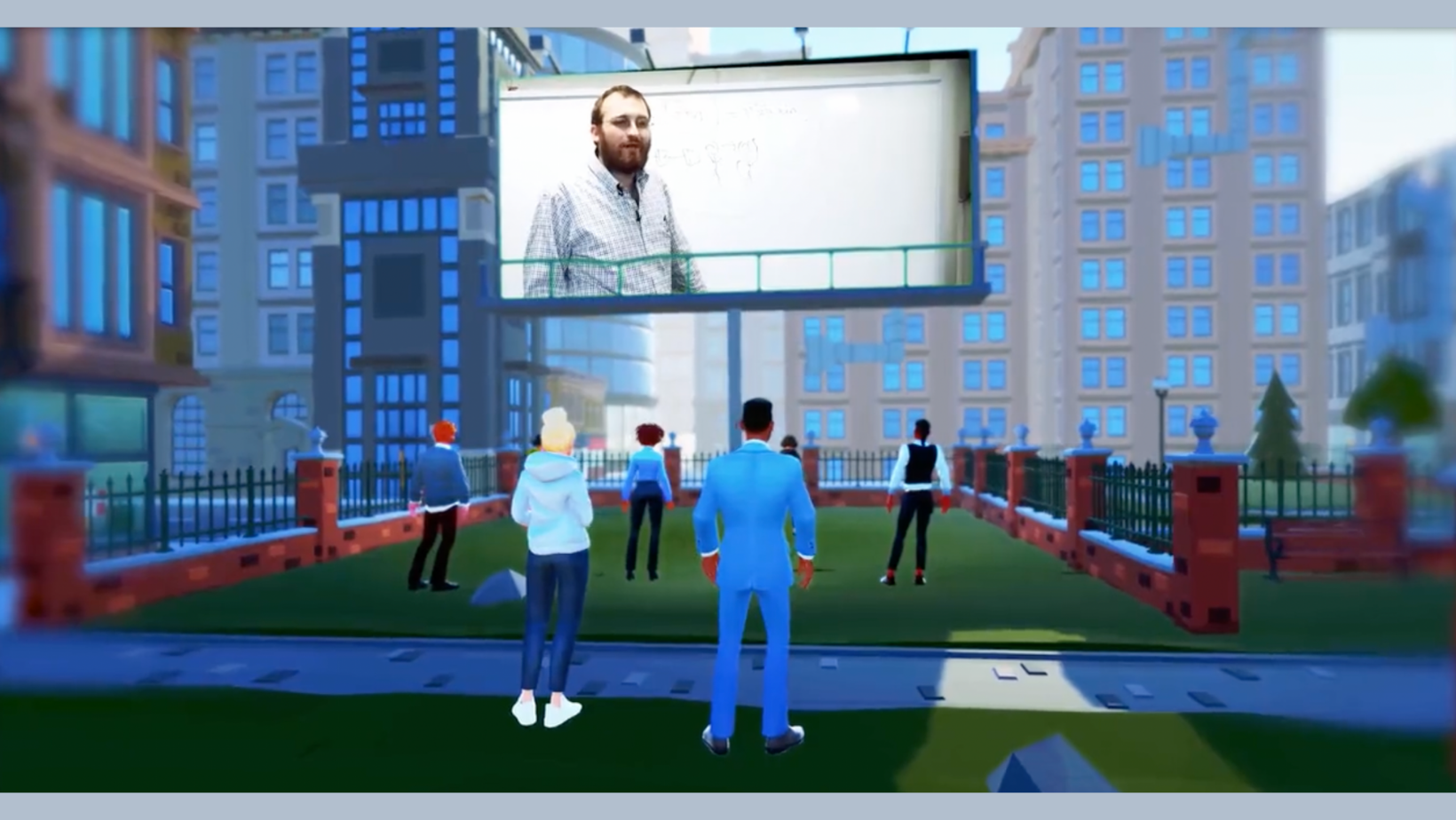 Article continues below advertisement
Similar in nature to Sandbox, users will utilize their respective land parcels to explore and create. They can benefit from the real-life utility.
With lofty goals to provide the utmost immersive experience, Pavia's VR experience will fuse one's real world with the digital. According to the Pavia website, the development team is working on deploying inter-messaging and social media handles on each owned digital land parcel.
Can U.S. residents purchase land on Pavia metaverse?
A major pinching point for Cardano supporters is the fact that due to uncertain regulatory concerns and potential risk, residents from the U.S. and U.K. had to sit out on the land sale.
Wrapping up with its second phase of land sales and successfully selling out, could Pavia provide the same promise in value as its rival, The Sandbox? Or are its users simply interested in a quick flip?
Article continues below advertisement
Is the PAVIA token only limited to those with land parcels?
While some residents had to sit out on the land sale that granted a PAVIA token airdrop, users who don't own land can still purchase PAVIA on its MuesliSwap.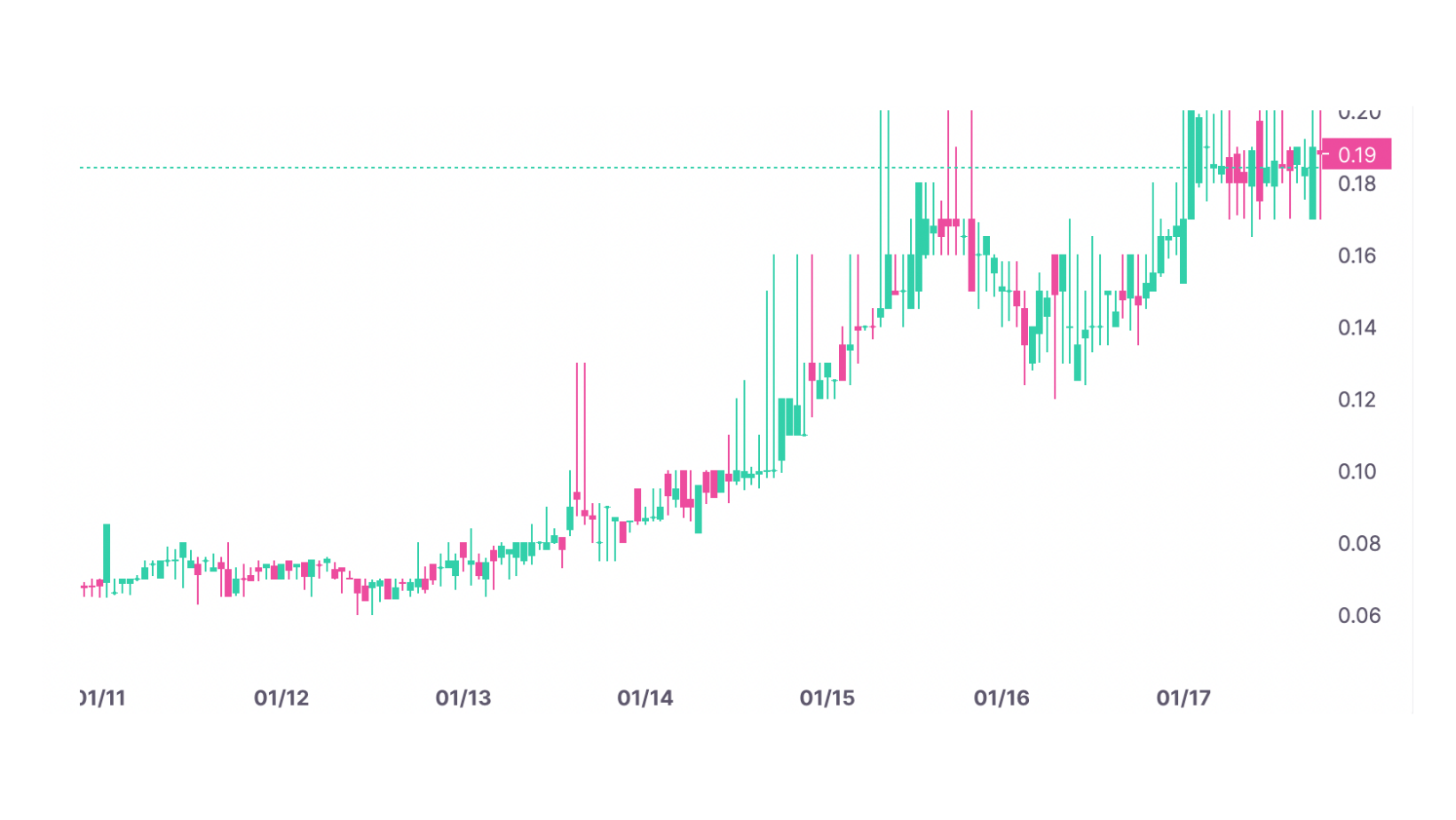 Article continues below advertisement
For users to purchase PAVIA on the exchange, they must ensure the following first:
Make sure that an ADA-supported wallet browser extension is installed and connected (for example, Nami).
Load up the wallet with ADA.
Connect the wallet to the MuesliSwap.
Once these steps are cleared, users are ready to load up on PAVIA. At the time of writing, the token is trading at 0.178 ADA, which is the equivalent of $0.0025454. There are currently 500 million PAVIA in circulation out of a total supply of 2 billion.
Cardano is rallying the community around the metaverse.
Cardano reiterated on its website that PAVIA is still in its early stages. The crypto will depend heavily on community support, which suggests that the project still has a ways to go before users can fully experience this digital world.
Article continues below advertisement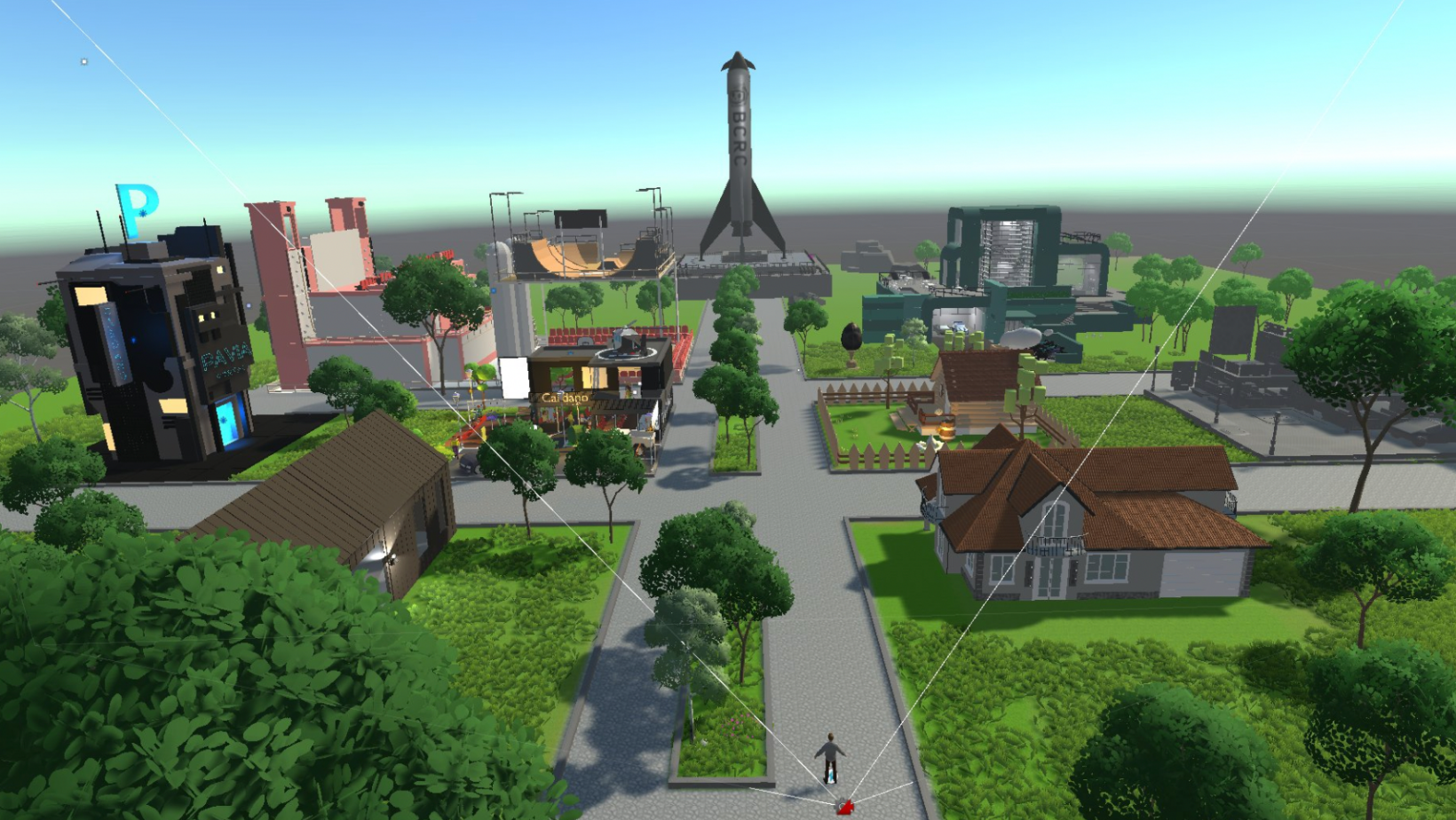 Currently, the project is working on interoperability across multiple chains. Users are restricted to purchasing the token or creating their Pavia avatar.
Unlike other in-game avatars, Pavia gives users the option to submit a photo of themselves so that the avatars generate similar features.
Whether it's a blockchain or Walmart, one thing is for certain—the metaverse continues to expand.