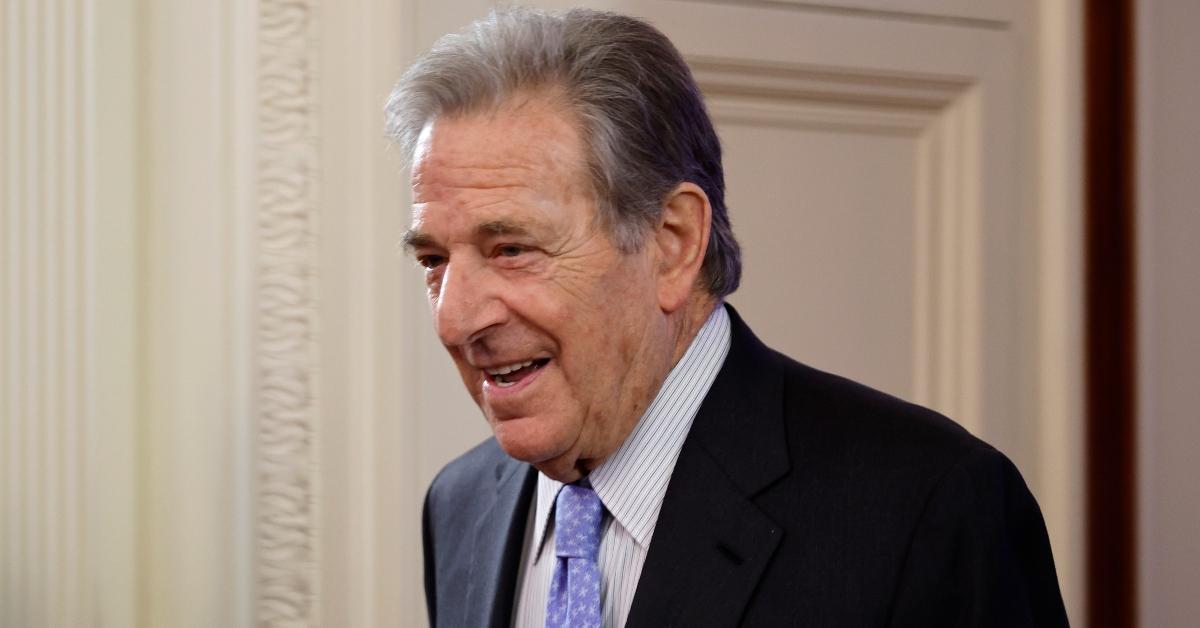 Paul Pelosi: House Speaker's Husband Arrested for Alleged Drunk Driving
House Speaker Nancy Pelosi isn't commenting on her husband Paul Pelosi's arrest for allegedly drunk driving over the weekend. The news of his arrest was first reported by TMZ.
Article continues below advertisement
Nancy Pelosi was reportedly at Brown University in Rhode Island giving a commencement speech when Paul, 82, was involved in a two-car accident on May 28 near their Napa Valley home in California. According to reports from the California Highway Patrol (CHP), Paul was leaving a dinner party driving a 2021 Porsche when a 2014 Jeep hit his vehicle as he was attempting to cross State Route 29.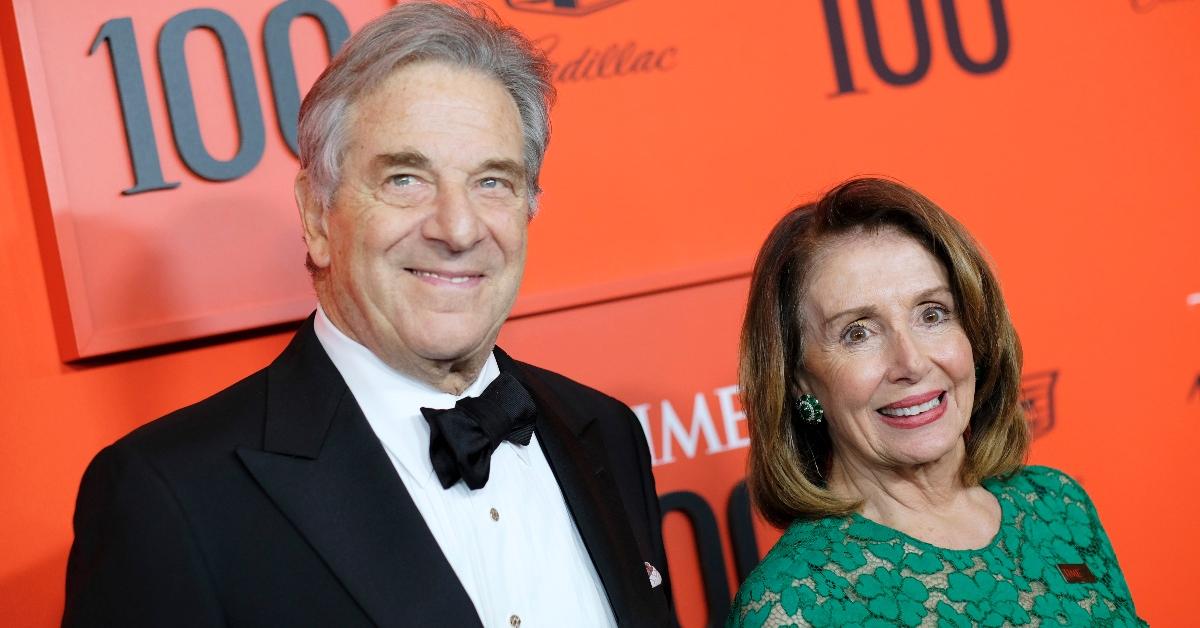 Article continues below advertisement
There were no injuries in the accident. A Napa County booking report shows Paul was charged with two misdemeanors — driving under the influence and driving with a blood alcohol content (BAC) level of 0.08 or higher, and his bail was set at $5,000. The driver of the Jeep wasn't charged.
"The speaker will not be commenting on this private matter, which occurred while she was on the East Coast," Pelosi's spokesperson Drew Hammill told The New York Times.
Article continues below advertisement
The couple has been married since 1963. They own several residential and commercial real estate properties around the country, including a 16.55-acre vineyard in the Napa Valley.