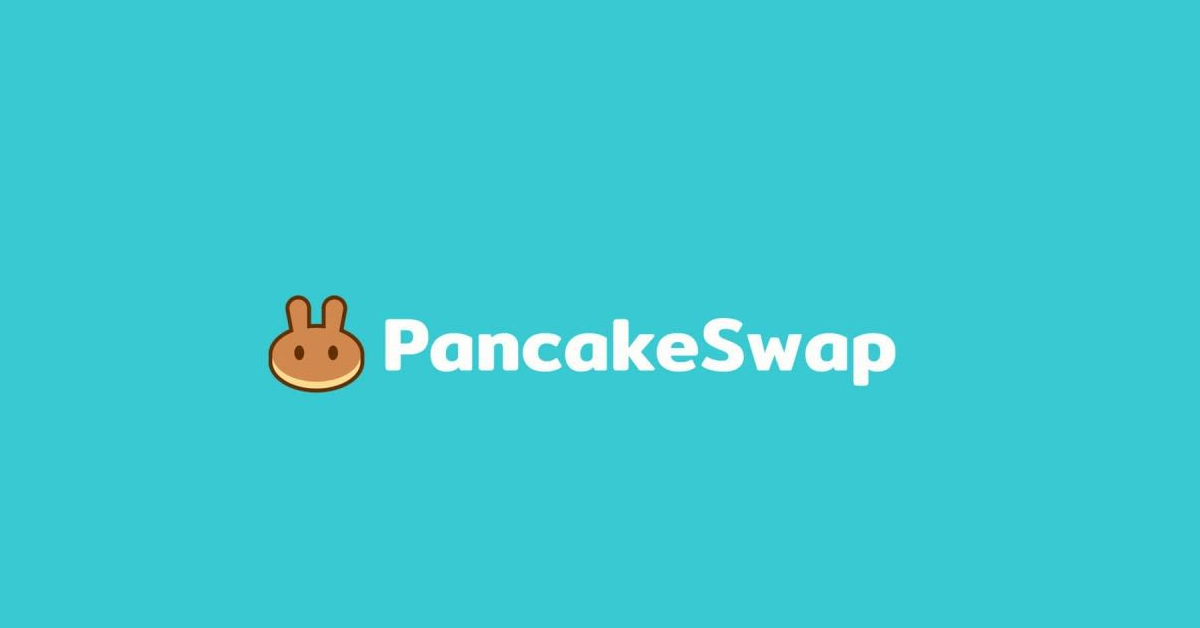 PancakeSwap (CAKE) Price Prediction: $100 Milestone Is in Sight
Recently, the PancakeSwap (CAKE) token hit a new all-time high of $44. Some traders have been taking early profits and the token has pulled back about 15 percent from its peak to trade at $37. What is CAKE's price prediction and when will it reach $100?
Article continues below advertisement
CAKE is the native token of the PancakeSwap DeFi project, which is built on the Binance blockchain. The DeFi-oriented Binance Smart Chain launched to rival Ethereum. It has been a hit with DeFi projects seeking lower fees and faster transaction speeds than Ethereum blockchain offers.
Why PancakeSwap (CAKE) is rising
The CAKE token has gained 60 percent in the past month and more than 5,600 percent YTD. It's outperforming blockchain project tokens like Cardano (ADA) and Chainlink (LINK), which are up 880 percent and 300 percent YTD, respectively.
Article continues below advertisement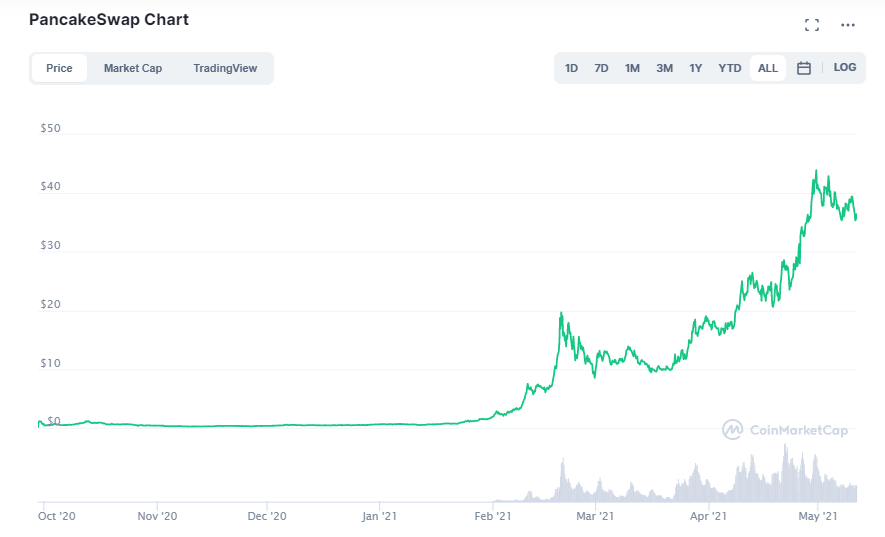 CAKE token's rise can be attributed to several factors. First, it has benefitted from developers shifting from Ethereum to Binance's DeFi platform. Also, as a DeFi-linked token, it has benefitted from the growing popularity of DeFi services.
Article continues below advertisement
Also, the recent launch of the prediction market on the PancakeSwap platform has boosted CAKE. Seeing the bitcoin's blockbuster returns on investment since the launch, investors have been rushing to altcoins in pursuit of the next big crypto opportunity.
Article continues below advertisement
PancakeSwap (CAKE) 2025 price prediction
After seeing CAKE retreat from its peak, investors are eager to know its price outlook. Will PancakeSwap stock rebound or keep falling? CAKE sports optimistic price predictions.
The usually conservative WalletInvestor projects CAKE's price to hit $94 a year from now. It sees the token exceeding $311 in five years. At Digital Coin Price, they see CAKE closing 2021 above $56. They forecast the token's price to top $120 in 2025.
Article continues below advertisement
When will CAKE reach $100?
The PancakeSwap community has long wanted to see CAKE hit the $100 price milestone. According to Digital Coin Price predictions, the token is on track to reach $100 in 2023. The token could get there sooner if it maintains its recent momentum. To get to $100, CAKE will need to rise 170 percent from the current level. In the past three months alone, the token has rallied 460 percent. If that momentum continues, it could reach $100 in 2021.
Where to use PancakeSwap
You can use PancakeSwap to trade and earn. First, you will need a Binance Smart Chain wallet. If you deposit assets into Pancakeswap liquidity pools, you can earn farming interest paid out in the form of CAKE tokens. You can stake CAKE tokens on the PancakeSwap platform to earn even more tokens. Also, you can enter the lottery on PancakeSwap and trade NFTs.