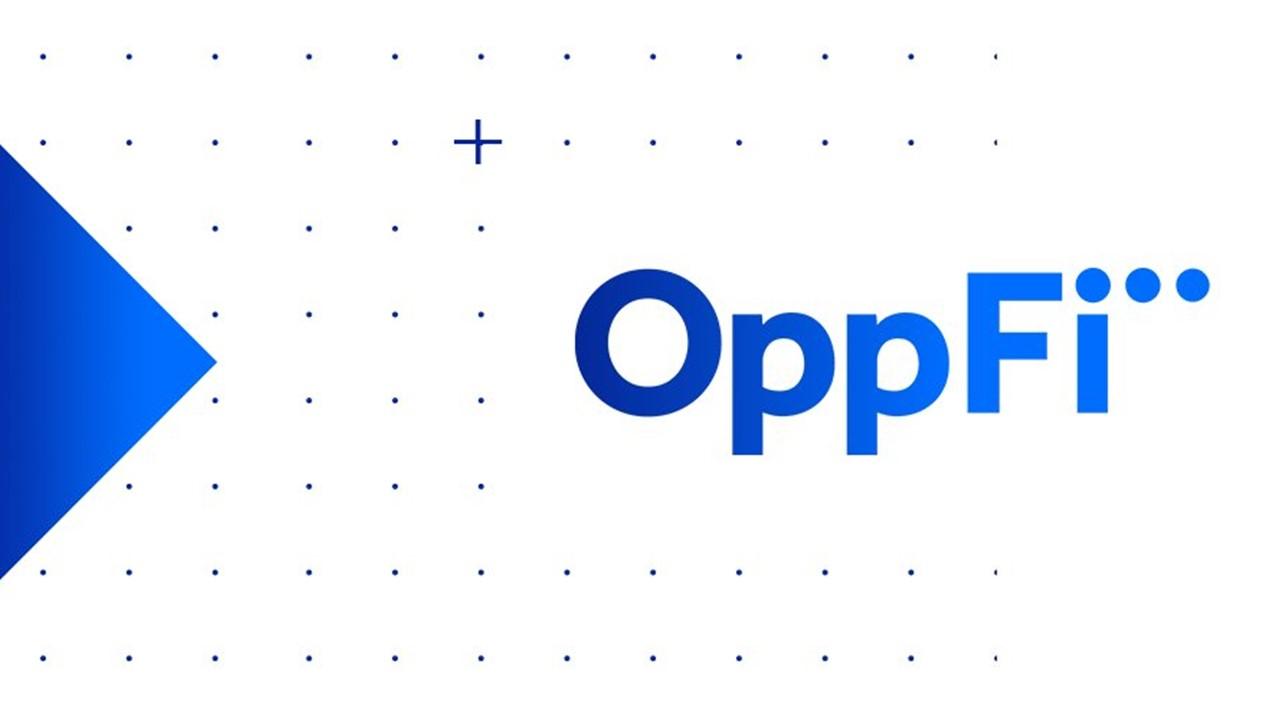 Is OppFi Stock a Good Buy After FGNA Merger Approval?
OppFi (OPFI) decided to follow competitor SoFi's path to go public through a SPAC merger. The Joe Moglia-led FG New America Acquisition Corp. (FGNA) is the SPAC taking OppFi public. The deal announced in February 2021 is about to close. What's OppFi's stock forecast after the FGNA merger?
Article continues below advertisement
OppFi works with banks to offer credit services to people who might not access credit through the traditional financial path. It has facilitated more than 1.5 million loans to everyday consumers.
OppFi and FGNA merger date
FGNA announced on July 19 that its shareholders voted to approve the merger with OppFi. The transaction is expected to close on July 20 and OppFi will start trading on July 21 under the "OPFI" ticker symbol.
Article continues below advertisement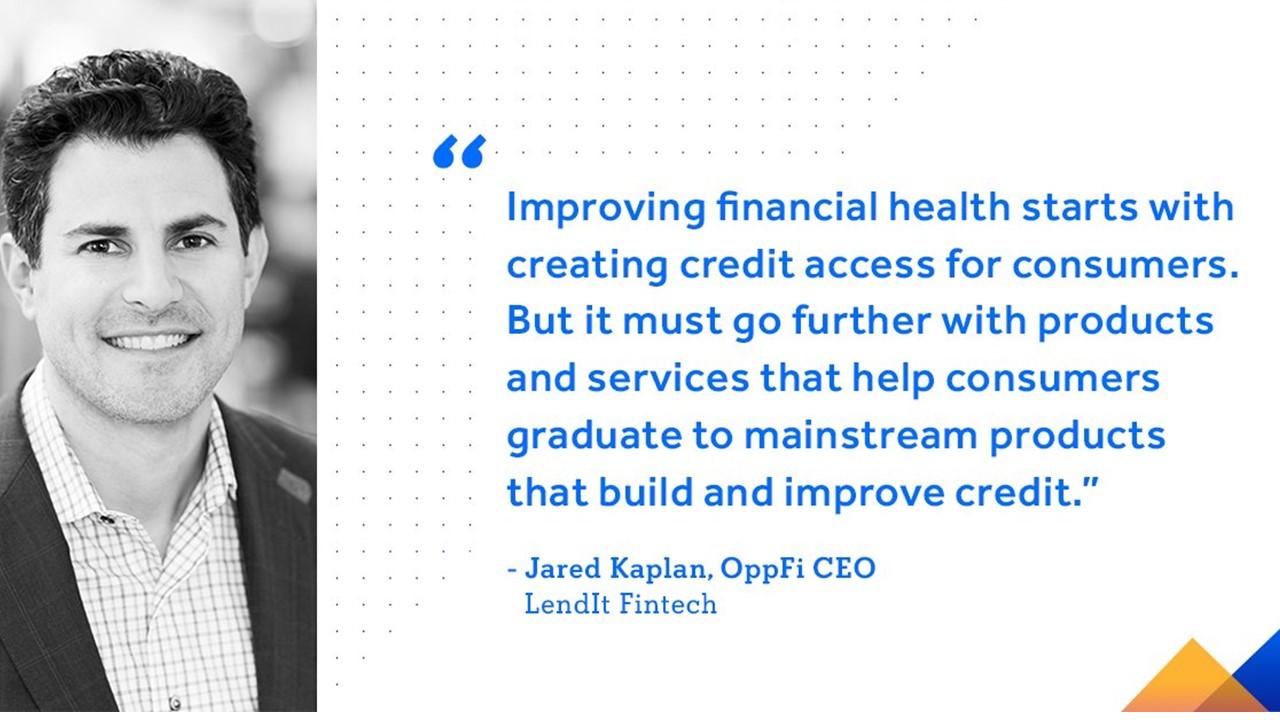 OppFi and FGNA merger valuation and details
The merger deal valued OppFi at about $800 million. FGNA SPAC shareholders outside of the sponsors will own 30 percent of OppFi stock. Meanwhile, the sponsors will get an 8 percent stake.
Article continues below advertisement
Is FGNA stock undervalued?
FGNA stock fell more than 10 percent on July 19 ahead of the announcement of shareholders' approval of the merger deal. In a sign that some shareholders think the stock might be undervalued with the merger date in sight, FGNA stock jumped more than 4 percent in extended trading on July 19.
OppFi carries an EV-to-2021 EBITDA multiple of 6.9x. That looks to be a more attractive valuation than Rocket Companies' 12x and SoFi's more than 50x.
Article continues below advertisement
What happens to FGNA stock after the merger?
FGNA stock will convert to OppFi stock after the transaction closes. As a result, FGNA investors will now become shareholders in OppFi. However, some FGNA investors redeemed their shares and will miss a stake in OppFi stocks unless they buy back on the open market.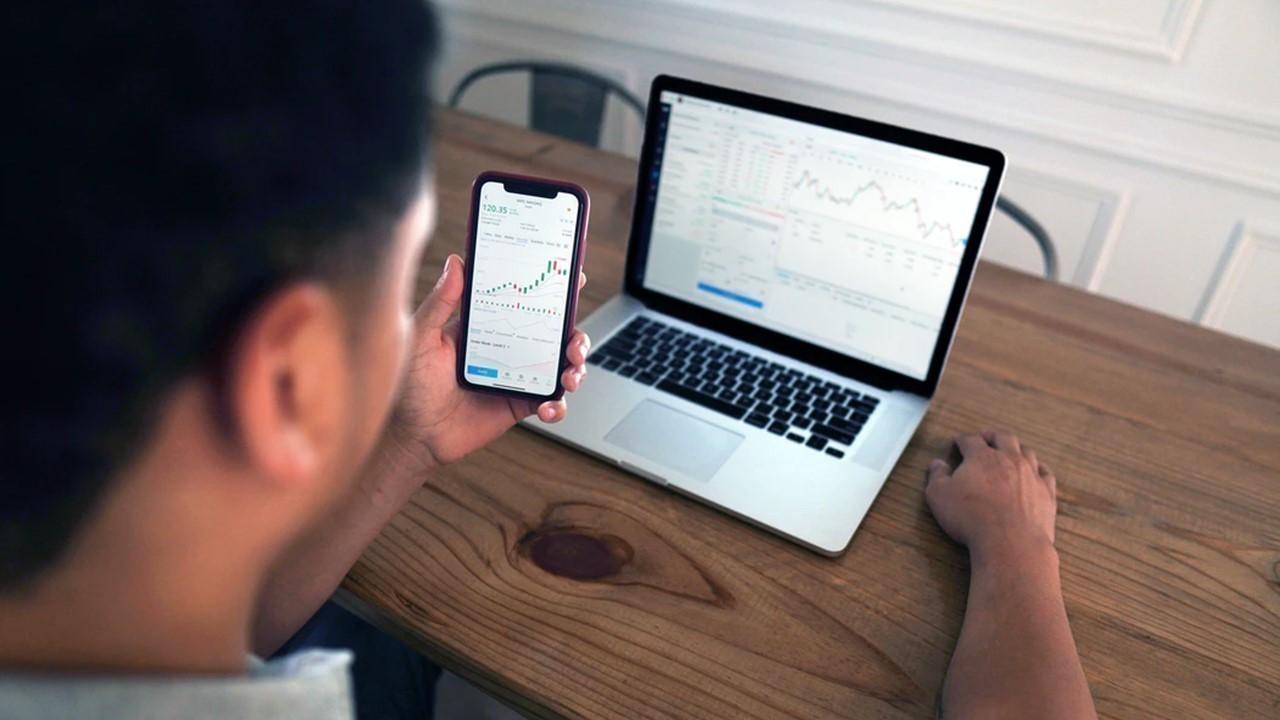 Article continues below advertisement
OppFi stock forecast after FGNA merger
At the time of shareholder approval of the OppFi merger deal, FGNA stock was trading more than 10 percent below its all-time high. Investors want to know what lies ahead for OppFi stock after the merger closes. According to Wall Street's average target price of $13.75, OppFi stock has the potential to rise about 40 percent over the current price.
Is OppFi stock a good buy now?
There are several reasons you might want to invest in OppFi. First, the current FGNA stock price offers a discount entry opportunity. Second, OppFi carries a more favorable valuation than rivals SoFi and Rocket Companies. Third, since OppFi is going public with ample liquidity, the risk of stock dilution as a result of an equity offering in the near term is low.
Also, OppFi's growth and profitability outlook are attractive. The company predicts its revenue to hit $875 million by 2023 from about $320 million in 2020. The adjusted profit is forecast to almost triple in the next three years.