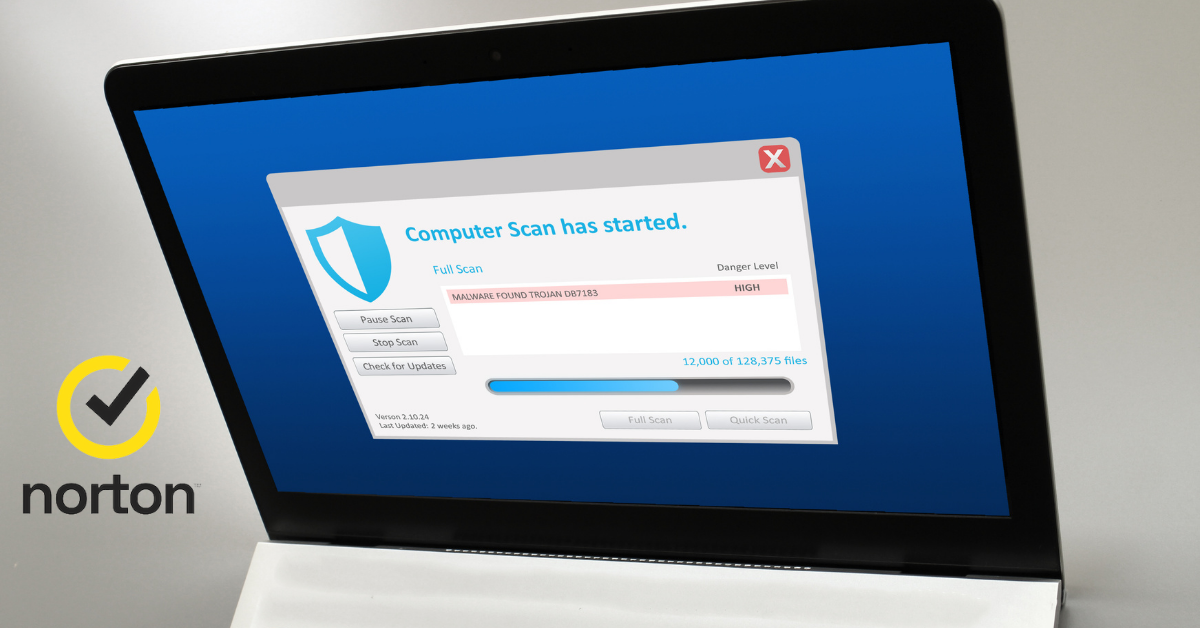 Norton360 Now Offers Crypto Mining—Is It Profitable?
On Jan. 6, anti-virus protection software Norton announced that Norton360 integrates cryptocurrency mining of Ethereum (ETH) if users choose. While there was slight confusion regarding whether the software defaulted automatically to mine, will it even be profitable?
Article continues below advertisement
Many users criticized Norton360 for integrating cryptocurrency mining. Now, they're wondering, "Where's my crypto?"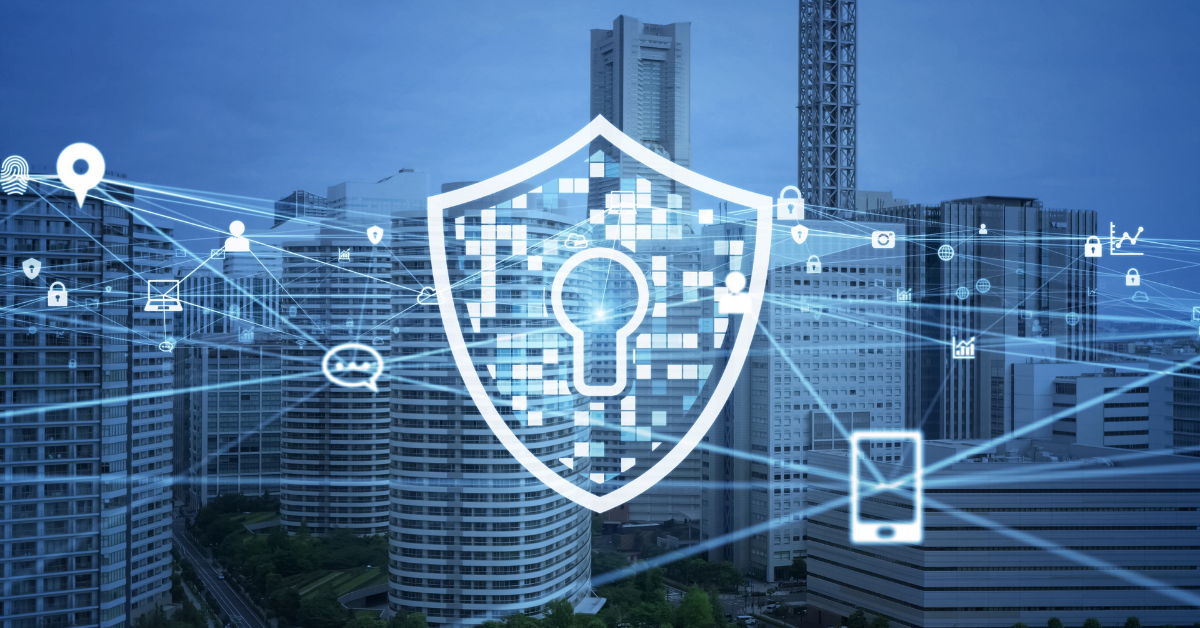 Article continues below advertisement
How does Norton360 cryptocurrency mining work?
According to its website, Norton360's cryptocurrency mining feature will run when the PC is idle. However, this doesn't mean that all computers with Norton360 software will mine crypto. Users have to opt-in, and not all PCs are equipped with the system capability to meet the mining requirements.
Article continues below advertisement
The system requirements—not including the operating system requirements—include extra features from Nvidia graphics cards with a minimum of 6GB of memory to a hard disk of at least 300MB of available disk memory.
Norton provides a wallet for the user, and the key to the wallet is encrypted and securely stored on the cloud. Users have sole access to the wallet, according to the Norton360 website.
Currently only mining Ethereum, users can move their funds from their wallet to the supporting platform, Coinbase.
Article continues below advertisement
Where do I find the mined Ethereum on Norton360?
Since mining requires a higher level of overall system requirements, not all computers can unlock the mining feature. Those who do meet the system requirements can find their digital wallet in the Norton360 account portal.
When users are ready to do so, they can access the "withdraw" option on their account to transfer their funds to Coinbase. To date, there aren't any confirmed plans to partner with other platforms to support this service.
Article continues below advertisement
While Norton360 software can integrate crypto mining, it doesn't come free. Outside of the subscriptions, every wallet utilizing the mining feature incurs a 15 percent fee of all the crypto allocated to the miner.
Is mining on Norton360 profitable?
Currently, there isn't enough data to show how profitable Norton360 crypto mining could be due to its recent release. Given the overall confusion about the Norton360 decision, it's interesting that the company decided to mine Ethereum when the currency is amid shifting from its PoW (Proof-of-Work) mining to PoS (Proof-of-Stake) validators.
Article continues below advertisement
With a default fee of 15 percent—not accounting for potential transaction fees to and from Coinbase—Norton360 crypto mining doesn't appear as attractive as other alternatives.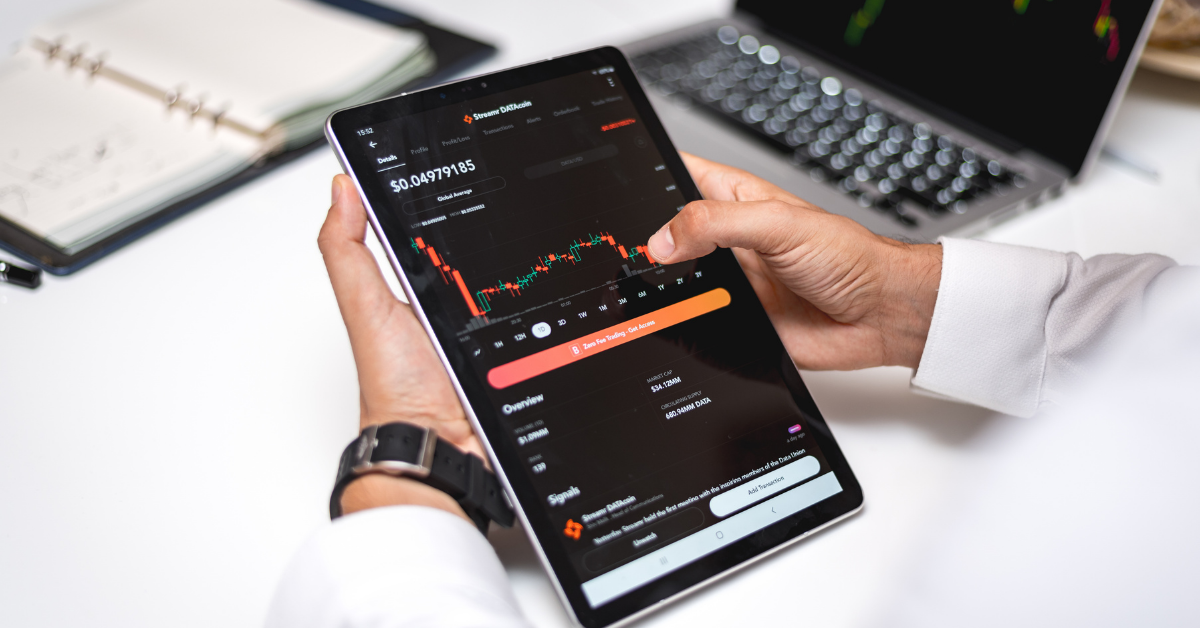 In light of integrating crypto mining into the Norton3600 software, many people don't like the news. They think that the move contradicts what the software intends to do—protect from viruses.
Despite the contention against crypto mining and its negative impact on the environment, Nortion360 walks a fine line. Time will tell how well the Norton360 crypto mining performs. Currently, it seems like users need a bit more clarification on the whole process.