Nanotechnology Penny Stocks Might Be a Good Investment in 2021
Investing in nanotechnology penny stocks can be an affordable way to enter this modern market. When will nantechnology become mainstream and what can investors expect in 2021?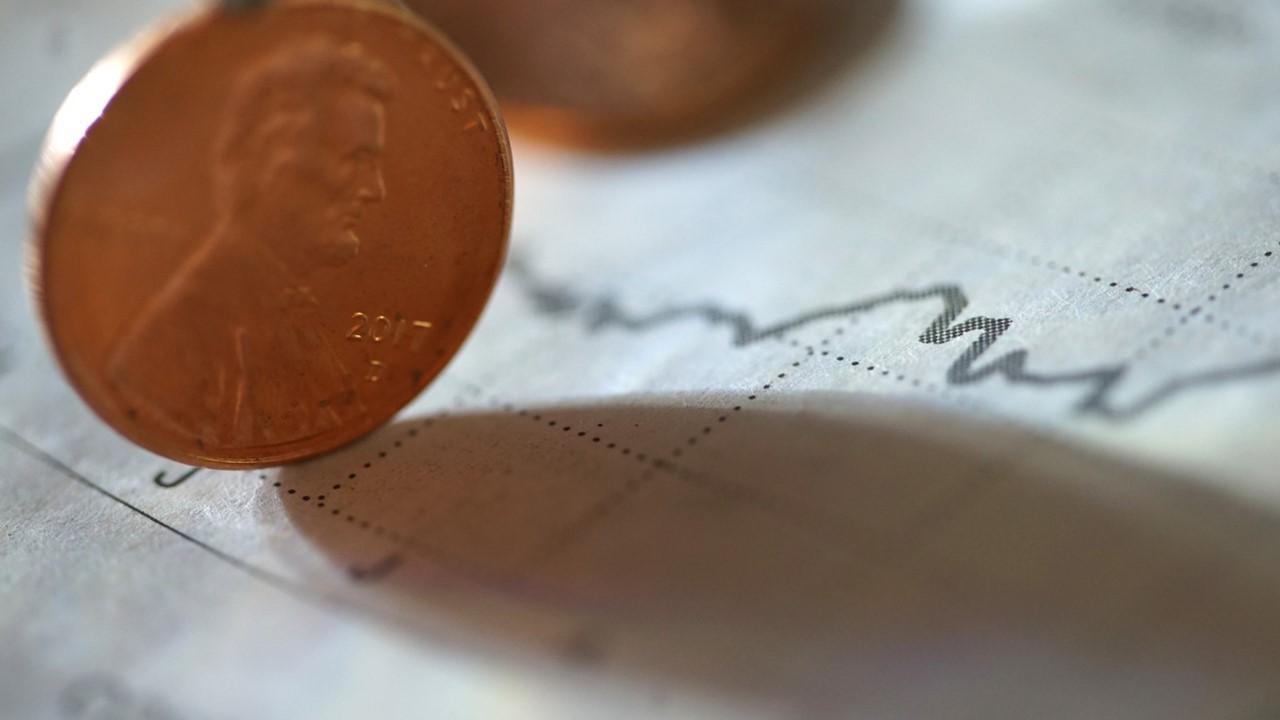 Nanotechnology may seem like far off science, but its application has already been put to use on a regular basis. Nanotechnology is used in all kinds of scientific fields like physics and engineering, but it isn't exactly a relatively recent discovery. Medieval stained glass was created with nanoscale materials, according to the U.S. government.
Article continues below advertisement
Article continues below advertisement
However, investing in nanotechnology is much more modern. Companies in this area have been public on the stock market for a number of years, which helps make this field of study more mainstream than ever before.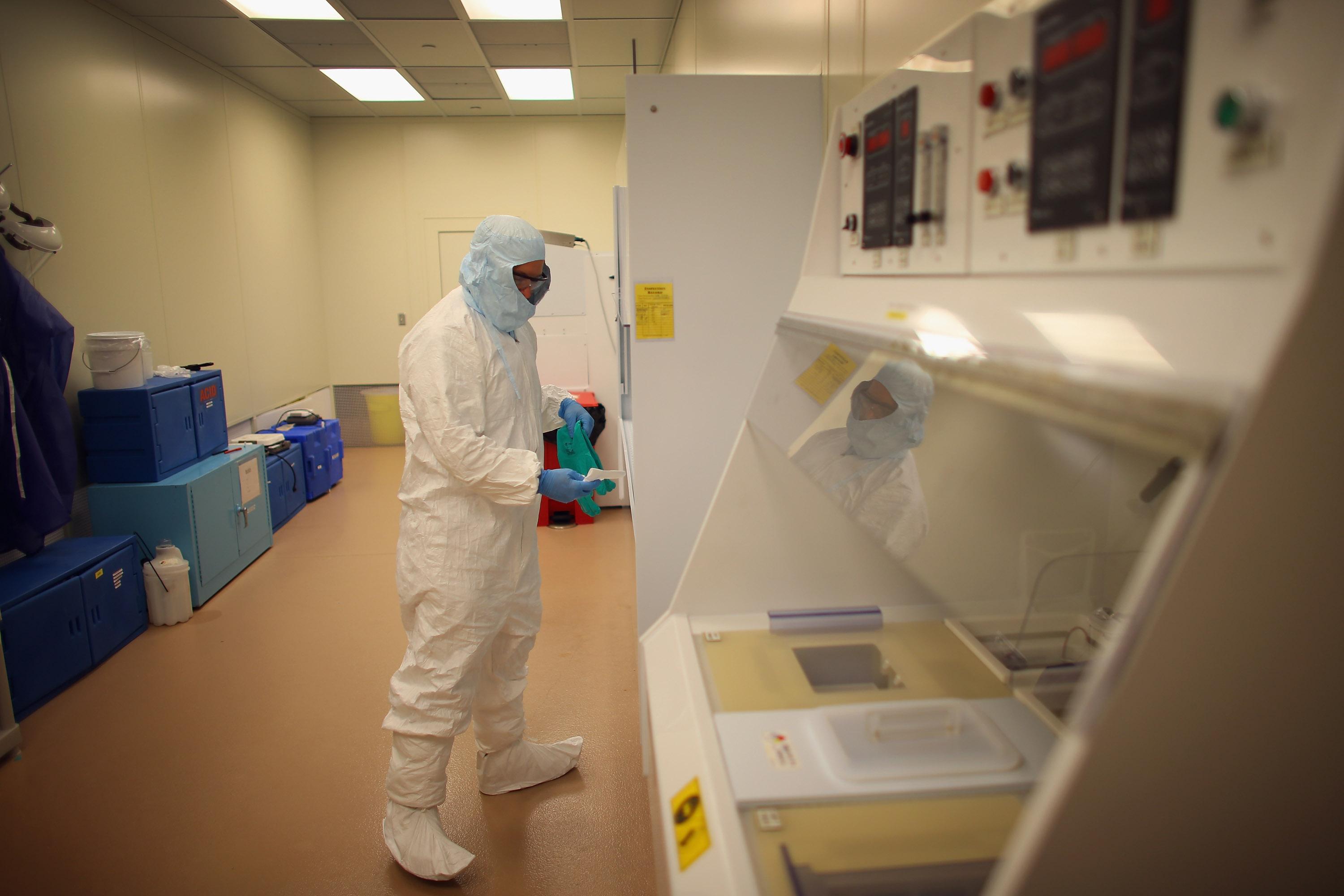 Article continues below advertisement
What is Nanotechnology?
According to the U.S. government, nanotechnology is science on a scale so small it can't be seen with the naked eye at a nanoscale. A nanoscale is defined as a range of about 1 to 100 nanometers. This kind of tech is common in fields like biology and physics, but its range of uses has expanded to things like smart fabrics and eyeglasses.
Article continues below advertisement
Article continues below advertisement
How to invest in nanotechnology stocks
Investing in nanotechnology is much like investing in anything else. Many of these companies are public on the stock market for anyone to bid on. A Nasdaq article from October 2020 lists its top five nanotech stocks of the year and all of them have been on the market for more than five years.
Nanotechnology companies are no different than others on the stock market. There aren't extra steps or barriers to entry that would prevent someone from investing in this particular field. However, it's important to note that nanotechnology spans all kinds of fields, so it's still important for investors to be careful.
Article continues below advertisement
The wide span can also be seen as one of the best aspects of nanotechnology. Medical advancements, dietary science, smart devices, and more all use nanotechnology in one way or another. Someone could easily have a varied portfolio full of this kind of stock.
Article continues below advertisement
Nanotechnology might become mainstream
Nanotechnology might be more mainstream than most people realize. It's found in so many different industries that are used in our everyday lives. It's used to make things like cars more lightweight and durable, which saves on the amount of fuel that needs to be used.
Article continues below advertisement
Because nanotechnology by definition is so small, it may not become mainstream for a long time. At this point, it's still mainly used by those with the proper tools to even see something so small. There's no way to currently tell when this kind of technology will be available to the public or how accessible it would be.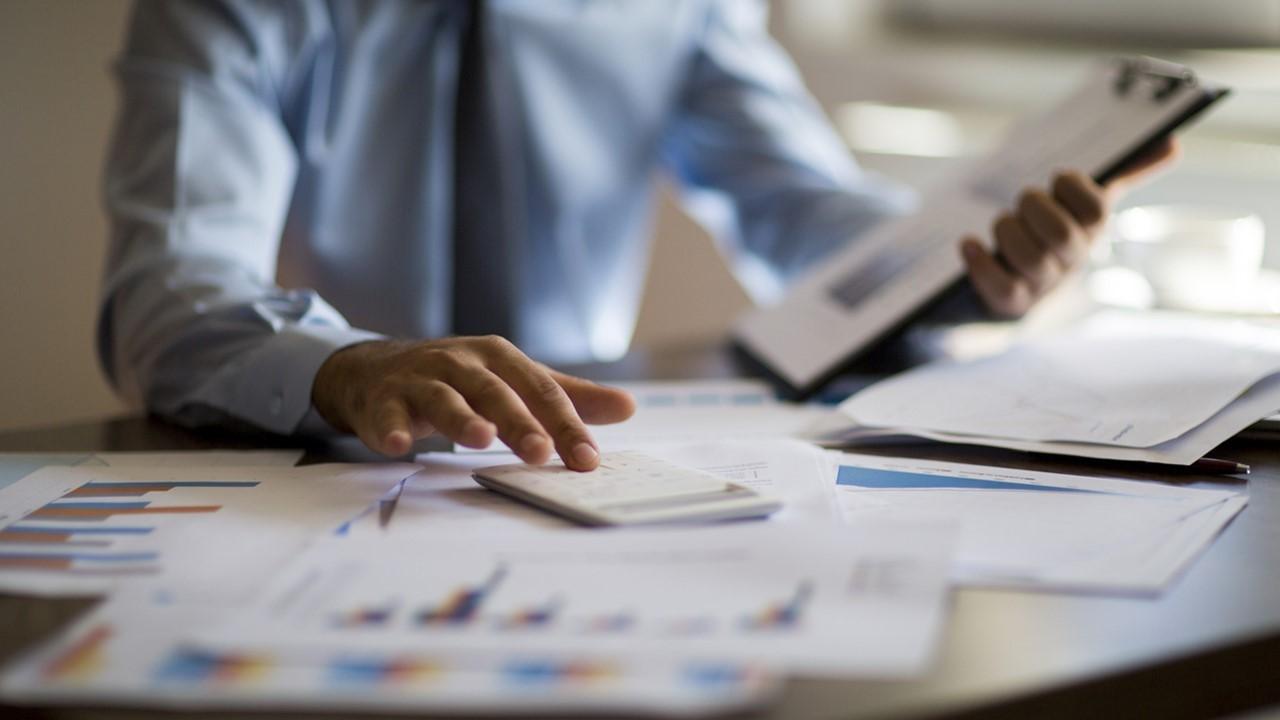 Article continues below advertisement
Article continues below advertisement
Best nanotechnology penny stocks
In terms of nanotechnology penny stocks, Nasdaq lists ones that are all different from each other. For example, Intel uses nanotechnology for smart devices and connections to the cloud. Taiwan Semiconductor Manufacturing Company Limited focuses on semiconductor devices, while Thermo Fisher Scientific makes equipment and software used in labs.
Another company, Exela Technologies currently has a stock price of $0.41. In December 2020, this IT service management company obtained UBS Investment Bank as a financial adviser. According to a press release, the partnership is meant to "assist the Company and management in pursuing alternatives to strengthen its balance sheet and enhance shareholder value."
Although the press release doesn't say what the "alternatives" are, the change within Exela could have a positive impact on the company's future and its overall stock price.