In an Uncertain Market, Should You Shift Your 401(K) to Bonds?
Covid-19 has caused many Americans to examine all of their options, including moving their 401k to bonds.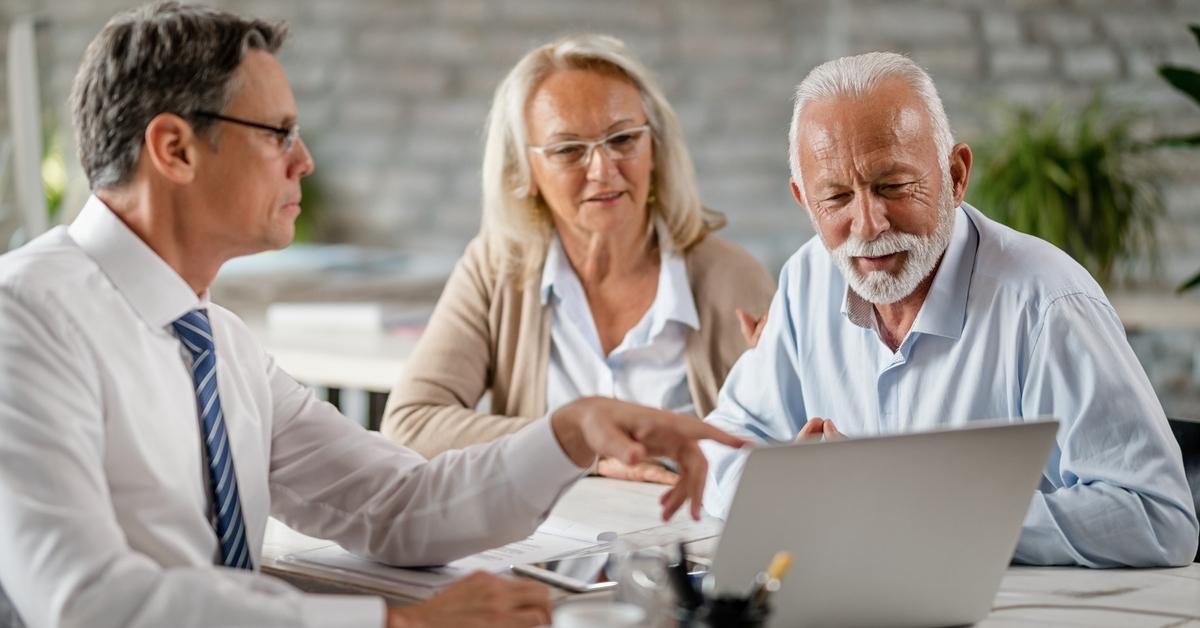 Millions of Americans contribute to a 401(k) plan automatically thanks to their employer. A 401(k) plan is usually deducted automatically from the payroll and submitted to a company-sponsored retirement account. Often, your company will match these contributions at a certain percentage.
But thanks to the COVID-19 pandemic that's now ravaging the entire world, Americans are grappling with the idea of moving their 401(k) plans. If this is you, you might be questioning whether you should move your 401(k) to bonds.
Article continues below advertisement
Article continues below advertisement
Can I move my 401(k) without penalty?
Unfortunately, many Americans are making this decision out of fear that they'll lose their retirement investment thanks to the current economic situation. But if you're seriously considering the move from a 401(k), make sure you understand the penalties involved.
You may choose to move your funds while still keeping them in your retirement account. This counts as a re-allocation of your portfolio, so you won't be taxed immediately. Still, withdrawing your funds will attract various transactional and early withdrawal fees, along with any taxes that apply.
Instead, the best decision may be to move your 401(k) funds to a portfolio that has less risk as opposed to withdrawing your funds altogether. Before you decide, you'll want to understand the different kinds of 401(k) plans, along with the risk and return of investments they carry. Here are the six main categories of 401(k) options.
Article continues below advertisement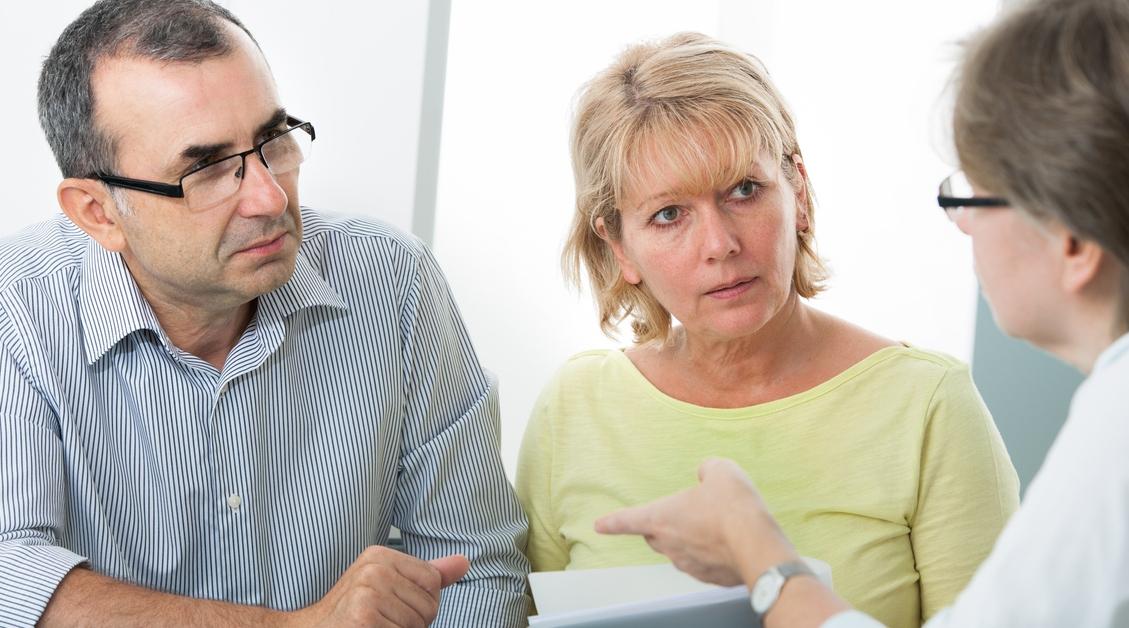 Balanced Fund: This kind of fund has a moderate risk attached to it because of its foundational investment holdings. These holdings are a mix of value stocks, safe bonds, and a number of risky equities.
Article continues below advertisement
Article continues below advertisement
Conservative Fund: As the name suggests, this investment portfolio focuses on safe investments like high-quality bonds with a return that's slow yet predictable. The chances of losing your investment in the face of a catastrophic event—like the one we're currently facing—are fairly low.
Target-Date Fund: Your forecasted retirement age is at the heart of this fund. Keeping this timeline in mind, your investment's goal is to make the most of the period between the investment date and your retirement date. But the fees on this fund can be quite high, especially given the intensity of investment involved.
Article continues below advertisement
Value Fund: Value funds are a pretty solid way to invest. Essentially, your funds will buy shares in companies that are undervalued but pay a constant dividend every financial year. The returns on this fund are modest but stable.
Article continues below advertisement
Aggressive Growth Fund: An aggressive growth fund typically looks to invest in the next big company, a venture that could bring you great wins or terrible losses depending on the economy at the time. This investment is highly risky as it depends entirely on the state of the economy, which can change with any situation, be it political or social.
Specialized Funds: Specialized funds typically focus on specific sectors and facets of the economy. These could include technology, health, utilities, etc. While riskier, these tend to be more profitable.
Despite the currently bleak economic outlook, we may see the market shift in the near future, which would have a dramatic effect on your investments. Before moving your 401(k) funds to bonds, talk to an investment professional who can help you consider your options.