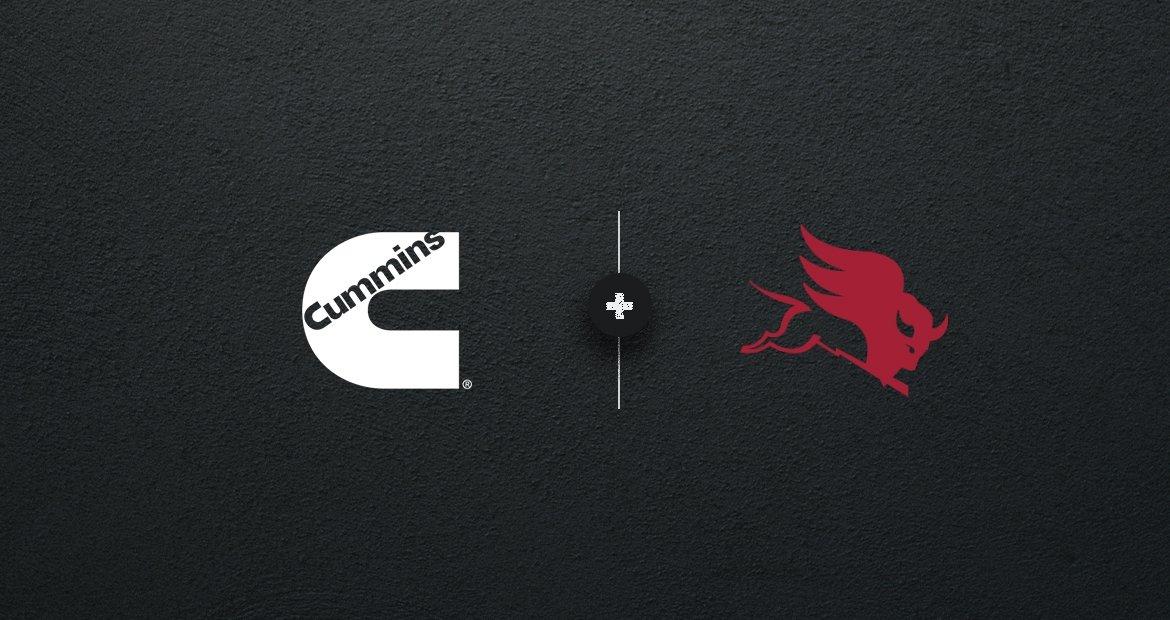 Meritor Shares Soar Over 45 Percent After Merger With Cummins
Global power company Cummins will purchase vehicle parts supplier Meritor for $3.7 billion. Is Meritor's stock a good buy after this acquisition?
There is no denying that Cummins Inc. is one of the top industrial and vehicle parts manufacturers in the world, and now it's looking to shift gears to more carbon-neutral parts, announcing its acquisition of Meritor on February 22, 2022.
Meritor's stock price has increased significantly since the announcement of the merger, and investors are curious if they should buy Meritor shares.
Article continues below advertisement
Article continues below advertisement
Meritor is a global leader in commercial transportation technology, and one of the few that have a significant amount of solutions that are carbon neutral and all-electric.
While the company's stock does seem promising it could be too late for people to invest in.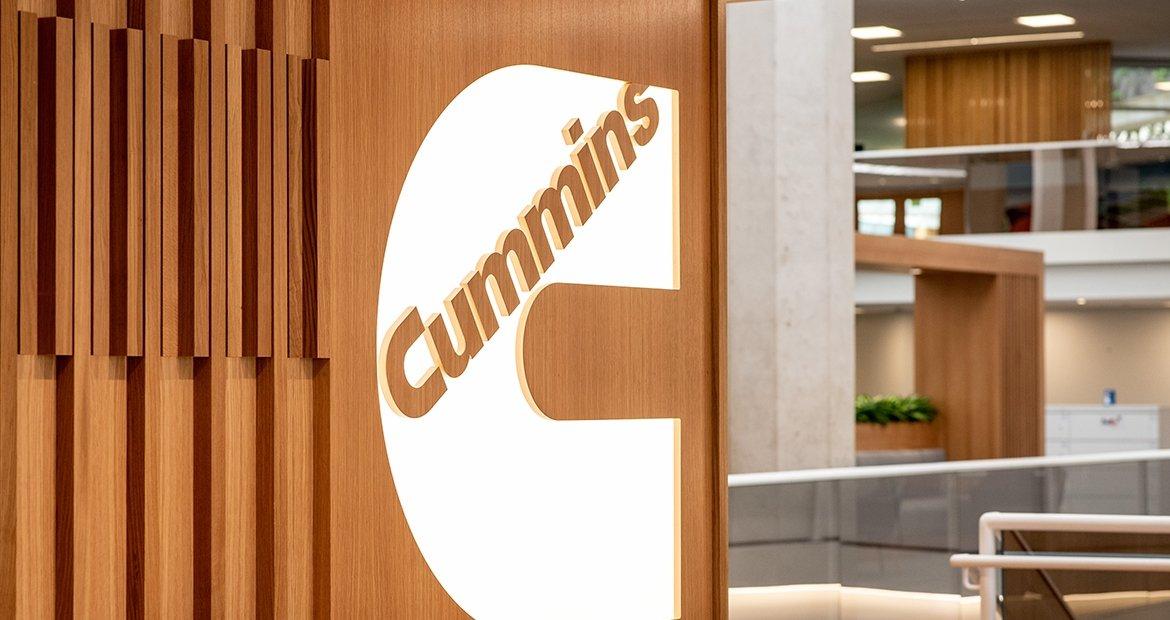 Article continues below advertisement
Cummins pushing for eco-friendly truck manufacturing with purchase of Meritor.
Cummins has agreed to pay Meritor $36.50 in cash per share, which is expected to equal out to $3.7 billion in total. The agreed purchase price is about 48 percent higher than what Meritor share prices closed at on February 18, 2022, a few days prior to the acquisition.
Meritor's stock price skyrocketed 43.94 percent during pre-market hours on Feb. 22, with its current price sitting around $35.80. Cummins' share prices on the other hand fell over two percent the same day.
Cummins hopes to improve its efforts towards zero-net carbon solutions for its commercial and industrial services. It provides services and products for many industrial and transportation companies, as it is involved in agriculture, power generation, construction, mining, marine, oil and gas, and more.
Based in Indiana, the company has provided machinery parts for over 100 years and has helped build trains, buses, cars, and other important vehicles we use today.
Article continues below advertisement
Article continues below advertisement
The Indiana-based company is well known for its railroad and train parts production, as it has built global train infrastructures for some of the biggest transportation enterprises in the world. One of the train parts manufacturer's top product is the QSK95 engine, which is a popular product in Europe.
The problem is that some of the top engine models rely on fossil fuels, and while Cummins has modified its engines to emit fewer carbon emissions over the years, there is a push to have all engines fully electric.
Article continues below advertisement
What does Meritor do?
Based in Michigan, Meritor is similar to Cummins in that it has been a trusted company in the vehicle and industrial markets. While it also has created transportation parts for over a century, Meritor has been way ahead of its rivals when it comes to electric-powered parts.
Article continues below advertisement
Article continues below advertisement
The company created truck parts that emitted zero emissions all the way back in 2009, and has many different products today that are all-electric. So it comes as no surprise that Cummins made this acquisition deal, as Meritor's innovation in electric vehicle and industrial parts will be crucial for Cummins' future manufacturing model.
Should you buy Meritor stock?
It's not the best time to purchase Meritor shares because prices have gone up significantly with the news of the transaction. While Cummins will pay $36.50 per share, share prices are already at $35.80, and there wouldn't be as much short-term profit compared to investors who held shares before the news came out.
It's best to wait until share prices fall back down, as the company's share prices haven't been this high since July 2001, and are bound to fall back down. The last time prices were this high in July that year, they fell over 60 percent for the rest of 2001.