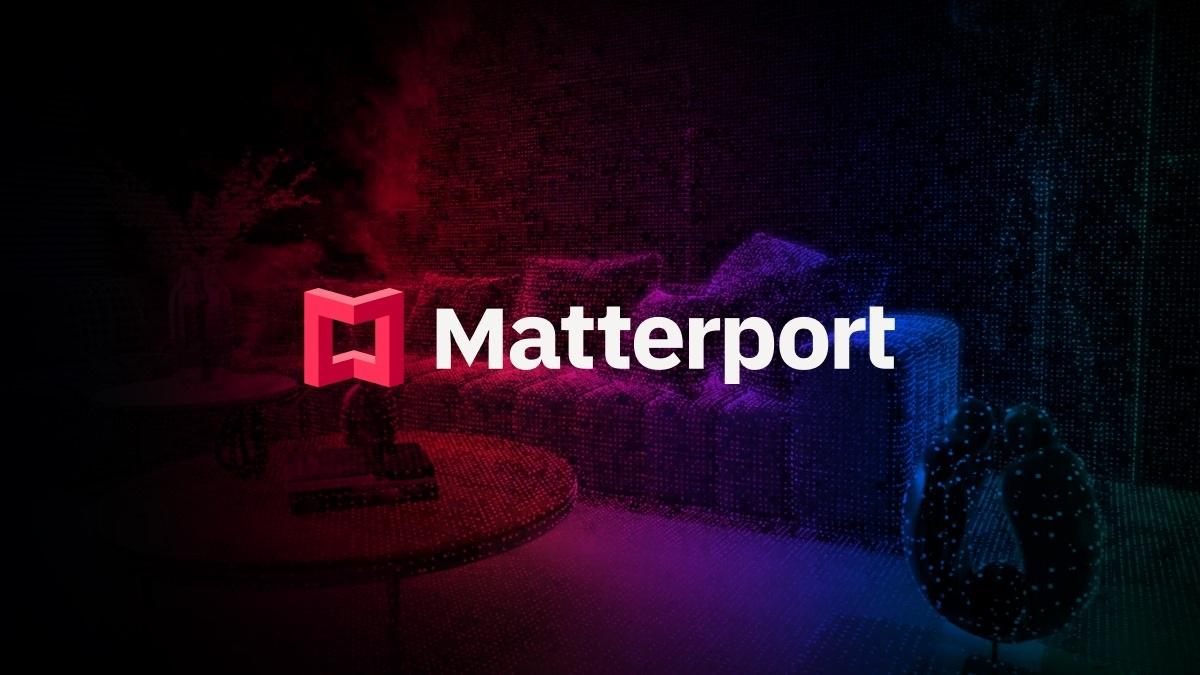 Why Is Matterport Stock Rising, and What's Its Forecast?
Matterport (MTTR) is a 3D imaging company. Its specialized cameras and software are used to create digital versions of buildings and other spaces. Matterport stock has gained more than 20 percent in the last 30 days and 75 percent since the beginning of 2021. Why is Matterport rising, and what's MTTR's stock forecast?
Article continues below advertisement
Matterport charges customers a subscription fee to access the digital version of buildings it makes. The company's revenue rose 21 percent YoY (year-over-year) in the second quarter of 2021, with subscription sales rising 53 percent YoY. Matterport went public through a SPAC merger that was completed in Jul. 2021.
Why is Matterport stock rising?
Investors are excited as Matterport continues to win more customers. On Sep. 8, Matterport announced that Cushman and Wakefield will use its technology to offer 3D virtual tours of its properties in Japan.
Article continues below advertisement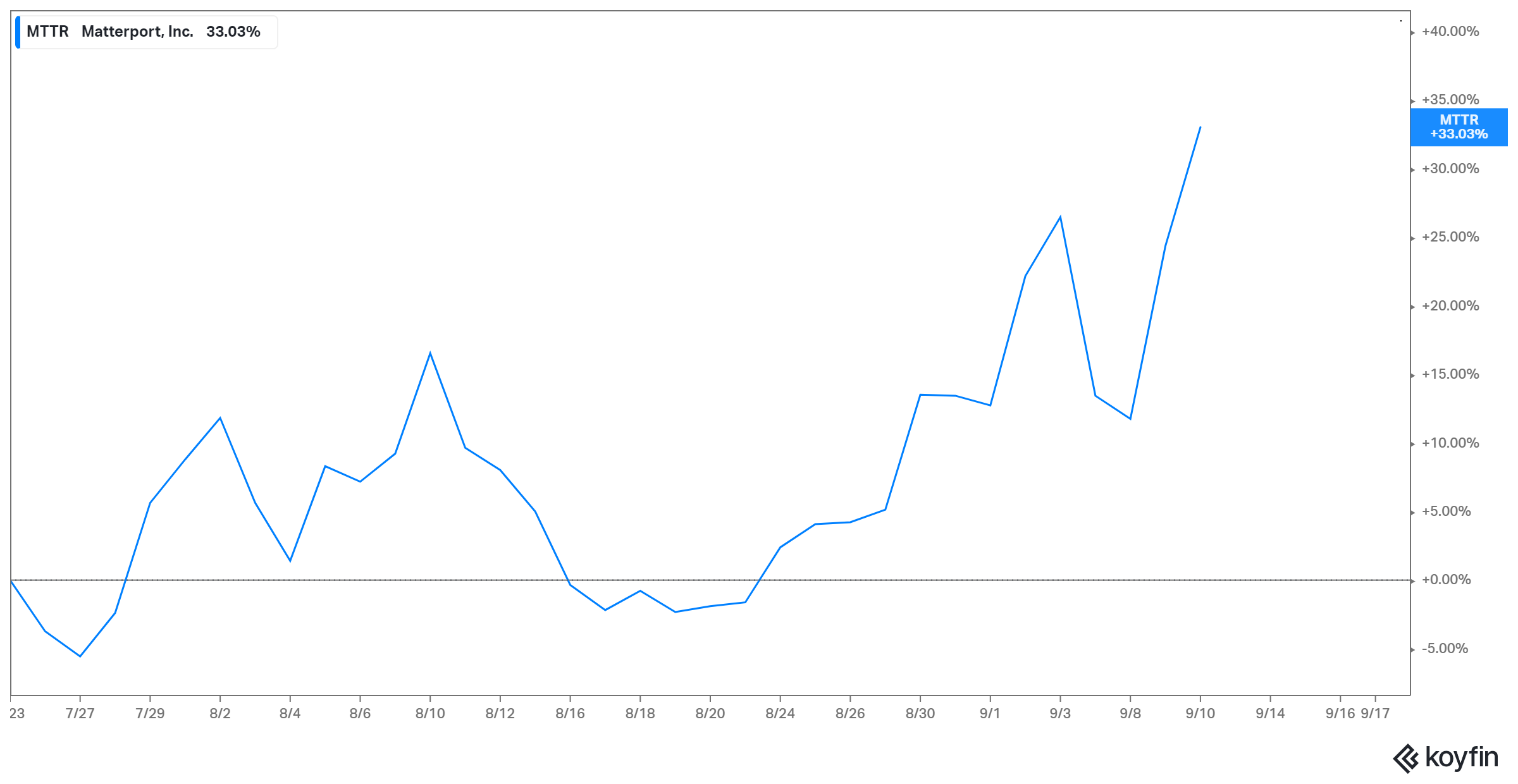 And on Sep. 2, Matterport announced that Superyacht Creative will use its technology to create digital versions of luxury superyachts. Matterport also recently expanded into the public sector, announcing a partnership with In-Q-Tel to digitize U.S. government facilities.
Article continues below advertisement
Matterport's (MTTR) stock forecast
As Matterport is a newly public company, its coverage on Wall Street is still thin. The four analysts covering Matterport have given it an average 12-month price target of $20.50, which suggests an upside of about 9 percent. Their highest price target of $22 implies a 16 percent upside. Considering Matterport's growth and the market opportunity ahead, MTTR stock should be substantially higher by 2025.
Article continues below advertisement
Article continues below advertisement
How high can Matterport stock go?
Matterport stock closed at $18.89 on Sep. 10. The highest price the stock has attained is $28, 30 percent above its current price. Matterport has the potential to multiply in value many times over in the long term.
Is Matterport (MTTR) stock a good long-term investment?
Matterport serves customers across a range of industries. Its real estate customers include Redfin and ReMax, and its travel and hospitality customers include HomeAway, Vacasa, and Airbnb. New use cases of Matterport's technology continue to emerge, expanding the company's addressable market opportunity.
The company generated $86 million in revenue in 2020, and forecasts its revenue to hit about $750 million by 2025, driven by subscription sales. Matterport estimates its potential market is worth $240 billion. By capturing just 5 percent of its market, Matterport could reach $12 billion in annual revenue.