Matt Higgins Went From NYC Press Secretary to 'Shark Tank' Star to SPAC CEO
Over the course of his career, Matt Higgins has worn many hats. The businessman, who has a reported 12-figure net worth, started his career as New York City's youngest-ever press secretary. He helped coordinate the press response during 9/11, according to his ABC bio.
Article continues below advertisement
Higgins co-founded the private investment firm RSE Ventures with Miami Dolphins owner Stephen M. Ross before becoming one of the sharks on ABC's Shark Tank. Now, he's venturing into the world of SPACs as the chairman and CEO of Omnichannel Acquisition Corp.
Matt Higgins' net worth
As the co-founder and CEO of RSE Ventures and the vice-chairman of the Miami Dolphins, Higgins has a reported net worth of $150 million. Among its other ventures, RSE is behind the Drone Racing League and the restaurant software company Resy.
Article continues below advertisement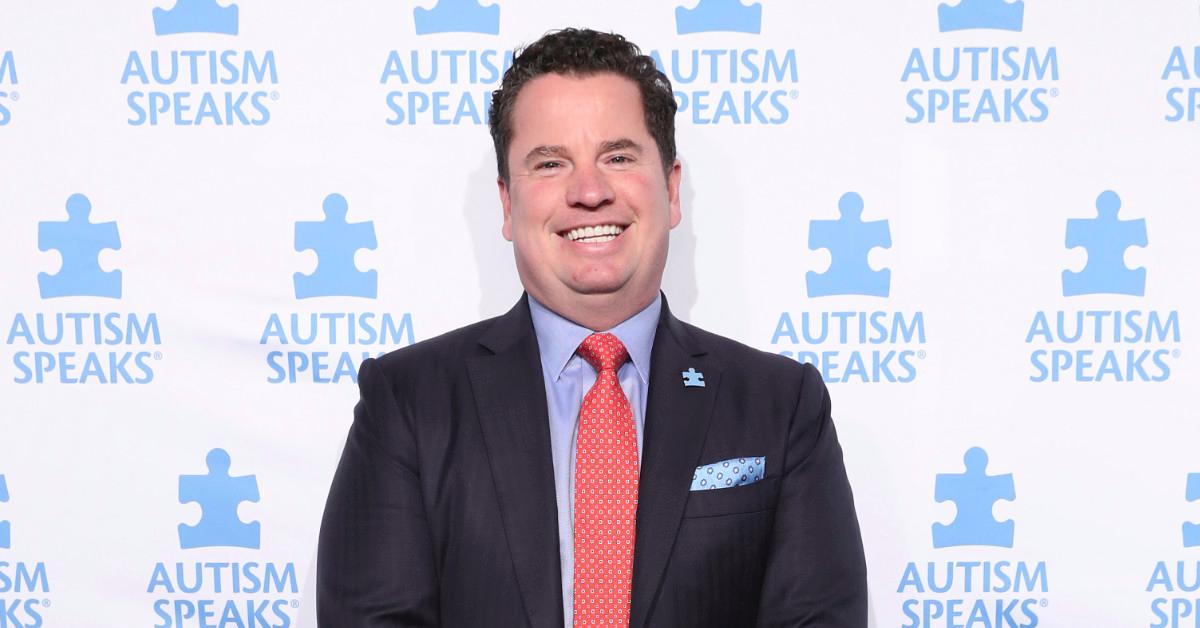 Does Matt Higgins have a SPAC?
Higgins is the chairman and CEO of a SPAC called Omnichannel Acquisition Corp. (NYSE: OCA). The company's website suggests that its name was inspired by the belief of former Walmart e-commerce chief Marc Lore that the future of retail is going to be not just online and not just brick-and-mortar but a combination of the two.
Article continues below advertisement
According to Barron's, the company raised $200 million in November 2020 with an eye on consumer and retail technology targets. The magazine also hailed Omnichannel as "no ordinary SPAC" because of the priority it places on seasoned industry hires.
Omnichannel's board of directors includes cosmetics maven Bobbi Brown, former PepsiCo North America CEO Al Carey, Warner Media EMEA/APAC president Priya Dogra. Meanwhile, its operating advisers include chef and Milk Bar founder Christina Tosi, former Burger King VP Claudia Lezcano, and former Hinge chief brand officer Katie Hunt.
On Twitter, Higgins wrote that he was "honored to lead" an "incredible team." He said that Omnichannel has a "deep bunch of talented consumer-sector operators."
Article continues below advertisement
What Matt Higgins' Omnichannel does
The Omnichannel website reveals that the company is looking for a consumer sector acquisition in the range of $1 billion to $2.5 billion. What are the criteria for such an acquisition? Demonstrated brand success and customer retention, for starters, as well as the potential to expand the brand across new geographies and—true to the SPAC's name—new channels.
"We believe the transition to omnichannel businesses will require the infrastructure and competencies necessary to strike a balance between providing physical touchpoints to address customers' demand for experiences while maintaining the personality and voice of digitally native brands," the site adds.
Matt Higgins' time on "Shark Tank"
Higgins joined Shark Tank as a guest shark for its 10th season in 2018. He joined Daymond John, Lori Greiner, and the ABC reality show's other star investors. Higgins continued to appear on the show through Season 11.
"The show is what I do in my day job," he said at the time, according to Forbes. "[RSE] supplies whatever entrepreneurs need to go the rest of the distance, whether that is capital or real estate advice or a stadium to put your drone race in."