Massachusetts Sending First Round of Low-Income Payments With More to Come
By Rachel Curry

Mar. 24 2022, Published 11:50 a.m. ET
In an attempt to help bolster poor and working-class residents in Massachusetts, the state has started sending out checks to low-income workers. The first round of checks is going out and more payments are in order.
Article continues below advertisement
Who's getting paid with Massachusetts' low-income payments, and what's to come after the first round?
The first round of Massachusetts low-income payments in $500 per person.
As part of a spending bill approved in 2021, the administration of Massachusetts Governor Charlie Baker has approved $500 checks to go out to low-income workers in the state. On March 23, the office of the administration announced it was sending out the first round of checks over the following week. About half a million people are expected to receive a check during this round.
Article continues below advertisement
The first round of checks takes up about $250 million of the already passed $4 billion spending bill for Massachusetts. The spending bill is based on state surplus funds as well as American Rescue Plan Act funds.
Who's eligible for Massachusetts low-income payments?
Recipients for the bonus-pay program include low-income workers who were essential during the COVID-19 pandemic. In this case, low income means any worker who earned at least $12,750 in 2020 (or the equivalent of 20 hours per week for 50 weeks out of the year at minimum wage), but less than 300 percent of the federal poverty level.
Article continues below advertisement
For reference, the federal poverty level in 2020 (excluding Alaska and Hawaii) was $12,760 for a one-person household, $26,200 for a four-person household, and $44,120+ for a household of eight or more people. This makes the maximum income $38,280+ depending on your household size.
Why aren't people eligible for low-income checks in Massachusetts?
If you received any unemployment benefits in 2020, you aren't eligible for the bonus-pay program. Additionally, state executive brand employees aren't eligible for this program (although they are eligible for a different bonus from a separate monetary allocation).
Article continues below advertisement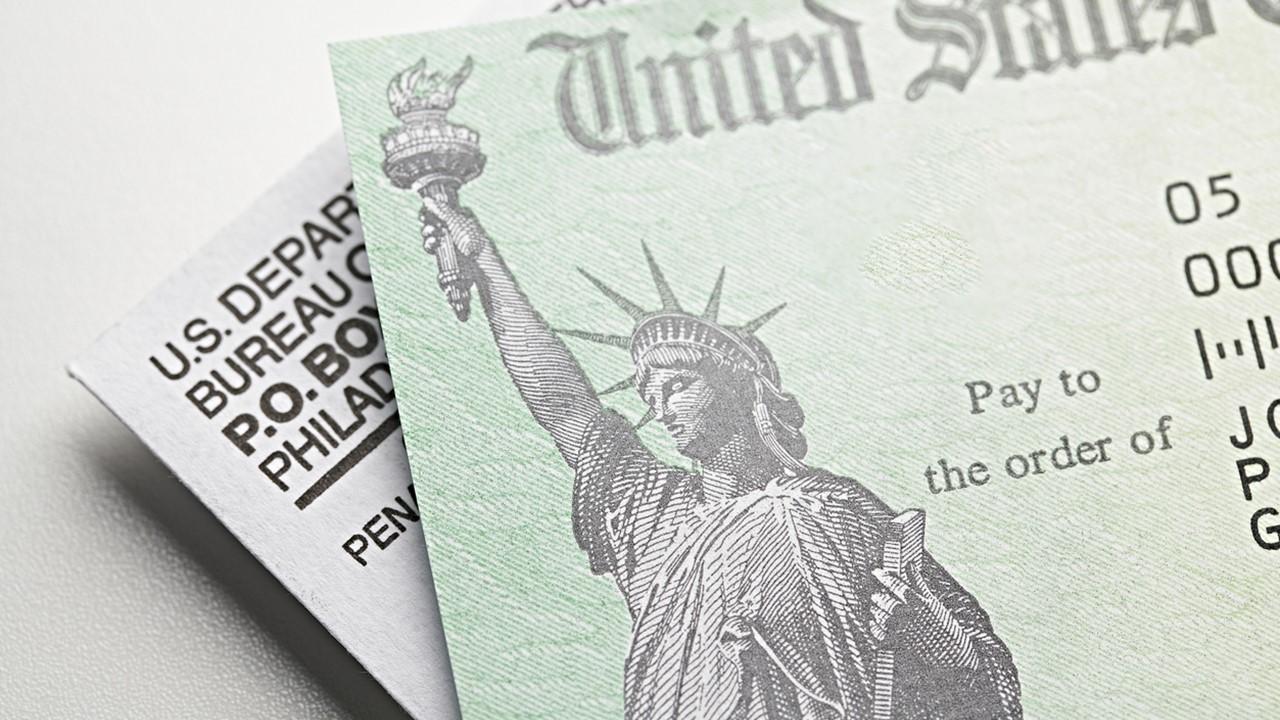 Massachusetts has more low-income payments in store.
The spending bill includes at least one more payment round for low-income workers deemed eligible under the program's guidelines. The next round will take place after 2021 tax returns have been filed. The second round will likely take up the remaining $210 million allocated in the existing spending bill.
Article continues below advertisement
As for whether the bill is enough, residents are torn. When the Baker administration first announced the program last month, Chelsea, Mass. resident Katie Cabral told reporters, "I know that this payment is going to help a lot of folks, but I do know that we still need more, especially in a resilient place like Chelsea, where we do need to be uplifting communities or color."
Meanwhile, the La Colaborativa health equity director Cristina Alonso took a deeper look at the program and said, "We have to look at what's going on in our policies that we have families that are making under $38,000 a year and living in the area of Boston."