LTO Network (LTO) Crypto Forecast: Looks Promising Long Term
LTO Network is one of the few B2B-based blockchains out there. It offers products and services to corporate clients that integrate onto the LTO blockchain.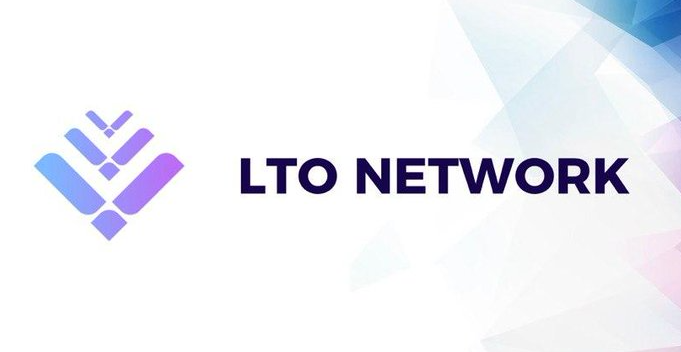 Just like how individual cryptocurrencies are gaining popularity, different blockchain networks are starting to catch on as an alternative to networks like Ethereum. While most mainstream blockchain networks don't have any particular focus, some networks are focused entirely on niche markets like the business-to-business sector.
Article continues below advertisement
Article continues below advertisement
That's exactly what LTO Network is doing right now. The LTO Network is a B2B-based hybrid blockchain network that has aspects of both public and private blockchains. That means that not only is it completely data private, but LTO is still transparent enough to be compliant with European data protection laws (in particular, GDPR). Since its inception, LTO has become one of the top 20 largest blockchains globally and there aren't any signs of things slowing down. Exactly where could LTO be in a few years?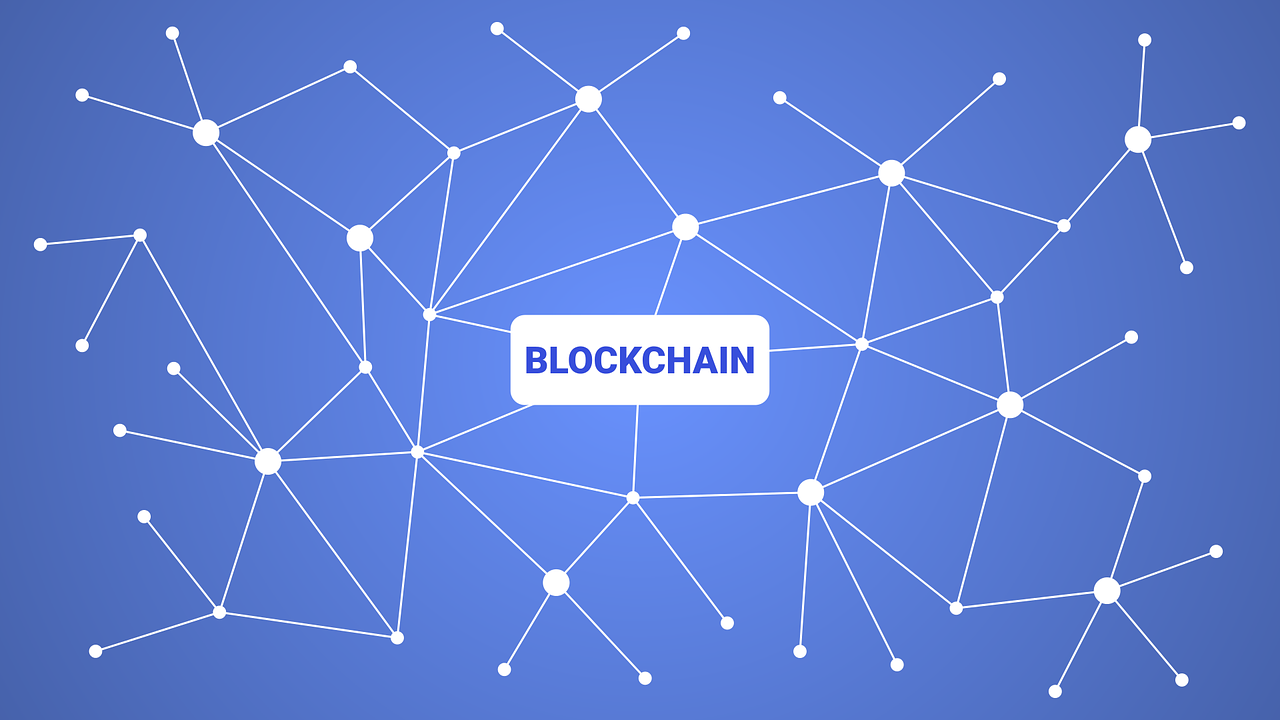 Article continues below advertisement
What is the LTO Network?
The LTO Network has a fairly long history. It started back in the Netherlands in 2014. At first, the project didn't start as a blockchain network. Instead, LTO offered workflow automation software that would end up being used by some of Europe's largest companies. Since then, LTO has decided to use blockchain technology to expand its scope. It lets companies secure and exchange business information with each other.
Unlike many other blockchain projects, the LTO Network was designed specifically for real-world business problems in mind, mainly on a corporate level. LTO is also different from other networks because it has a specific business strategy in mind for the future. The team at LTO is developing new products that can integrate onto the LTO blockchain, like workflow automation software and document/contract writing tools. These are separate products that can be incorporated into the LTO blockchain and can help grow the network as well.
Article continues below advertisement
Article continues below advertisement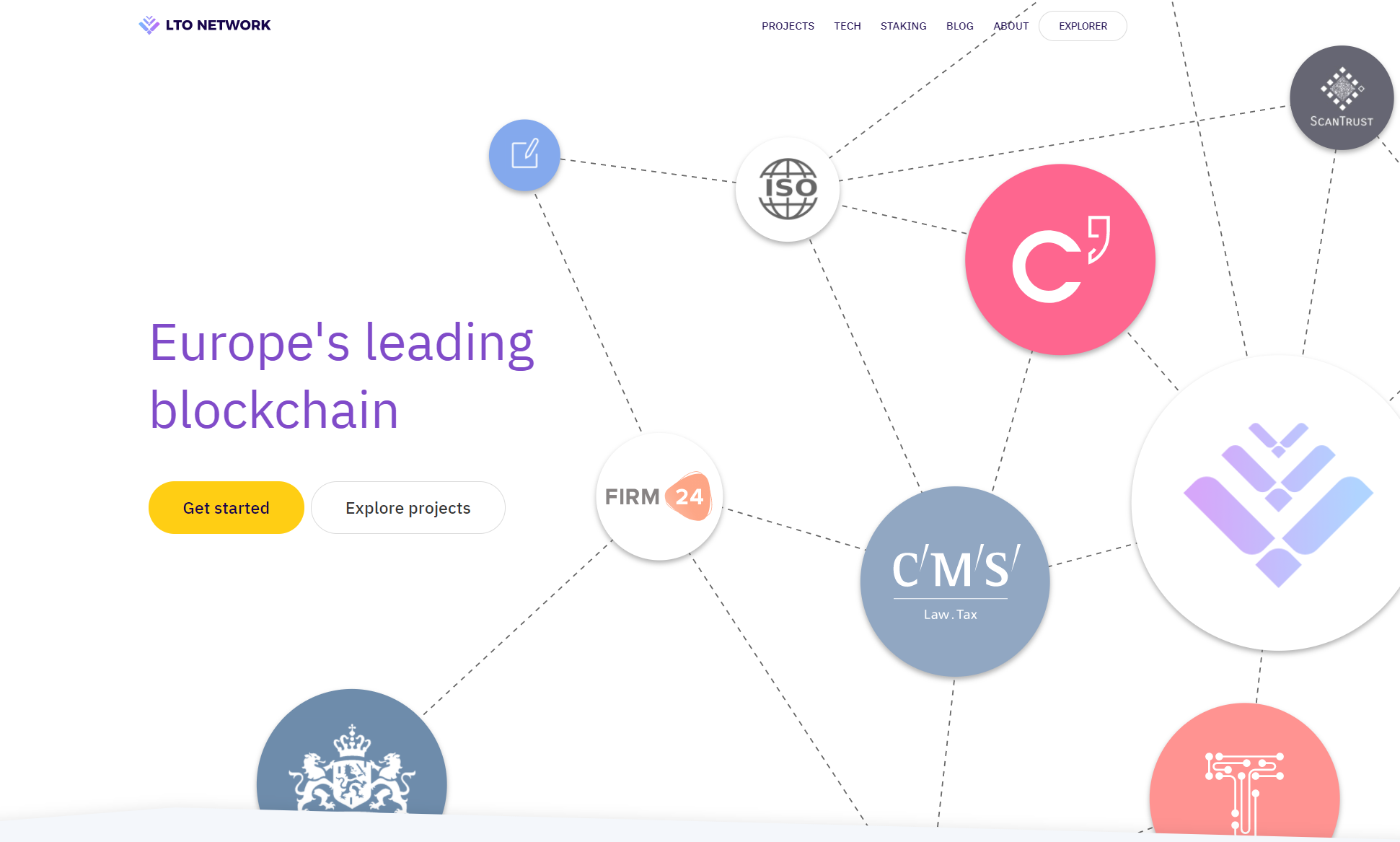 Imagine Microsoft Essentials or an Adobe software package, except that it's built on the blockchain and is used by companies rather than individuals. That's sort of what LTO is trying to do with its new blockchain-integrated corporate products.
Article continues below advertisement
LTO Network could hit $1.
As an older blockchain project, the LTO Network has remained fairly consistent in terms of token price. However, since the beginning of 2021, LTO tokens have skyrocketed. They jumped from just $0.05 to around $0.71, which is around a 1,320 percent increase. Currently, it seems likely that LTO will hit $1 sometime in the next month or two. In the long term, prices could continue to rise well into the $3–$5 range.
Article continues below advertisement
While LTO isn't a speculative crypto asset, meaning it isn't as popular as some other altcoins out there, its focus on solving legitimate, long-term problems is a good thing. When the speculative fervor surrounding altcoins dies off, projects like LTO could survive in the long run.
Article continues below advertisement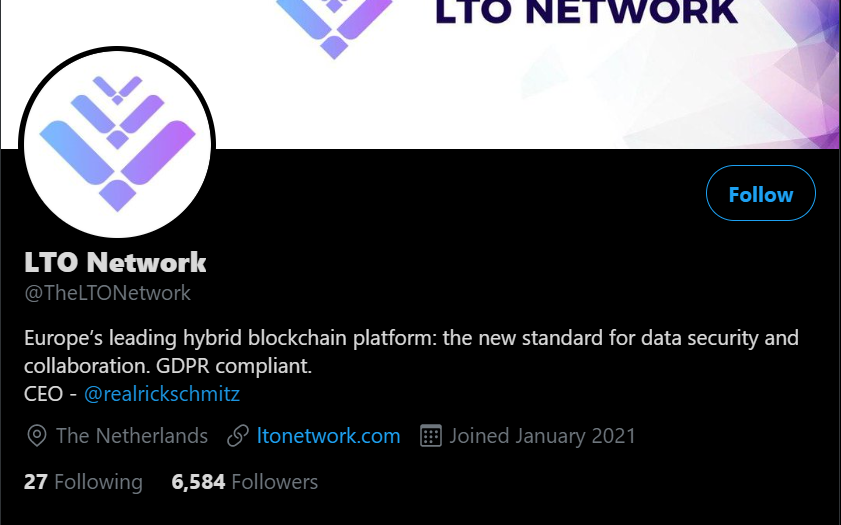 Where to buy LTO
Like every other cryptocurrency, you'll need to have your own digital wallet to store LTO tokens. You can either use your own third-party wallet, like MetaMask, or use a wallet provided by an exchange that sells LTO. Right now, only a few crypto exchanges offer LTO. The main one is Binance, which accounts for almost 92 percent of all the LTO trading volume. Bitmax is another exchange that has LTO.