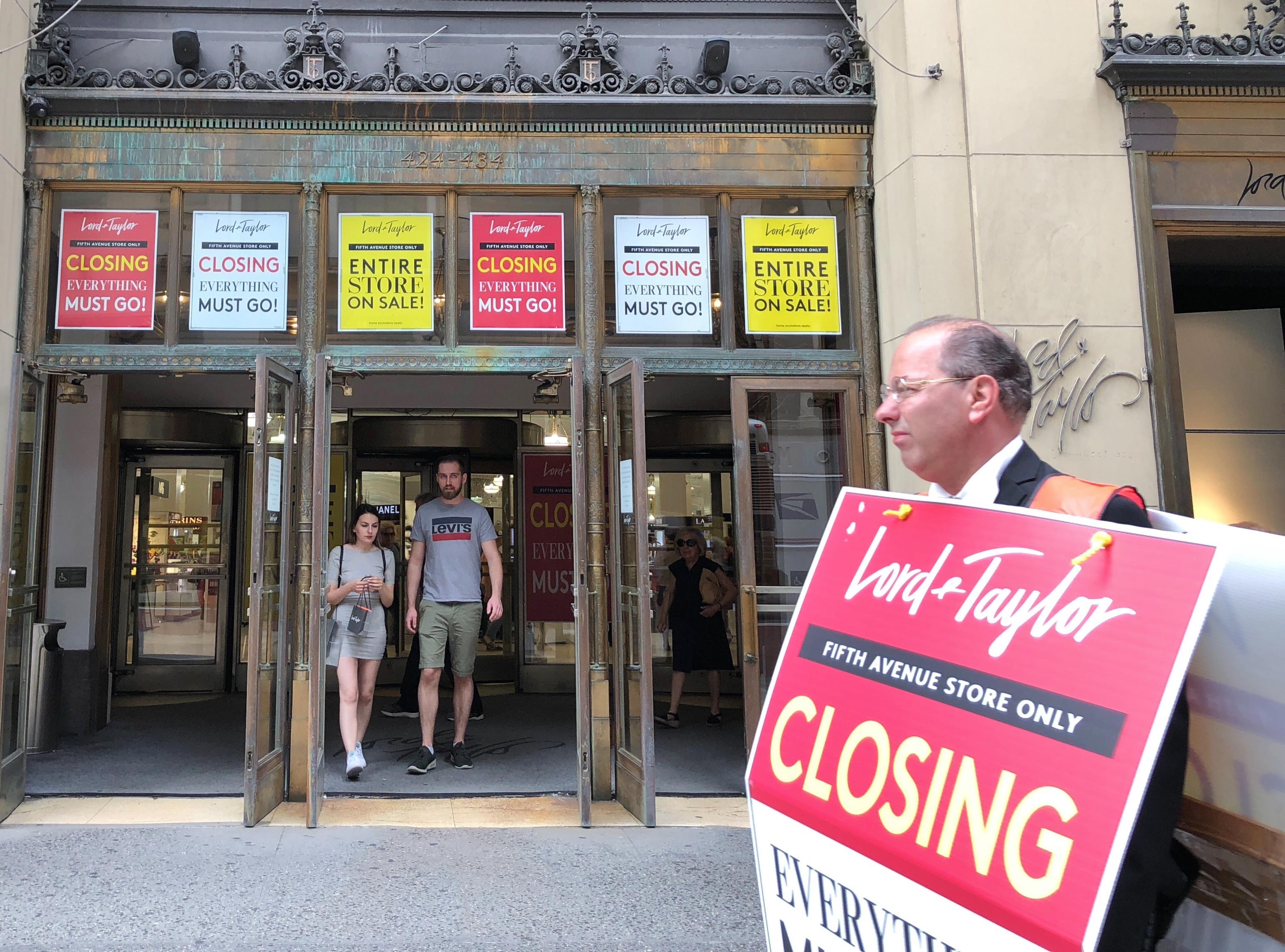 Lord & Taylor Is Going Out of Business and Holding Closing Sales
Lord & Taylor, the first department store to be established in the U.S., is closing down after nearly 200 years in business. While the writing's been on the wall since earlier this month, it was hoped that several locations would remain open.
Article continues below advertisement
What's the latest Lord & Taylor news?
Last week, liquidator Hilco Merchant Resources had suggested that 14 of the department store company's remaining 38 locations would stay open as part of bankruptcy filings.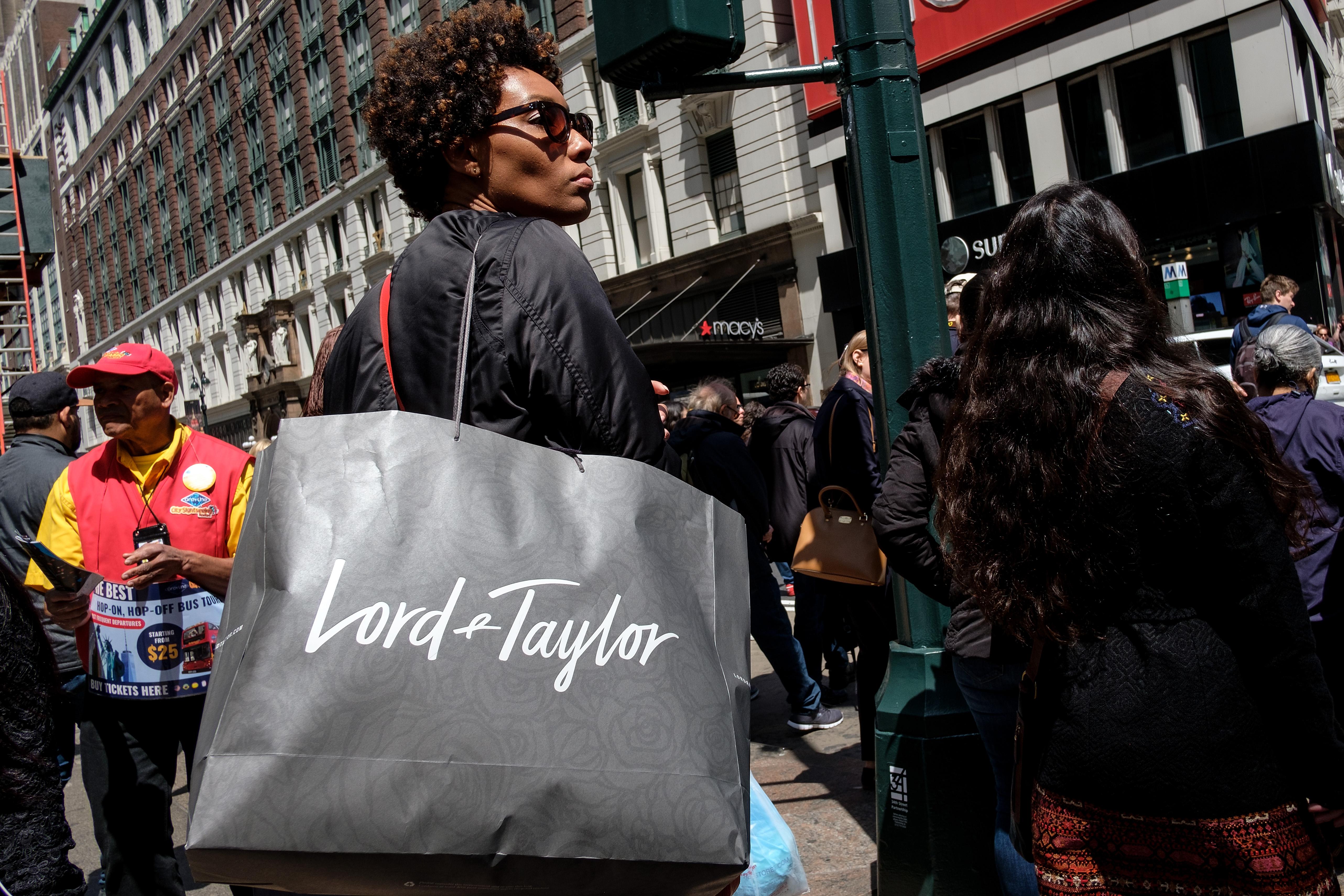 Article continues below advertisement
Yesterday, these plans were scrapped. "While we are still entertaining various opportunities, we believe it is prudent to simultaneously put the remainder of the stores into liquidation to maximize value of inventory for the estate while pursuing options for the company's brands," restructuring officer Ed Kremer said.
Instead, the bankruptcy company will seek to liquidate remaining stock by offering deep discounts. "Discounts apply to existing inventory, new store arrivals and on new categories not previously sold at these stores," it said. "The historic event will also feature the sale of in store fixtures, furniture, and equipment."
Article continues below advertisement
Why is Lord & Taylor closing?
Lord & Taylor joins a long list of retailers whose demise was hastened by the coronavirus pandemic. In 2019, Lord & Taylor closed its New York flagship store, which opened in 1914. The department store has long struggled to transition online, and the coronavirus pandemic proved to be the final nail in its coffin.
Where are Lord & Taylor stores?
If you're looking to pick up a bargain at Lord & Taylor's closing sales, you can do so at any of their stores in Virginia, New Jersey, New York, or Connecticut. There are also locations in Michigan and Illinois. You can find your nearest location through Lord & Taylor's store search.
Article continues below advertisement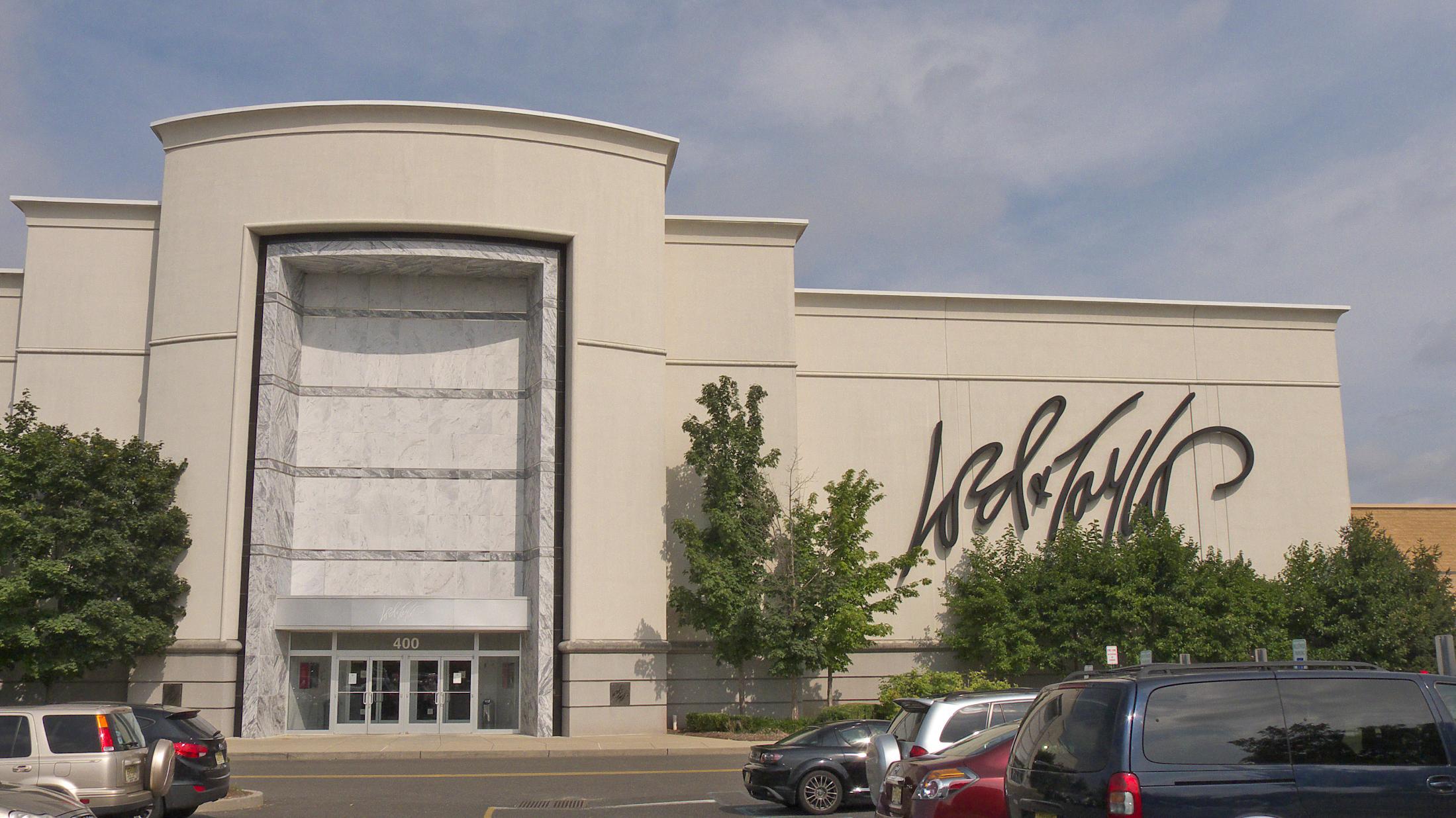 If you don't live near a store or are looking to stay at home during the pandemic, you could check out Lord & Taylor's website, where the online clearance sale is offering discounts of 20 to 40 percent.
Who owns Lord & Taylor?
Lord & Taylor has changed hands several times in recent years. May Department Stores acquired it in 1986, and in 2006, it was taken private by private equity firm NRDC Equity Partners. Hudson's Bay Company then acquired the company in 2012 before selling it to Le Tote in 2019. Le Tote, a startup, attempted to modernize the 200-year-old brand by remodeling its remaining stores with a focus on technology.