What Lockheed Martin's (LMT) Space Force Contract Entails
By Ruchi Gupta

Apr. 16 2021, Published 2:36 p.m. ET
Lockheed Martin (LMT) is among the favorite contractors for the U.S. Space Force. Usually, the company does a lot of business with the Pentagon on defense matters. Whenever the U.S. appears to be facing increasing foreign threats, like Iran's nuclear program and North Korea's missile launches, investors know that there might be more business for Lockheed Martin from the Pentagon.
Article continues below advertisement
Lockheed Martin stock has been a big winner for investors. The stock boasts a lifetime return of more than 1,430 percent. That dwarf's the S&P 500's 750 percent return during the same period. However, LMT stock has retreated from its recent peak, which might have opened a window for bargain seekers to enter at a discount considering Lockheed's potential and its involvement with space projects.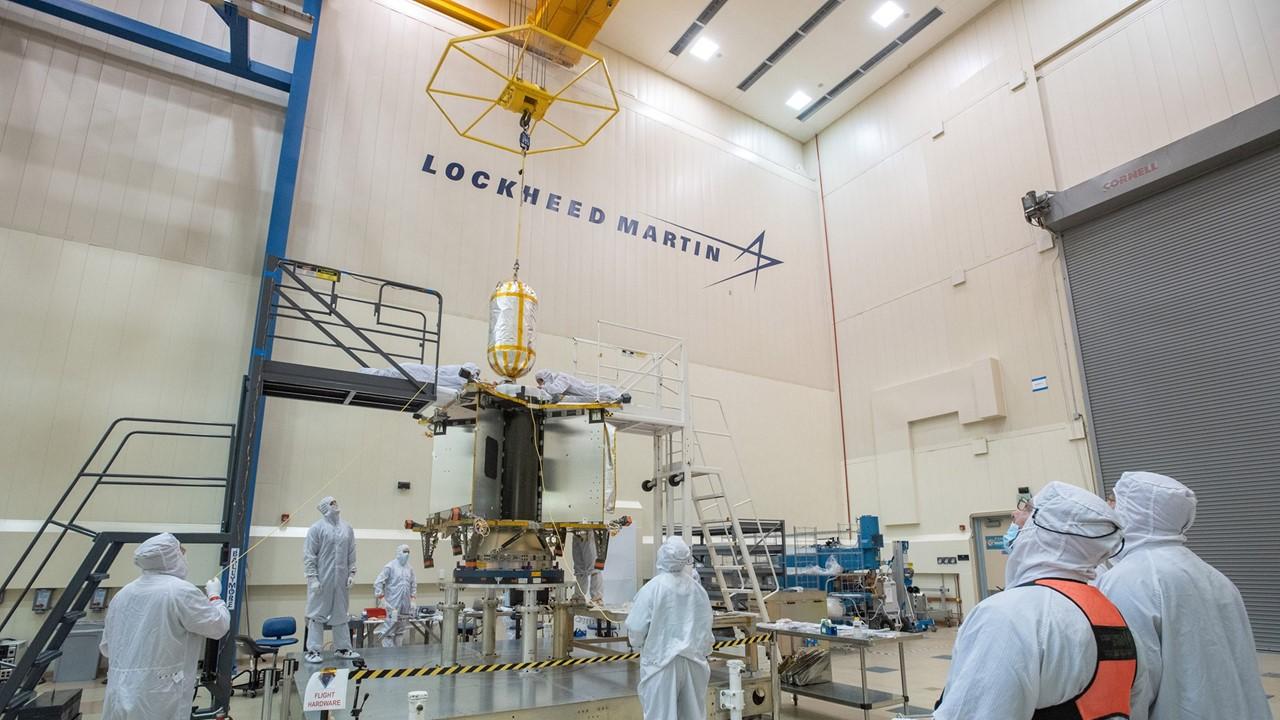 Article continues below advertisement
What Lockheed Martin's Space Force contract entails
In January, the Pentagon awarded Lockheed Martin a contract to build missile defense systems for the U.S. Space Force. The contract is worth $4.9 billion and involves the deployment of three advanced missile-warning satellites.
The Pentagon requires five such satellites and awarded the contract for the other two to Northrop Grumman (NOC).
Article continues below advertisement
The satellites will enable Space Force to know whenever a ballistic or tactical missile is fired anywhere in the world. Think about keeping tabs on North Korea's missile activities. Lockheed is required to deliver the Space Force contract by May 2028. The first of the satellites is expected to launch in 2025.
In March, Lockheed won another defense contract. The Pentagon selected it and Northrop Grumman to build advanced missile interceptors. Boeing (BA) pursued the contract but missed out. The Pentagon could spend a total of $7.6 billion on the program eventually, with Lockheed receiving as much as $3.7 billion.
Article continues below advertisement
Lockheed Martin's Space Force contract on missile warning is seeing renewed investor attention as the U.S. withdraws its forces from Afghanistan. There are concerns that the exit could expose the country to more threats, hence the need to enhance its air defense system. 
Lockheed Martin and Space Fence
Beyond missile defense, Lockheed built a system to help protect America's defense and commercial satellites. Its Space Fence radar system detects, monitors, and analyzes objects as tiny as a marble. It helps Space Force reduce the risk of collisions that can damage defense and communication assets and interfere with the quality of information it gleans from the space.
Article continues below advertisement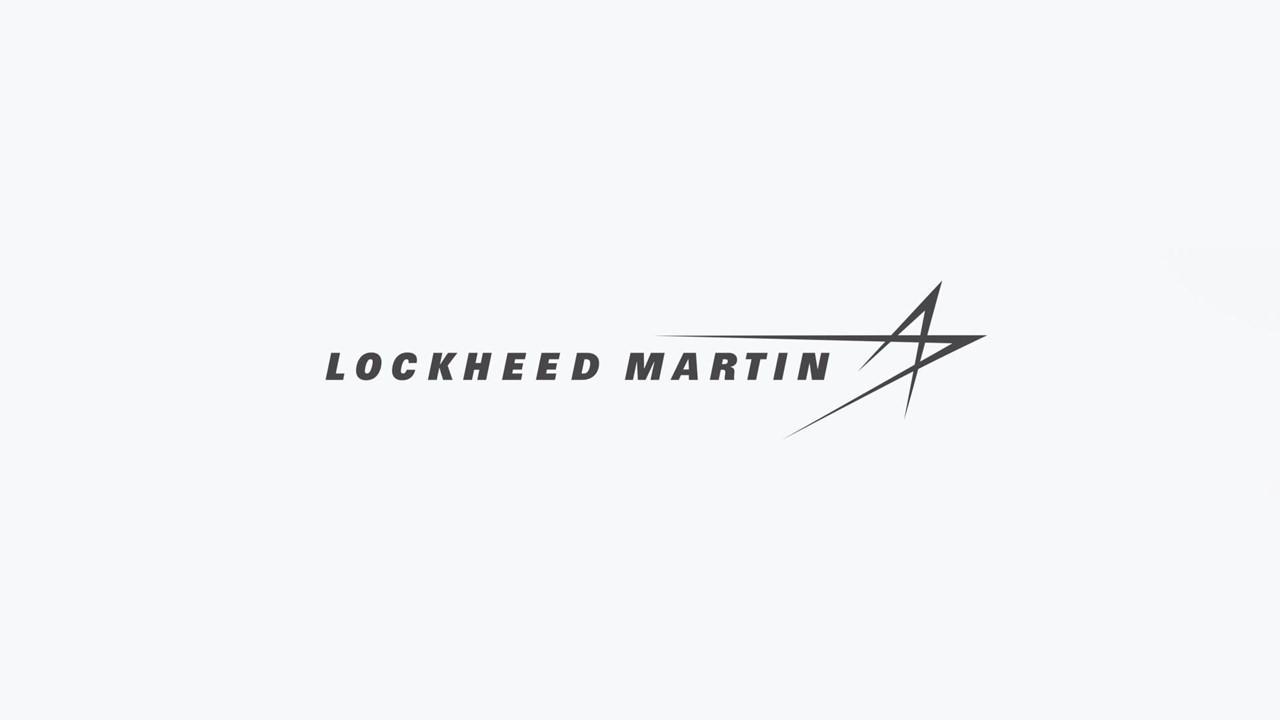 Lockheed Martin job cuts
Recently, Lockheed Martin cut dozens of jobs in the U.K. to control costs. The job cuts happened at the company's Ampthill armored vehicles business. It followed the U.K.'s decision to terminate a defense program Lockheed had hoped would give it business. The Lockheed job cut represents a tiny fraction of its 114,000 global workforce. 
Article continues below advertisement
Lockheed earnings preview
Lockheed plans to release its first-quarter earnings before the market opens on April 20. The company is expected to report an EPS of $6.31 on revenue of $16.4 billion. In the first quarter of 2020, the company delivered an EPS of $6.08, which beat the consensus estimate at $5.81. The revenue of $15.7 billion also beat the expectations of $15.1 billion.
Lockheed pays a dividend.
Lockheed last paid a dividend of $2.60 per share in March. The company distributes dividends on a quarterly basis and the amount usually increases every year. In 2020, it paid a quarterly dividend of $2.40 from $2.20 in 2019. Lockheed has been paying dividends since 1995. 
Article continues below advertisement
Lockheed stock forecast
Lockheed's stock outlook leans bullish. The average target price of $415 implies a 7 percent upside potential from the current level. The high target price of $462 implies about a 20 percent upside.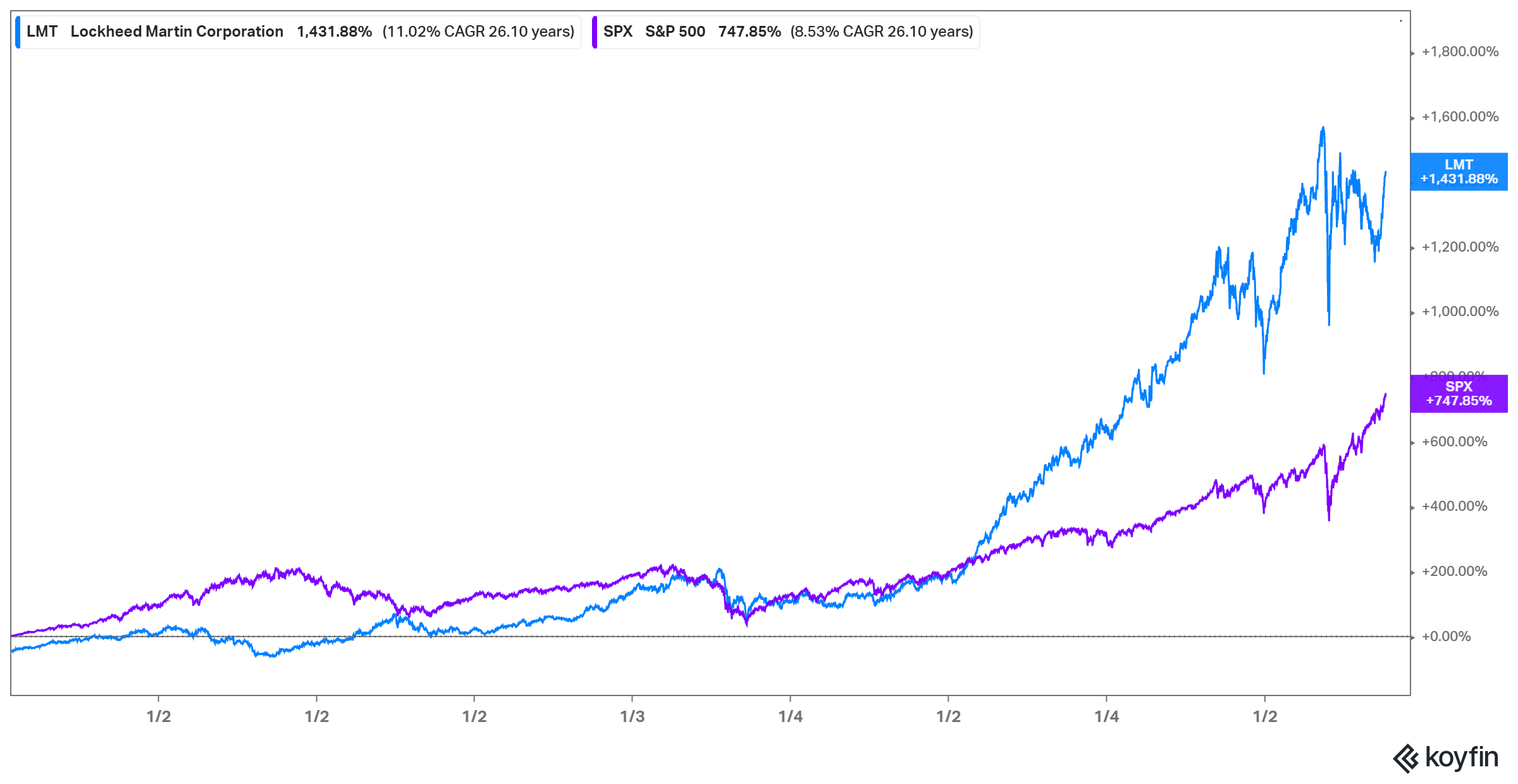 Article continues below advertisement
Lockheed is a good space stock.
The other space stocks you might want to look at, especially as alternatives to SpaceX, are Virgin Galactic (SPCE), AST SpaceMobile (ASTS), Astra (HOL), Momentus (SRAC), Rocket Lab (VACQ), and Redwire (GNPK).