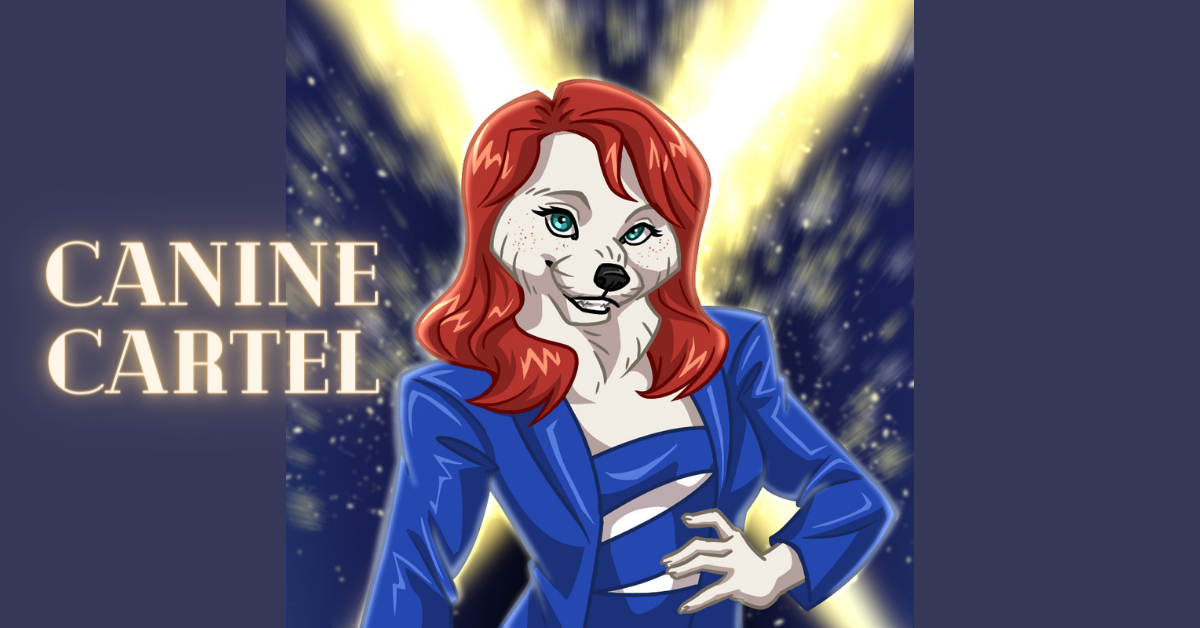 Lindsay Lohan Displays Her 'Fursona' NFT, Gets Mixed Response
There doesn't seem to be a limit to NFT projects and the creations that inspire them. Recently, Lindsay Lohan showed her commitment to the NFT community, Canine Cartel. She tweeted an image of herself as an anthropomorphic dog or her "fursona," an NFT of special dog avatars.
Article continues below advertisement
She tweeted, "It's official, I'm a Friend of The Cartel!!" Fans were surprised to see a cartoon version of the child star as a dog. Needless to say, it has taken the internet by storm and not in the best of ways.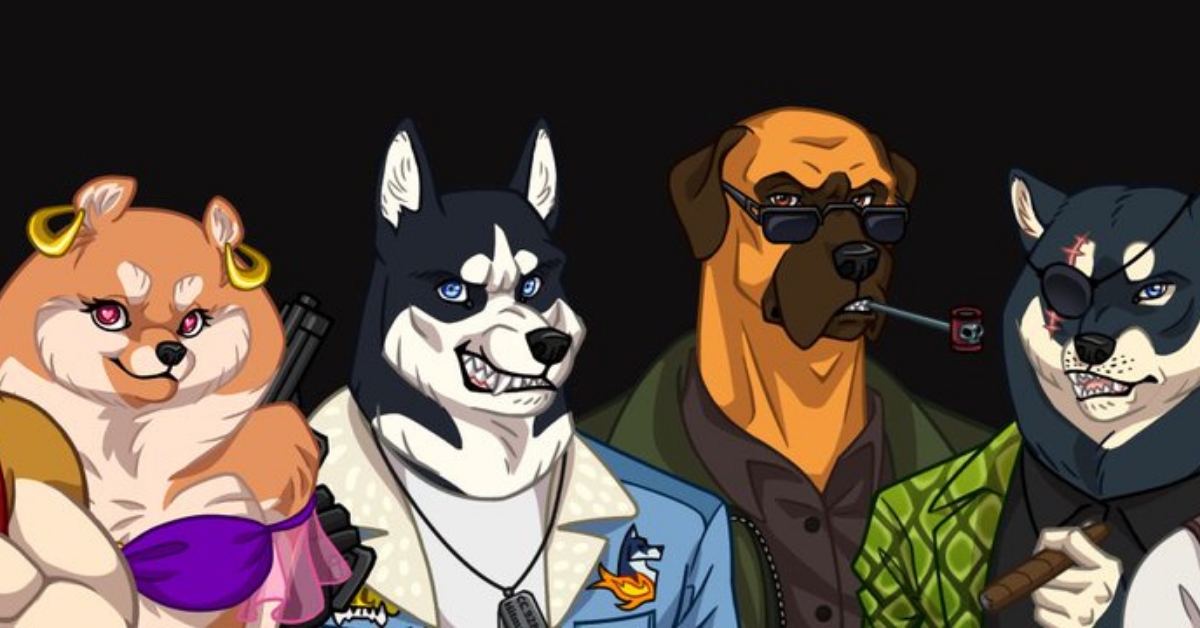 Article continues below advertisement
What is Canine Cartel?
Canine Cartel is an online community of "furries" enthusiasts who are keen on the idea of anthropomorphized animals. Canine Cartel is an NFT project that features "a pack of 10,000 of the craziest mutts to ever run these streets"—yes, human-like dog avatars.
Article continues below advertisement
This rather niche community has captured Lohan's attention. She has developed a partnership with the community, which includes an NFT of herself if she were a cartoon dog. These kinds of avatars are called "fursonas" within the furry community.
In order to join Canine Cartel, you have to be willing to spend .05 Ethereum, (currently estimated at $175) although all of the avatars have sold out. Now, many of them are up for auction for much higher prices. Bidding for Lohan's "fursona" starts at .5 Ethereum, which is roughly ($1,645) with bidding ending in 72 hours.
Article continues below advertisement
The "furries" community critiques Lindsay Lohan's NFT
As quickly as Lohan was to proclaim that she had just become "friends of the cartel," the community started sniffing around and sizing up her NFT. As the tweet went viral, criticisms started flooding the comment section regarding how "human" Lohan made her fursona, hiding both the ears and tails.
Article continues below advertisement
As one prominent Canine Cartel community member wrote "...Ears covered, why? Feels like it's avoiding animal traits on purpose." The furries community doesn't understand why the star made her fursona so human-like.
Lohan's fursona is a blue-eyed ginger white pomeranian that like a human, has freckles.
Worse than the design, the furries shun the quality of Lohan's NFT
It's becoming more prevalent for celebrities to enter the emerging industry of NFTs and try to make a profit. Either by "shilling" projects or creating one of their own, celebrities are slowly coming in troves to enter NFT communities.
Article continues below advertisement
However, many NFT enthusiasts and cryptonatives are much more apprehensive about the quality celebrities put into their projects. Kaide, a furry 3D artist, commented on Lohan's NFT quality and said, "A lot about the design actually seems to be made so they can quickly swap out colors and such which makes sense given the nature of NFTs."
It seems that while the technology is innovative, the biggest criticism is often the environmental impact. Celebrities don't usually fare well under the light of immense criticism when stepping into the space with the intention to mint NFTs for profit.