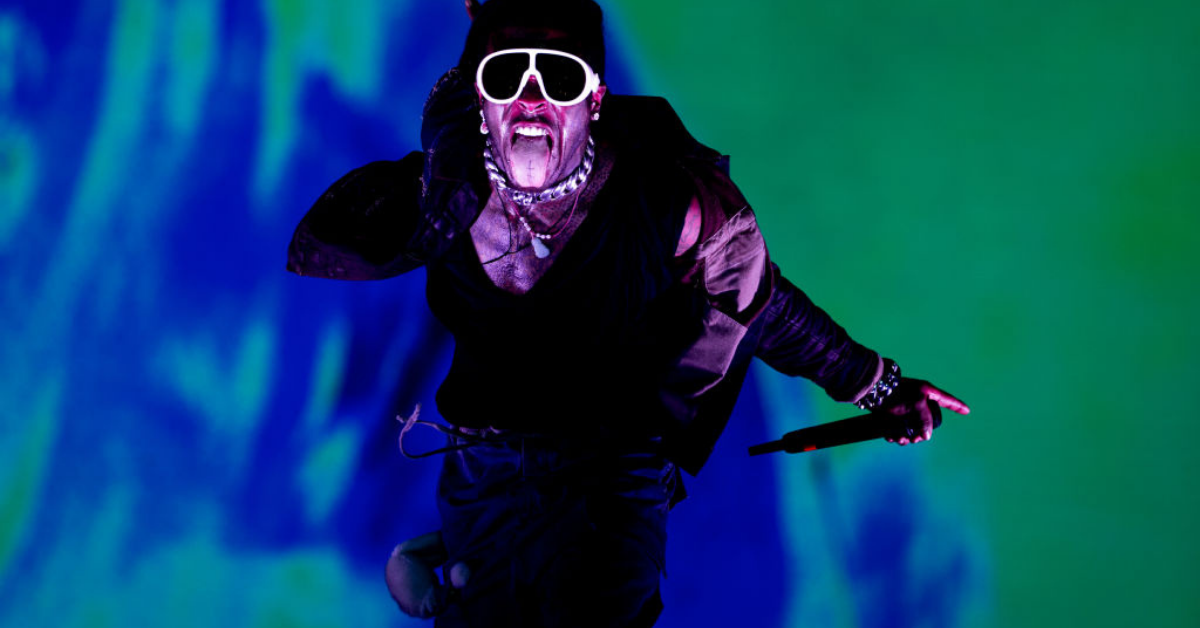 Why Eternal Beings NFT Community Suspects a Project 'Rug Pull'
Not even 48 hours after its release, the Eternal Beings NFT community is understandably angered by what they suspect is a project rug pull. Originally backed by rapper Lil Uzi, the Eternal Beings NFT was created to give people access to the rapper and his shows. However, community members started to notice Lil Uzi deleting his tweets regarding the project. Many people started to speculate that the project was a rug pull.
Article continues below advertisement
Reminiscent of 2017, when the surge of cryptocurrency inspired the creation of new tokens that promised what they couldn't deliver, the NFT space faces similar issues. Celebrities and influencers alike are being paid to "shill" projects they don't have any true intention of participating in or engaging in.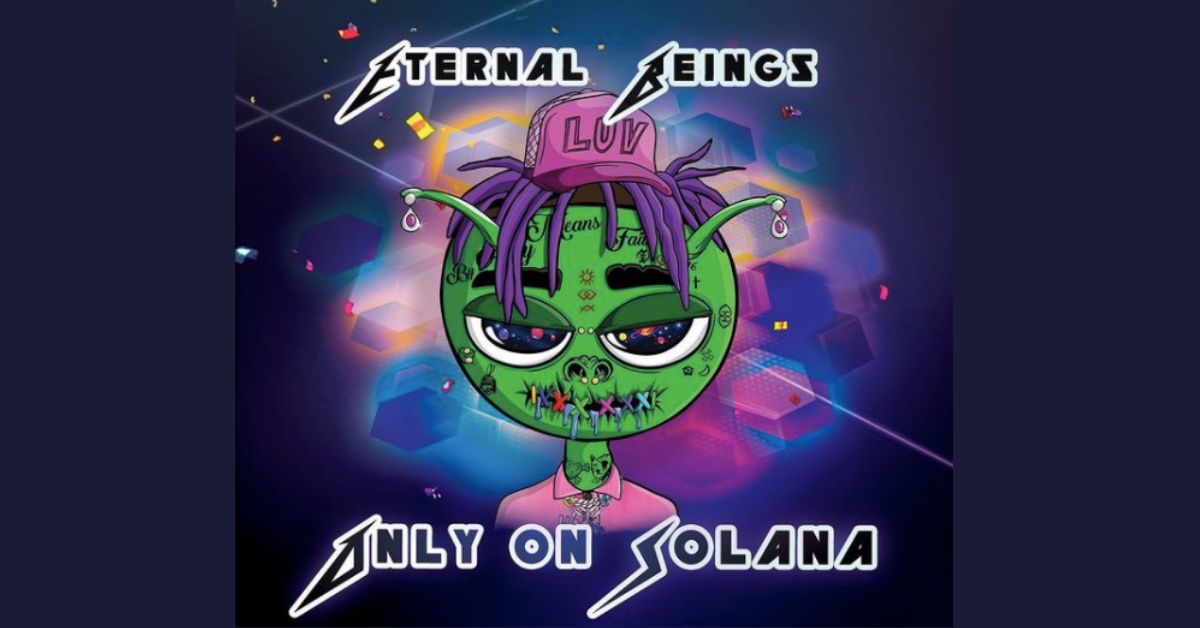 Article continues below advertisement
Members of the team took to Discord and disrespected the community.
Generated on the Solana network, the Eternal Beings NFT represents 11,111 unique Eternal Beings "floating in the ominous orbit of Pluto" ready to be "abducted." The project was inspired and allegedly backed by Lil Uzi because Eternal Beings traits are similar in nature to Lil Uzi's physical attributes.
However, as soon as the release dropped, so did Lil Uzi. Fans and community members started noticing that he deleted tweets regarding his ties to the project.
Article continues below advertisement
As soon as community members noticed, they started selling off their respective Eternal Beings, which didn't sit well with one of the team members. Taking the anger out on the community regarding these suspicions and accusations, the pseudonymous team member berated and verbally harassed fans calling them "...pure idiots [fudding] all at once." In essence, the team member spoke down to a community of people who displayed "fear, uncertainty, and doubt" (FUD) for selling.
NFTs are surging and so are scam-like behaviors.
Leaving a bitter taste in many fans' mouths, the suspected rug pull will be hard for Eternal Beings to recover from. Starting at a modest minting price of 2.5 SOL, it was alarming when Lil Uzi took to Twitter to comment on what could potentially be the new floor, only to quickly delete it.
Once fans took to Discord to voice their opinions, moderators snapped back and then apologized for their "unprofessionalism." The moderators explained why Lil Uzi appeared to back up from the project.
Article continues below advertisement
However, it appears many fans have lost all trust and hope in the project and are already armoring themselves for the next rug pull. NFTs have opened the doors and avenues for many creatives. For those in the industry, NFTs provide another vehicle to connect with fans.
Unfortunately, some NFT projects without much funding are starting to pay celebrities and influencers to endorse their project just to "start them off."
As more celebrities and influencers enter the space to create their own NFTS, like artist Doja Cat, many crypto natives are apprehensive. Crypto natives are concerned about the projects that will emerge, considering the disingenuous nature of the projects' intent—especially if they promise and "shill" what they could never deliver.