Can Lex Greensill's Net Worth Stand Strong Amid Controversy?
As the founder of supply chain finance firm Greensill Capital, Alexander "Lex" Greensill hasn't had a good year. His company faced bankruptcy and ultimately filed for insolvency (the inability to pay off debt) in March. Also in March, German subsidiary Greensill Capital AG closed at the mercy of Germany's financial regulatory authority. Now, it has come to light that former U.K. Prime Minister David Cameron lobbied for Greensill, which has led to an investigation.
Article continues below advertisement
Needless to say, Greensill Capital's waters have been muddied on a global scale. For the company, it could be too much to come back from. But what about Greensill himself, an Australian that climbed his way to billions?
Lex Greensill's net worth fell from the billions.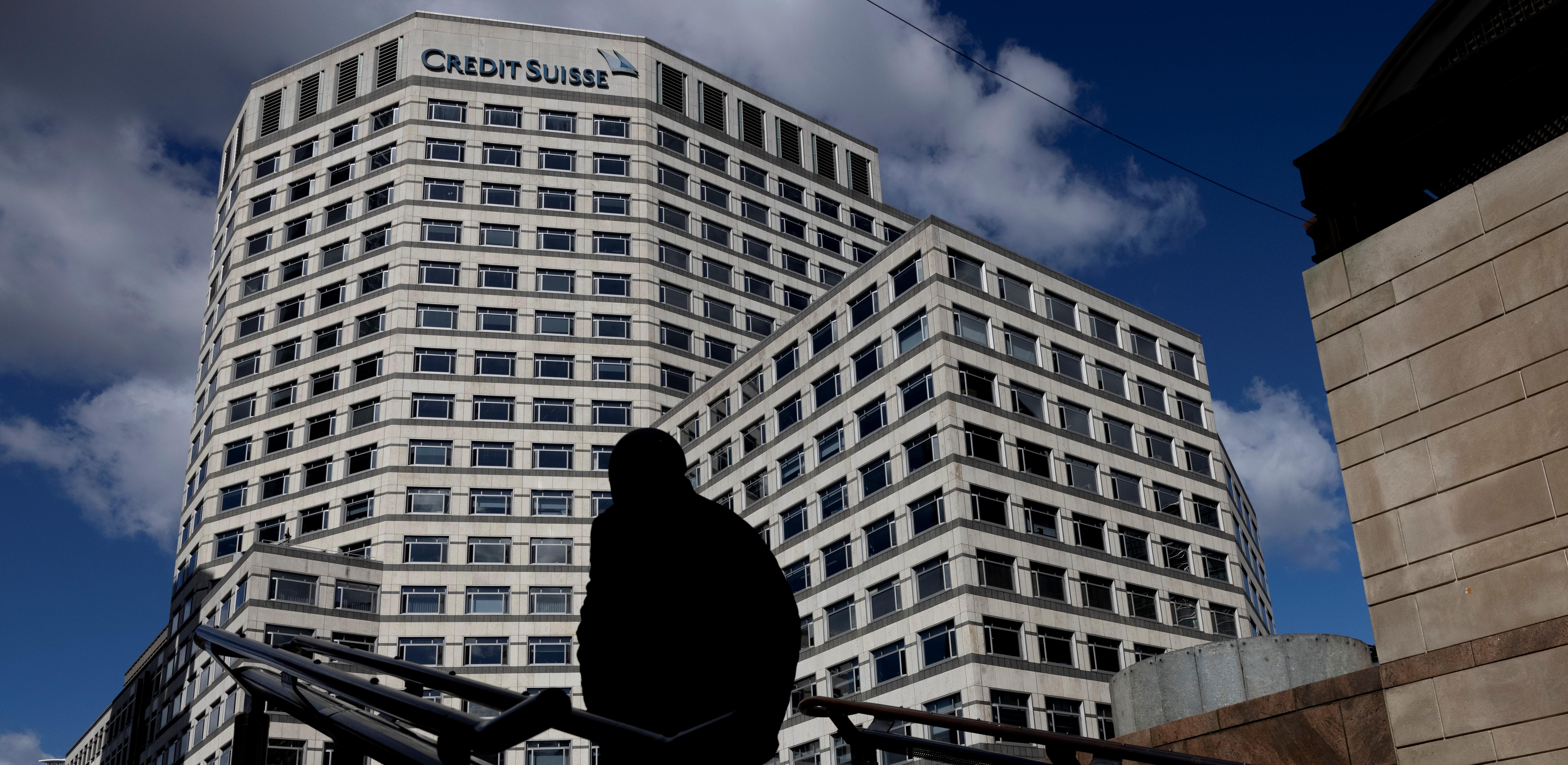 Recently, Greensill Capital sought a corporate valuation of $7 billion. Greensill himself became a billionaire, a sharp contrast from his farmland upbringing. Now that his firm is in the process of filing for insolvency—and is in the midst of multiple investigations in the U.K. and Germany—Greensill has seen his net worth drop. Legal fees and loss of revenue will only add insult to injury.
Article continues below advertisement
However, he shouldn't run entirely broke. Greensill is still in a partnership with his family, who owns one of Australia's largest sweet potato farming operations. The farm did help fund Greensill Capital in its heyday, which is something that the family might have to recuperate from.
Lex Greensill's wife seems like his polar opposite.
Greensill Capital's recent escapades have led to job losses galore, something that Greensill must sit with as he deals with insolvency and investigation. Meanwhile, his wife Vicky continues to work as the village doctor in a remote region of the U.K. called Saughall.
Article continues below advertisement
The couple has two sons together. They have openly discussed opening a wildlife sanctuary in their massive backyard at their Chester-based house in the U.K. Greensill said about the sanctuary, "Living in Saughall, we look out onto a very real opportunity to address some of these challenges. The Shotwick Park project is my dream to make a small impact on these very important issues. At the same time, the project will provide opportunities for our children to learn about the countryside and experience the natural world around them as it should be."
Lex Greensill's jets aren't exactly carbon neutral
With a fleet of private jets to take him across the world, Greensill's wildlife sanctuary plans feel more like an effort to combat his extravagant lifestyle (both for purposes of sentiment and corporate standing).
Article continues below advertisement
All that business education and Lex Greensill didn't get the gist
Greensill attended Australia's Queensland University of Technology from 1994–2001, then the U.K.'s Alliance Manchester Business School from 2004–2006. After working for Morgan Stanley and Citigroup Inc., he founded Greensill Capital in 2011.
All things considered, Greensill hasn't been able to theorize himself out of bankruptcy and controversy. More inconsistencies seem to arise surrounding Greensill Capital's operations, and governments and investors are becoming hip to it.