Christmas Shopping Procrastinators May Get Some of the Best Deals
Some swear by Black Friday, but could you actually save more money by leaving Christmas shopping to the last minute? There's some good news for procrastinators.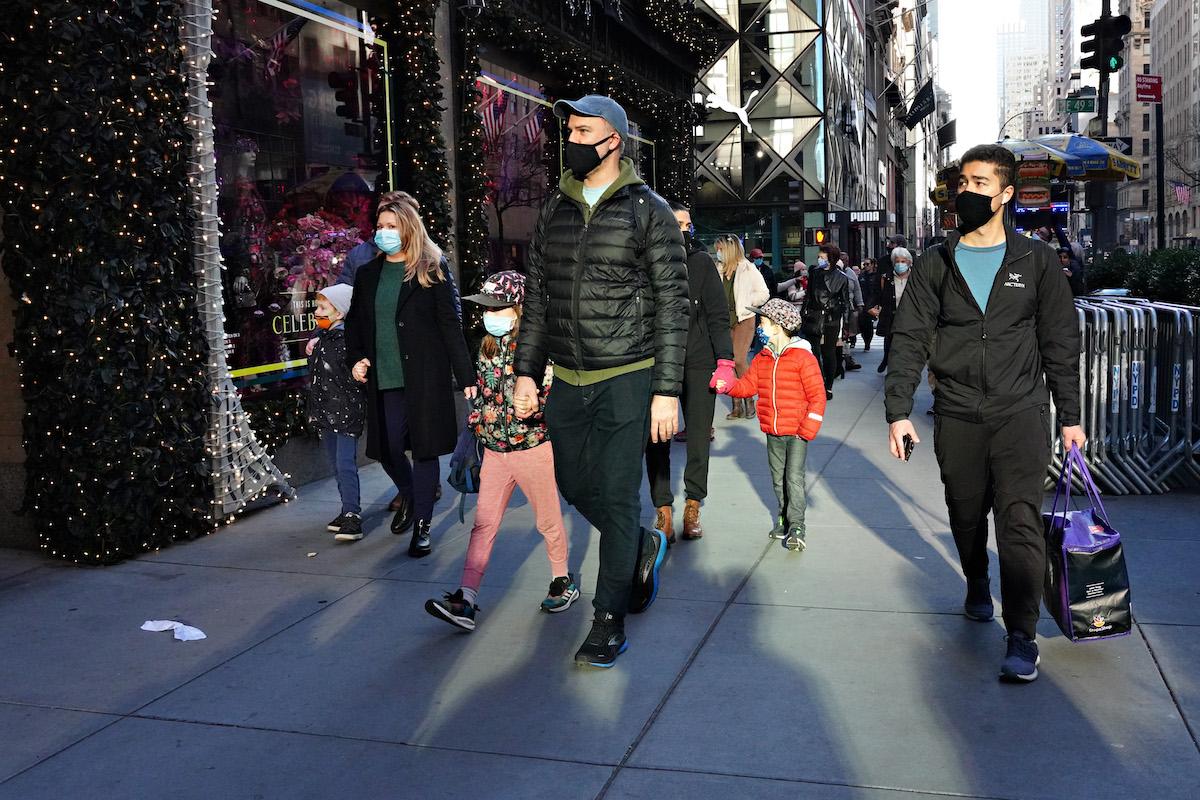 There are times when even the best Christmas planners have some last-minute shopping to do. Whether it's a friend or relative that slipped your mind or you're just trying to save money hoping for some last-minute sale, there's a reason the malls are always packed on Christmas Eve.
Article continues below advertisement
Article continues below advertisement
Some of the biggest holiday deals are typically a month before at the end of November. But those Black Friday deals may not even compare to the ones available to procrastinators right before the holiday. So who fares better: early shoppers or people who leave Christmas shopping to the last minute?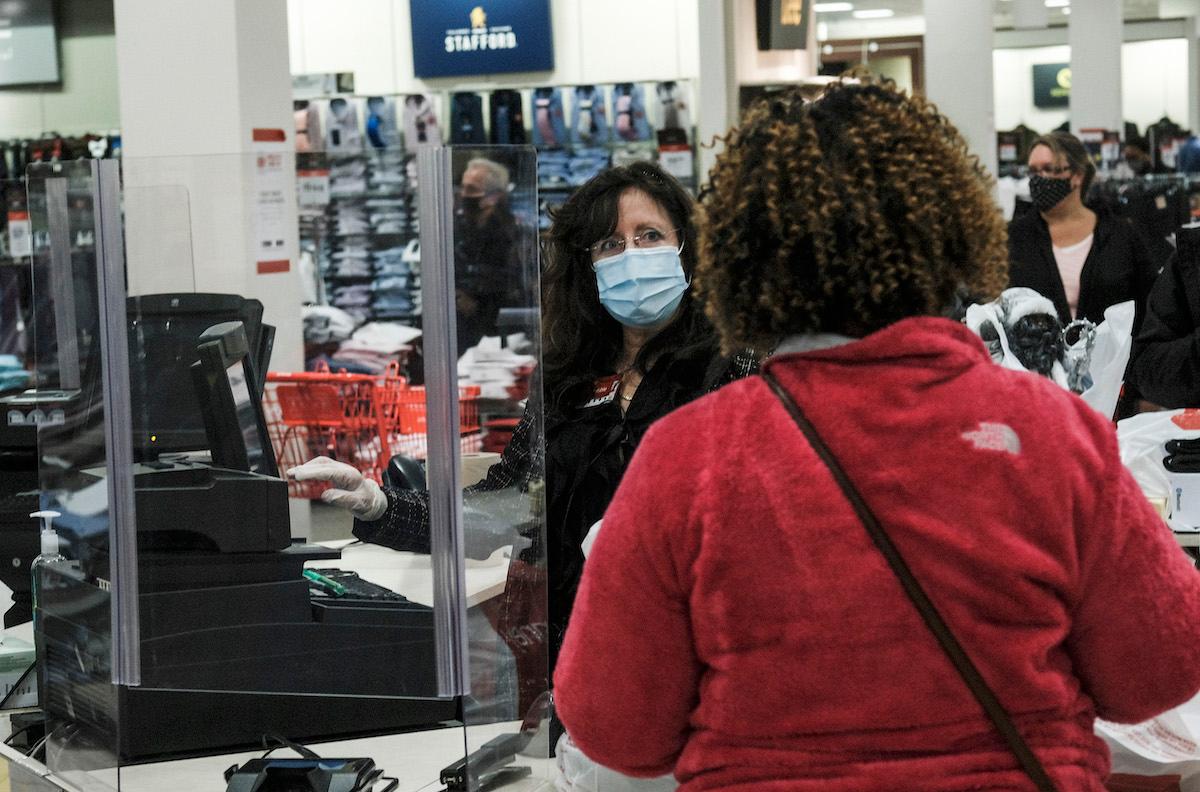 Article continues below advertisement
When is the best time to shop for Christmas?
Because 2021 is still so unclear, there's no telling what the holidays will look like. According to USA Today, the best time to start shopping for the holidays was a few months before in October. Retailers expected a drop in in-store shopping, and shipping delays are another factor causing people to shop early.
Traditionally, despite their being holiday sales all year round, November tends to have the best holiday deals for in-store and online shopping. Events like Black Friday and Cyber Monday are two of the most popular times to shop. But according to The Motley Fool, the two weeks leading up to Christmas have the best deals.
Article continues below advertisement
Article continues below advertisement
When you should shop for Christmas also depends on how you want to shop. Shopping online has the additional factor of waiting for it to be shipped and arrive at your door. And shipping can be an additional expense although many stores have free shipping options when you spend a certain amount.
Is Black Friday worth it?
As for whether the Black Friday frenzy is worth it, that really depends. There are pros to shopping on Black Friday, especially as the deals have made their way online as well as in-store. But the biggest deals are those in-store "doorbuster" offers, and that's where the big downside is.
Article continues below advertisement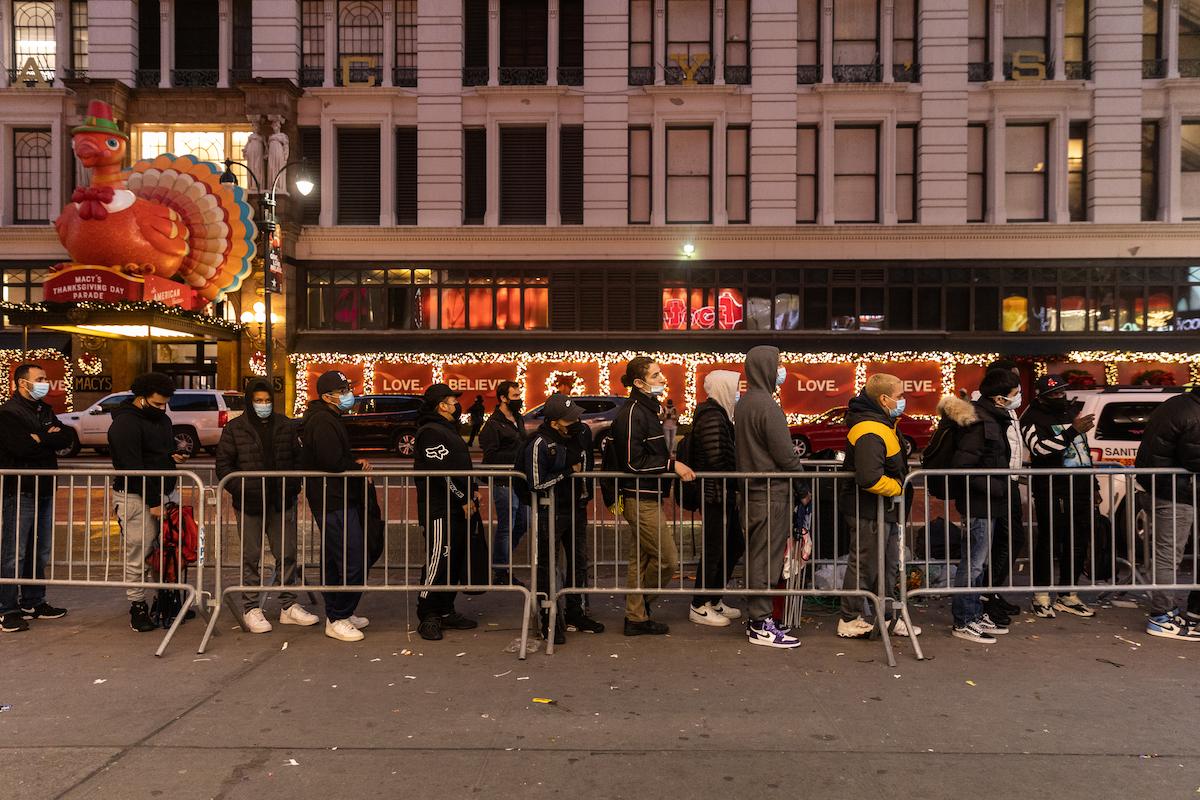 Article continues below advertisement
Even during the pandemic, some stores had big crowds. An article in Business Insider said Walmart, Best Buy, and Gamestop were just a few stores with long lines that day. This took place despite the Centers for Disease Control and Prevention calling Black Friday shopping a "higher-risk" activity.
Article continues below advertisement
Black Friday shopping could be worth it if you can find similar deals online as you would in-store to avoid going to a store at all. But crowds can also be an issue even without a pandemic. According to the New York Post, 11 people died and 109 people were injured while Black Friday shopping between 2006 and 2018.
Is last minute Christmas shopping cheaper?
There are plenty of deals leading up to Christmas since a lot of retailers like to draw in shoppers before Christmas. Over the years, Black Friday deals have gotten less extensive as more deals are spread out over the weeks between Black Friday and Christmas. It can definitely be cheaper if you where to shop and what deals are available.