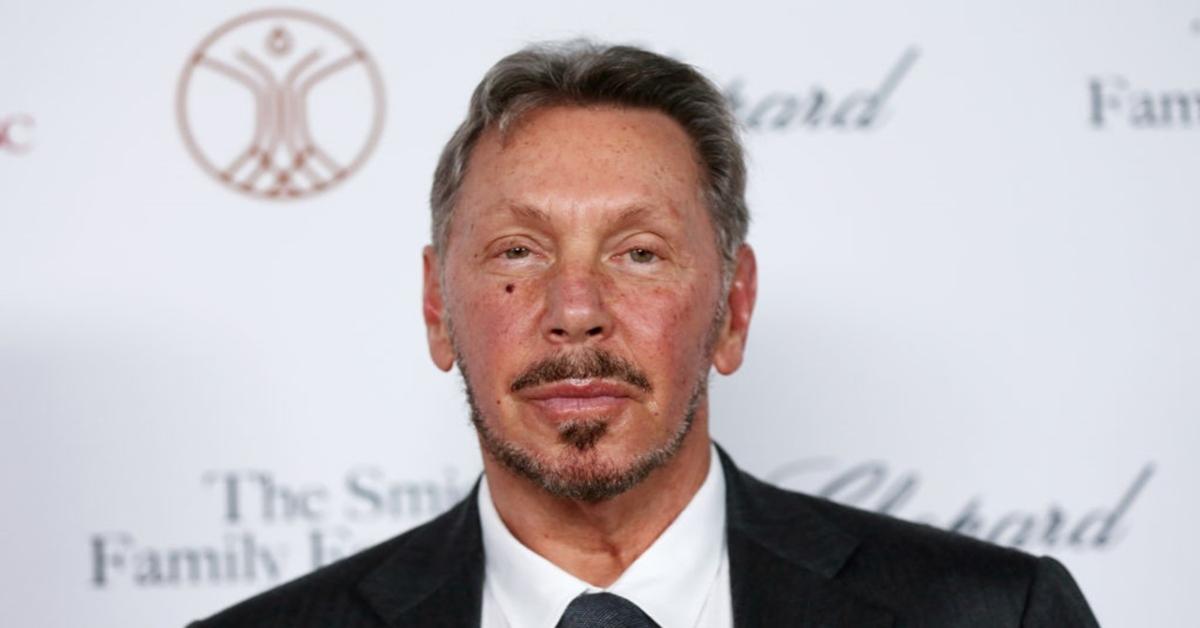 Exploring the Difficult, Complicated Romantic Life of Larry Ellison
Larry Ellison is worth over $63 billion, which makes him one of the wealthiest people in the world. He's the co-founder of Oracle Corporation, a close, personal friend of fellow billionaire and known eccentric Elon Musk, and an avid collector of ultra-expensive assets such as yachts, private jets, and most notably, the Hawaiian island of Lanai. But how does the man who has everything find true love?
Article continues below advertisement
The misogynistic answer that a person like Larry Ellison can have "any woman he wants" is not particularly appropriate here. This is not simply because of its unseemly connotations in this enlightened age, but because if that really were true, Larry Ellison might have a bit more luck in relationships than he has thus far in his life.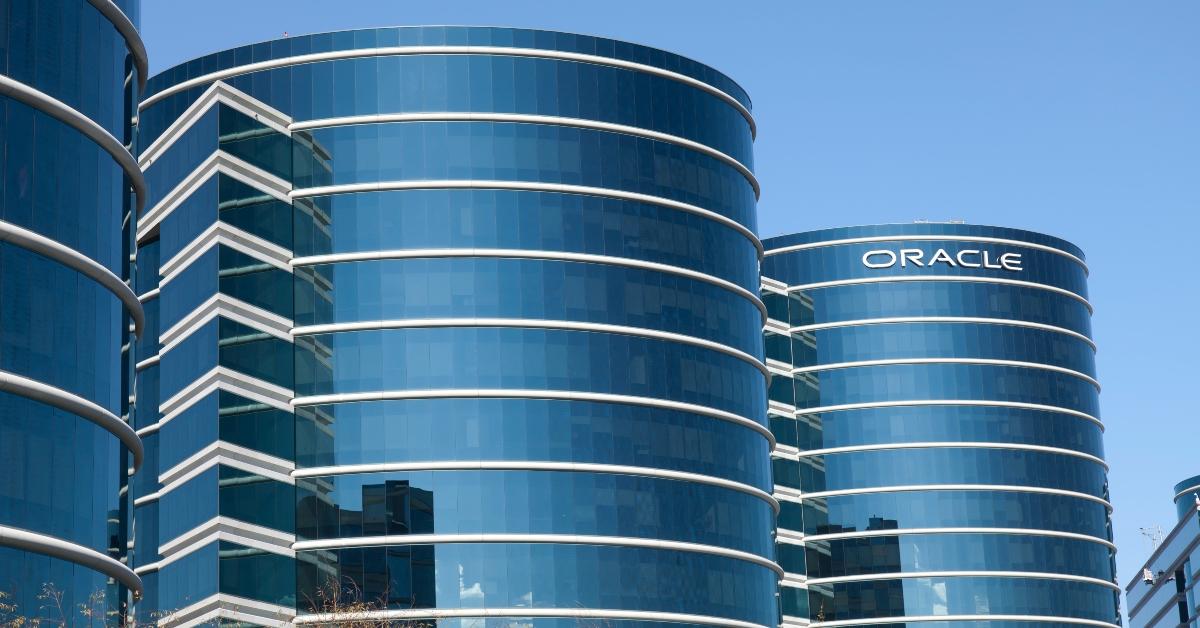 Article continues below advertisement
Is Larry Ellison married right now?
At present, at least at the time of the writing of this article, Larry Ellison is not married. However, he has been married and subsequently divorced, four times before. Many of those marriages were brief and some wound up being fairly expensive for Ellison; though expensive is a relative term when it comes to someone worth almost $65 billion.
Who are Larry Ellison's ex-wives?
Larry Ellison's first wife: Adda Quinn
Ellison has been married and divorced four times. He married his first wife, Adda Quinn, in 1967. Quinn described Ellison as "the most charismatic man she had ever met," but it seemed that charisma was not enough to pull them through the difficult financial challenges they faced in their marriage. By 1974, Quinn was tired of Ellison's extravagant spending and his dreams of becoming a millionaire, so she filed for divorce. He would go on to found his own software development company four years later.
Article continues below advertisement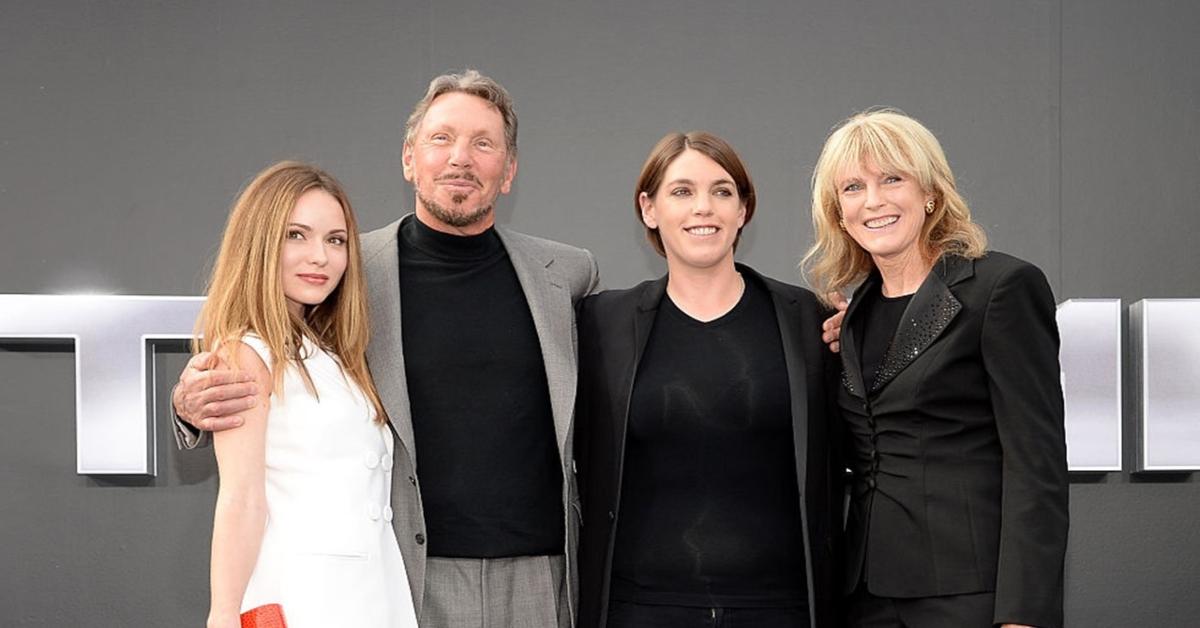 Wife No. 2: Nancy Wheeler Jenkins
Ellison's second wife was Nancy Wheeler Jenkins. The two were married six months after Ellison founded Software Development Laboratories, but she did not stick around to see it flourish. They were married in 1977 and then divorced by 1978. In what would probably be the regret of her life, Jenkins gave up any claim to her husband's company for a paltry $500 when she left.
Article continues below advertisement
Ellison's third wife: Barbara Booth
Barbara Booth was Ellison's wife from 1983 to 1986. Booth had been a former receptionist at Relational Software Inc. when they met. Eventually, they grew apart, even though they had two children together, David and Megan. Both children now work as film producers, David at Skydance Media and Megan at Annapurna Pictures.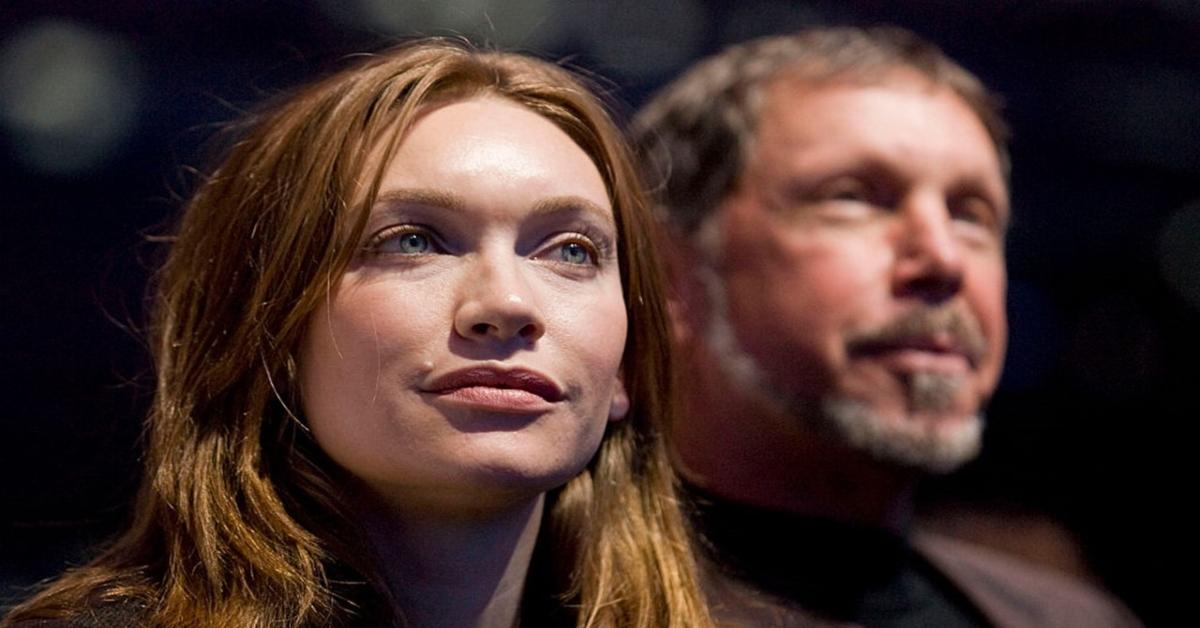 Article continues below advertisement
Ellison's most recent wife was romance novelist, Melanie Craft. They married in December 2003 at his Woodside estate, just as Ellison's company was beginning to flourish. Ellison and Craft's wedding was a who's who of wealthy friends. Steve Jobs, former CEO and co-founder of Apple Inc. was the official wedding photographer, while Representative Tom Lantos officiated the ceremony. They divorced in 2010, making this marriage the second-longest after Adda Quinn.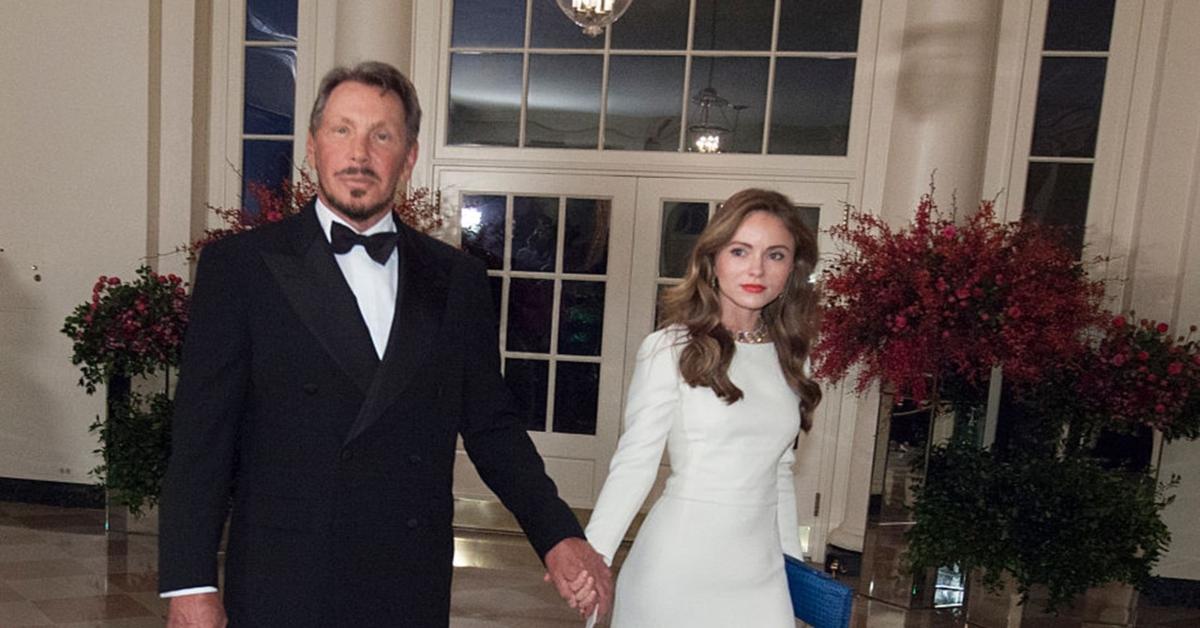 Who is Larry Ellison's girlfriend?
Larry Ellison is not lonely these days, however. He is currently dating Iryna Osipova, a model, actress, an entrepreneur who moved from Ukraine to find a more successful career in the United States under the new name, Nikita Kahn. The 28-year old actress might be 48 years his junior, but Ellison himself has always come across as someone who despite his age, is very young at heart.