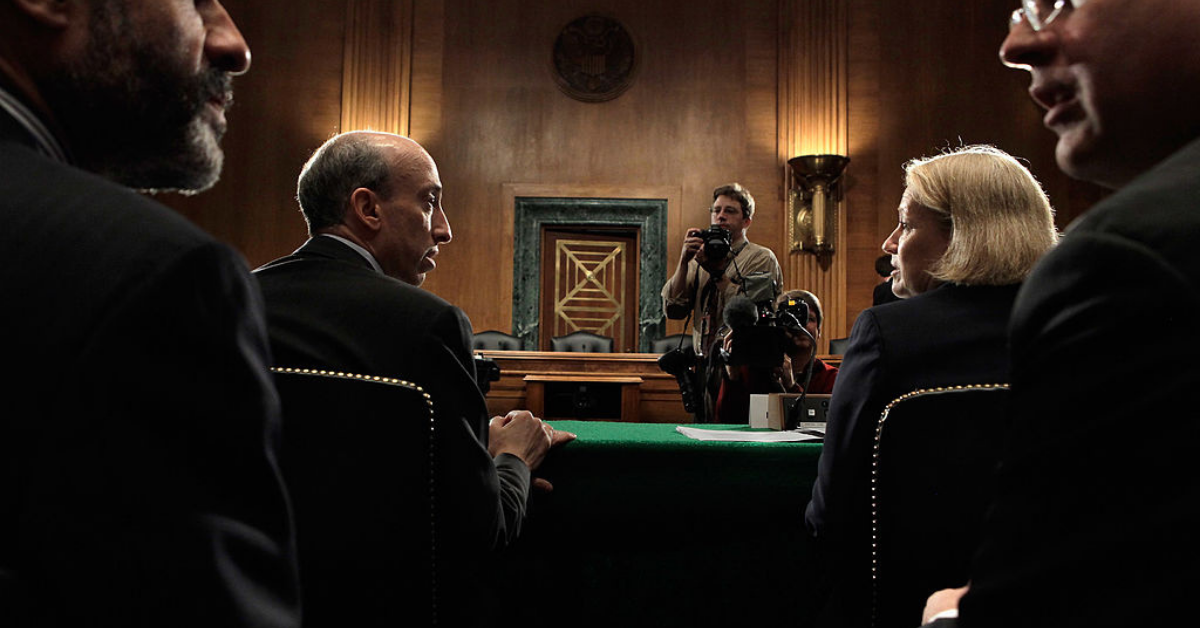 Kraken Ordered to 'Cease and Desist' by CFTC, Fined $1.25 Million
The U.S. Commodity Futures Trading Commission (CFTC) is fining one of America's oldest cryptocurrency exchanges, Kraken for an alleged illegal offering. In failing to register as a future merchant, the CFTC sounded the alarm and asked Kraken to cease and desist all activities associated with the offering.
Article continues below advertisement
Kraken hasn't commented on the matter yet. The exchange has to sort out how it illegally offered margined retail commodities to investors between June 2020 and July 2021. Cryptocurrency and blockchain matters have come under closer scrutiny recently, and it seems U.S. regulators are now taking action on violations they previously overlooked.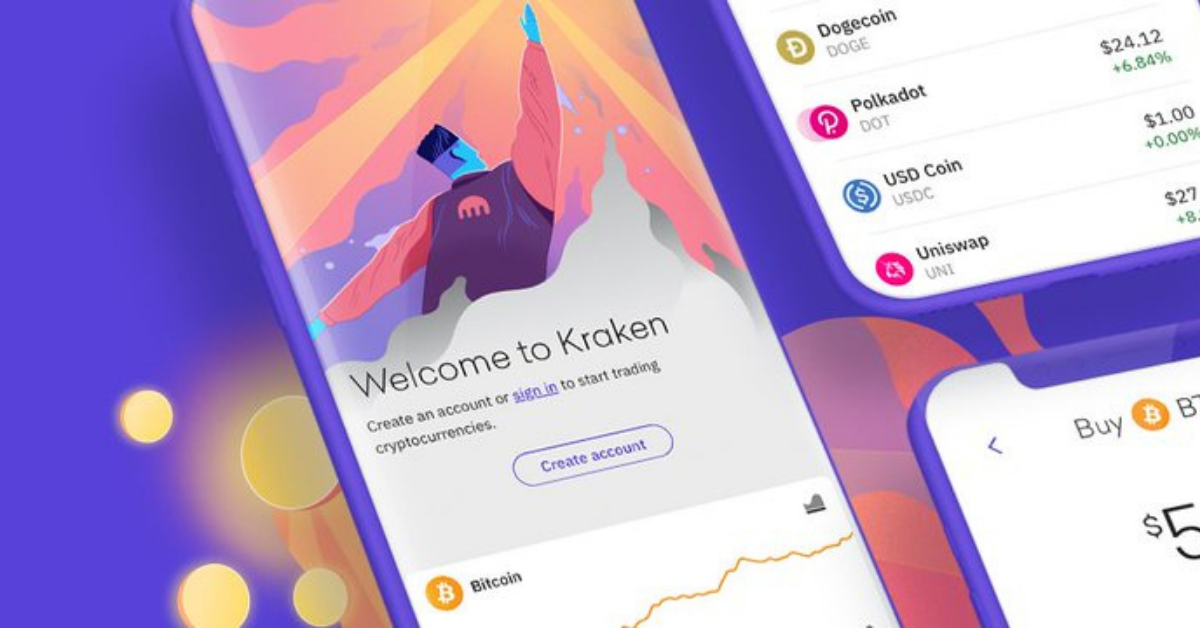 Article continues below advertisement
Kraken violated the Commodities Exchange Act according to CFTC.
On Sept. 28, the CFTC announced that Kraken failed to register as a futures commission merchant. The exchange got fined for the illegal offering and was criticized for the service model that raised the red flag. The CFTC's case alleges that Kraken "offered margined retail commodity transactions in digital assets" to ineligible U.S. customers from June 2020 to July 2021.
Article continues below advertisement
According to one regulator who criticized Kraken's service model, the platform would prevent users from withdrawing any assets until repaying obligations.
In doing this, Kraken was able to simultaneously liquidate positions if users didn't make repayments within 28 days of exiting a contract or if the value of the collateral went below a threshold. This action is deemed unlawful "because they were required to take place on a designated contract market and did not."
Kraken will only need to suspend its futures trading features, not its main crypto exchange.
The CFTC's actions may appear to be "aggressive," but as stated by Dan Berkovitz, the current commissioner of the CFTC and soon-to-be Securities and Exchange Commission general counsel, the agency was "not necessarily looking for more authority without more resources." Essentially, they do not enforce more than they have to.
Article continues below advertisement
The order from the CFTC requires Kraken to pay $1.25 million in fines and cease and desist all activities that violate the relevant regulations. While Kraken hasn't confirmed any policy changes, the assumption is that while the main crypto exchange will be left unscathed, the futures trading features will likely be suspended.
Article continues below advertisement
The CFTC has come for other cryptocurrency exchanges before Kraken.
Despite the fine being considerable for an exchange like Kraken, the amount is small considering the crypto exchange's valuation. At roughly $10 billion, the penalty represents just 0.0125 percent of the company's value at . In contrast, the CFTC is known for handing out fines a hundred times larger, such as when they hit BitMEX with $100 million penalties in August after a two-year investigation.
This past March, Coinbase was also fined roughly $6.5 million by the CFTC over providing what they uncovered was false information and enabling wash trading. As a result, Coinbase shut down margin trading this year in response to CFTC regulations. Not learning from previous cryptocurrency exchanges mishaps, Kraken is now left with a hefty fine to answer to.