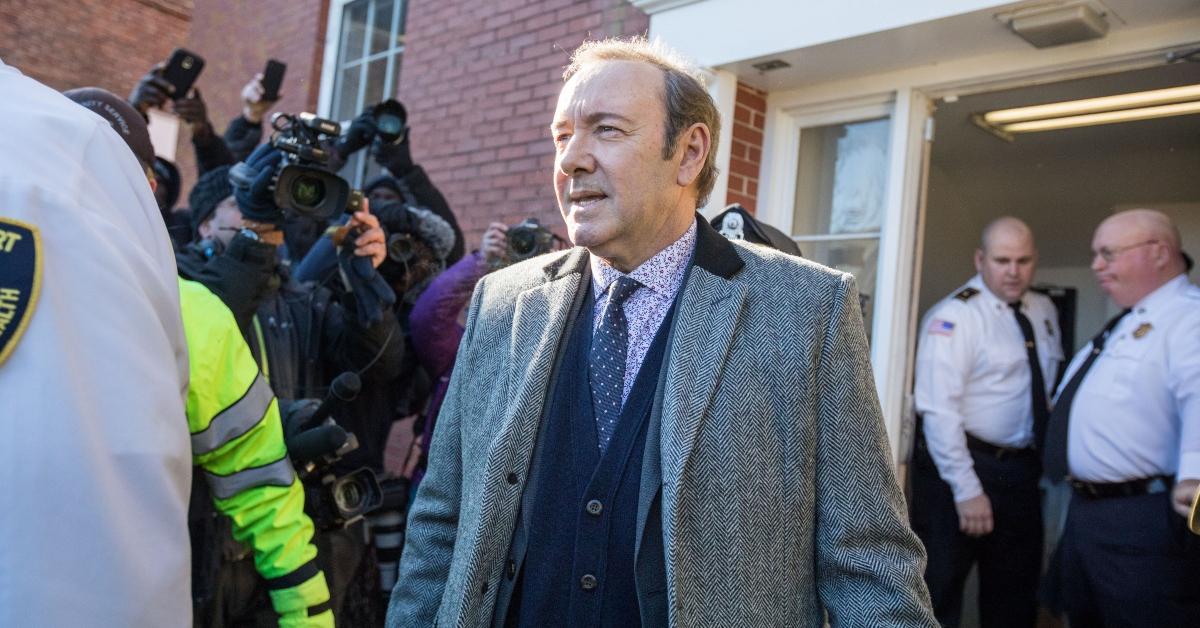 Kevin Spacey Ordered To Pay $31 Million to 'House of Cards' Studio
Kevin Spacey Fowler is an American actor, film producer, and singer. On Nov. 22, 2021, a mediator ordered Spacey to pay more than $30 million to the producers of House of Cards for breaching his contract by allegedly taking part in sexual misbehavior behind the scenes.
Article continues below advertisement
Kevin Spacey
Actor, Film Producer, Screenwriter
Net worth: $70 million (estimated and unconfirmed)
Kevin Spacey is one of the most known actors in the world, but sexual allegations against him have harmed his career.
Birthdate: July 26, 1959
Birthplace: South Orange, N.J.
Nationality: American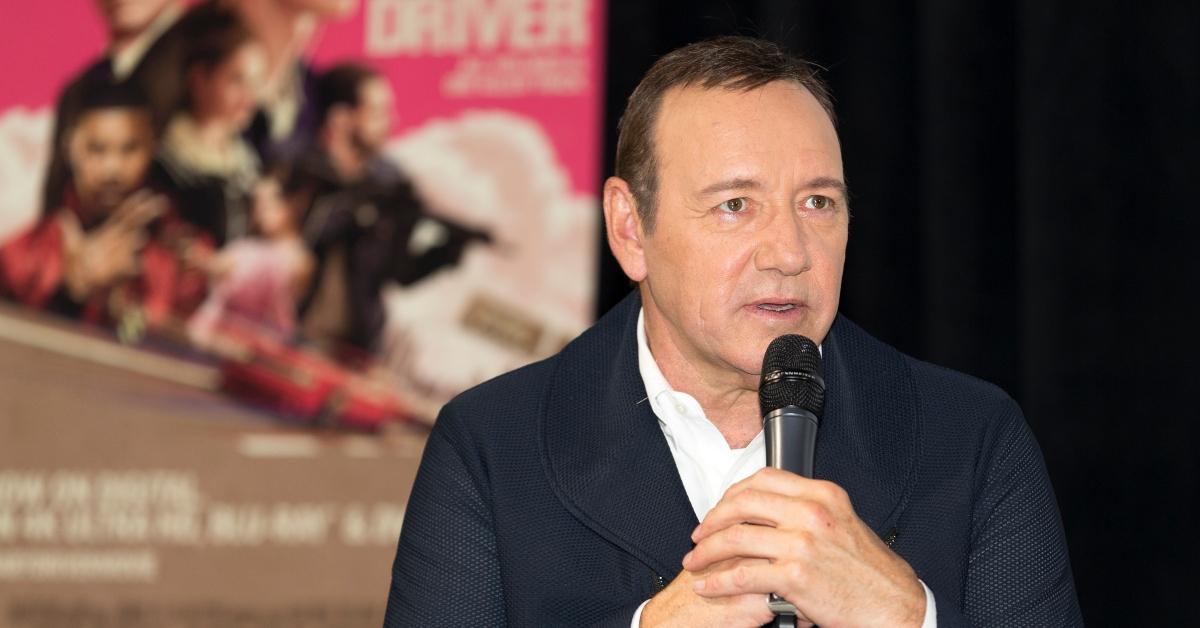 Article continues below advertisement
Spacey has received widespread acclaim and several awards for a variety of performances in theater, television, and film productions. Here's a look at his net worth, personal life, and career.
Kevin Spacey's net worth is owed to his lucrative film career.
Spacey's estimated net worth is about $70 million, according to CelebrityNetWorth.com. He has made most of his income through his 35-year acting career.
Article continues below advertisement
Kevin Spacey's personal life has been marked by turmoil since a young age.
Spacey was born on July 26, 1959, in South Orange, N.J., to Kathleen Ann and Thomas Geoffrey Fowler. His mother was a secretary and his father was a technical writer and data consultant. Spacey has two siblings, Randy Fowler and Julie Ann Fowler Keir. Spacey's family relocated to California when he was four years old. Spacey said that he was physically abused by his father and that his father was a Nazi sympathizer.
Spacey went to military school 10th and 11th grades. He graduated from Chatsworth High School, where he participated in the school's theater production of The Sound of Music. From 1979 to 1981, Spacey worked as a stand-up comedian in New York after attending Juilliard School.
Article continues below advertisement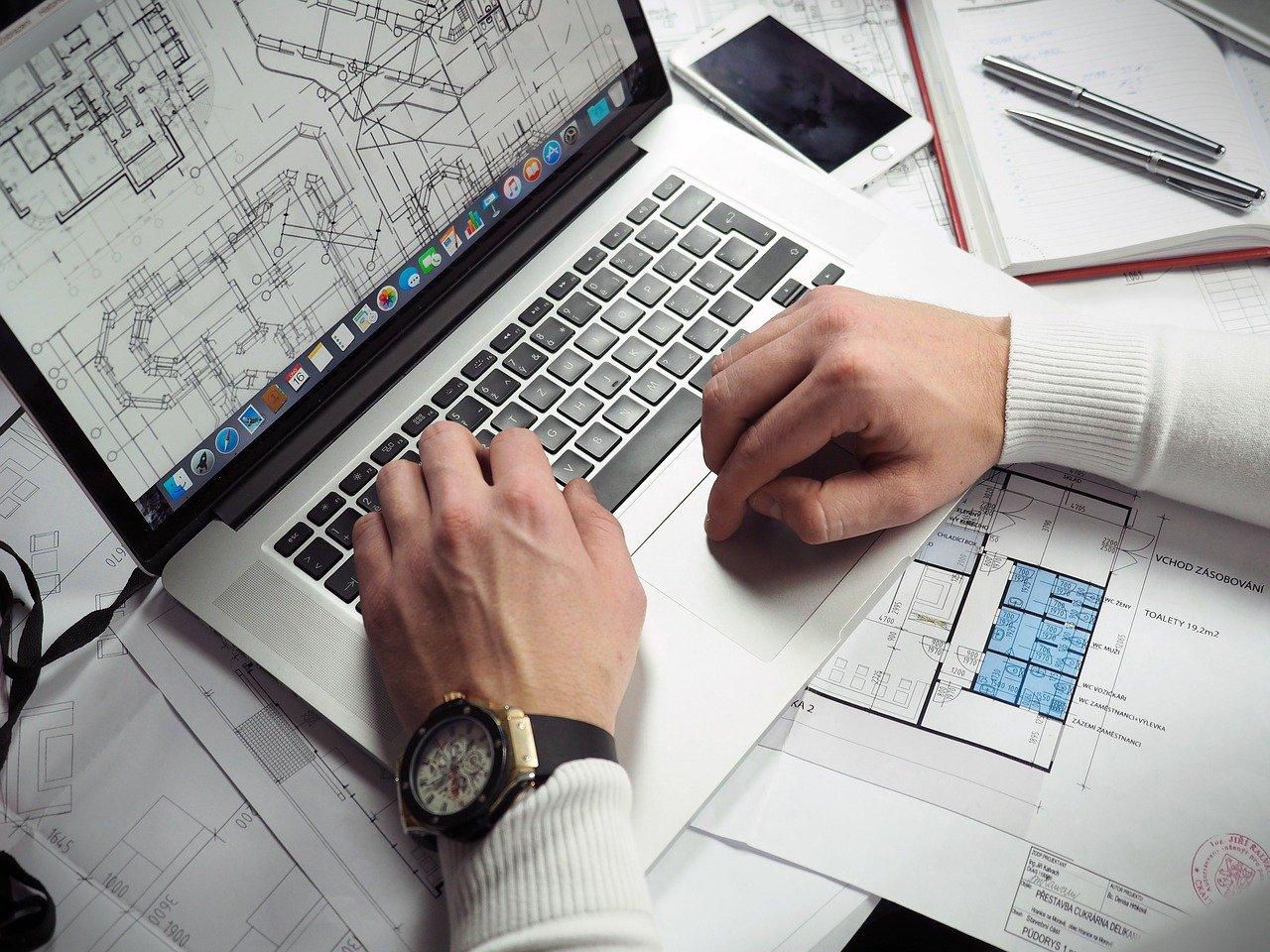 Kevin Spacey's career spans stage, small screen, and blockbuster film.
Spacey started his acting career during the 1980s but gained popularity with The Usual Suspects (1995). His other leading roles include Swimming with Sharks (1994), Seven (1995), Pay It Forward (2000), K-PAX (2001), and Baby Driver (2017). Spacey earned a Tony Award for his performance in Lost In Yonkers on Broadway.
Article continues below advertisement
From 2004 to mid-2015, Spacey served as the creative director of the Old Vic theater in London. He also had an appearance in the 2018 film Billionaire Boys Club. He has starred in television shows as well, such as L.A. Crime and The Murder of Mary Phagan. Spacey had been playing Frank Underwood in the Netflix political drama series House of Cards until a slew of allegations surfaced. Spacey founded his own production company, Trigger Street Productions, in 1997. The company was acquired by Relativity Media in 2016.
Article continues below advertisement
Sexual allegations against Kevin Spacey led to his firing from 'House of Cards'
In 2017, Spacey was accused of several incidents of sexual assault. Actor Anthony Rapp said that Spacey indulged in inappropriate behavior and sexually assaulted him when he was 14 years old at a party in the 1980s. There were 15 similar stories in all, indicating that Spacey had a long track record of such behavior. Spacey denied the charges, saying that he doesn't remember any of the alleged incidents.
Is Kevin Spacey married?
Spacey isn't married and never has been. He has no children.