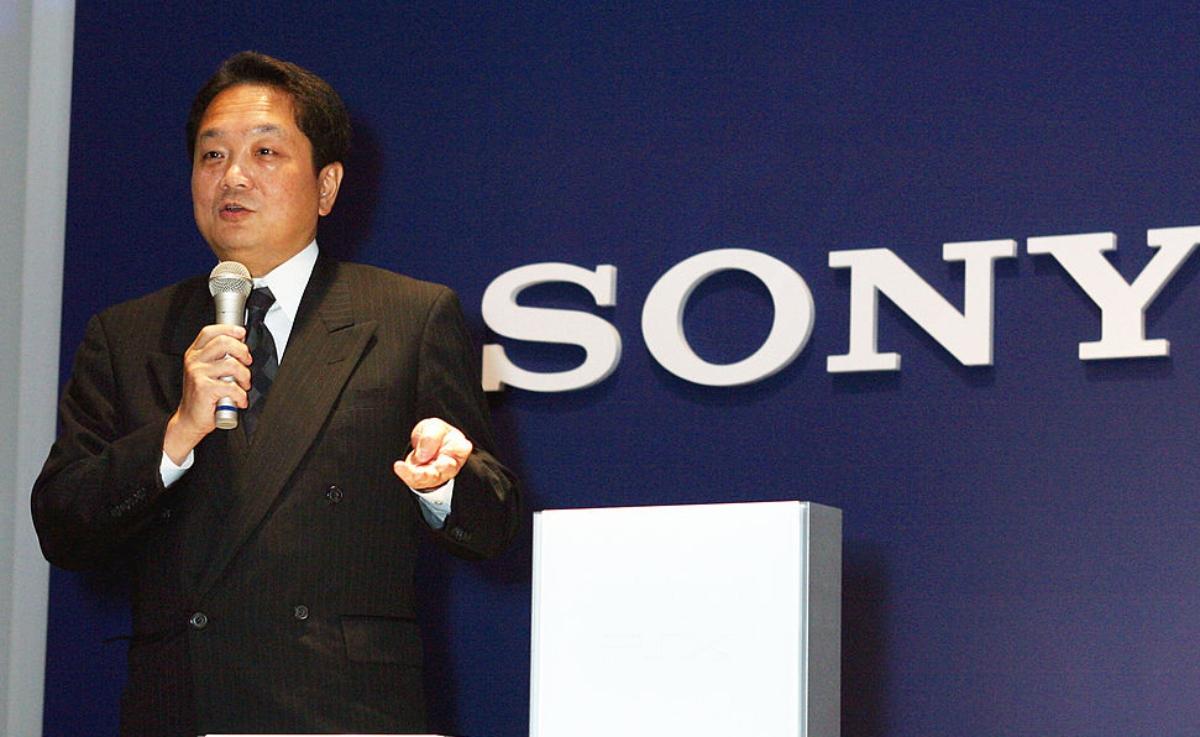 Ken Kutaragi: How 'Father of the PlayStation' Has Made a Fortune
Ken Kutaragi, often called the "Father of the PlayStation," has worked in consumer electronics technology his entire career. After spending many decades at Sony Computer Entertainment, he was also the CEO and President of Cyber AI Entertainment. Kutaragi's net worth and salary aren't explicitly known.
Article continues below advertisement
Ken Kutaragi, born in Tokyo, Japan, was a chairman of Sony Computer Entertainment (SCEI). The video gaming segment of Sony Corporation was largely born out of Kutaragi's inspiration to develop the chip and technology for Sony's PlayStation. Currently, he's the CEO of Ascent Robotics Inc., which is an artificial intelligence startup.
Birthdate: August 2, 1950
Education: University of Electro-Communications, Tokyo
Ken Kutaragi had a successful career at Sony.
In the 1970s, Kutaragi started began working in Sony's digital research department. He played roles in the development of liquid crystal displays (LCDs) and digital cameras. By the late 1980s, when Sony wasn't interested in the video game industry, Kutagari saw potential in the field and started working with Nintendo without Sony's knowledge.
Article continues below advertisement
Kutagari secretly designed the sound chip for Nintendo to use in its 16-bit system. Despite the deceit, Sony's CEO allowed him to stay in his role and finish the job for Nintendo.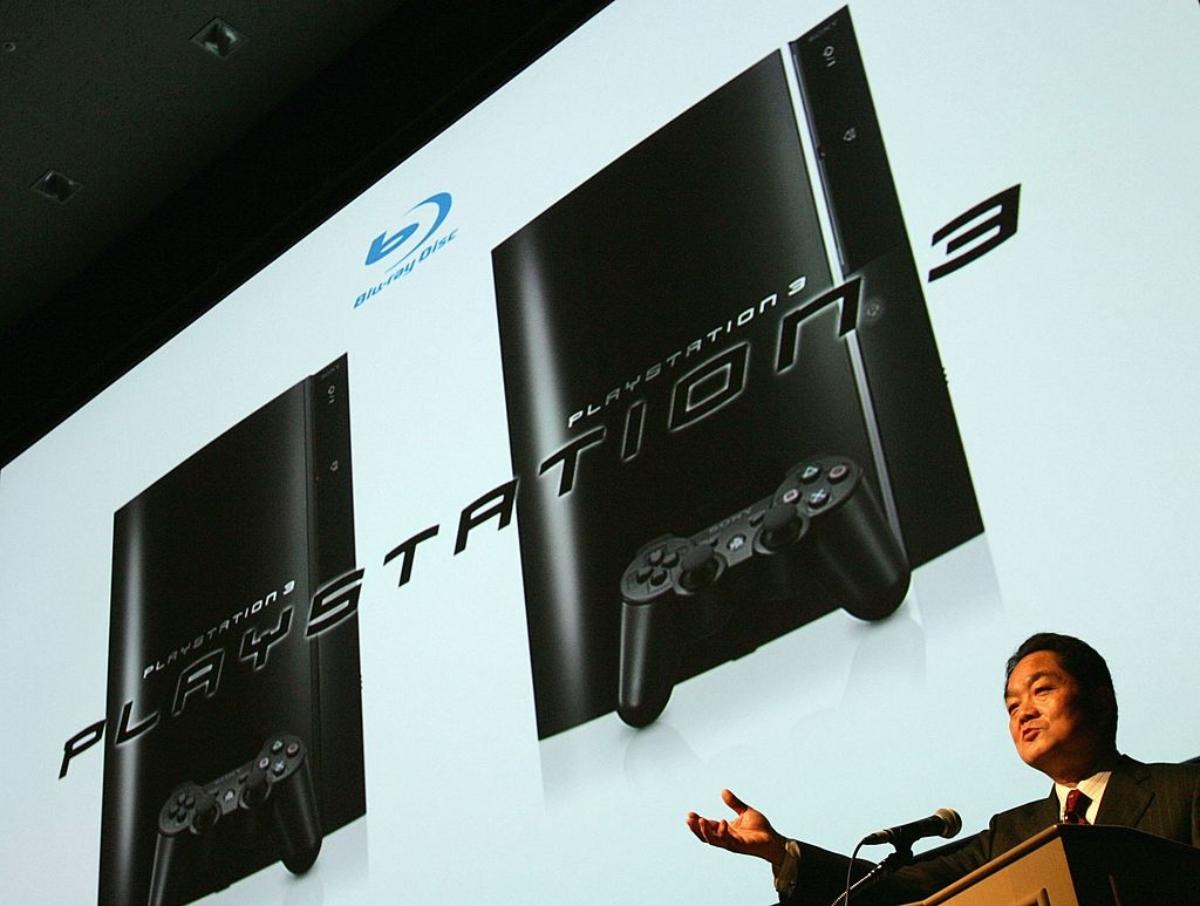 Article continues below advertisement
Kutagari continued to work to convince fellow Sony executives of the value in the video game market, which led to the development of the PlayStation gaming system and console. Due to Kutagari's work on the PlayStation, he was named to the TIME Magazine 2004 list of 100 influential people.
PlayStation eventually outsold Nintendo and other competitors in the gaming industry. In 1997, Kutagari was named the CEO of Sony Computer Entertainment America. Several reshufflings and job title changes occurred between 2006 and 2011.
Article continues below advertisement
In 2007, Sony CEO Howard Stringer called Kutaragi a "rare combination of a powerful visionary and entrepreneur in one figure," Forbes reported at the time. At that point, Kutagari became an honorary chairman.
What's Ken Kutagari's net worth?
Kutagari's net worth hasn't been clearly disclosed to the public, although sources have estimated it at around $1.5 million.
Article continues below advertisement
Ken Kutagari has little interest in the metaverse.
In his current role as the CEO of Ascent Robotics Inc, Kutagari works to blend the real world with cyberspace. However, he dismisses companies like Sony and Meta who are pursuing the development of VR headsets to use in the metaverse.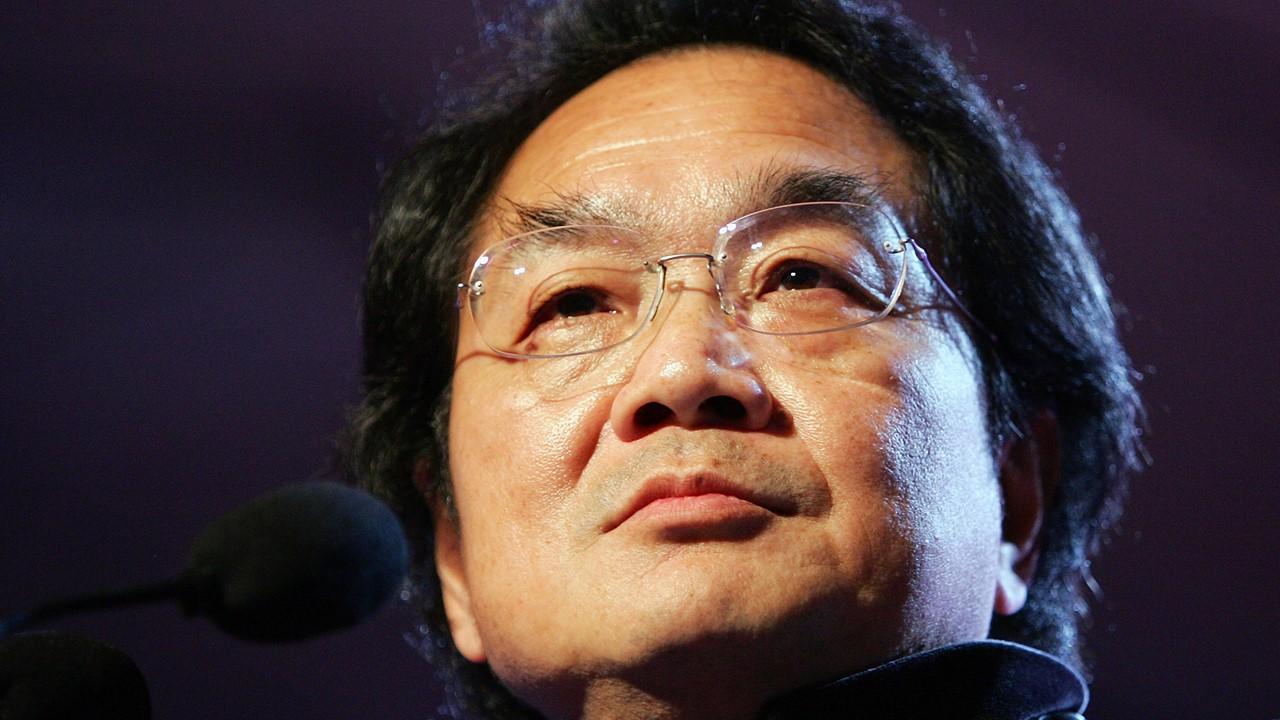 Article continues below advertisement
In a recent Bloomberg interview, Kutagari said, "Being in the real world is very important, but the metaverse is about making quasi-real in the virtual world, and I can't see the point of doing it."
Ascent Robotics recently wrapped up a $8.7 million funding round from Sony and SBI Holdings Inc. As Bloomberg reported, Ascent is developing robotic technology to "transform real-world objects into computer-readable data."
Versatile robots that can help free up humans from performing simple tasks, particularly in the retail and logistics arenas, are the goal. As far as required gear, Kutagari doesn't like large headsets like those being developed by Apple, Meta, and Sony. "Headsets would isolate you from the real world, and I can't agree with that."