Operation HOPE CEO John Hope Bryant on Race and Wealth
John Hope Bryant's net worth comments in 2018 illustrate how Black Americans "never got the memo" on financial literacy and entrepreneurship.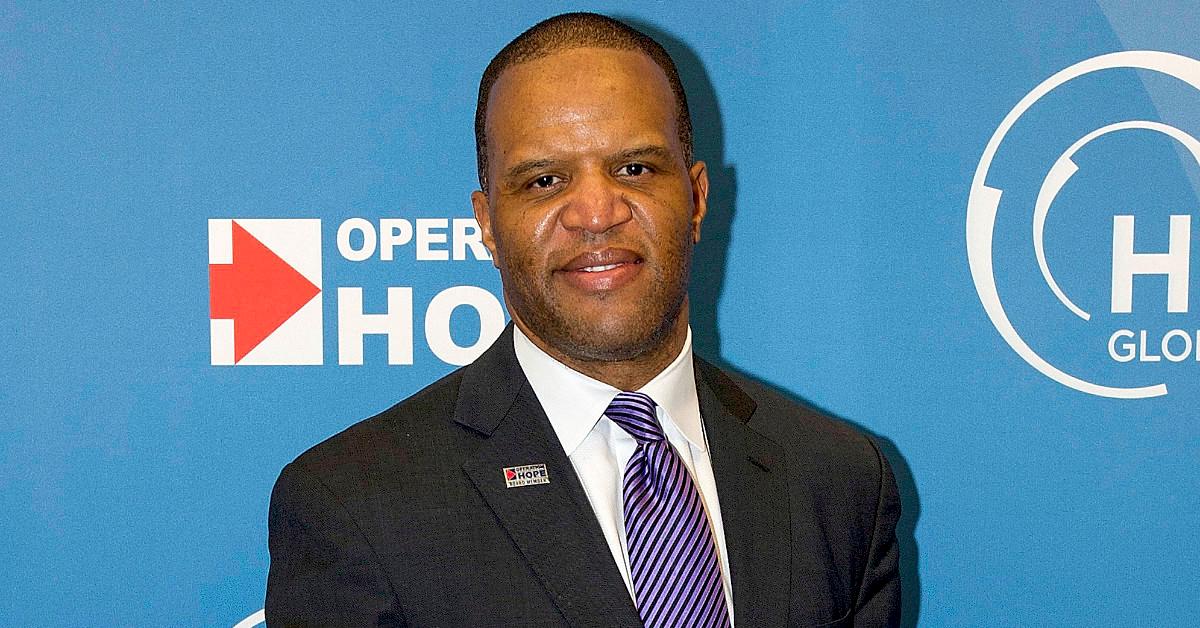 Businessman and author John Hope Bryant is back in the spotlight these days after debating about unemployment benefits with Shark Tank star Kevin O'Leary on CNBC. In a Squawk Box interview with both men, Bryant argued that the COVID-19 pandemic has caused a "reckoning of America with regard to our dream but also possibly … with a living wage," adding that people are choosing between their health and their wealth.
Article continues below advertisement
Article continues below advertisement
Bryant has been talking about building wealth for years, as the founder chairman, and CEO of Operation HOPE, which is "the largest not-for-profit and best-in-class provider of financial literacy, financial inclusion, and economic empowerment tools and services in the United States for youth and adults," according to his website.
Here's more about Bryant and his beliefs on net worth and financial stability.
Bryant on why Black Americans have lower net worth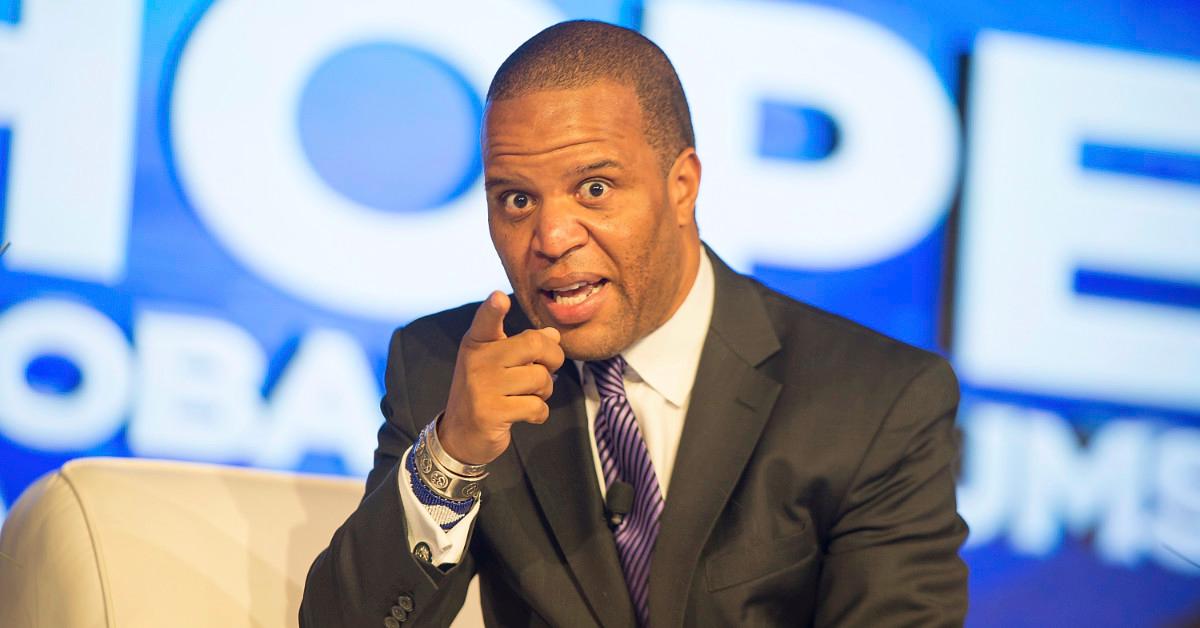 In a May 2019 Facebook Live video that Bryant later shared on Facebook, he reflected on The Boston Globe's then-recent report that the median net worth for American Black households in the Greater Boston region was is $8. (The Globe even had to run a follow-up article clarifying that the $8 statistic wasn't a typo.)
Article continues below advertisement
Bryant commented on the disparity between median net worths for American Black households and white households—whose median net worth was $247,500—and Caribbean Black households—whose median net worth was $12,000.
"I'm saying that this an indication that we never got the memo," he said. "There's a memo on money, on free enterprise, on capitalism, on ownership, on opportunity, on entrepreneurship."
The Global Dignity co-founder also remarked on the higher net worths of Caribbean Black households. "There is a difference," he said, "Caribbeans come here with chutzpah, ready to go, because they've seen role models, they've seen small business owners, they've seen entrepreneurs over there, they've seen their own self-government, they've heard from their mothers and fathers that you can do anything you want to do. Their spirit was not beaten out of them."
Article continues below advertisement
Article continues below advertisement
He also said, "So we had a real crushed self-esteem, a real crushed confidence here in the U.S. And that is the legacy to this day. And so our 'get up and go' is 'got up and went.' … We never got the memo on money and financial literacy."
Article continues below advertisement
John Hope Bryant said class and poverty are the big issues.
In a 2018 interview with Rolling Out, Bryant said that while "race and the color lines … are unfortunately still issues," the issue nowadays is "really class and poverty."
Bryant elaborated and pointed to the recent protests against police brutality and killings. "Black folks were riding for justice in Flint and Ferguson on the streets, while other folks are riding at ballot boxes. It's all riding in a 500-credit score neighborhoods. … The issue is economics, not necessarily racial."
He said, "There has never been a riot in a 700-credit score neighborhood in American history. People will laugh at this and ask, 'John, is it all about credit scores?' No. It's about overall energy. Economic stability. Hope. Confidence. Believing in yourself. The credit score is simply a trending indicator. … If this were only about race, the Caribbean Blacks' net worth wouldn't be higher than American Blacks."