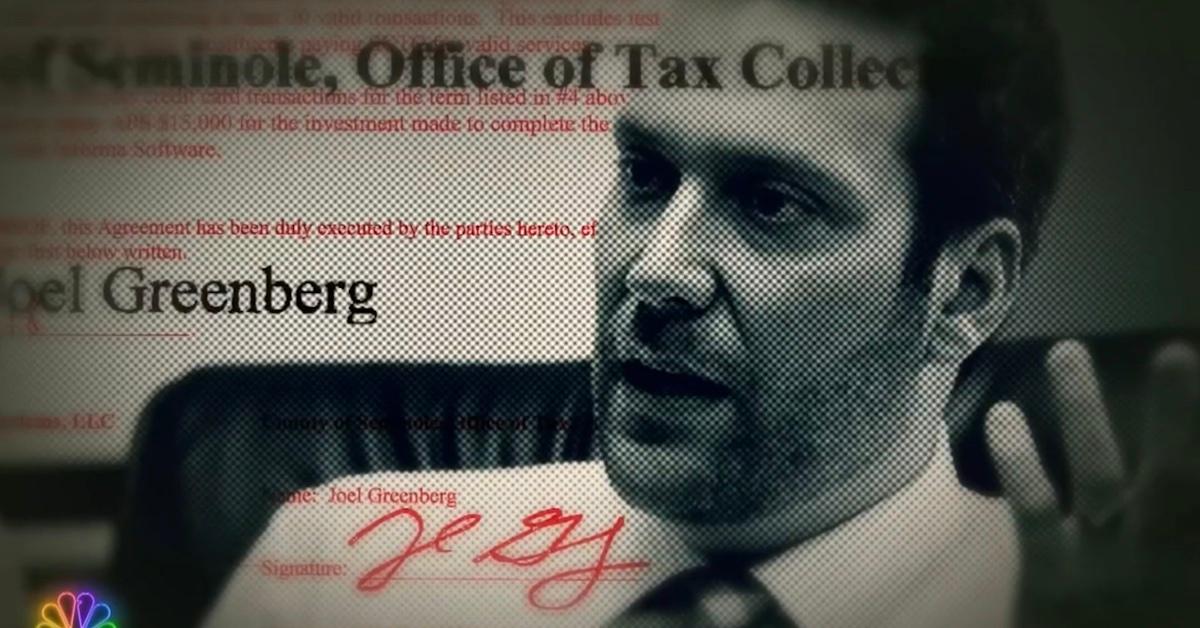 Joel Greenberg: 'American Greed' Focuses on the Florida Tax Collector
Joel Greenberg is the latest face on the American Greed series. He came from a wealthy family in Florida who made money from running several Greenberg Dental clinics. However, Greenberg struggled to find his place in the empire. He started his own radio show, which was criticized as being in a "Howard Stern" type fashion.
Article continues below advertisement
Greenberg hired a recent high school graduate to work with him on the show. The individual accused him of sexual harassment in the workplace. Although a response to those allegations hasn't been made clear yet, Greenberg dismantled his show and started a career in politics and corruption. He's facing a hefty sentence with six counts against him including trafficking, identity theft, and fraud. Here's how he got there.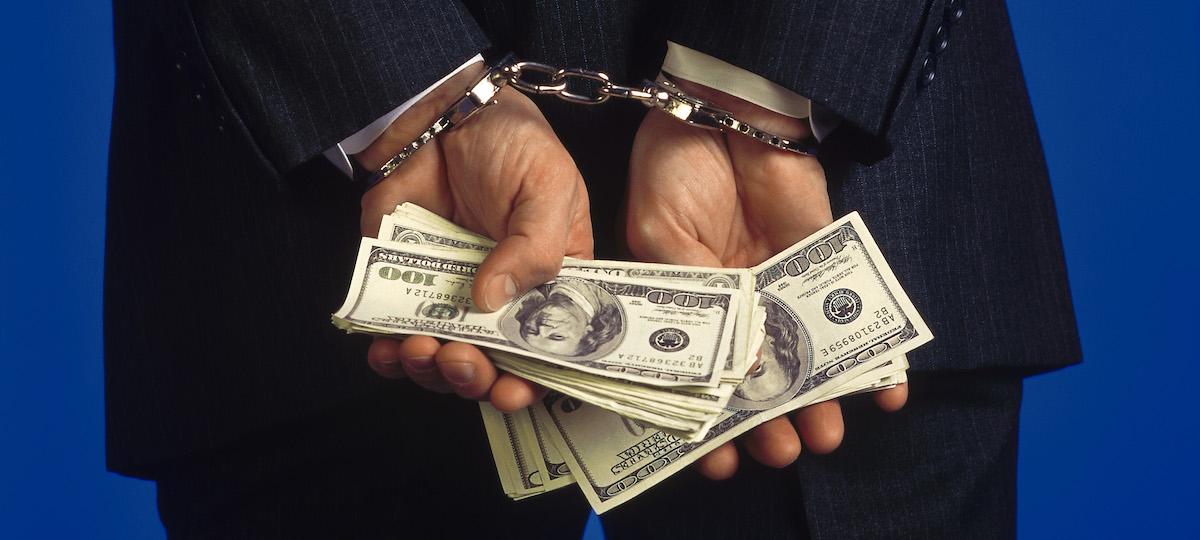 Article continues below advertisement
Joel Greenberg went from being a radio show host to the Seminole County tax collector.
After working as a radio show host, Greenberg decided to run for Seminole County tax collector. Tax collection is a lower profiled job than what he was used to. Instead of working on-air interviewing guests, Greenberg would be collecting taxes and issuing licenses for things like hunting and concealed carry. Many people thought that the career switch was odd for Greenberg.
By the time Greenberg entered the political realm, he had a net worth of nearly $5 million. He borrowed approximately $100,000 from his family wealth to jumpstart his newfound career.
Article continues below advertisement
Greenberg founded his platform on the idea that the tax collector at the time, Ray Valdes, was unfairly profiting from the position. Valdes was criticized for bidding on several delinquent properties that went to auctions after owners weren't able to pay taxes on them. Also, members of Valdes's family reportedly made "thousands of dollars in interest by paying the back taxes on delinquent properties through tax certificates" that were processed by Valdes's office.
This practice wasn't illegal but it had been banned and considered unethical by other tax collector offices in various Florida counties. During his campaign, Greenberg spoke about Valdes's actions. He said, "It's just not right for him to do this, it's disgusting because he's using his position to get rich." Greenberg's campaign was successful and he won 52 percent of the votes.
Article continues below advertisement
Joel Greenberg was involved in unsual spending, trafficking, and fraud.
After Greenberg was sworn into office in 2017, he made headlines for letting staff openly carry firearms, creating his own security "force," and pulling over a speeding driver using his tax collector badge. Eventually, questions were raised on how Greenberg was spending taxpayer money. His department had a high budget and several new executive positions were created with large salaries. Seminole County didn't have the authority to audit Greenberg's spending, so it continued until 2019.
Article continues below advertisement
During re-election, the Orlando Sentinel took interest in Greenberg and reported that he spent $3.5 million giving jobs to his supporters and allies. Brian Beute, a teacher in Seminole County, decided to run against Greenberg for the same reasons that Greenberg ran against Valdes—greed. However, the school that Beute worked for received a letter claiming that Beute had sex with a student. Later, authorities revealed that the letter had Greenberg's DNA on it.
On top of being investigated for finances and identity theft, Greenberg was charged with stalking. Investigations continued to unfold and revealed that Greenberg used taxpayers' cryptocurrency payments to make crypto investments for himself. He also admitted in a plea deal to sex trafficking a child. He reportedly used an escort service entitled "Sugar Daddies" and paid over $70,000 for women. In particular, one of the women was just 17 years old.
Article continues below advertisement
An "American Greed" episode focuses on Joel Greenberg.
Due to being charged with stalking, Greenberg resigned from office but continued his scheming by working with a federal employee to get access to COVID-19 relief funds worth $432,700—some of which he intended to use on escorts and trafficking. He's facing a 12-year sentence and is cooperating with the investigation. More details will be revealed on American Greed at 10:00 p.m. ET on Jan. 5 on CNBC.