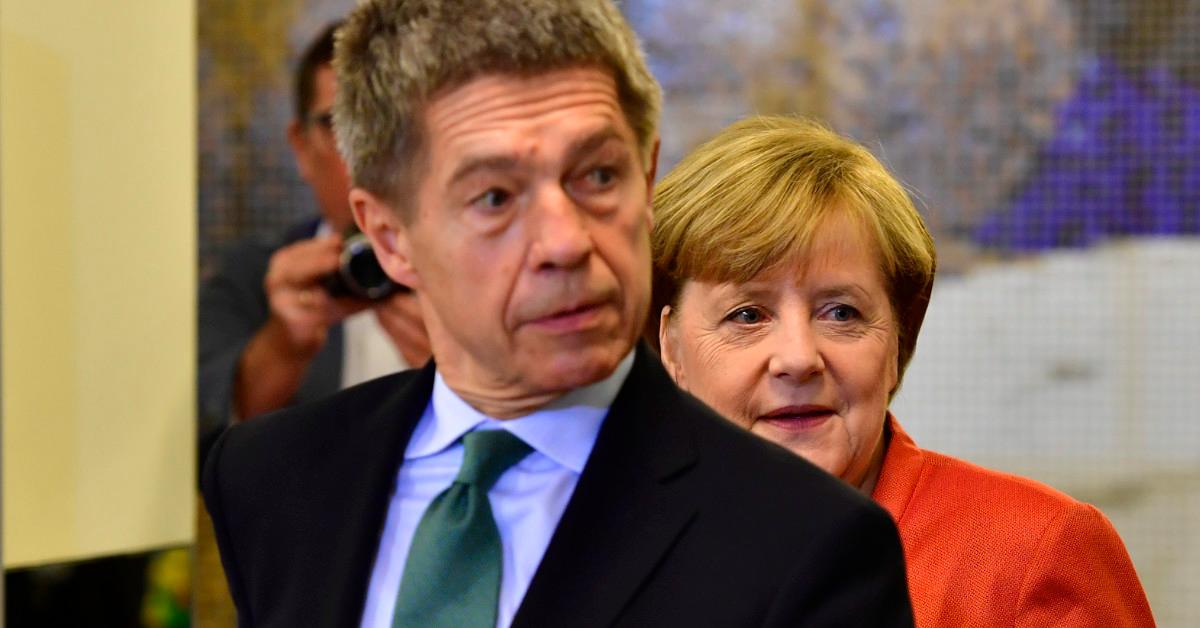 Joachim Sauer, Husband of Angela Merkel, Is Impressive in His Own Right
Article continues below advertisement
And that search probably wouldn't please Sauer, who seems to avoid the spotlight whenever possible. Here's more information on the 72-year-old and his life so far.
Who is Joachim Sauer?
Sauer is a professor of physical and theoretical chemistry at the Institute for Quantum Chemistry at Humboldt University in Berlin, according to his Royal Society bio. He's also a member of the Berlin-Brandenburg Academy of Sciences and the German National Academy of Sciences Leopoldina. He has published 395 research papers and given 499 invited lectures, and has received the Liebig Medal from the Gesellschaft Deutscher Chemiker and the Francis Gault Award from the European Federation of Catalysis Societies.
Article continues below advertisement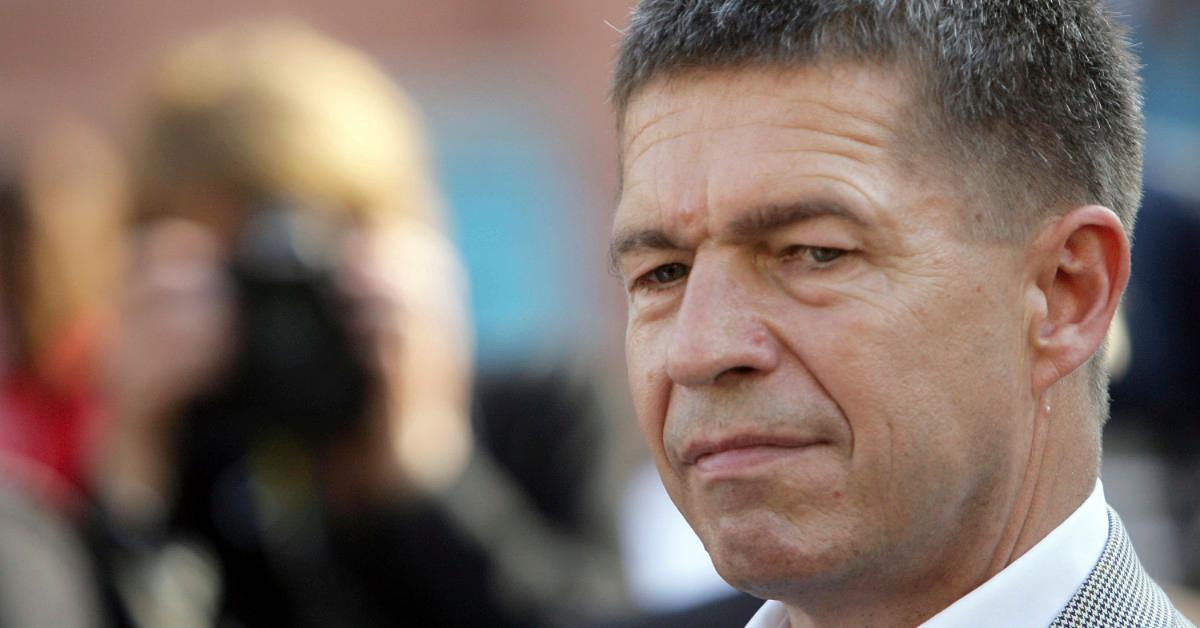 In Germany, Sauer has developed a reputation for being stony-faced and reclusive, famously skipping Merkel's 2005 inauguration and watching the event on TV from his chemistry lab. He doesn't give interviews to the press, and he often lets Merkel attend functions solo. And it probably doesn't help that his last name translates to "sour" or "grumpy" in German, reports The Washington Post.
Article continues below advertisement
But friends of his say Sauer isn't sour. "The clichés that circulate in the German media about Joachim Sauer are a total fallacy," Reinhold Messner, a famous mountain climber who has hiked in the Alps with Merkel and Sauer, told Reuters. "The fact is that he's his own man. He's witty, he's profound, he can be incredibly funny, and he's an extremely bright guy. He's an ideal counterpart to the Chancellor." One of Sauer's students said the professor is "a guy who just wants to be recognized as a scientist but not as Merkel's husband."
When did Joachim Sauer and Angela Merkel meet?
Sauer was born in on April 19, 1949, just months before his hometown of Hosena became part of Communist East Germany, according to Reuters. He met Merkel in 1981, when he was a 32-year-old teacher at the Academy of Sciences in Berlin and she was a physics graduate student.
Article continues below advertisement
Biographers have noted that the Stasi, the East German security police, kept track of Merkel and Sauer's frequent lunches together. Sauer's marriage to a fellow chemist ended in 1983, and Merkel's marriage to a physicist ended in 1985.
Sauer and the future German chancellor married in 1998, after the archbishop of Cologne hinted to Merkel that her and Sauer's unmarried status might jeopardize her political ambitions, The Washington Post reports. "Each of us goes about their job," Merkel once told the German celebrity magazine Bunte, reports Reuters. "I'm not a housewife and he's not a house-husband."
What is Joachim Sauer's net worth?
Online estimates of Sauer's net worth vary wildly—with some sites saying $1 million and others saying, dubiously, $4 billion. As for his salary, professors earn between 5,300 euros ($6,261) and 7,500 euros ($8,859) per month on the W-Besoldung salary scale, according to Research in Germany.