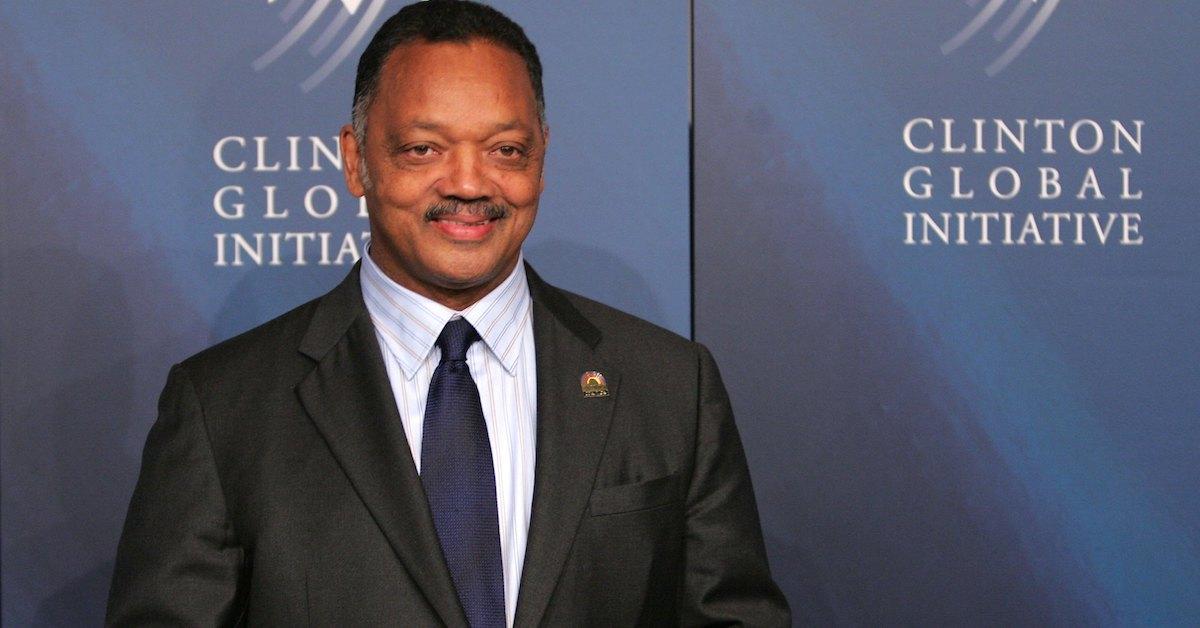 How Political Activist Reverend Jesse Jackson Made His Millions
Reverend Jesse Jackson has been a consistent figure in the political realm for many years, particularly in civil rights and Black advancement. At 80 years old, Jackson has an extensive history in activism. With his role as a reverend, civil rights activist, and receiver of the Presidential Medal of Freedom, Jackson has been very influential. What's his net worth?
Article continues below advertisement
A brief history and timeline of Reverend Jesse Jackson
In 1964, Jackson graduated with a Bachelor of Science in Sociology and then studied at the Chicago Theological Seminary on a scholarship. Although Jackson got his degree from the University of Illinois at Urbana Champaign, he didn't finish his Seminary scholarship after becoming heavily involved in civil rights. After becoming acquainted with Martin Luther King, Jr., Jackson became the leader of the Southern Christian Leadership Conference in 1967.
Article continues below advertisement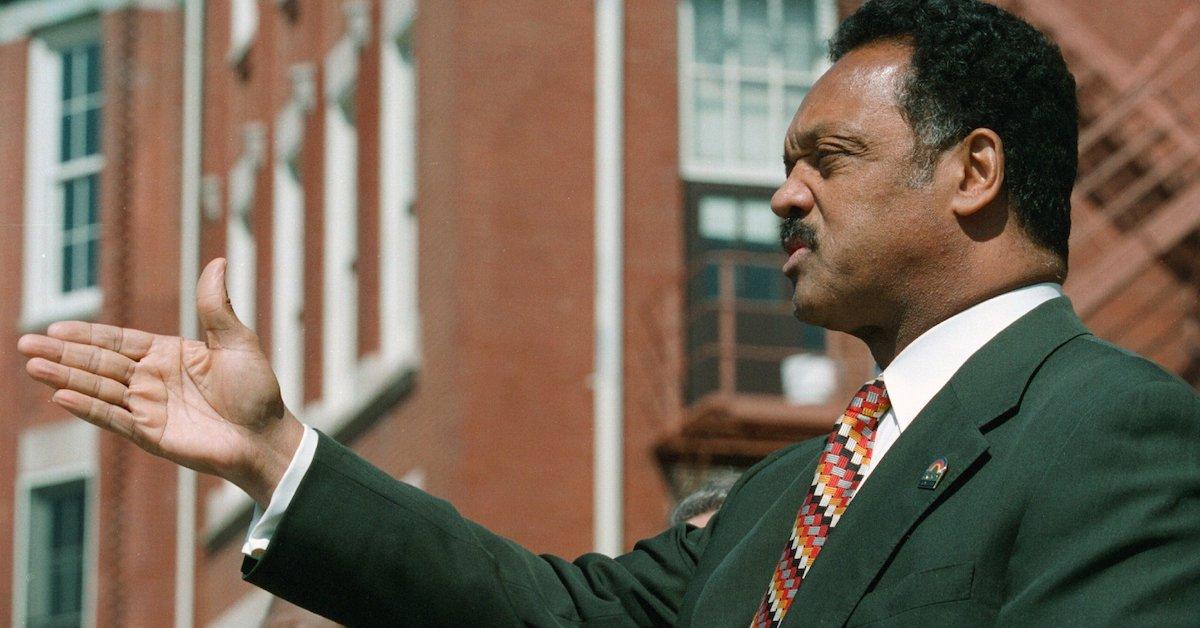 In 1984, Jackson founded the PUSH program for inner-city kids followed by the National Rainbow Coalition. Jackson entered the Presidential race and by 1998 he took the lead in the popular vote for the Democratic presidential primary. Eventually, he lost to Massachusetts Governor Michael Dukakis. Jackson campaigned for the advancement of Black people, particularly by encouraging them to vote and support Black businesses.
Article continues below advertisement
While Jackson believes that he was noble in his pursuits, he has received criticism. The criticism includes claims that he's an "opportunist" and that his activism is founded on theatrics and no clear efforts. Jackson also came under fire for his affair with Karin L. Stanford, a consultant for the Rainbow/PUSH coalition's Los Angeles bureau.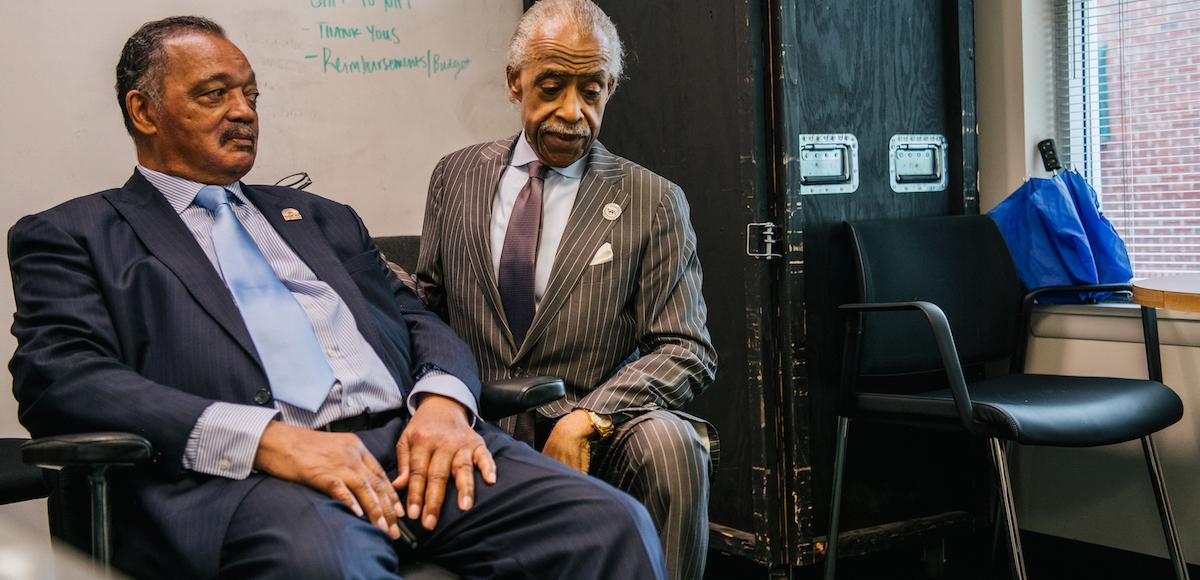 Article continues below advertisement
The coalition stated that it gave Stanford a total of $35,000 and denied that it was to pay her off. Instead, the money was compensation for the consulting she provided to the Coalition in Los Angeles. Jackson also came under fire in 2008 for his comments about Barack Obama. He accused Obama of "talking down to Black people after his comments on absent Black fathers." After the uproar, Jackson apologized and clarified the point of his statement.
Jesse Jackson in recent years
Article continues below advertisement
Jackson still makes himself and his comments available to his community. In 2019, he stated that Joe Biden is "always on the wrong side of history" in response to Bide's past claims on busing—although Jackson went on to state that he thinks Biden has changed in recent years. Jackson was also present during the trial against Gregory McMichael, Travis McMichael, and William Bryan for the murder of 25-year-old unarmed Ahmaud Arbery. Arbery was out jogging, got chased by the men, and was murdered.
Jackson has faced backlash for being present in the courtroom for the trial. Kevin Gough, Bryan's attorney, said, "We don't want any more Black pastors coming in here." Jackson continued to make his presence felt in the courtroom as he emotionally supported Ahmaud Arbery's mother Wanda Cooper-Jones.