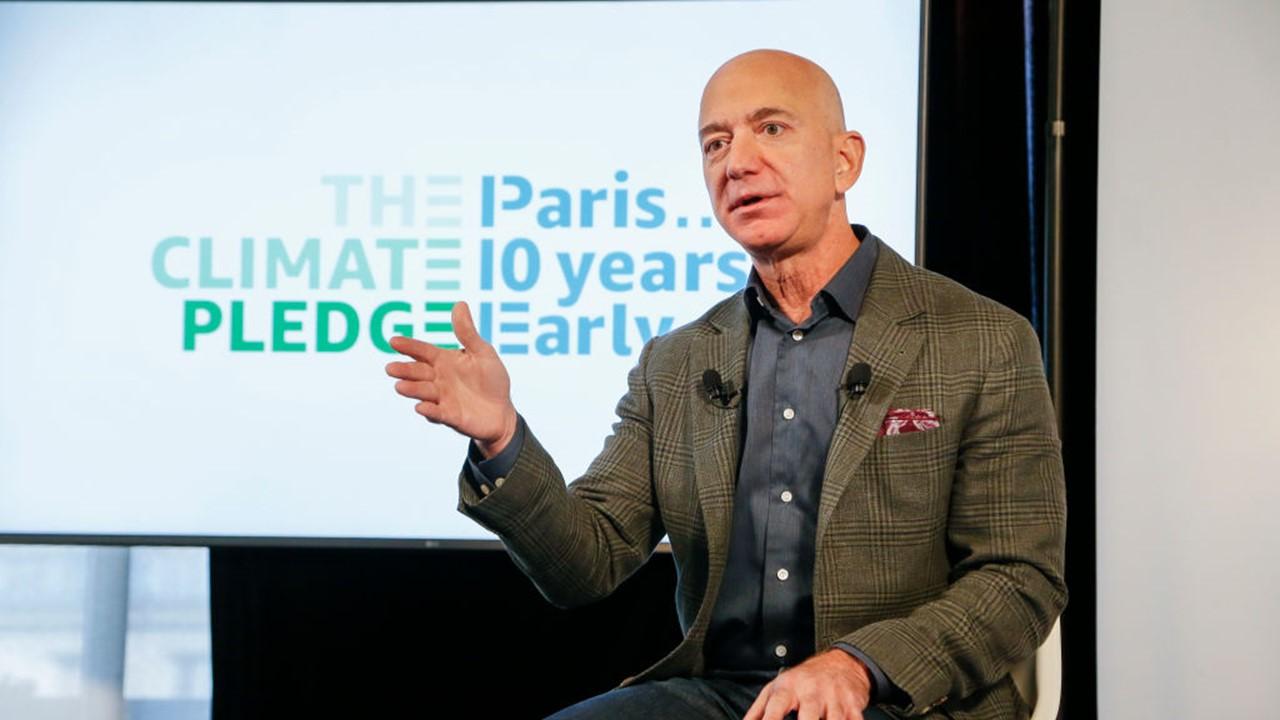 Do Jeff Bezos's Donations Link Him to a Certain Political Party?
For numerous reasons, Jeff Bezos is the so-called "man-of-the-hour" these days when it comes to financial news. His stock is higher than ever and his company has helped keep the country afloat amid the COVID-19 pandemic. Bezos is well on his way to becoming the world's first trillionaire.
Article continues below advertisement
As the 2020 U.S. presidential election approaches, many people wonder where Amazon CEO Jeff Bezos sits in terms of political affiliation. The answer may actually surprise some people.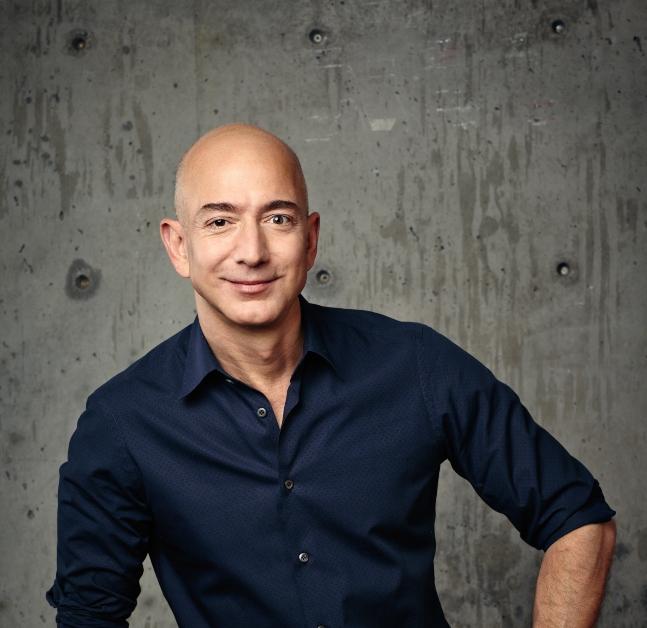 Article continues below advertisement