Is Vet Health Company Zomedica Getting Delisted From the NYSE?
Zomedica has faced the boot in the past, but the company managed to stay above the threshold on the NYSE American. Will the company get delisted?
Getting out of penny stock territory can be tough. To combat this, some companies perform a reverse stock split, which reduces the number of overall stocks available but increases the price per share. Zomedica tried to do this, but the company didn't receive shareholder approval.
Article continues below advertisement
Article continues below advertisement
Despite the struggles, Zomedica is finally gaining some upward traction. The company is still on the NYSE American under the ticker symbol "ZOM" and it even has a brand-new CEO.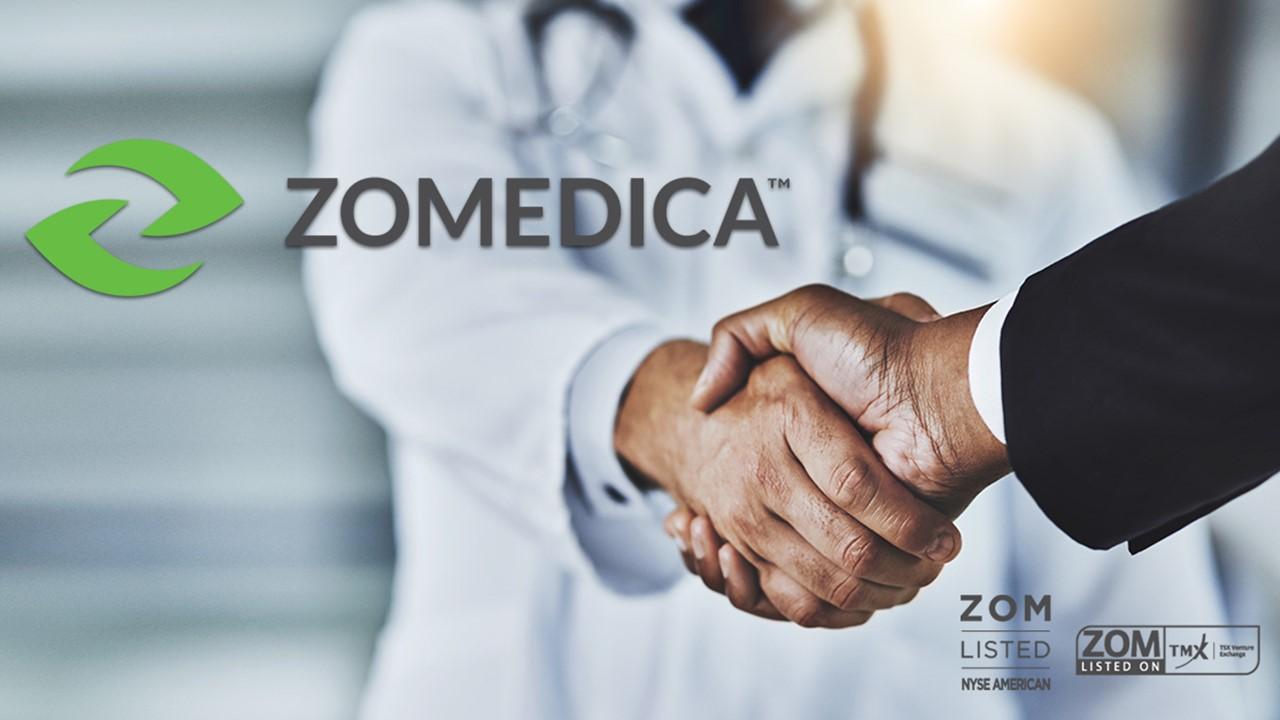 Article continues below advertisement
What does Zomedica Pharmaceuticals do?
Zomedica is a pet health company. Specifically, the company creates point-of-care solutions for dogs and cats. Recently, Zomedica trademarked a biosensor immunoassay platform called TRUFORMA™, which detects thyroid disease and adrenal disease in pets.
Zomedica isn't going out of business
On Jan. 1, Zomedica announced that Robert Cohen would be the new CEO. Cohen has been part of the company since the start of its biosensor research. Previously, he served as the interim CEO. Now that the CEO is official, it doesn't seem like Zomedica is taking any steps toward closure.
Article continues below advertisement
Article continues below advertisement
Will Zomedica get delisted?
The NYSE American is one of the more flexible exchanges out there. For an initial listing, it only requires a starting share price of $2–$3. There's even room for stocks to fluctuate downward, which allows the exchange to host penny stocks.
Zomedica first came onto the NYSE American on July 1, 2020. Since then, the stock has faltered to as low as $0.06. For companies that aren't new to the exchange, the NYSE American maintains a minimum share price of $0.20.
Article continues below advertisement
As a result, Zomedica faced the risk of getting delisted. However, the company pulled itself up by the bootstraps and managed to hit a solid $0.35 per share, which is about 400 percent higher than its standing in late October.
Article continues below advertisement
In the past, Zomedica voluntarily delisted from the TSX Venture Exchange and the Nasdaq Exchange following value falls.
Article continues below advertisement
Is Zomedica a good investment?
Zomedica's new product is promising. It's also still in-clinic, which means investing in the company early could potentially provide decent returns.
However, Zomedica has a fairly low market capitalization and a low cost per share. In 2018, the company thrived on other exchanges, but it fell by 2019 (down 91.61 percent over a 12-month period). The NYSE American has gotten the low end of the stick, but it isn't complaining. It might be a while before investors who get in at the bottom see their capital gains grow.
Article continues below advertisement
Article continues below advertisement
In November 2020, analysts went bullish on Zomedica. At the time, the company was in four different hedge fund portfolios with about a 0.1 percent holding in each. This is a good description of Zomedica's ideal position. Keep it as a diversifier and the stock could contribute to a balanced portfolio. Over-invest in this penny stock and your securities will react accordingly.
Since Zomedica has been in that position in the past, it might face delisting again. If that happens, investors will be required to trade their securities on the OTC markets or something similar. Trading volumes are lower here, which can decrease value. Keep that in mind if you decide to grab your own Zomedica position.