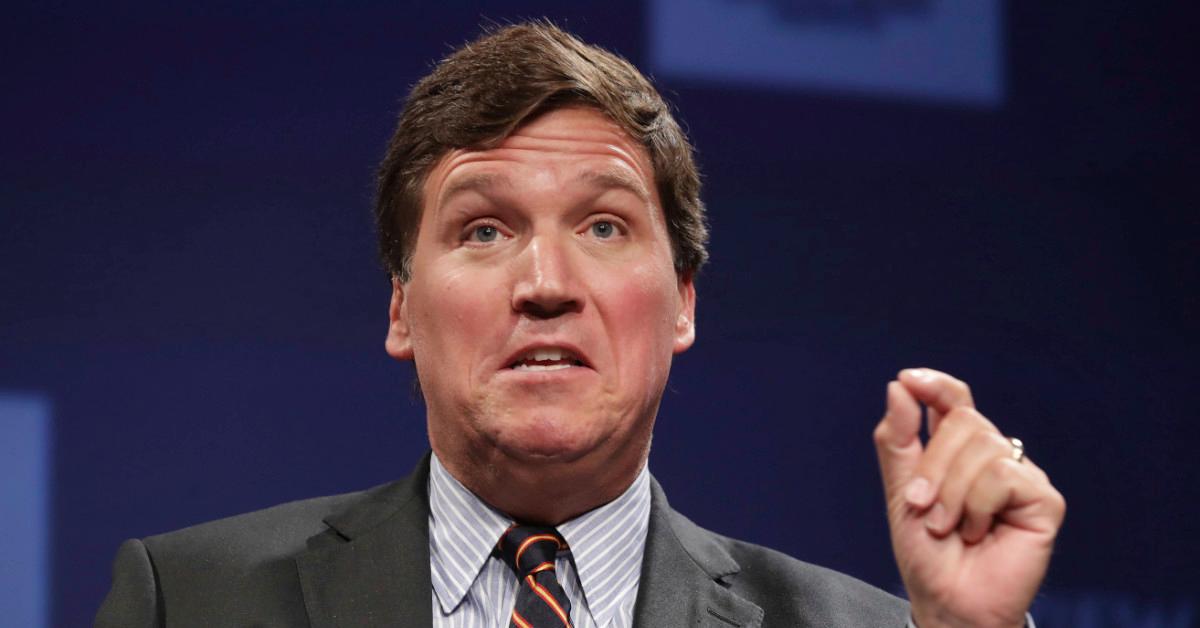 Is Tucker Carlson Vaccinated? TV Host's Hungary Trip Raises Suspicions
Right-wing Fox News host Tucker Carlson has refused to say whether he's vaccinated against COVID-19, but he certainly hasn't held his tongue about COVID-19 vaccines.
"If vaccines work, why are vaccinated people still banned from living normal lives?" he said on air on Apr. 13. "It doesn't make any sense at all. If the vaccine is effective, there's no reason for people who have received the vaccine to wear masks or avoid physical contact? So maybe it doesn't work, and they're simply not telling you that."
Article continues below advertisement
On Aug. 4, Morning Consult reported that the share of Fox News viewers who said they "probably or definitely won't get vaccinated" fell to 27 percent over the prior week—an all-time low that's down 30 percent from the week before.
Now, people have reason to suspect that Carlson has, in fact, been vaccinated despite the doubt he's been sewing about vaccines on air.
Tucker Carlson has been deflecting questions about his vaccination status.
In a TIME interview published online on July 15, Carlson rebuffed a question from Charlotte Alter, a national correspondent for the magazine, about whether he is vaccinated.
Article continues below advertisement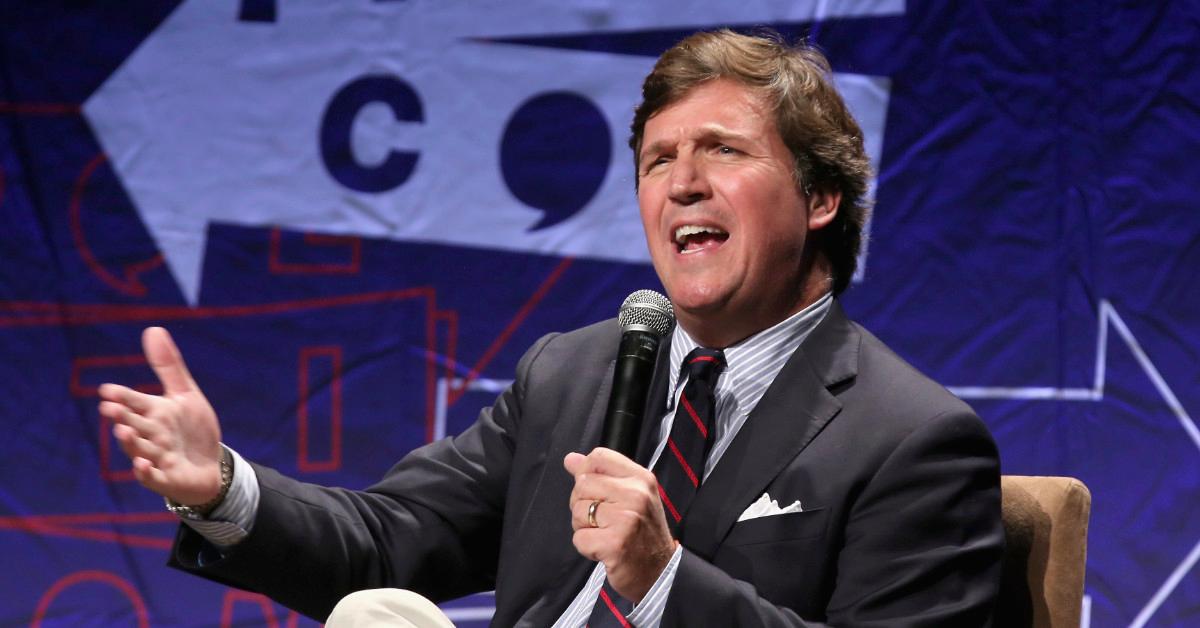 "Because I'm a polite person, I'm not going to ask you any super-vulgar personal questions like that," he said. "That's like saying, 'Do you have HIV?' How about 'None of your business'? I mean, are you serious? What's your favorite sexual position and when did you last engage in it?"
(Alter added that Carlson "broke into a cackle" during that rejoinder, "like a hyena let loose in Brooks Brothers.")
Article continues below advertisement
Carlson gave a similar response in a New York Times interview the prior month, telling media columnist Ben Smith, "When was the last time you had sex with your wife and in what position? We can trade intimate details."
CNN anchor Alisyn Camerota called Carlson out for being cagey about his vaccination status last month during an interview with CoxHealth CEO Steve Edwards. Edwards said that patients sound like "they're quoting Tucker Carlson themselves" when they refuse the vaccine.
"There is a feeling that he's being secretive about it for some reason," Camerota observed. "Again, these are folks, at least at Fox, who have a lot of accessibility to the vaccine, who are not crazy, who want to live, who want to protect their families, and it stands to reason they are vaccinated but not telling their viewers that."
Article continues below advertisement
Carlson has been broadcasting from Hungary, which leads some people to think he's vaccinated.
The Fox News host recently traveled to Hungary to meet with Hungarian Prime Minister Viktor Orbán. Some people suspect that Carlson's Hungary trip means he's fully vaccinated.
"Wow @TuckerCarlson, they let you enter Hungary without being vaccinated? Oh, wait…" one person tweeted.
Another person wrote, "Did @TuckerCarlson get vaccinated before going to Hungary, which requires quarantine?"
One Twitter user pointed out that Carlson is giving a talk at MCC Feszt—an event that requires visitors to be vaccinated—in Esztergom, Hungary, on Aug. 7.
"So @TuckerCarlson, who is a champion of vaccine and COVID-19 disinformation, who won't disclose his own vaccination status, and who rules against vaccine mandates and 'passports,' is a featured speaker at a vaccinated-only event in Hungary," another person tweeted.