Is There a Diaper Shortage? Parents Face Another Battle
There's a new shortage putting more pressure and stress on parents. In addition to the baby formula shortage, is there a diaper shortage?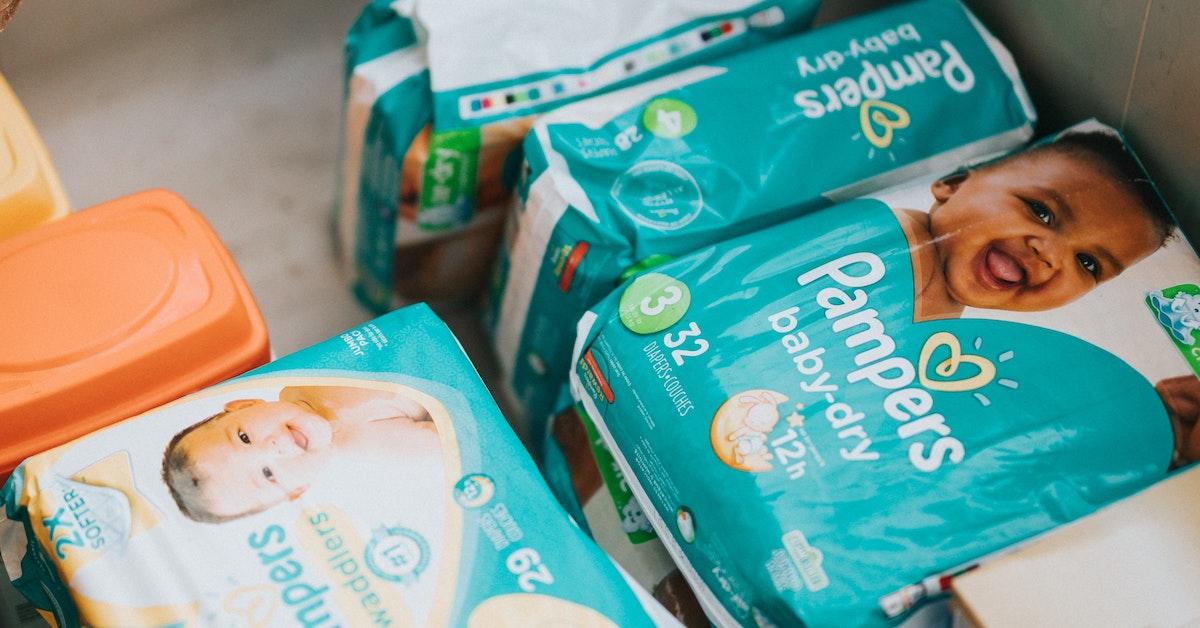 Unfortunately, shortages have been persistent throughout the COVID-19 pandemic. The shortages have ranged from heavy ticket items such as baby formula and metals used to make cars and iPhones, down to household items such as paint, chlorine, and toilet paper. New shortages have come about in recent months such as the tampon shortage. However, parents are having to deal with a diaper shortage in addition to the baby formula shortage.
Article continues below advertisement
Article continues below advertisement
As inflation rises along with shortages, Americans are left in an unfortunate economic position. There doesn't seem to be an end in sight to inflation and new shortages appear to pop up every month. Parents are bearing the brunt of the shortages.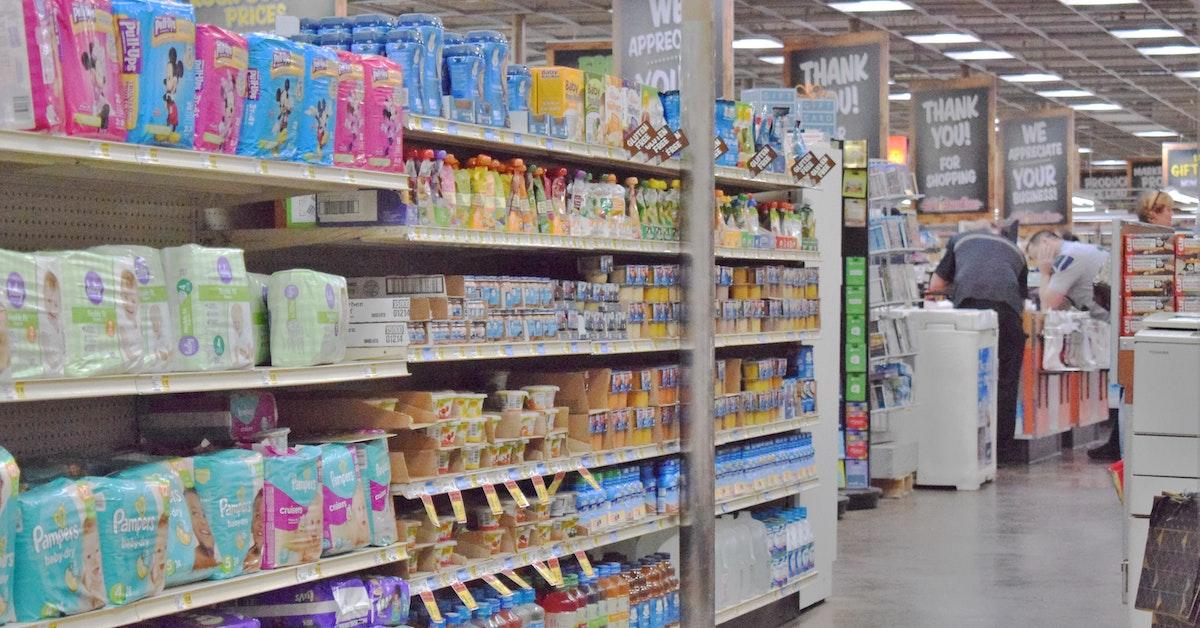 Article continues below advertisement
The diaper shortage threat began in 2021.
In 2021, TODAY reported that one in three families had already been struggling to afford diapers. Also, the requests for diaper donations rose by 500 percent. "When you look at these statistics, you're thinking of a mom having to empty out a diaper, hang it dry, and put it back on her baby, or making homemade diapers out of newspapers and towels when you can't afford a diaper. They are choosing between a diaper or feeding their family," stated Kelly Sawyer Patricof, the co-CEO of Baby2Baby.
As supply chain issues started to create havoc in the early stages of the pandemic, the cost of many things increased, including diapers. "Before the pandemic, one in three families couldn't afford diapers. Packages that were costing $25 last year are $40 now and fewer diapers inside them," Kelly also stated. A parent told TODAY that since diaper sizing goes by pounds, the bigger the size, the fewer diapers are actually in the package.
Article continues below advertisement
Article continues below advertisement
Several diaper companies made it apparent that the supply chain issues and backlogged ports meant that the cost of diapers would have to increase. It appears that the diaper shortage has been silently persisting well into 2022. As reported by The New York Times in 2021, Procter & Gamble and Kimberly Clark are two of the largest diaper manufacturers in the U.S. The companies have increased the prices for baby products.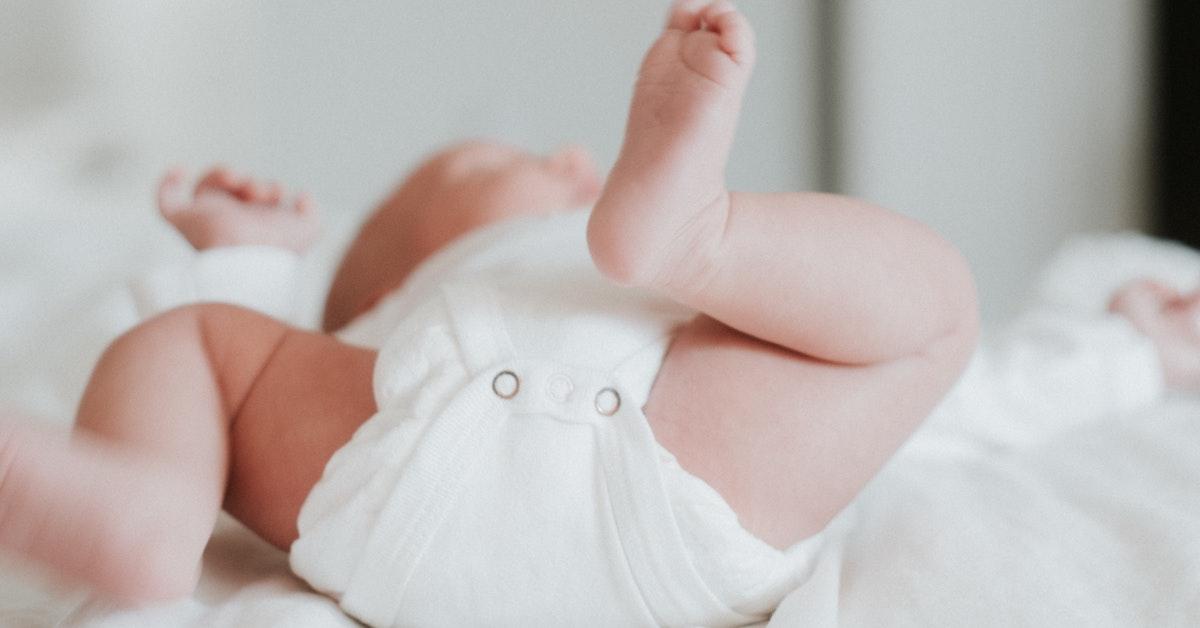 Article continues below advertisement
Is there a diaper shortage?
It seems that the diaper shortage is brewing once again. In Las Vegas, it was reported that there was an overwhelming need for more diapers. Many people became reliant on organizations and donations to receive needed diapers. "I know for us, it's unacceptable that a family would have to leave their child in a soiled diaper because they don't have the money to replace it," claimed Kelly Maxwell, the executive director of Las Vegas' Baby's Bounty.
Article continues below advertisement
It hasn't been stated whether or not there's a nationwide diaper shortage by major news outlets. However, people have taken the time to discuss the shortage and whether or not they believe it exists. Some have said the diaper shortage is most prevalent with adult diapers in the Mar-a-Lago areas, while someone else tweeted, "So, what's the next shortage going to be? I'm going with diapers."
Even though there isn't necessarily a widespread diaper shortage in the U.S. yet, it could be coming. Even in areas where diapers are available, many families can't afford them. Amid the pandemic and inflation, diaper banks and other organizations haven't been holding diaper drives or receiving the necessary donations. With rising costs, many parents are struggling to meet their babies' needs and they aren't getting help like they used to. We'll have to wait and see if there's a widespread product shortage in 2022 or if the main issue continues to be families struggling to afford basic necessities amid soaring inflation.