The Supreme Court Will Rule on Obamacare This Fall, but Congress May Have Already Saved It
Is Obamacare still in effect? The Affordable Care Act is still law, but its constitutionality depends on an upcoming Supreme Court decision.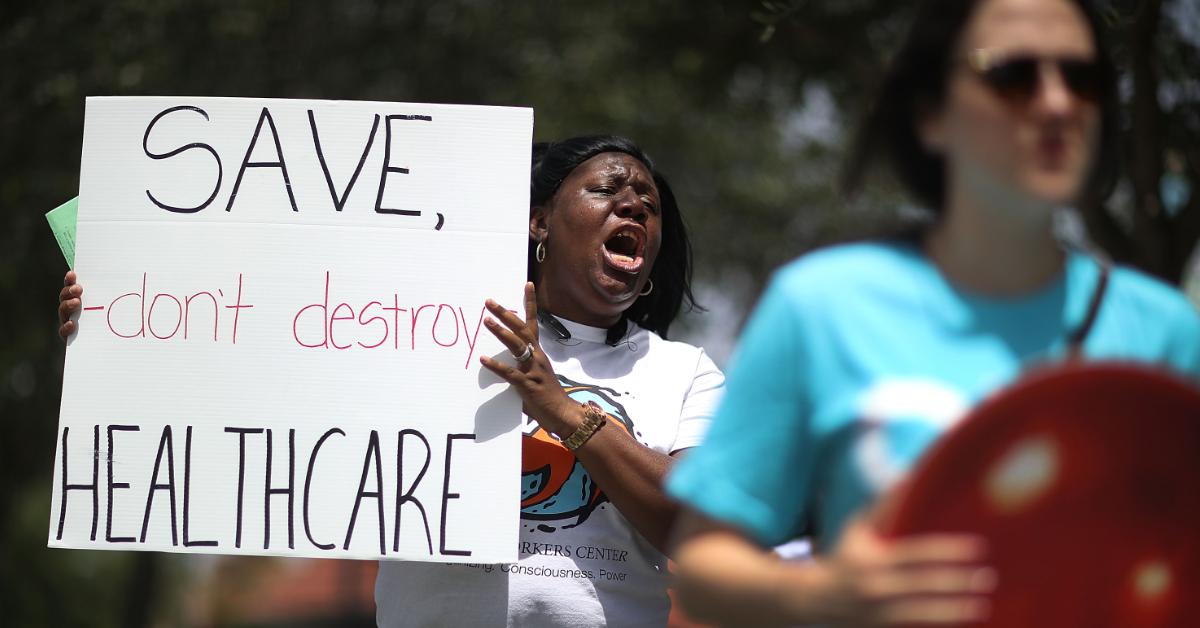 The Affordable Care Act (ACA)—colloquially called Obamacare—is still in effect, but an upcoming Supreme Court decision could take it down. California v. Texas will determine the constitutionality of the ACA, now that the Tax Cuts and Jobs Act of 2017 has eliminated the ACA's "individual mandate" tax penalty.
Article continues below advertisement
Article continues below advertisement
In reassuring news for ACA supporters, University of Connecticut School of Law associate professor John Aloysius Cogan Jr. argued in a Sept. 4 Slate article that by passing the Families First Coronavirus Response Act and the CARES (Coronavirus Aid, Relief, and Economic Security Act) Act in March, Congress passed two "override" laws that should convince the Supreme Court to save the ACA. Those two acts "override the district court decision on appeal in California v. Texas, which ruled that the Affordable Care Act must fall," Cogan wrote. "Congress overrode that decision by amending and extending the Affordable Care Act, making clear that the law stands, even without the individual mandate."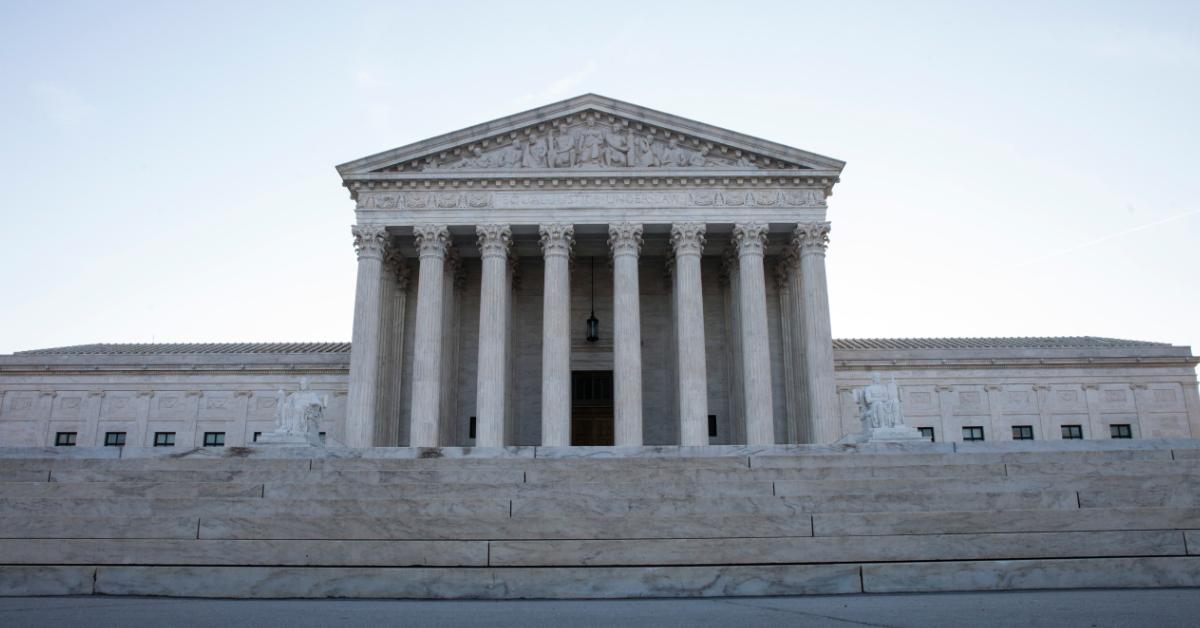 Article continues below advertisement
The Supreme Court has scheduled oral arguments in California v. Texas to begin on Nov. 10. In the meantime, here's more information on the ACA as it stands now.
Is the Affordable Care Act still in effect?
Not only is the ACA still in effect, but new research also shows the Affordable Care act will keep many people insured during the COVID-19 pandemic. The study, co-authored by two Harvard researchers and published in The New England Journal of Medicine, found that the ACA will protect many people laid off during the pandemic from losing coverage.
Article continues below advertisement
Article continues below advertisement
"In the current context of millions of Americans losing their jobs and an ongoing pandemic, overturning the ACA would most likely be devastating to patients, clinicians, hospitals, and state economies," the authors wrote, according to a press release from the Harvard T.H. Chan School of Public Health. "The very virus that has brought about record unemployment levels is the same agent that makes health insurance—and the new options created under the ACA—more important than ever."
Article continues below advertisement
What does it cover?
According to healthcare.gov, the ACA states that all health insurance plans must cover ten essential health benefits:
Emergency services
Hospitalization
Ambulatory patient services
Pregnancy, maternity, and newborn care
Mental health and substance use disorder services, including behavioral health treatment
Prescription drugs
Rehabilitative and habilitative services and devices
Laboratory services
Preventive and wellness services and chronic disease management
Pediatric services, including oral and vision care
Article continues below advertisement
The site says plans must also include coverage of birth control and breastfeeding, and they may also need to include dental coverage, vision coverage, and medical management programs, depending on the state.
Article continues below advertisement
Who qualifies?
To be eligible to enroll in health coverage, individuals must live in the U.S. as a U.S. citizen or national or be lawfully present, and cannot be incarcerated, according to healthcare.gov.
The Balance explains that to qualify for a subsidy, individuals must have a household income between 100 and 400 percent of the federal poverty level and must not have access to Medicaid or employer-based health coverage. The subsidy is based on a sliding scale according to income.