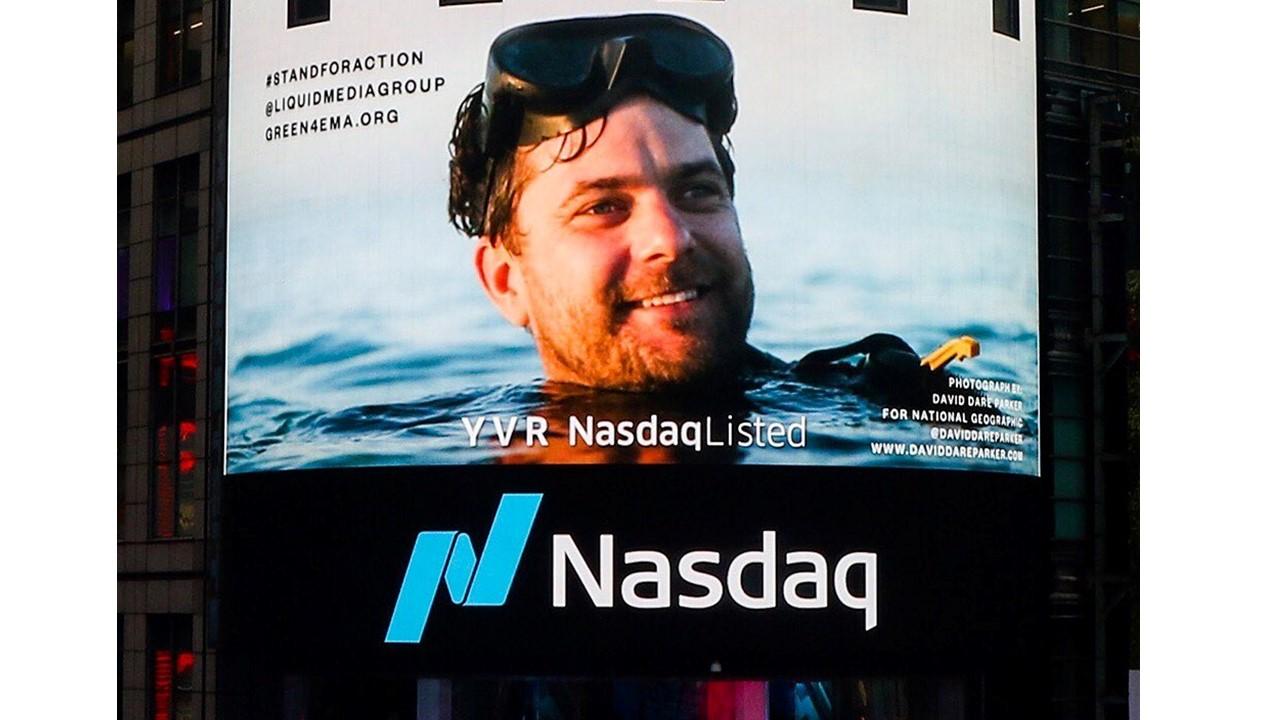 Liquid Media Group (YVR) Stock Skyrocketed, Traces Back to Direct Offering
For a company that has been around since 1986, Liquid Media Group (NASDAQ:YVR) is particularly trendy. Perhaps it's the fact that actor and chairman Joshua Jackson now serves as the face of the company. Whatever the case, YVR stock is climbing rapidly.
Article continues below advertisement
In fact, Liquid stock more than doubled overnight, which shows intense enthusiasm among investors. Will the enthusiasm last and should investors consider taking part in the play?