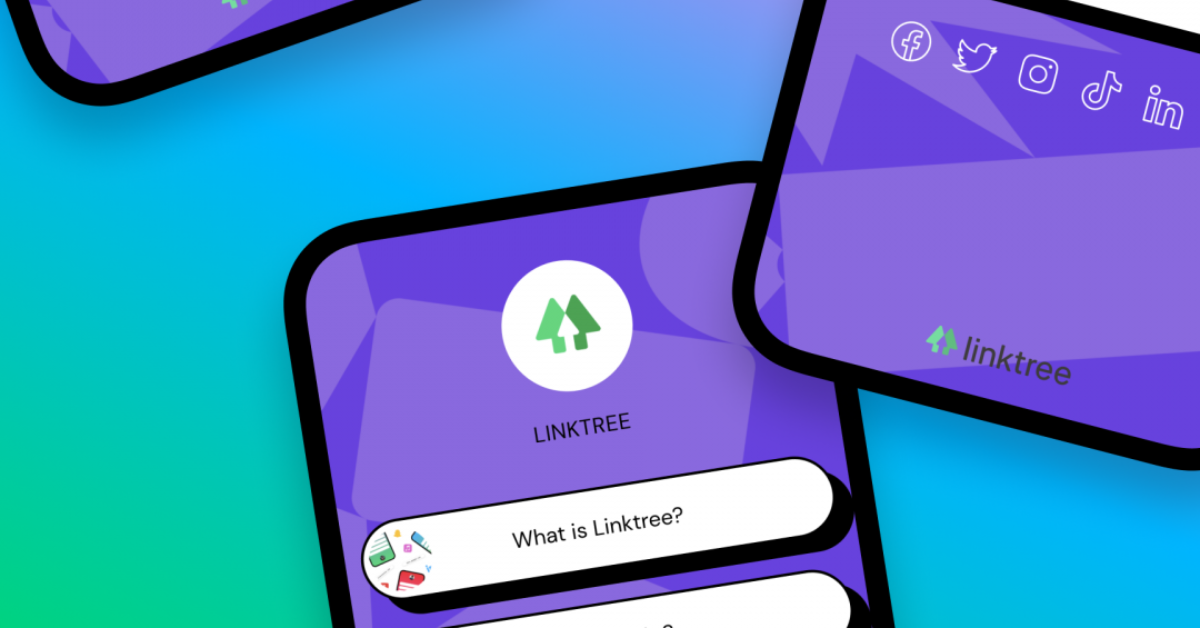 Linktree Just Got a Ton of New Funding — Is an IPO in The Future?
With $45 million in Series B funding in the bank, the question still remains if social media company Linktree will be publicly traded any time soon.
Article continues below advertisement
The Sydney, Australia-based startup announced today that they received the new round of funding through investors Index Ventures and Coatue as well as previous investors. In October 2020, Linktree received $10.7 million in Series A funding from Insight and Airtree.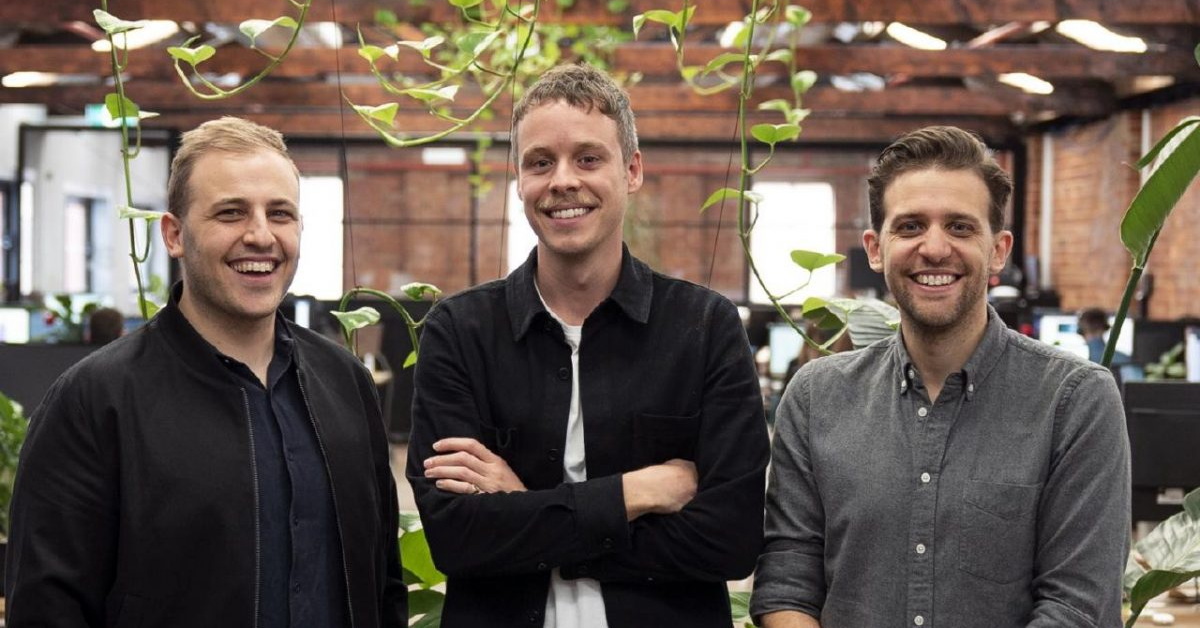 Article continues below advertisement
"This funding, and the guidance from investors who've helmed the world's biggest tech companies, will turbocharge our growth in social commerce and ultimately, help us continue to empower brands and creators all over the world," co-founder Alex Zaccaria wrote in a blog post on the Linktree's website.
The company also got a boost of angel investment money from some of the biggest names in tech, social, and entertainment, including former Bumble CEO Michelle Kennedy, former Slack CPO April Underwood, and LinkedIn Chairman Jeff Weiner.
Article continues below advertisement
If you're a big Instagram user, you already know what Linktree is.
With over 12 million users, Linktree is one of the most popular link-in-bio services available. The company was founded in 2016 by brothers Alex and Anthony Zaccaria and their friend Nick Humphreys.
Article continues below advertisement
At the time, the team was running Australia's leading music and entertainment digital agency, Bolster. Tired of having to change the link in an Instagram bio every time they posted, they worked with a developer to come up with a better solution.
Article continues below advertisement
"We needed a launchpad that would help us point followers in the direction of our choosing and give them a snapshot of our clients' current projects," Zaccaria wrote.
Within six hours, the first generation of Linktree was born.
Although they started the Linktree platform to solve a problem they thought was unique to their needs, the Linktree team quickly learned it was a pain point for other people across the globe using social media programs like Instagram, Facebook, Pinterest, and Twitter. They loaded the new program on the new product website Product Hunt and more than 3,000 new users signed up overnight.
Article continues below advertisement
Linktree was listed as one of CNBC's 'Upstart 100' list in 2019 and Fast Company's 'Most Innovative Companies of 2020.'
Who uses Linktree?
Today the platform is used by popular brands such as HBO, Shopify, and Wix; sports teams such as the Chicago Cubs, the Los Angeles Clippers, and the Cleveland Cavaliers and celebrities like Arnold Schwarznegger and Selena Gomez.
Article continues below advertisement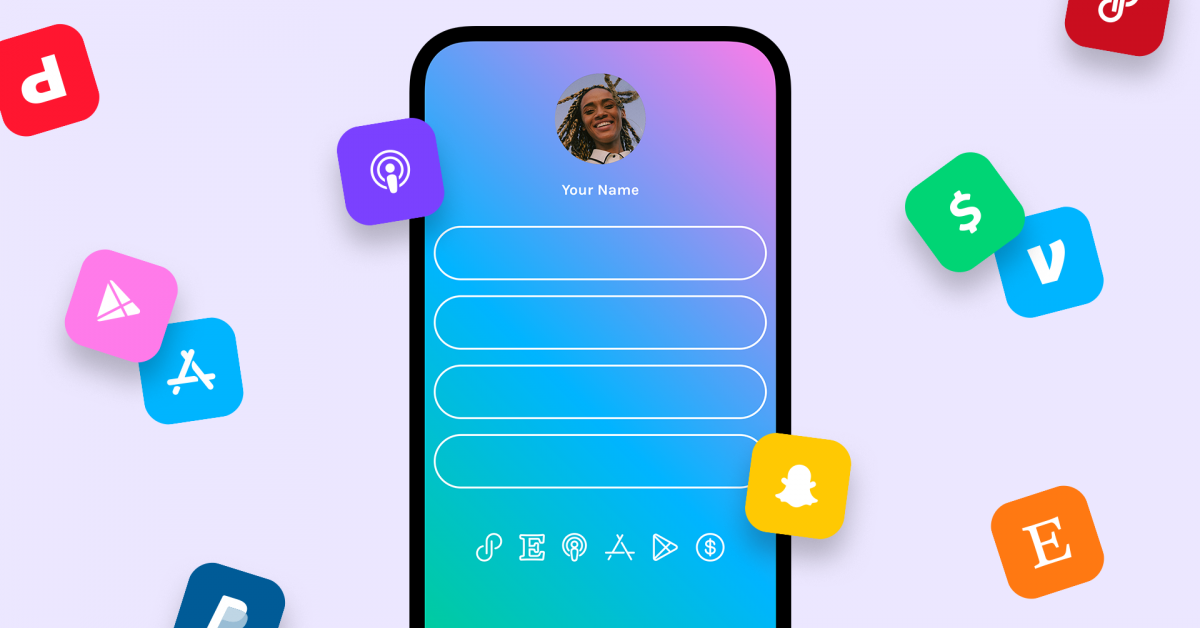 Linktree's platform allows entrepreneurs, businesses, social media influencers, and e-commerce sites to build a microsite that houses their digital presence all under one link, making it easier to connect with their audiences.
Article continues below advertisement
With more people were spending time on social media and e-commerce during the pandemic, Linktree has seen a jump in about 4 million new users signing up within the last three months.
How does Linktree make money?
Linktree is free for most users. For $6 per month, users can upgrade to Linktree PRO, which offers additional features like SMS link, RSS link, link scheduling, and newsletter email signup