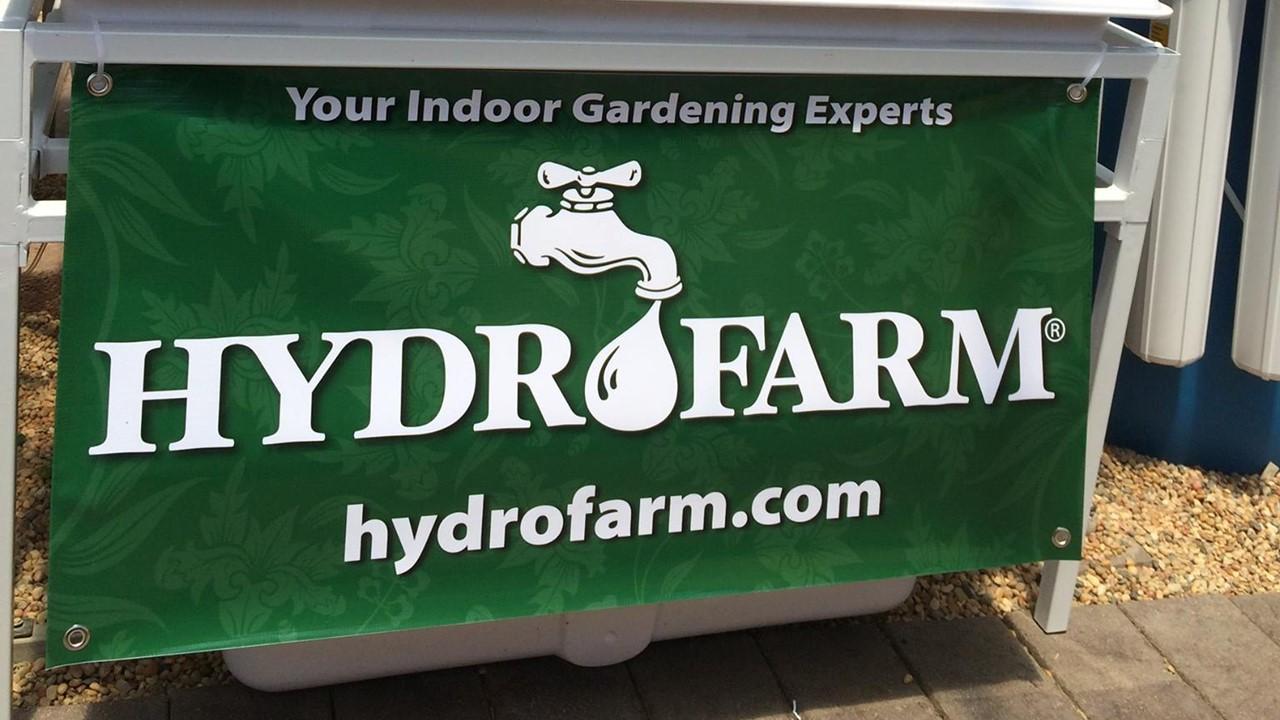 Hydrofarm Stock IPO Has Strong Upside Potential
Article continues below advertisement
Hydrofarm Holdings Group sells hydroponics and specialty indoor gardening supplies. On Dec. 1, the company said that it's offering about 8.7 million shares in the price range of $14–$16 per share.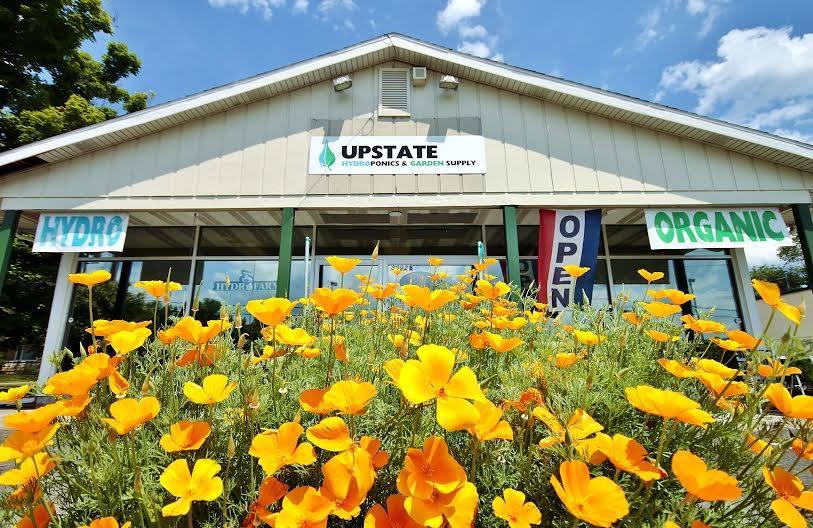 Article continues below advertisement
What is Hydrofarm or HYFM's stock price?
Investors have been eager to know Hydrofarm's IPO date since the company disclosed its plans to go public in an SEC filing. The company hasn't revealed an IPO date yet. However, various reports indicate that the IPO could come as early as next week.
Hydrofarm stock will list on Nasdaq under the ticker symbol "HYFM." The company plans to raise about $130 million in its IPO. Hydrofarm is offering as many as 8.7 million shares for $14–$16 per share. If Hydrofarm prices its IPO at the midpoint of that range, the company would have a valuation of $520 million. Deutsche Bank Securities, J.P. Morgan, Truist Securities, William Blair, and Stifel are the listed underwriters for the offering.
Article continues below advertisement
What is Hydrofarm or HYFM's stock forecast?
Hydrofarm manufactures and distributes controlled environment agriculture products, also known as vertical farming, mainly in the U.S. and Canada. The company's main offerings are lighting, grow media, equipment, nutrients, and supplies. Its products are used to grow, farm, and cultivate plants — mainly marijuana.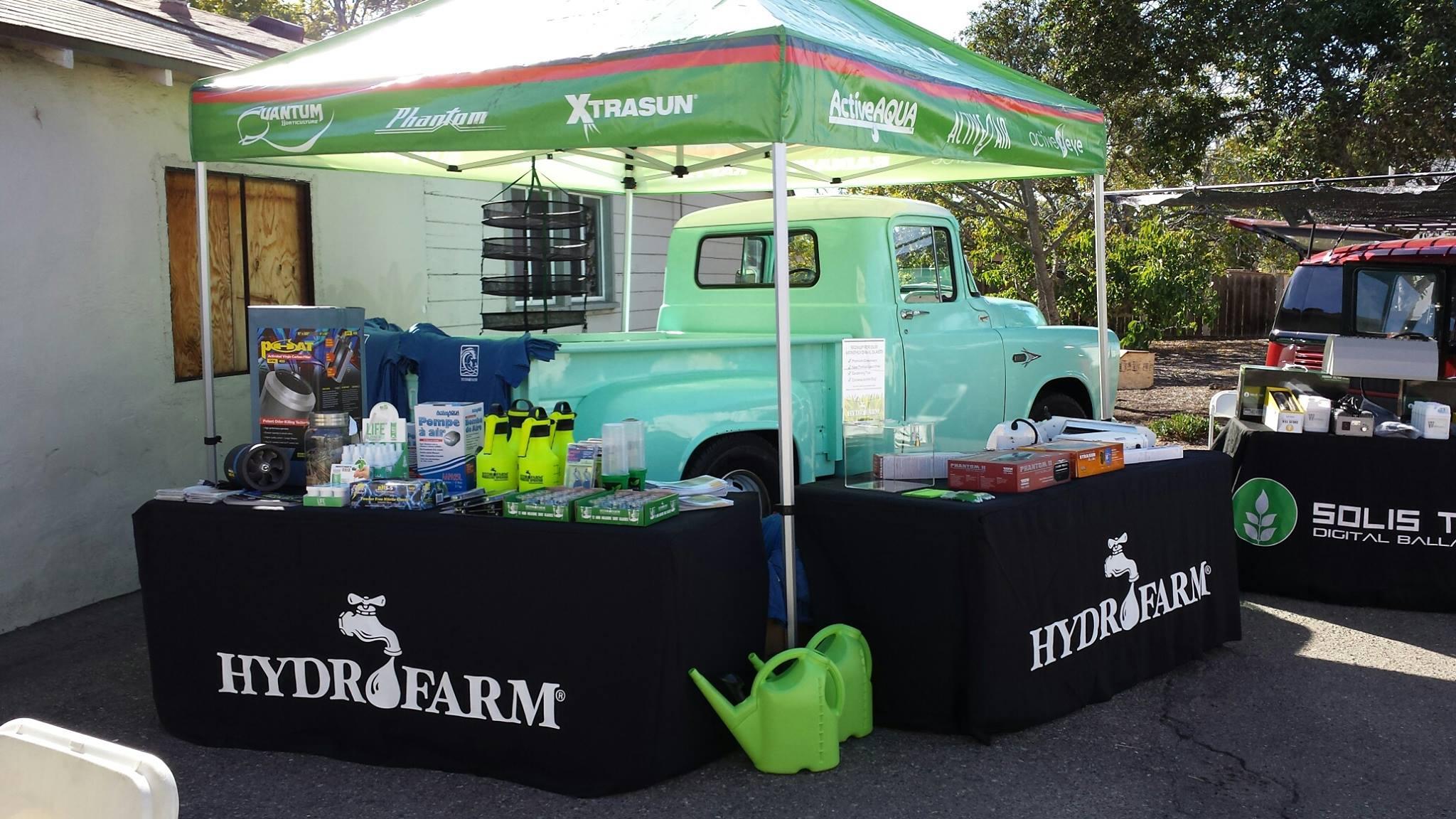 Article continues below advertisement
Hydrofarm stock has significant upside potential. The company will likely benefit from a revolution in controlled environment agriculture and movement towards marijuana legalization across the U.S. Marijuana stocks have risen since the U.S. presidential election.
Should you buy the HYFM stock IPO?
Investors should consider buying the HYFM stock IPO based on the strong growth outlook. The global market for vertical farming, valued at an estimated $2.5 billion in 2018, is set to reach $9.7 billion in value by 2025, according to a 2018 market research report by Grand View Research. The key reason for the anticipated growth is the increased adoption of fruits and vegetables produced in an environmentally friendly manner. Also, indoor farming can produce crops throughout the whole year and protect crops from extreme weather conditions.
Hydrofarm's net revenue rose 40.5 percent in the first nine months of 2020 to $254.8 million. The company reported a net income of $2.13 million in the first nine months of 2020 compared to a net loss of $22.4 million in the same period last year.