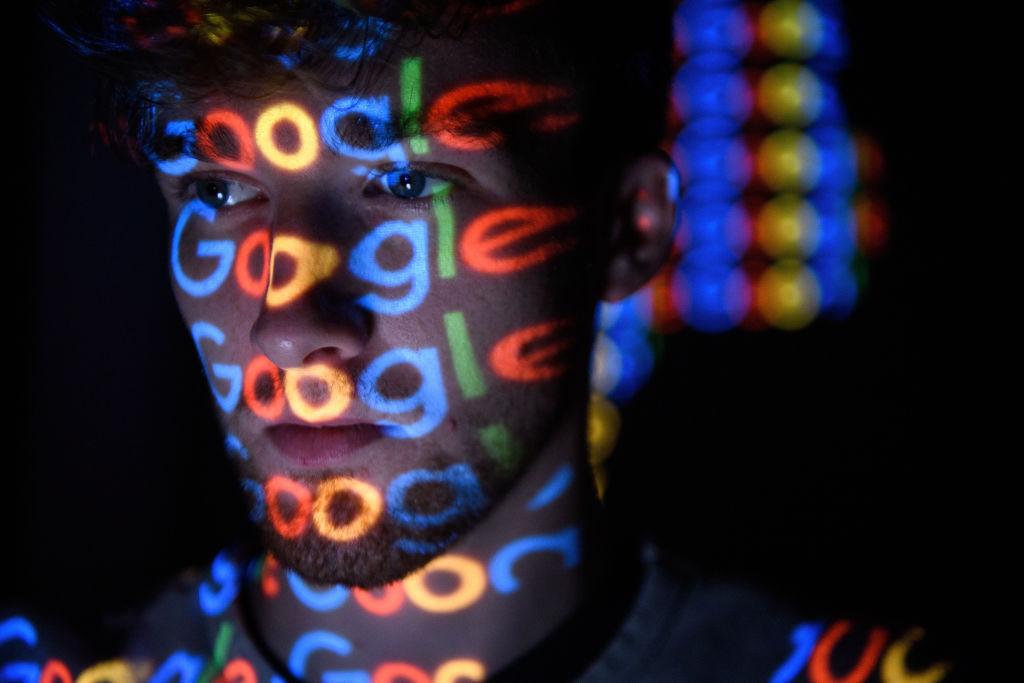 Is Google a Monopoly? Tech Giant Faces Questions Over Search and Advertising
Just months after facing questions from lawmakers during a hearing on digital competition, Google has officially been accused of illegally holding a monopoly over online search in a lawsuit filed by the Department of Justice. Google, the world's most popular search engine, has long faced accusations of being a monopoly—accusations that the company denies. So, is Google actually a monopoly?
Article continues below advertisement
Details on the Justice Department's Google monopoly lawsuit
On November 20, the Department of Justice announced they had filed a suit in federal court accusing Google of illegally maintaining its monopoly over search. The DOJ alleges that Google maintained a monopoly with exclusive business contracts and agreements that lock out competition. One such contract was Google's payment of billions of dollars to Apple to make Google the default search engine for iPhones and iPads.
Jeffrey Rosen, the deputy attorney general leading the investigation, said that Google "has maintained its monopoly power through exclusionary practices that are harmful to competition." He went on to add that "Google is the gateway to the internet and a search advertising behemoth."
Article continues below advertisement
"Two decades ago, Google became the darling of Silicon Valley as a scrappy start-up with an innovative way to search the emerging internet," the DOJ wrote in their suit. "That Google is long gone. The Google of today is a monopoly gatekeeper for the internet, and one of the wealthiest companies on the planet."
The lawsuit is expected to drag out for years.
Why some argue Google is a monopoly
First, we should know what a monopoly is. Oxford Languages defines the term as "the exclusive possession or control of the supply of or trade in a commodity or service."
Those who argue that Google is a monopoly usually focus on two aspects of the company's business—search and online advertising.
Article continues below advertisement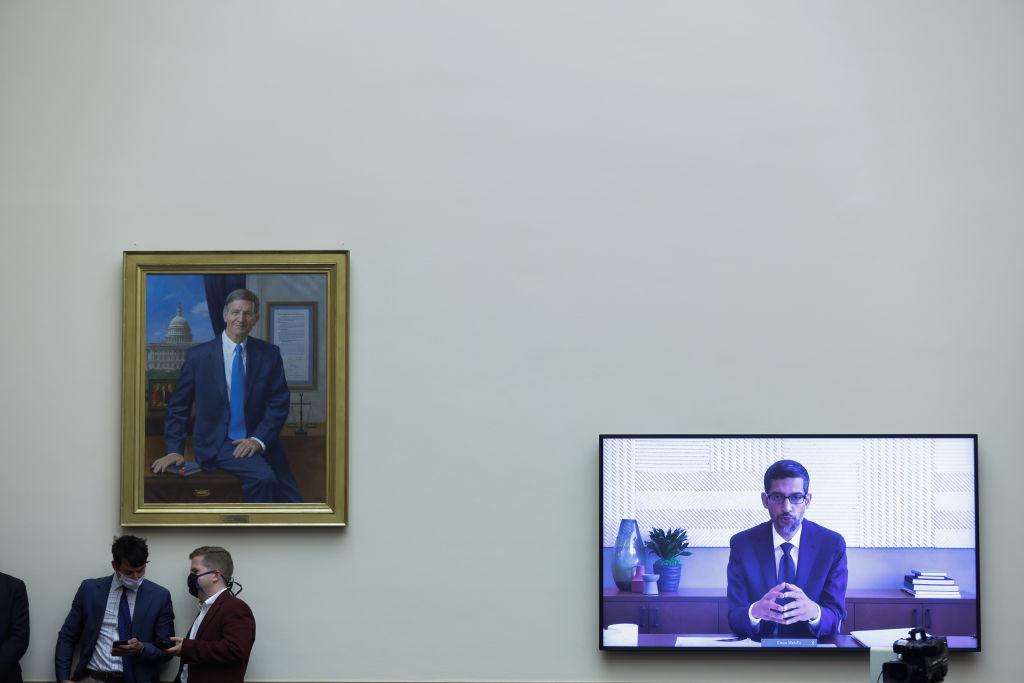 There is no denying when it comes to search that Google is the most significant player out there. Many people refer to using a search engine as the act of 'googling.'
According to Visual Capitalist, when you include searches performed on all of Google's platforms, the company handles over 90 percent of all internet searches. The next biggest competitor, Yahoo, comes in at just 2.4 percent.
Article continues below advertisement
The European Commission has also accused Google of violating antitrust laws in the online advertising space. Last year, Google was fined €1.49 billion (~$1.75 billion) after they found that the company had "abused its market dominance by imposing a number of restrictive clauses in contracts with third-party websites which prevented Google's rivals from placing their search adverts on these websites."
According to their press release, Google dominates the online advertising space in the European Economic Area. Across the entire market, Google's market share was 70 percent. In some individual countries, the figure was as high as 90 percent.
Article continues below advertisement
In the United States, online publishers have accused Google of using their dominance to take a large cut of their advertising revenue. The News Media Alliance cites a report from The Guardian that suggests publishers see as little as 30 or 40 cents on every dollar spent to advertise on their site.
Does Google violate privacy?
Google has faced numerous accusations of violating user privacy and has paid several large fines as a result.
In 2012, Google paid a $22.5 million civil penalty to the FTC (Federal Trade Commission) after they allegedly tracked users of Apple's Safari browser with cookies, despite telling users that the browser blocked cookies by default.
In a 2013 settlement, Google paid $17 million to 37 states and the District of Columbia over a similar case.
Article continues below advertisement
And in 2019, Google agreed to pay another $170 million to the FTC to settle allegations that YouTube had illegally collected personal information from children without their parents' consent. The penalty, by far the largest that the FTC had ever collected, came after Google was accused of violating the COPPA (Children's Online Privacy Protection Act) Rule.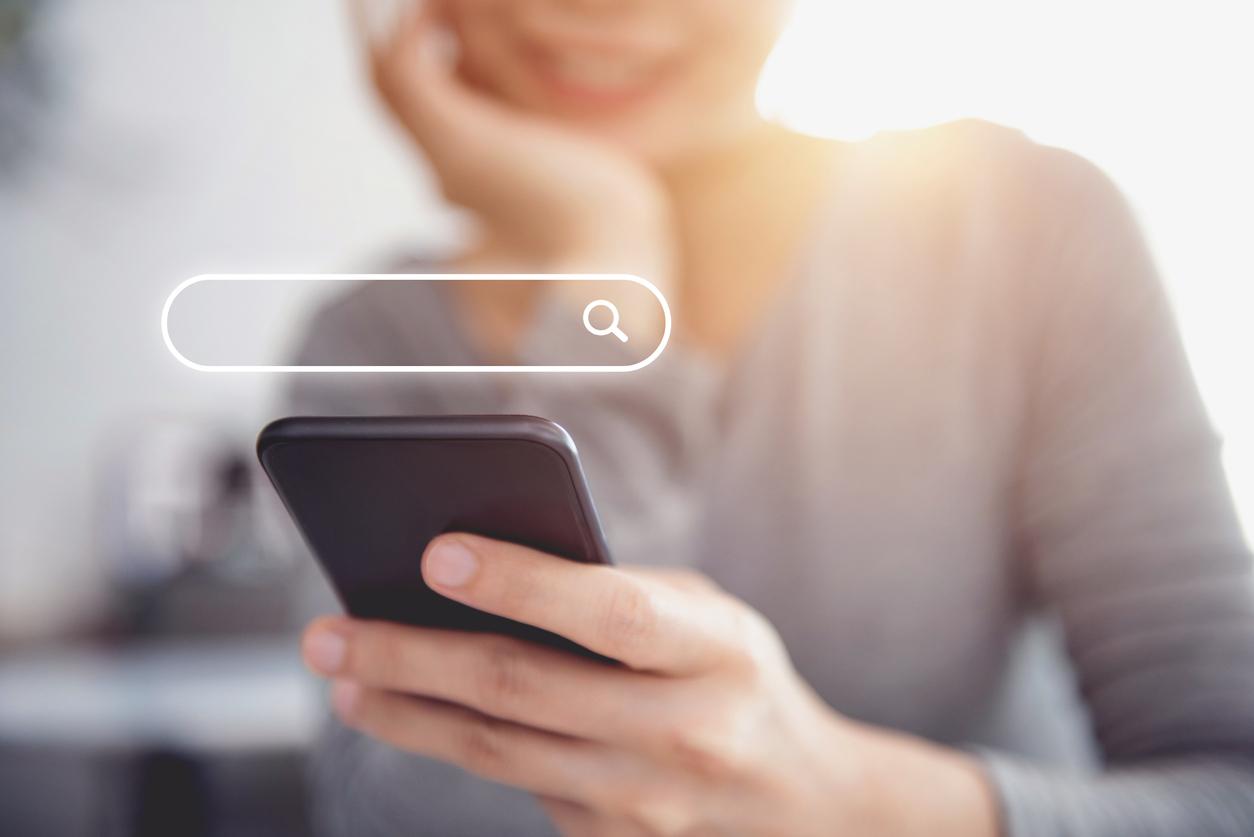 However, it is worth noting that Google has also fought for its users' privacy.
In 2005, Google refused to turn over information about the search terms that users had been entering into the search engine to the Department of Justice of then-President George W. Bush. A year later, a court ruled partially in Google's favor and recognized the privacy implications.