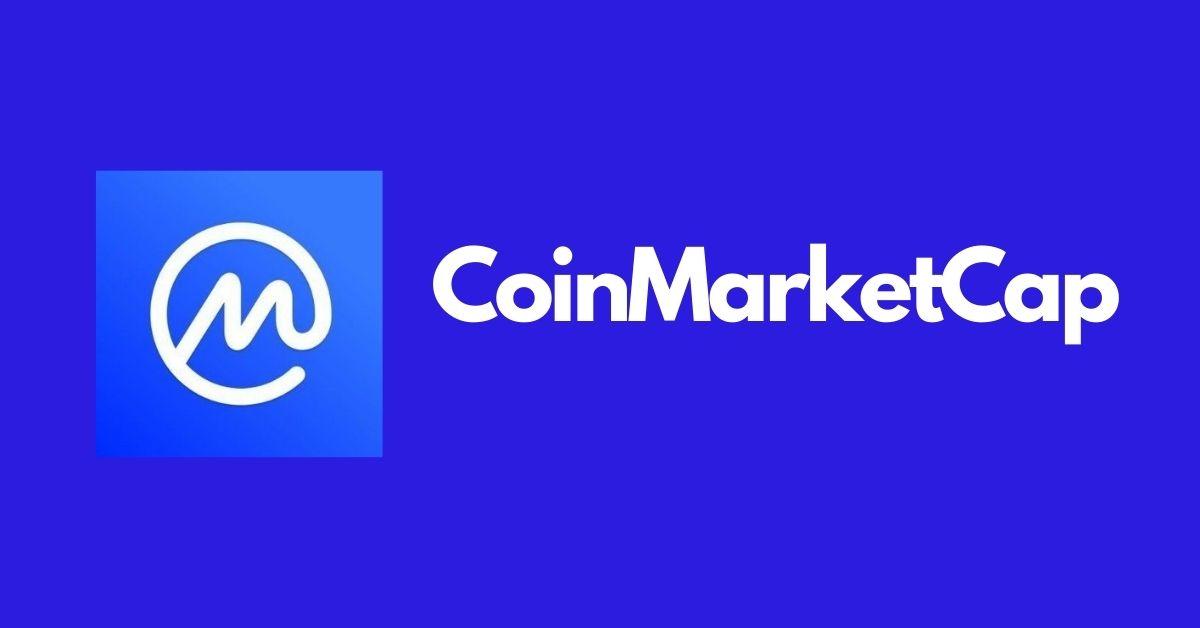 CoinMarketCap: Is the Cryptocurrency Price Tracker Safe?
Cryptocurrencies get pegged to digital scams, which detracts many people who are curious. People are hesitant about the inherent risk. Individuals who are curious about the technology face the possibility of navigating fraudulent links, which makes them feel helpless. Many people want to know if cryptocurrency price tracker CoinMarketCap is safe.
Article continues below advertisement
Article continues below advertisement
Acquired by cryptocurrency platform Binance in April 2020, CoinMarketCap has rebranded itself slightly since its earlier days in May 2013.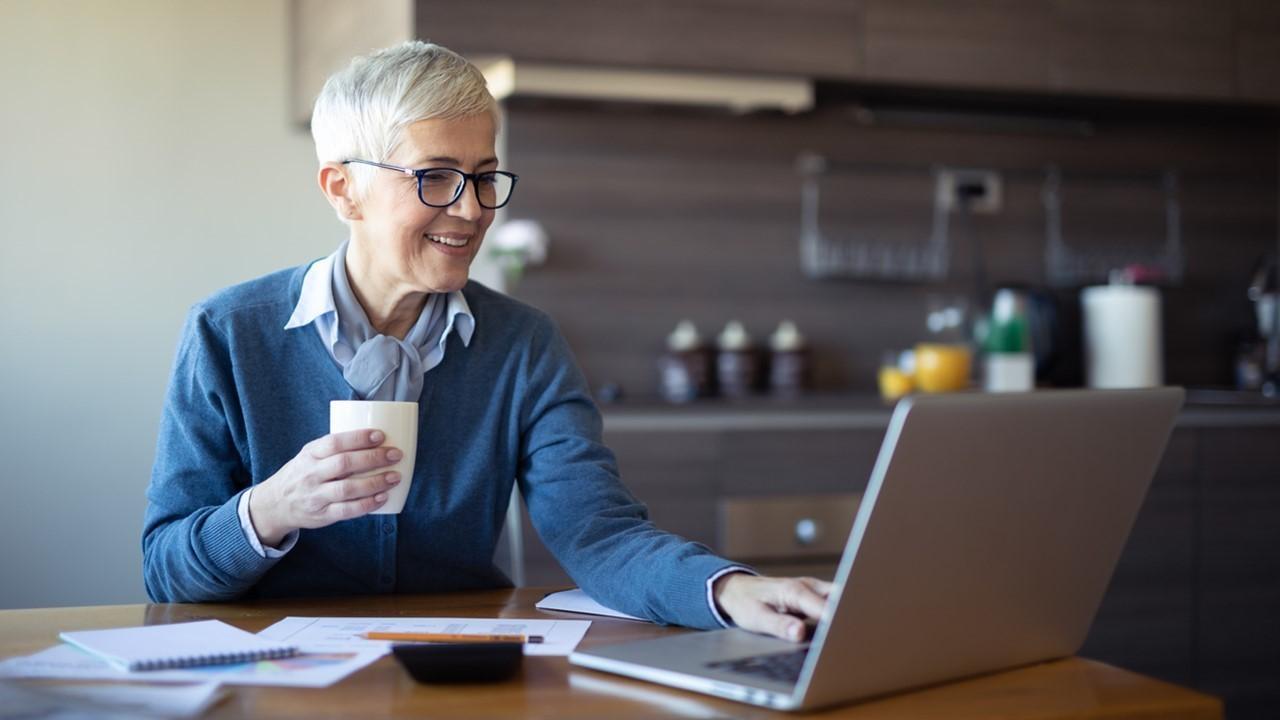 Article continues below advertisement
What is CoinMarketCap?
As previously mentioned, CoinMarketCap is a cryptocurrency tracker that also offers other services and products. The products and services include its mobile application and cryptocurrency converter. Founded in 2013 by Brandon Chez, CoinMarketCap's main mission was to accurately and timely track cryptocurrency prices to reflect data such as total volume, total market capitalization, and fully diluted market capitalization.
Article continues below advertisement
Article continues below advertisement
CoinMarketCap has grown significantly since 2013. From launching its first public API in 2016, CoinMarketCap has grown to be the most referenced price tracker in the cryptocurrency sector. Its mission has been to make cryptocurrency accessible globally by providing accurate, unbiased, and high-quality information. CoinMarketCap has grown to be a reliable and trustworthy platform.
Why did Binance acquire CoinMarketCap?
In April 2020, the world's largest digital asset exchange, Binance Capital Management acquired CoinMarketCap. However, CoinMarketCap still operates as its own entity.
Article continues below advertisement
According to an interview conducted by Coindesk, Binance bought CoinMarketCap because "It's a very valuable platform," says Binance CEO Changpeng Zhao "CZ." He said, "Even though their money generation mechanism is not as strong as Binance, they do have the users." With more users than any other product in the crypto space, CoinMarketCap has been desired and pursued by CZ for years.
Article continues below advertisement
Article continues below advertisement
The Block reported that the acquisition came at a hefty price of $400 million. While rumor has it, it cost CZ $400 million, Zhao didn't disclose the exact amount of the acquisition. However, he did express that it was the largest acquisition Binance has had to date.
Is CoinMarketCap safe?
Given that CoinMarketCap is one of the first movers in the industry and has grown as an industry leader, CoinMarketCap is a trustworthy and credible website that users can rely on.
With its recent acquisition, Binance proves as an institutional leader, it's looking to monetize from one of the most heavily trafficked websites in the space of over 340 million visitors.
Article continues below advertisement
Article continues below advertisement
As one of the oldest and most sighted price-tracking websites, CoinMarketCap is safe and also accommodating for newer entrants to cryptocurrency, blockchain, and Web 3.0. While CoinMarketCap still operates as an individual entity from Binance, Binance has helped the platform grow. Currently, CoinMarketCap offers NFTs, a social feed CrypTown, and educational resources through the universal library, Alexandria.
More than simply tracking cryptocurrency prices, CoinMarketCap has evolved into a platform with extensive resources for a range of traders and crypto pundits. While CoinMarketCap is a safe and reliable source, users should always be aware and make sure that when navigating to the site, it's the correct one.
Whether you are new to crypto or have been in the game for many market cycles, CoinMarketCap remains one of the most valuable cryptocurrency websites.