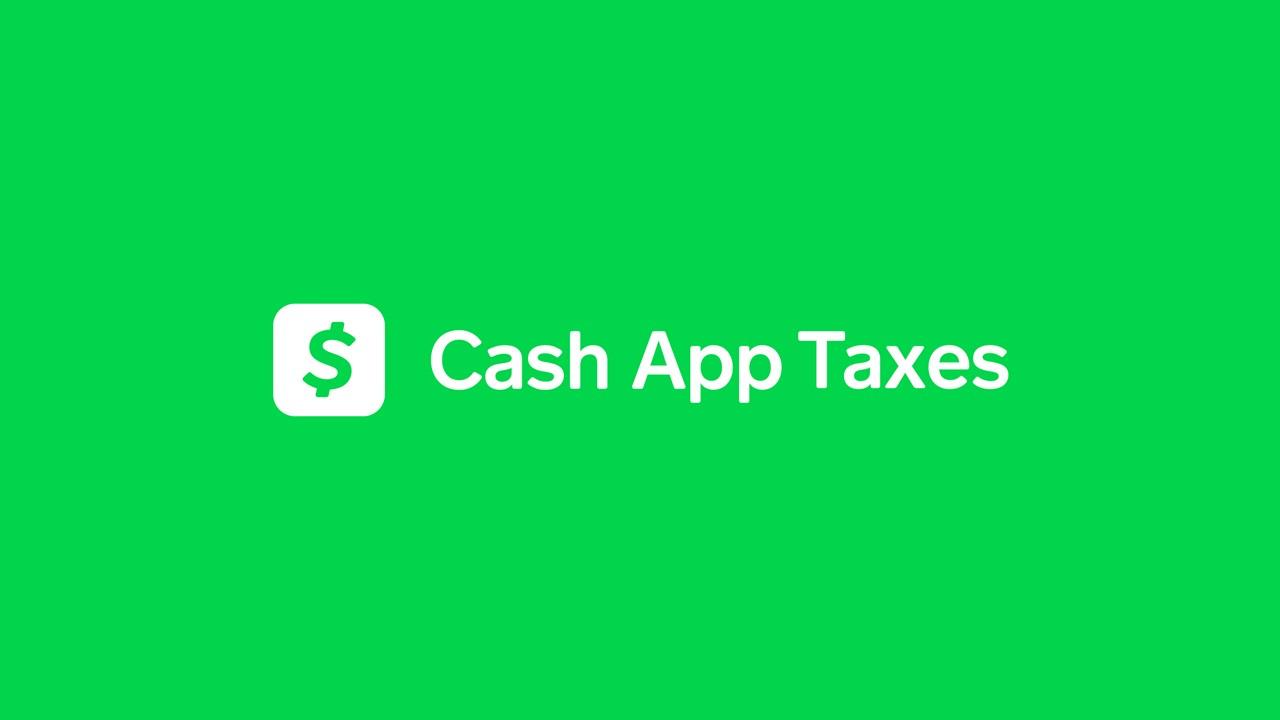 Is Cash App Taxes Legit? How to File Tax Returns for Free
By Danielle Letenyei

Feb. 11 2022, Published 2:47 p.m. ET
Want to save money doing your taxes this year? The mobile payment service Cash App offers tax filing that's entirely free to use. Is Cash App Taxes legit?
Article continues below advertisement
Yes, Cash App Taxes is legitimate. The tax service was formerly known as "Credit Karma Tax" until Cash App parent company, Square Inc., purchased the service in 2020. The $50 million deal helped the company expand Cash App's financial tools, including peer-to-peer payments, direct deposits, and investing in stocks and cryptocurrencies.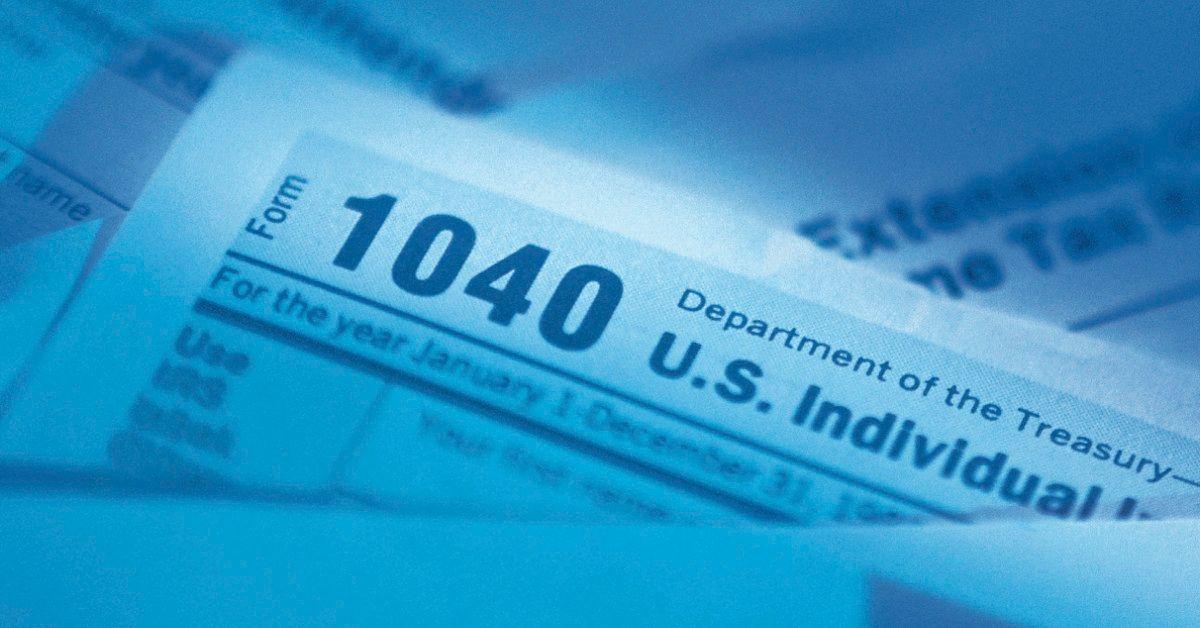 Article continues below advertisement
"We created Cash App to provide more access to the masses of people left out of the financial system and are constantly looking for ways to redefine our customers' relationship with money by making it more relatable, instantly available, and universally accessible," said Cash App spokesperson Brian Grassadonia in a 2020 statement. "With this acquisition, we believe Cash App will be able to ease customers' burden of preparing taxes every year."
According to the IRS, about one in two taxpayers filed their federal tax returns themselves in 2020. According to the Cash App Taxes website, over 3.8 million tax returns have been filed using the service.
Article continues below advertisement
How do you use Cash App Taxes?
To use Cash App Taxes, you need to download Cash App and create an account to get started. There isn't a charge for Cash App.
Once you're in Cash App, you can access Cash App Taxes at the bottom of the home page, where it says "Free Tax Filing." You'll be given the option to "Estimate Your Refund" or "File Now." You will also have to create a unique password for Cash App Taxes. This password is separate from the password you use for Cash App.
Article continues below advertisement
If you're using Cash App Taxes on your computer, you will be given a QR code that you need to scan with your cell phone to log into the app. Once you log in on your phone, the page on your computer will load automatically on your phone.
Then, you can start filling out your tax return. You will have to manually fill out information from your tax forms because Cash App Taxes doesn't automatically import that information.
Article continues below advertisement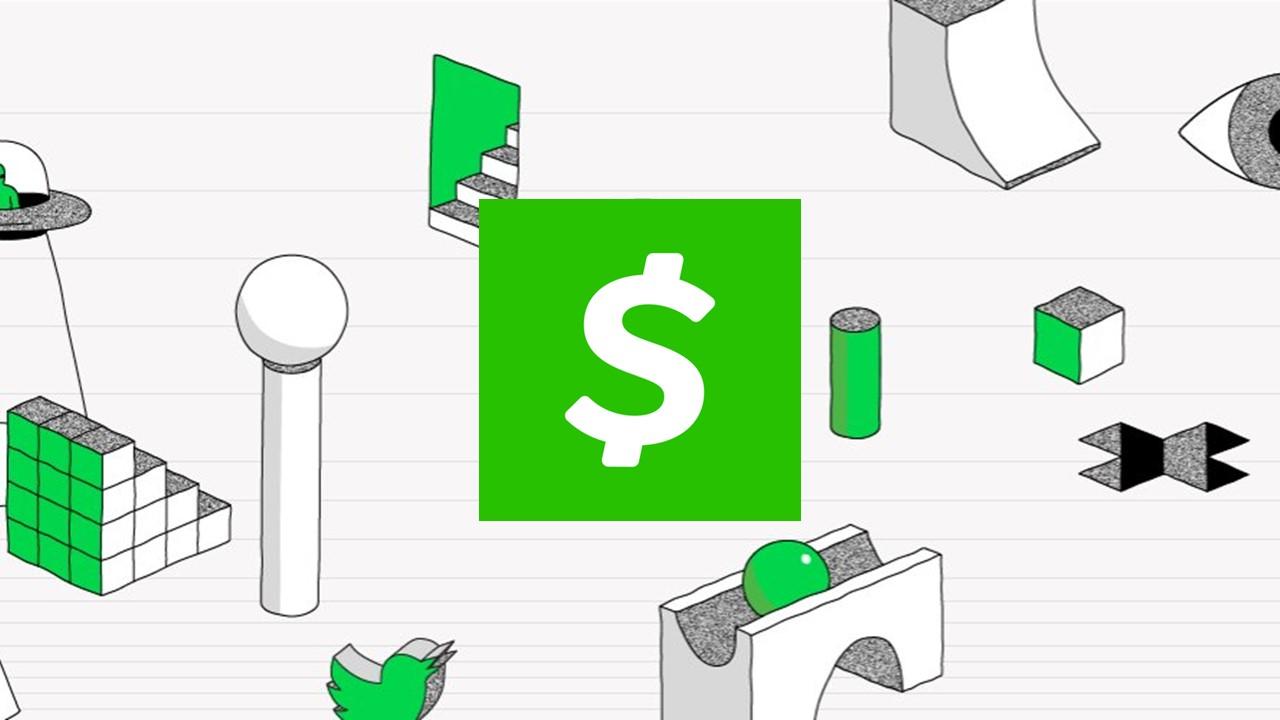 Cash App Taxes offers a guarantee in case there are calculation errors.
If you're worried about making a mistake on your tax return, Cash App Taxes offers an "Accurate Calculations Guarantee." This guarantee says that if the IRS imposes penalties or interest on you because of a Cash App Taxes calculations error, the company will reimburse you up to $1,000.
Article continues below advertisement
Who should use Cash App Taxes?
Cash App Taxes works well for taxpayers who know what they're doing in filing their own taxes and those who have more simple tax returns without too many deductions. If your tax return is more complicated or you need to file more than one state tax return, you might want to find another option.
The customer service support for Cash App Taxes is also limited, so you might consider something else if you want more help.