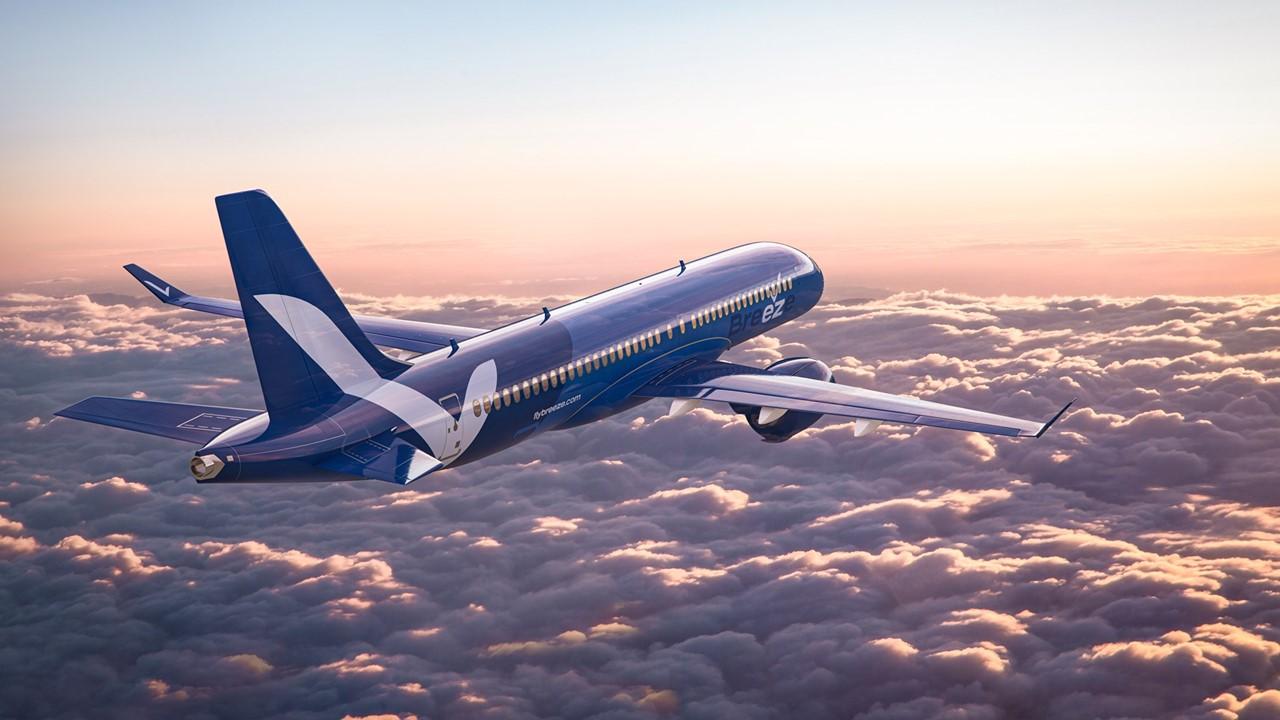 Breeze Airways Starts Offering $39 Fares, Isn't Publicly Traded
Breeze Airways, a new discount airline that launched its flight reservations on May 21, is the fifth airline founded by David Neeleman. The company plans to offer flights from 16 underserved cities or regions of the U.S.
Article continues below advertisement
The company's first flights available will start on May 27 for routes from Charleston, S.C., to Tampa, Fla., and Hartford, Conn. The flights out of Louisville, Ky. will start on May 28. Other cities will start offering services in June and beyond.