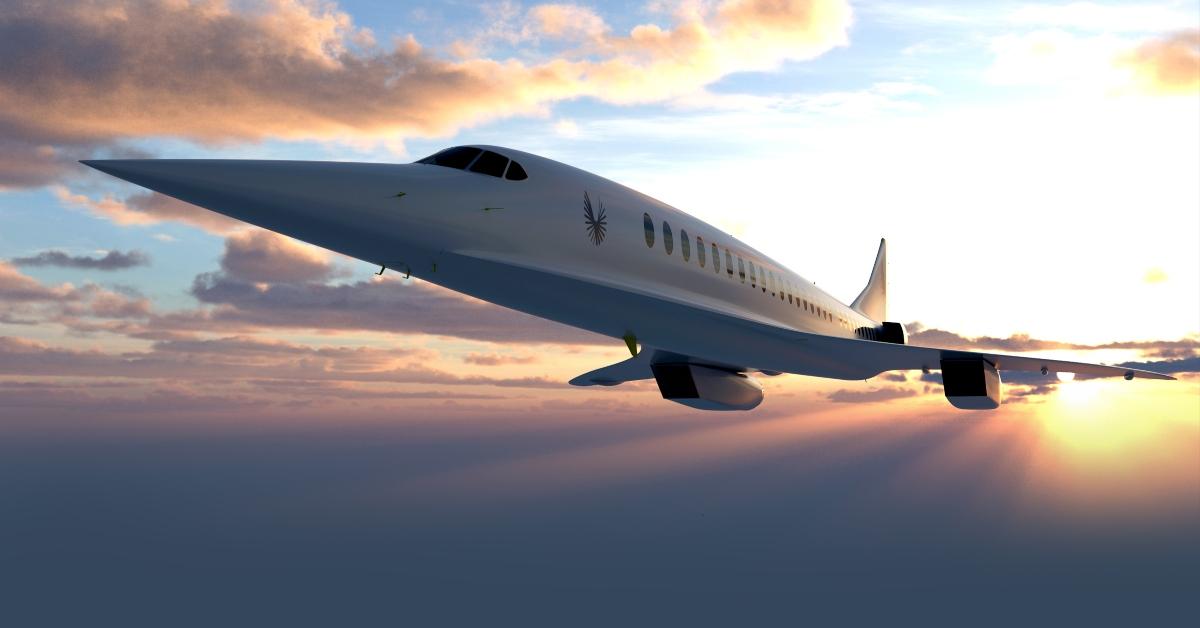 Does Aerospace Startup Boom Supersonic Plan to Go Public?
Imagine flying from New York to London in under 4 hours for only $100. Aerospace startup Boom Supersonic wants to get you there.
Article continues below advertisement
The company plans for its Overture commercial airliner to be the world's fastest and most sustainable supersonic airliner ever made. The plane could be in the air by 2026.
If you're looking to invest in the Colorado-based company, you'll have to wait. Currently, Boom Supersonic isn't a publicly-traded company.
Article continues below advertisement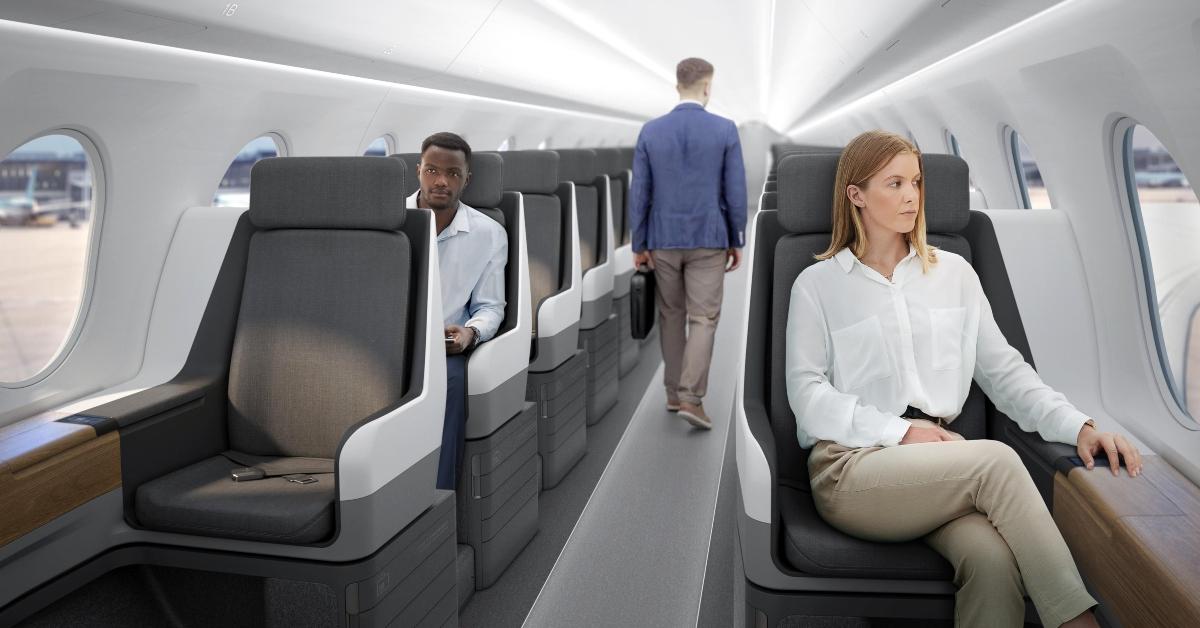 Boom Supersonic's valuation
Boom Supersonic is a unicorn, which means that it's a privately-owned start-up company valued at over $1 billion.
Article continues below advertisement
By December 2020, the company raised $50 million in funding, which put its valuation over $1 billion, Bloomberg reports. That funding round, along with $6 billion in pre-orders by commercial carriers like Japan Airlines, put Boom's total funding at an estimated $210 million.
Boom Supersonic also won a contract with the U.S. Air Force to create a supersonic aircraft that would be used to transport the U.S. President and other top officials.
Article continues below advertisement
"We're so proud to help envision a new way for the Air Force to provide transport for critical government activities," said Blake Scholl, Boom founder and CEO.
In March, the company also received an undisclosed amount of funding through a "strategic investment" from American Express Ventures.
Article continues below advertisement
"Travel has been a key part of American Express' heritage and it remains an integral part of our Card Members' lifestyles. We are excited to support Boom's development and invest in the future of travel," said Harshul Sanghi, global head of Amex Ventures, in a company press release.
What is Boom Supersonic?
Boom Supersonic was founded in 2014 with the goal of redefining commercial air travel through supersonic flight.
Article continues below advertisement
Currently, the company is testing a supersonic demonstrator aircraft called XB-1. It plans to break ground on a factory in 2022 and start Overture production in 2023.
The Mach 2.2 aircraft could be flying passengers by 2029. It's designed to fit between 65 and 88 passengers with no middle seats.
Article continues below advertisement
Scholl eventually sees fares for the supersonic jet being similar to that of a business class ticket, if not lower. The Overture is also designed to facilitate net-zero carbon flight and fly 100 percent on sustainable alternative fuels.
Article continues below advertisement
It's a far cry from past supersonic airliners like the Concorde, which was retired in 2003. Fares to fly on the Concorde ran over $12,000 roundtrip. It was also referred to as an "environmental disaster."
"We see ourselves as picking up where Concorde left off, and fixing the most important things which are economic and environmental sustainability," Scholl told CNN.
Article continues below advertisement
Investing in Boom Supersonic
Interested investors will have to wait to put their money behind Boom Supersonic. Currently, the company is privately owned and hasn't announced plans to go public anytime soon.
Besides American Express Ventures, the company has the backing of Bessemer Venture Partners and Prime Movers Lab.
Boom Supersonic's plans to go public
If and when Boom Supersonic decides to go public, it isn't known whether it will do so through a traditional IPO, a direct listing, or a SPAC.