Amex Launches Its First Digital Consumer Checking Account
American Express launched its Rewards checking account on Feb. 8, 2022. Is the new Amex account worth it?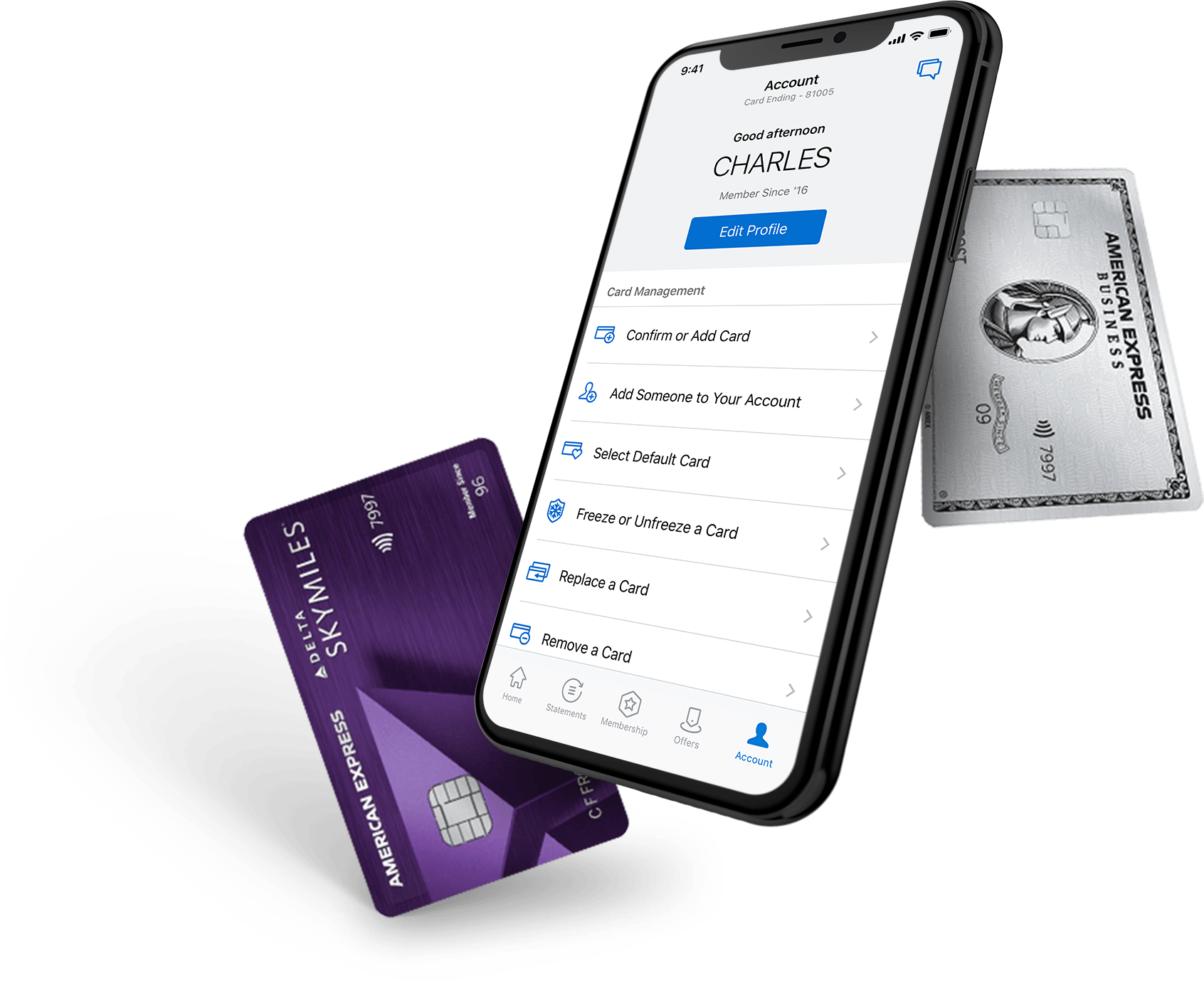 On Feb. 8, 2022, American Express announced that it's launching a checking account for U.S. consumer cardholders. The all-digital Rewards account, the company's first of its type, won't be available to business cardholders. Is the Amex digital checking account worth it?
Article continues below advertisement
Article continues below advertisement
Digital banking is seeping into consumers' day-to-day lives, and financial institutions are looking for ways to make the transition smoother. The change is also pushing traditional banks to offer more competitive offerings.
The rationale for American Express's new product launch
In an American Express survey, 81 percent of Gen Z and Millennial respondents shared that they tended to use their debit card as a substitute for cash. As Amex had no checking account, many consumers had to supplement with another bank.
Article continues below advertisement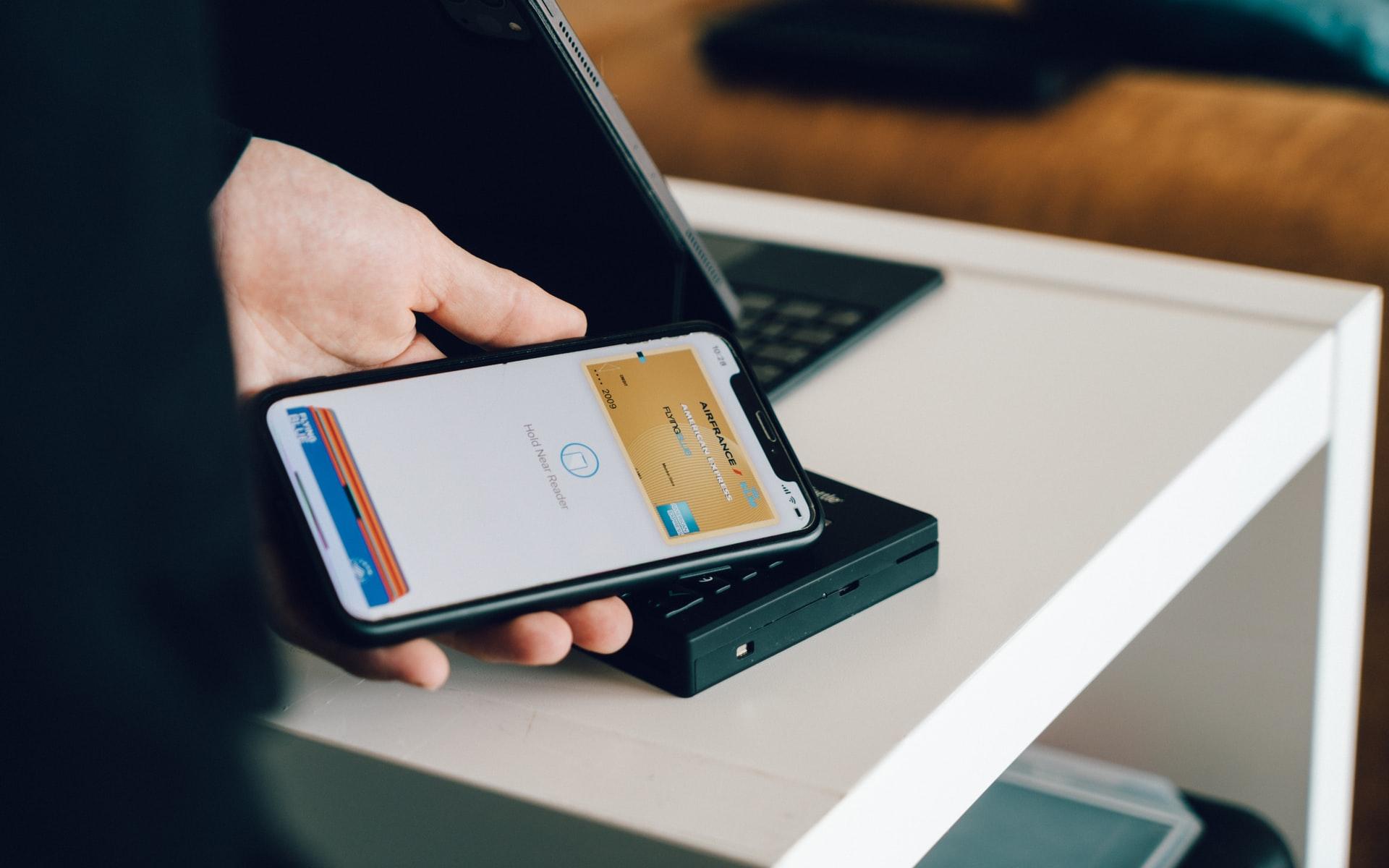 The digital-checking account sector, with fintech companies, neobanks, credit unions, and big banks fighting for market share, is competitive. As a result, Amex and other big financial institutions have been pushed to update their offerings. The Amex news follows its announcement that it's partnering with Opy, the U.S. subsidiary of Australian fintech Openpay, to allow U.S. cardmembers to pay in installments for qualifying purchases in the healthcare and automotive segments.
Article continues below advertisement
Article continues below advertisement
Amex's Rewards checking account offers a range of benefits
Amex is offering several perks to entice customers. For example, customers who use the account's debit card earn one Rewards point for every $2 spent, whereas most debit cards don't earn rewards of any kind. Members can deposit Rewards points directly into their checking account, and American Express said that if consumers already have an Amex card that earns Rewards points, the points will be pooled with those earned by the debit card.
Article continues below advertisement
The Amex Rewards checking account won't charge any maintenance, minimum balance, overdraft, returned check, or declined item fees, either. Consumers can control their account and deposit checks through the American Express app.
Article continues below advertisement
Amex's Rewards checking account has a high APY
The Rewards account will provide a 0.50 percent annual percentage yield (APY) on the entire account balance, in the form of cash, not Rewards points. Amex says this is 10 times higher than the national rate, which is close to 0.06 percent. The account will also provide protection for some purchases.
Article continues below advertisement
American Express general manager Eva Reda said, "The reason we are putting together this really nice [annual percentage yield] and the rewards is to absolutely maximize the loyalty we can get from those customers."
Should you get Amex's digital Rewards checking account?
If you like collecting points, Amex's digital checking account might be a good fit. Furthermore, the APY is attractive, and you don't have to worry about keeping a minimum balance or paying monthly fees. Whether you should open one, however, ultimately depends on your needs.