Ambri Expands in the Liquid Metal Battery Space, Still Privately Held
Ambri, a grid-scale liquid metal battery company based in Massachusetts, is privately held. Does the company have any plans to go public?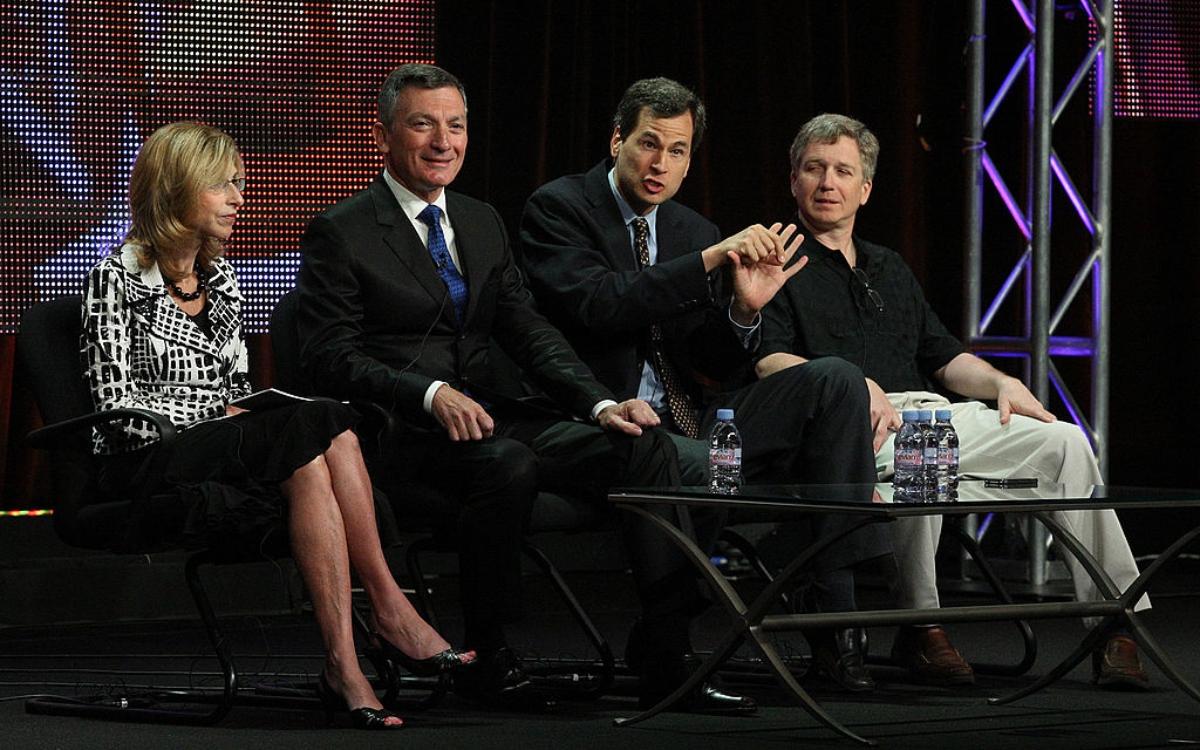 Ambri, a company that develops grid-scale battery technology that's reliable and efficient, isn't publicly traded at this time. It has been funded through seed money and fundraising rounds from major investors. According to PitchBook data, its most recent fundraising was through a Series D round for $17.3 million.
Article continues below advertisement
Article continues below advertisement
The company was founded in 2010 by Donald Sadoway, David Bradwell, and Luis Ortiz under the name of Liquid Metal Battery Corporation. The new company received seed money from Microsoft co-founder Bill Gates and Total S.A.—a French energy company. In 2009, Gates told Sadoway that he wanted to help fund a liquid metal battery enterprise.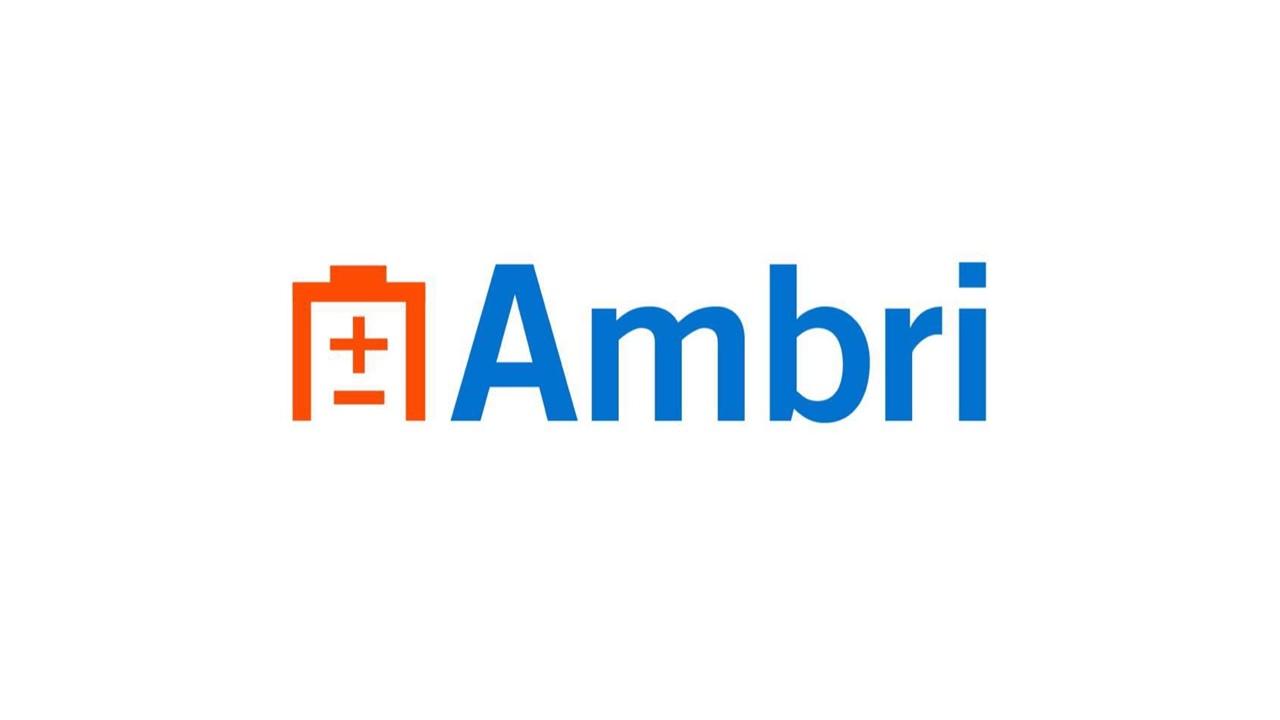 Article continues below advertisement
Ambri's liquid metal battery
Ambri's liquid metal battery came about from Sadoway's research. He's a veteran chemistry professor at the Massachusetts Institute of Technology. Sadoway worked with Bradwell while he was working towards a doctorate at MIT. Through their research into multiple battery technologies, the two developed what became the Ambri Liquid Metal Battery.
Some of Ambri's claimed benefits are that its batteries and systems are low-cost and have a lifespan of over 20 years. Its calcium and antimony electrodes are "less than one-third the cost" of other elements like lithium, nickel, manganese, and cobalt. Ambri batteries are also safe and can tolerate short circuits, over-charge, and over-discharge.
Article continues below advertisement
Article continues below advertisement
Ambri's battery news
In November 2020, Ambri announced it had signed an agreement with infrastructure design and development firm TerraScale. TerraScale will use Ambri's proprietary liquid metal battery technology and integrate an Ambri energy storage system for its Energos Reno project.
Energos Reno is TerraScale's 3,700-acre mixed-use development near Reno, Nev. The agreement means that TerraScale will deploy Ambri's technology "to enable high-volume, reliable, and resilient energy storage with potentially the lowest levelized cost of storage in the industry," according to TerraScale CEO Danny Hayes.
Article continues below advertisement
Ambri's COO Adam Briggs stated that Ambri systems are suitable for the project's high-desert operations. The plan is to deliver 250 MWh of Ambri systems to the TerraScale Energos Reno project beginning this year.
Article continues below advertisement
Is Ambri on the stock exchange?
Currently, Ambri isn't listed on the stock exchange because it's a private company.
Article continues below advertisement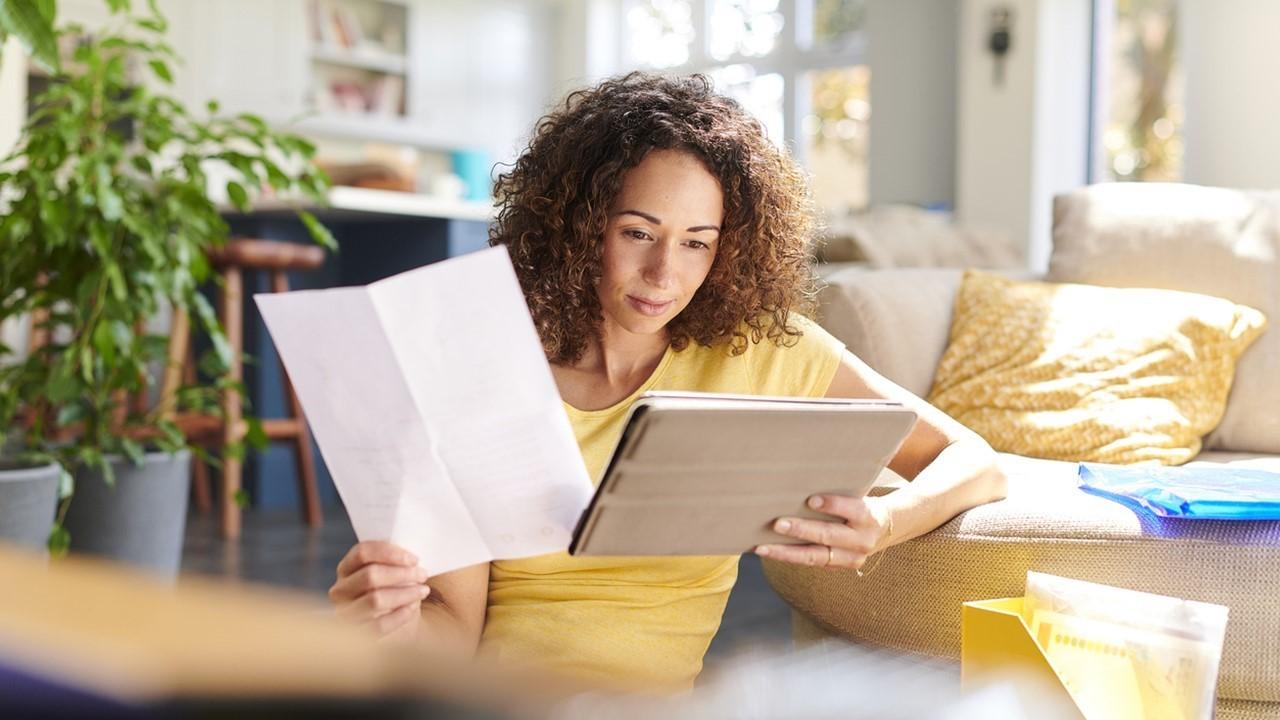 Investing in Ambri
Ambri isn't available to retail investors right now since it isn't traded on the public stock exchange. Since it's a private company, only venture capital funds or other major investors are able to invest in Ambri.
Article continues below advertisement
Article continues below advertisement
Some of Ambri's investors include Bill Gates, Khosla Ventures, Total, KLP Enterprises, and Building Insurance Bern.
Ambri's IPO plans
There haven't been any IPO announcements for Ambri. The company has plans for continued growth in the coming years. Ambri noted that the energy storage market is projected to reach $50 billion by 2030. By then, Ambri expects to make up a "sizable share of cell sales."
Ambri's timeline to commercial success includes a 1 MWh commercial system being developed, certified, and in trials by 2022. By 2023, the company's goal is to reach 250 MWh in commercial project production. It also plans to expand by eventually having manufacturing facilities in every major region worldwide.