How to Invest in Chinese Stocks to Broaden Your Portfolio
There are various ways to diversify your portfolio. You can do it by sector, impact, market capitalization, and even geography. As for the latter, international investing is a crucial factor. One of the most prominent global markets is China.
Article continues below advertisement
Investing in Chinese stocks can be done in a few ways, mainly depending on where the target company is listed.
Consider Chinese stocks with U.S. listings
A ton of Chinese companies either list solely on American exchanges or have a dual listing in both China and the U.S. For American investors, this is a straightforward way to invest in Chinese stocks without having to deal with international brokerages.
Article continues below advertisement
For example, Chinese education stocks like Laix Inc. (LAIX) and GSX Edutech (GSX) both trade on the NYSE. Then there's the e-commerce realm, with Alibaba (BABA) rooted on the NYSE as well.
Some examples of Nasdaq-traded stocks include Baidu (BIDU), Trip.com Group (TCOM), and Li Auto Inc. (LI).
Article continues below advertisement
These Chinese companies with U.S. listings offer either common stock or ADRs (American depositary receipts), the latter of which is a way for Americans to get a hold of Chinese stock.
Investing in Chinese stocks on international exchanges
Not all Chinese companies are listed on U.S. exchanges. With big exchanges like the Shanghai Stock Exchange, the Shenzhen Stock Exchange, the STAR Market, and the Hong Kong Stock Exchange, there are numerous options for these companies right at home.
Article continues below advertisement
Prior to 2002, foreigners weren't able to invest in Chinese stocks. That restriction has since been lifted. Despite that, investing in Chinese stocks on domestic exchanges isn't as easy as it is with other countries.
The best way to do so is through a depositary receipt. China has its own version of ADRs, called Chinese depositary receipts or CDRs, that allows foreigners to invest in domestic securities.
Article continues below advertisement
There's also the option of funds (index, mutual, or exchange-traded) based in China or that hold Chinese companies. Your best bet is a passively managed fund rather than an actively managed fund because you'll cut down on fund expenses and subsequently increase your returns.
Alternatively, you can work with a broker that's eligible with the Chinese market, but beware of fees before agreeing to anything. Through this broker, you're able to buy various types of shares (including Class A, B, and H common stock). Even Robinhood, Interactive Brokers, E-Trade, and TD Ameritrade trade some Chinese securities.
Article continues below advertisement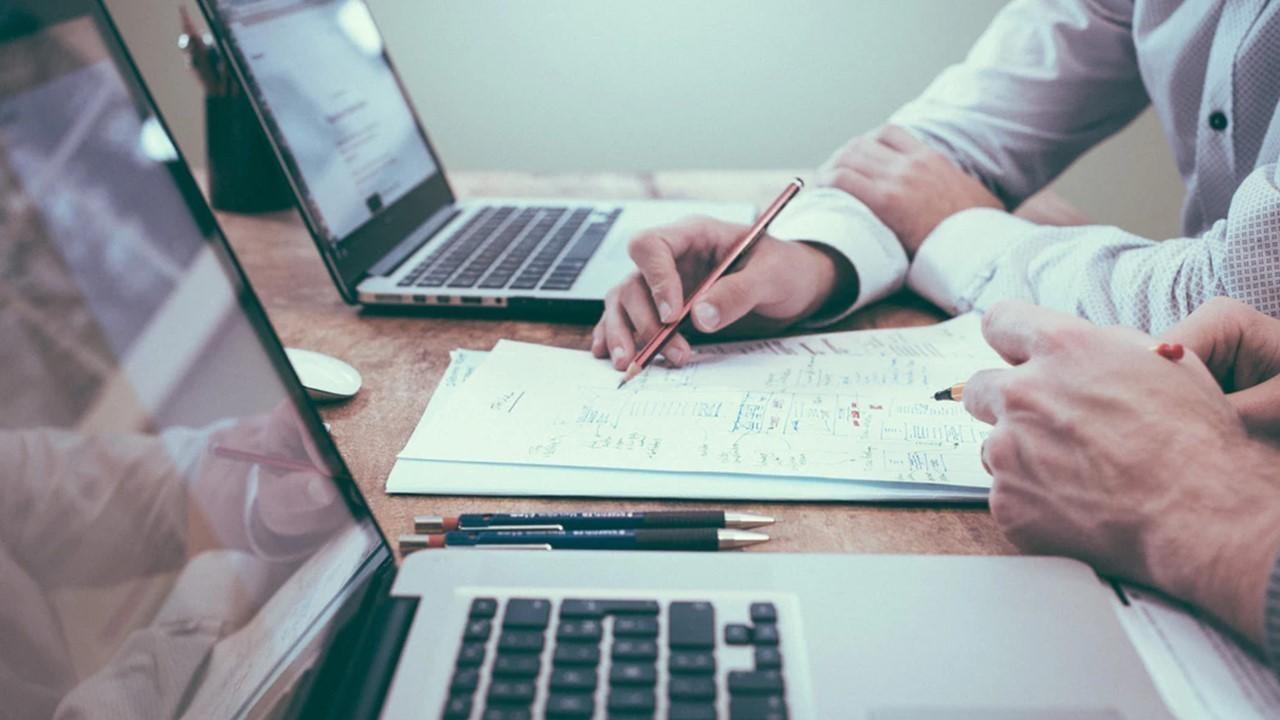 Caveats to consider before investing in Chinese stocks
Make sure you know what you're getting before you trade Chinese stocks. This includes the stock's or fund's expense ratio, exchange rates, and potential regulatory or political changes that would make liquidity difficult.
Given the progression of the Chinese market over the last few decades, investing in Chinese stocks is an interesting prospect for U.S. investors. Now, Chinese investors can also get approval to trade in foreign countries, which ultimately improves the global flow of capital.