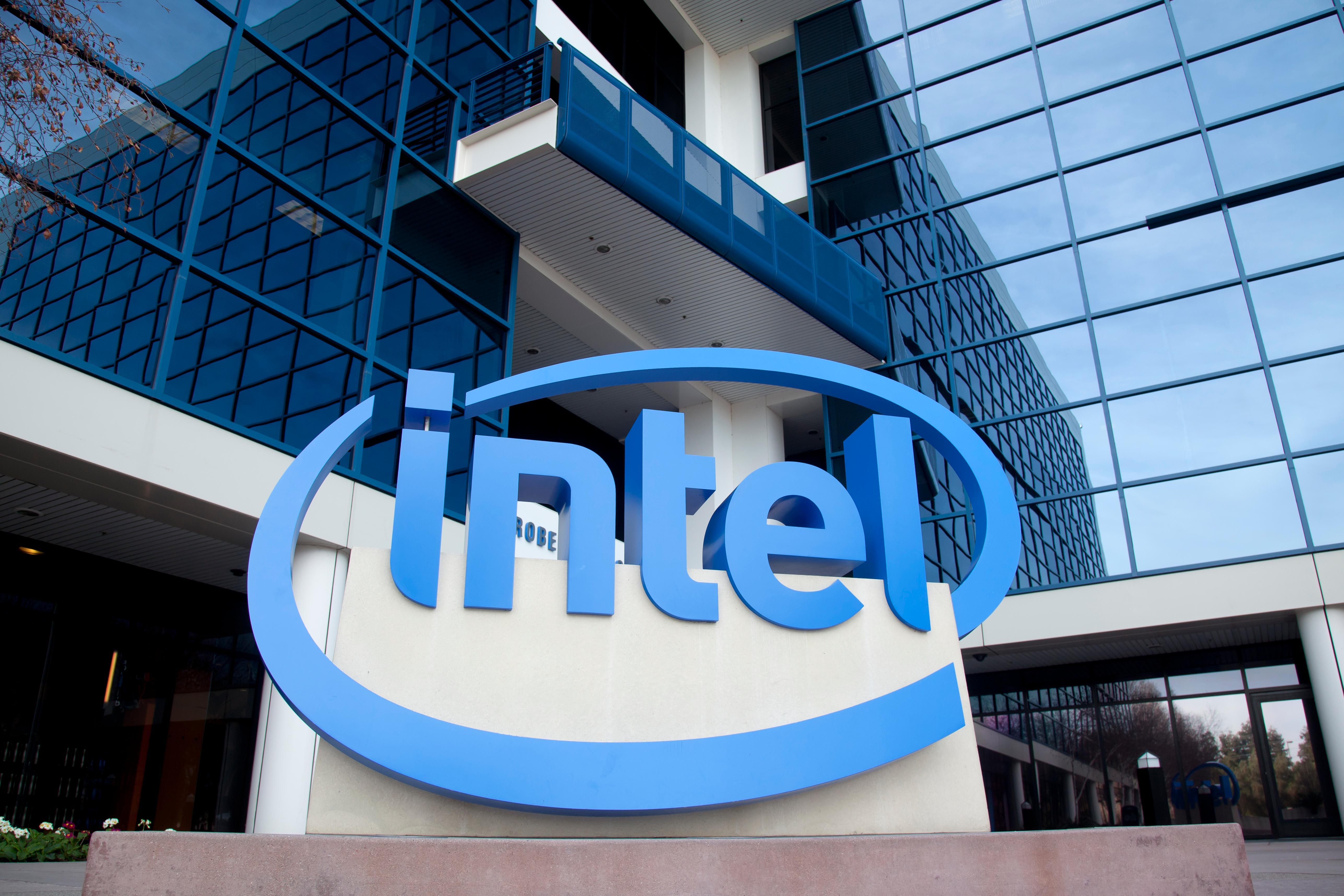 Intel Sells Its NAND Memory Chip Business to SK Hynix
In an all-cash deal, tech giant Intel is selling its NAND memory chip business to SK Hynix for $9 billion, according to Reuters. The two companies signed the deal on Oct. 20.
Article continues below advertisement
Intel's strategic move
The deal with SK Hynix is a strategic move for Intel to diversify and move away from the NAND chip industry. Intel plans to focus on its Optane memory business, which is more profitable because it uses advanced technology.
NAND memory chips are in the technology that many people use every day. NAND chips can be found in smartphones, USB drives, TVs, computers, traffic lights, and more. The chips use a kind of flash memory that is available in consumer and industrial grades.
Article continues below advertisement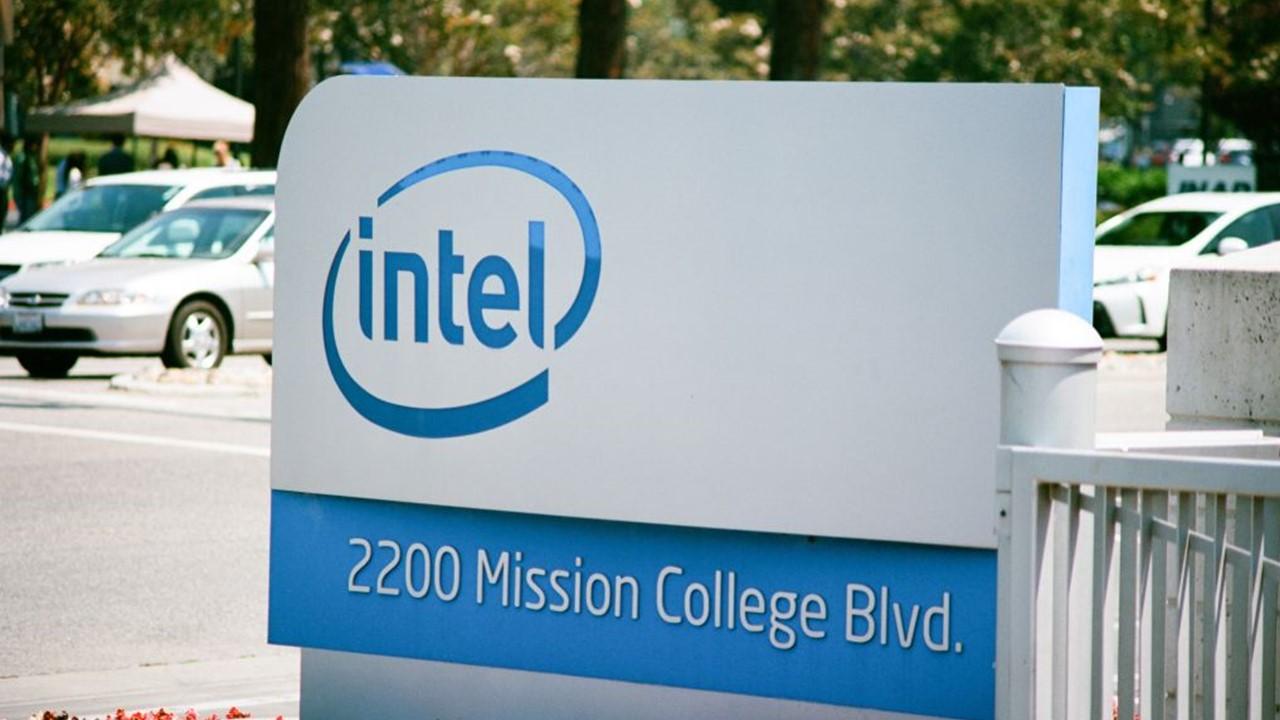 About the Intel and SK Hynix deal
According to The Wall Street Journal, SK Hynix will buy most of Intel's memory business including a manufacturing location in Dalian, China. The deal is important for the South Korean company because it will make SK Hynix one of the largest NAND memory makers in the world.
Article continues below advertisement
"I am proud of the NAND memory business we have built and believe this combination with SK Hynix will grow the memory ecosystem for the benefit of customers, partners and employees," Intel CEO Bob Swan said in a press release.
"For Intel, this transaction will allow us to further prioritize our investments in differentiated technology where we can play a bigger role in the success of our customers and deliver attractive returns to our stockholders."
Article continues below advertisement
Seok-Hee Lee, the CEO of SK Hynix, said in the statement that the deal helps both companies become stronger. The deal helps solidify SK Hynix in the NAND memory field and "will proactively respond to various needs from customers and optimize our business structure."
The deal with Intel is the biggest deal for SK Hynix to date. Previously, SK Hynix invested in Japanese company Kioxia for $3.7 billion.
Article continues below advertisement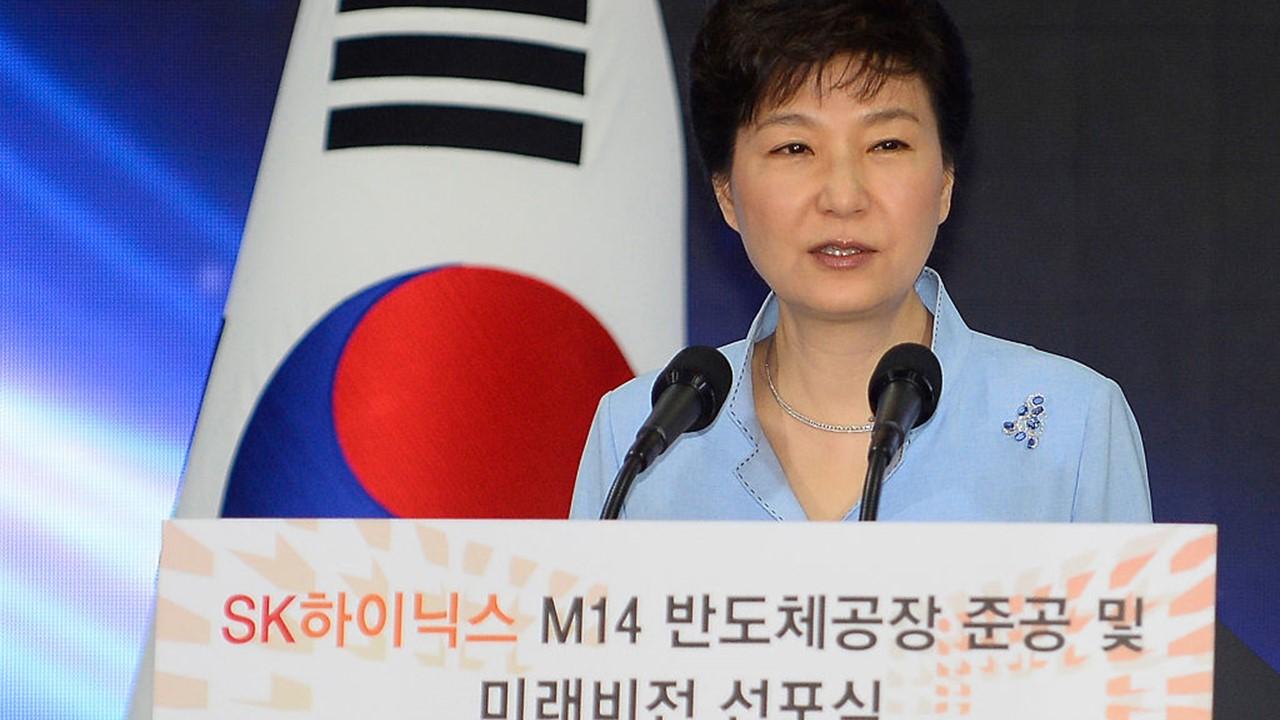 What is SK Hynix's stock price today?
On Tuesday, Oct. 20, SK Hynix stock is sitting at 85,200 KRW (South Korean won) or about $74.73. On Oct. 19, the stock peaked at 87,800 KRW but fell to 84,700 KRW by the end of the day.
Article continues below advertisement
SK Hynix stock has been holding up well during the coronavirus pandemic. The stock has fared better than many U.S. stocks. Companies saw large drops in their price from February to May, but SK Hynix has seen almost the opposite. A Google chart of the stock over the past year shows that it reached 91,000 KRW toward the beginning of June.
In a press release in July, SK Hynix published its second-quarter results. The company had an operating profit amount of 1.947 trillion KRW and a net income of 1.264 trillion KRW.
Article continues below advertisement
"Despite uncertainties of business environment due to COVID-19, both the Company's revenue and operating income increased by 20% and 143% quarter-over-quarter (QoQ) respectively," the press release said.
Why is Intel stock back in the green?
Right now, Intel's stock price sits at $54.58. Market Watch reported that Intel saw a jump in its stock price in the afternoon on Oct. 19 following the announcement of its deal with SK Hynix.
Article continues below advertisement
The price difference was just 2.4 percent, but it was enough to get Intel stock back in the green.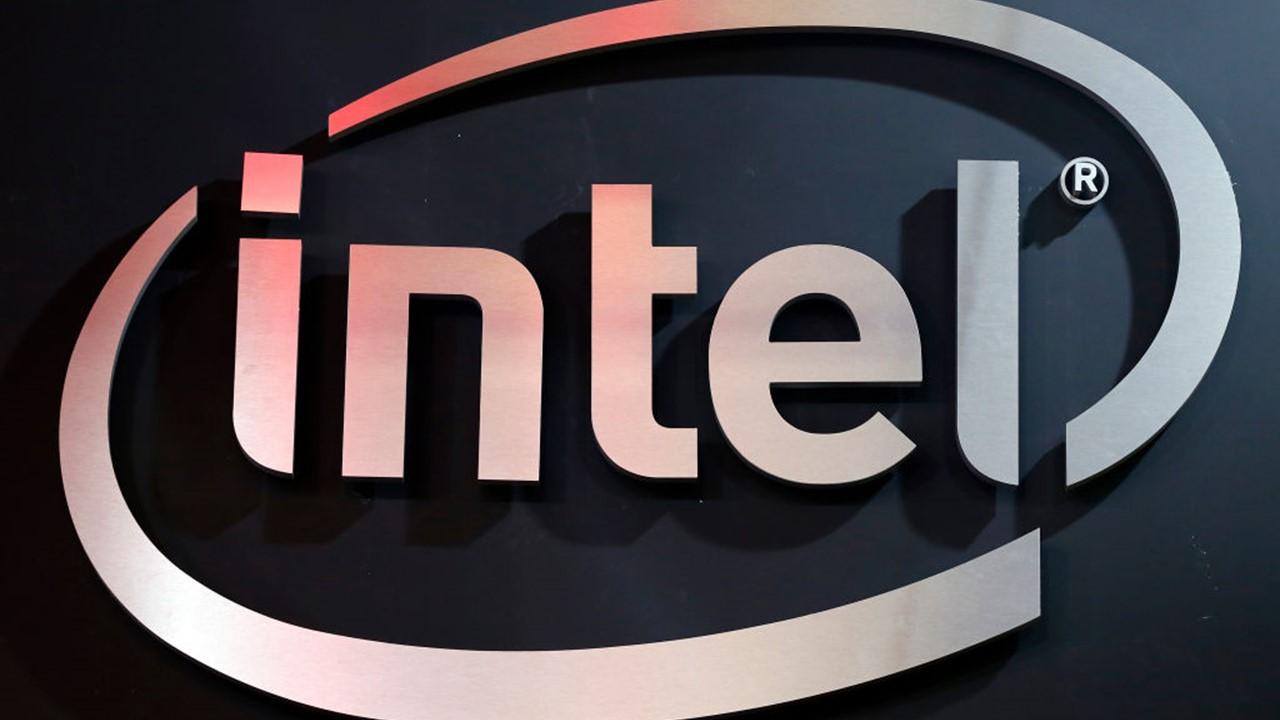 Article continues below advertisement
Is Intel stock a good buy?
Intel stock could be worth buying for the right person. Currently, the stock is less than $55. Intel stock's price has increased over the years.
In 2020, Intel stock has been seeing some of its highest prices in years. In October 2017, the stock hadn't reached the $50 mark. In February of 2020, the price was as high as $68.47. Intel stock will likely continue to rise since technology and storage have become essential for people working from home amid the COVID-19 pandemic.