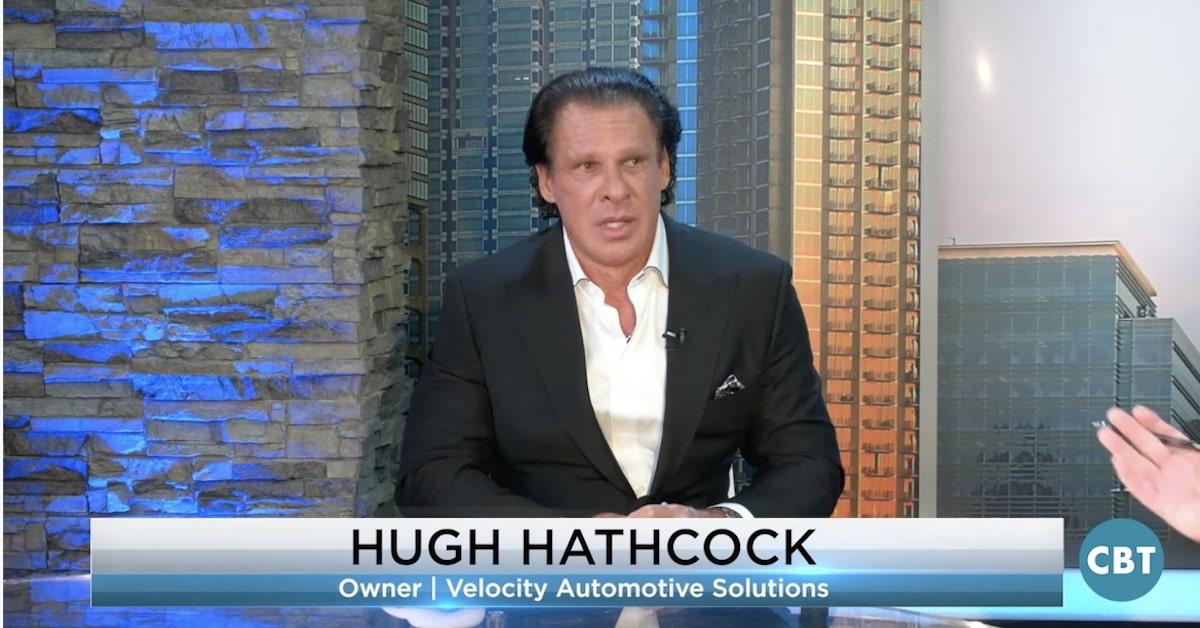 How Hugh Hathcock Could Afford to Donate Millions to College Football
By Robin Hill-Gray

Apr. 25 2022, Published 7:02 a.m. ET
Article continues below advertisement
As the founder and owner of Velocity Automotive Solutions, Hathcock is helping businesses, particularly dealerships, find ways to increase productivity and identify bottlenecks in production. Hathcock believes that Velocity's software could help businesses sell cars faster amid the recent chip shortages.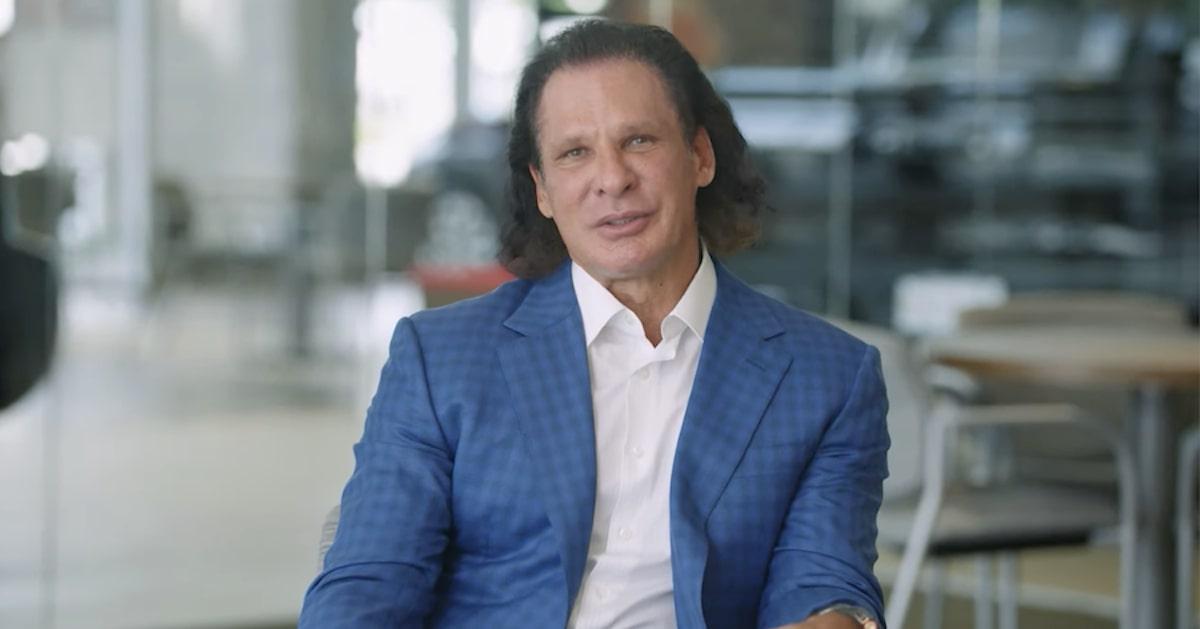 Article continues below advertisement
Who is Hugh Hathcock? What does he do?
According to his Linkedin page, Hathcock is deeply invested in the automotive retail space. During his 34-year career, he has worked on "creating technology that advocated for the success of auto dealers and dealer groups."
Through his company ELEAD, he was involved in the automotive industry from 1985 up until he sold the company in 2018 to CDK Global for over $550 million. He describes the company as one that creates "billions of dollars for dealers while housing the largest call center in automotive history." He currently owns Velocity Motors. Located in Destin, Fla., Velocity offers software meant to optimize the process of selling cars.
Article continues below advertisement
Hugh Hathcock
Owner of Velocity Automotive
Net worth: 500000000 (unconfirmed)
Hugh Hathcock is the owner of Velocity Motors and the previous owner of CDK ELEAD. Details of his personal life aren't widely available.
Education: One semester at the University of Florida.
Spouse: Judy Hathcock (divorced), Kalah McCoy (present)
Children: Brandon, Gage, Heather, Hailee, and Hope
Article continues below advertisement
Hugh Hathcock is passionate about Gator Football, too
In recent news, Hathcock has given a huge gift to the University of Florida's Athletic Association. He grew up constantly exposed to Gator football, for which he thanks his father, Douglas Hathcock. He stated, "My earliest Gator memories are my dad taking me to watch Spurrier play when I was five years old. Without him, I would have never been a Gator fan."
Hathcock showed how deep his love of Gator football goes by donating a record-breaking $12.6 million. To show appreciation to Hathcock, the organization has named several facilities after him, such as the Hugh Hathcock Suite Tower at Ben Hill Griffin Stadium and the Hugh Hathcock Basketball Complex.
UF athletic director Scott Stricklin stated, "Hugh's talents and business success are matched only by his passion for the Gators. He thinks big, so it's only fitting that this is the largest single gift Gators Boosters has ever received. We're so appreciative of the support Hugh provides and grateful for his generosity."