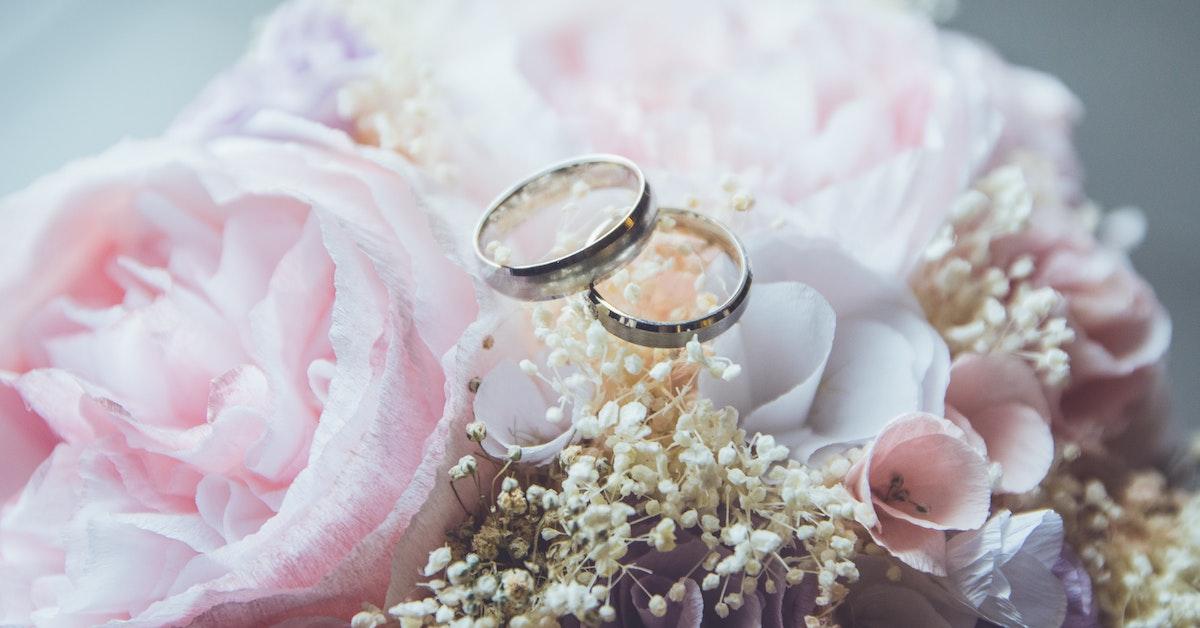 Setting a Wedding Budget Doesn't Have To Be Stressful
There's no denying that planning a wedding can be stressful. To minimize stress and unnecessary debt, there are a few things to consider when setting your wedding budget.
Article continues below advertisement
Article continues below advertisement
According to Business Insider, 28 percent of couples go into debt when paying for a wedding. Many already carry the burden of a mortgage, car payments, or student loans. Paying for a wedding shouldn't leave you in financial ruin.
The wedding venue is typically the biggest cost
According to The Knot, wedding venues typically consume about 30 percent of wedding budgets. However, the cost can be more or less depending on whether you choose a beachfront wedding, hotel ballroom, or a family member's backyard. Opt for the venue that you can afford.
Article continues below advertisement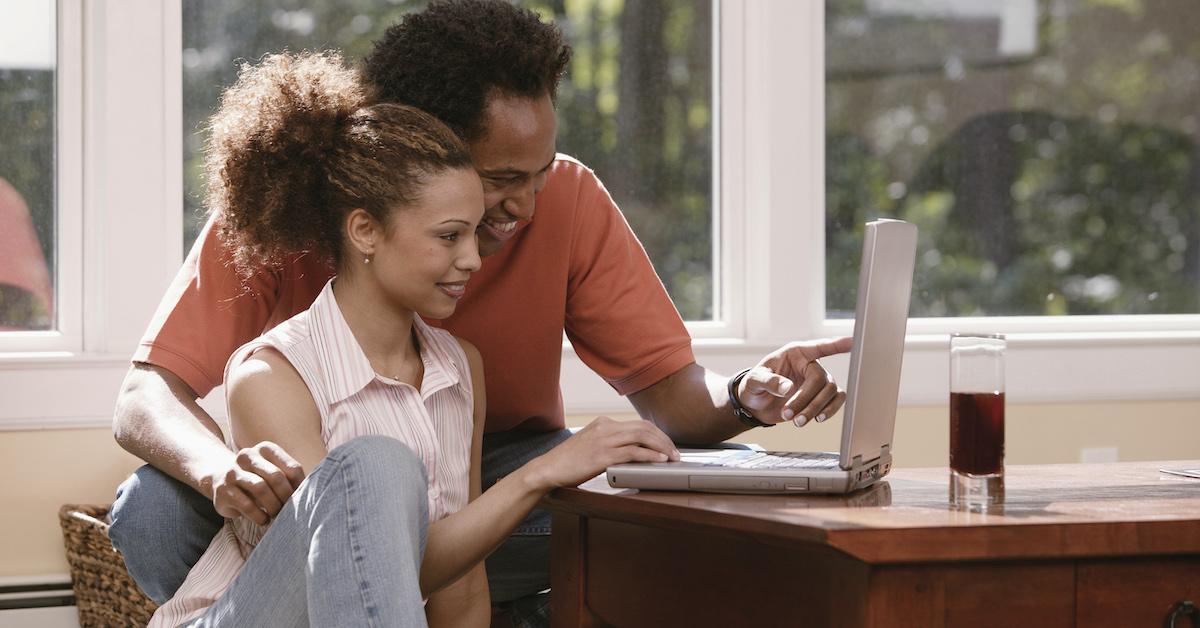 It's worth noting, however, that choosing a cheaper location doesn't mean there won't be additional costs. A ballroom rental may include furniture, decor, food, and staff in the total cost. If you opt to have your wedding in a backyard, you you might be responsible for sourcing your own decor, hiring people to serve food, and renting tables and chairs, which could end up costing more.
Article continues below advertisement
Article continues below advertisement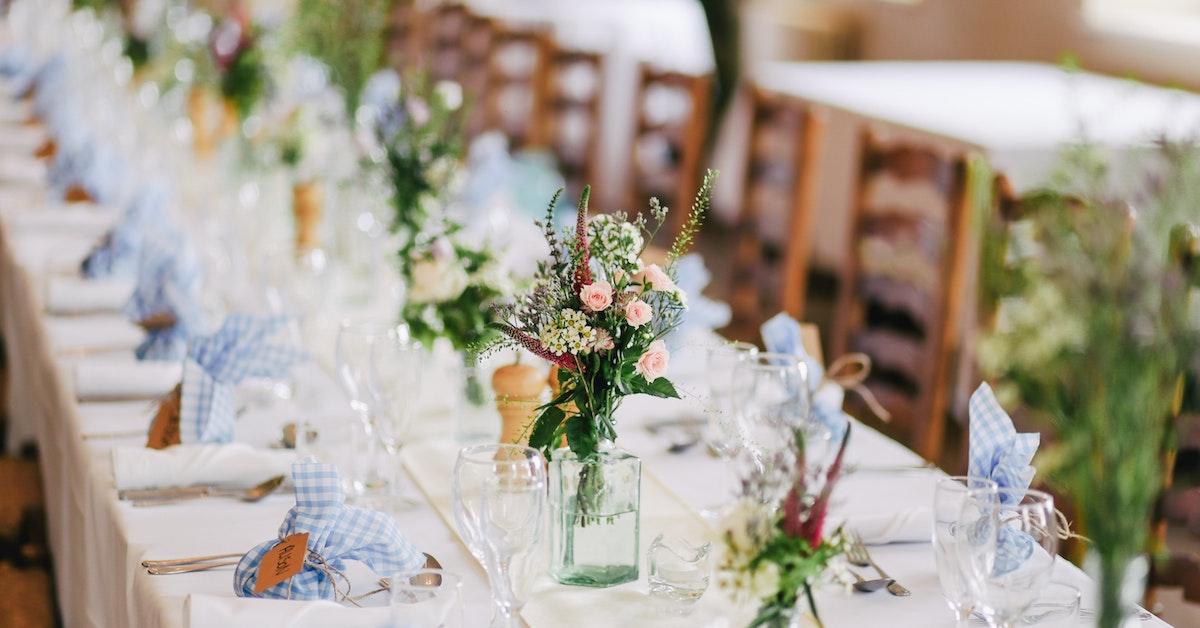 To reduce stress and have a better idea of cost, you could also consider an all-inclusive wedding package. For example, Sofitel Hotel Los Angeles at Beverly Hills has a package that includes decor, staging, space for photos, food, furniture, and an open bar for $7,500 to $8,000. Cassandra Lee & Co. offers an all-inclusive $5,000 package for a backyard wedding.
Article continues below advertisement
Most importantly, the best wedding budget leaves room for unexpected changes, such as last-minute guests or bad weather. If you don't end up spending your extra funds on the wedding, you could put them toward your honeymoon (or even a second one).
Article continues below advertisement
Financial contributions from loved ones can make a difference
Another important thing to consider when putting your wedding budget together is the help you can get. Sometimes, families and friends may want to pitch in. (Remember, though, that taking their money means you should be open to their input and requests for the event.)
Set your financial goal give yourself enough time to save
Once you've determined how much you'll need for your wedding, figure out how much time you'll need to save that amount. The timeline will make the difference between being able to save comfortably or creating financial strain in your relationship.